Shamika Mamou is a Loan Officer in the Lafayette, Louisiana branch of Assurance Financial. She joined the team in February of 2019. She is licensed through the National Mortgage Licensing System and Registry (NMLS).
Shamika is a native of Grand Coteau and currently resides in Lafayette where she is a commissioned Notary Public with statewide jurisdiction, a Certified Signing/Closing Agent, and a Licensed Real Estate Agent.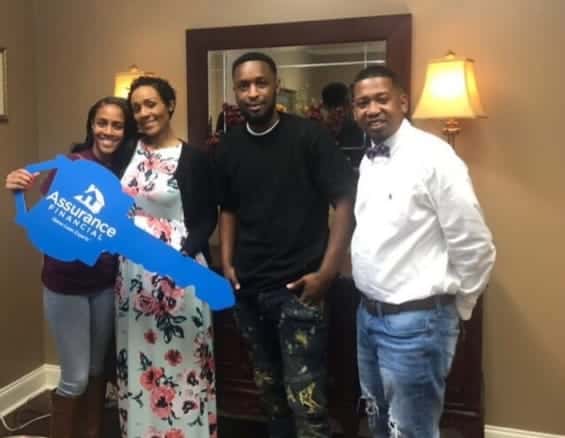 With an unwavering passion for service, Shamika utilizes a platform created from her skillfulness in problem solving, assertiveness, patience, negotiation tactics, and integrity to cultivate trusting and respectable relationships. As a gift of service, she strives to empower her clients by educating, motivating, and facilitating processes that provide stellar customer satisfaction.
Affectionately known as friend and confidant to many, Shamika enjoys traveling and celebrating life with her husband, two kids and lovable pup, Miley Reine.