About Us
We are excited to announce our first season as supporters of live sports! We're now in the big leagues with baseball. Baseball is America's favorite pastime, and we're confident Assurance Financial will be America's favorite way to get a mortgage.
Assurance Financial was created to service the mortgage loan industry a little differently. We're The People People! We couple technology focused solutions with superior customer service to provide a seamless and enjoyable home loan experience that exceeds expectations. Assurance Financial serves the people in our local communities by enabling them to buy the home of their dreams or meet their real estate financial goals.
Founded in 2001 and headquartered in Baton Rouge, Louisiana, Assurance Financial is currently licensed in 43 states with 24 locations across the United States. We continue to aggressively expand our footprint to every thriving community within the country. We offer a full menu of attractive residential loan products.
Ready to get started?
In the time of a 7th inning stretch, you can apply for a mortgage! Grab some peanuts and Cracker Jacks and finish your application with Abby in 15 minutes.
APPLY NOW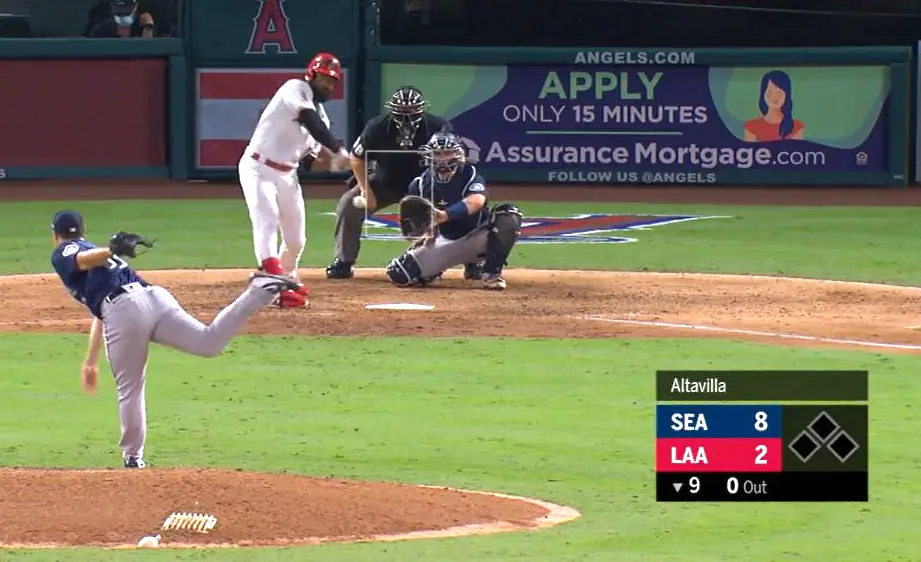 Catch us during the game!
Batter up! Who's ready for some baseball? Look for us behind the batter's box during games. See who's on deck next this season.
2020 baseball schedule
Get Started With A Home Loan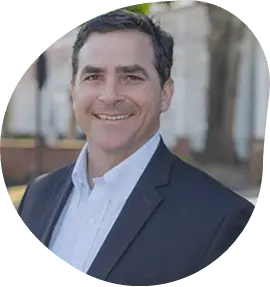 Prefer a person?
Thank you for your request! We look forward to serving you. We promptly reply during normal business hours:
Monday – Friday 8:00am – 5:00pm CST
Can't wait? Call us!
1-866-790-7980
Want to keep it online?
Let our digital assistant, Abby, lead the way.
Apply with Abby
Finding the right home is hard. We make finding the right loan type easy.

Simple Application
Click a few buttons, and complete your application in as little as 15 minutes!

Helpful Loan Officers
Incredibly friendly people who put the happy in home buying.

On-Time Closings
We'll get you through your front door on schedule.
Refinancing? Let's talk about your options.

Cash-Out
Make the most out of your equity for home improvements, tuition, or your latest dreams.

Interest Rate
Have you compared your current rate to ours lately? No harm in asking.

Loan Term
Lower payments or fewer years? Match your loan with your goals.