RESOURCES
Downloadable Guides
We've created these guides to be a valuable resource to walk you step-by-step through your next adventure.
What's your situation?
Different loans meet different needs. Choose what best describes you so we can help you through this life stage.
First-Time Home Buyer
We know you have questions: Will I be qualified? How long will it take to close? With nearly 20 years of helping buyers get into their first homes, we're here with answers.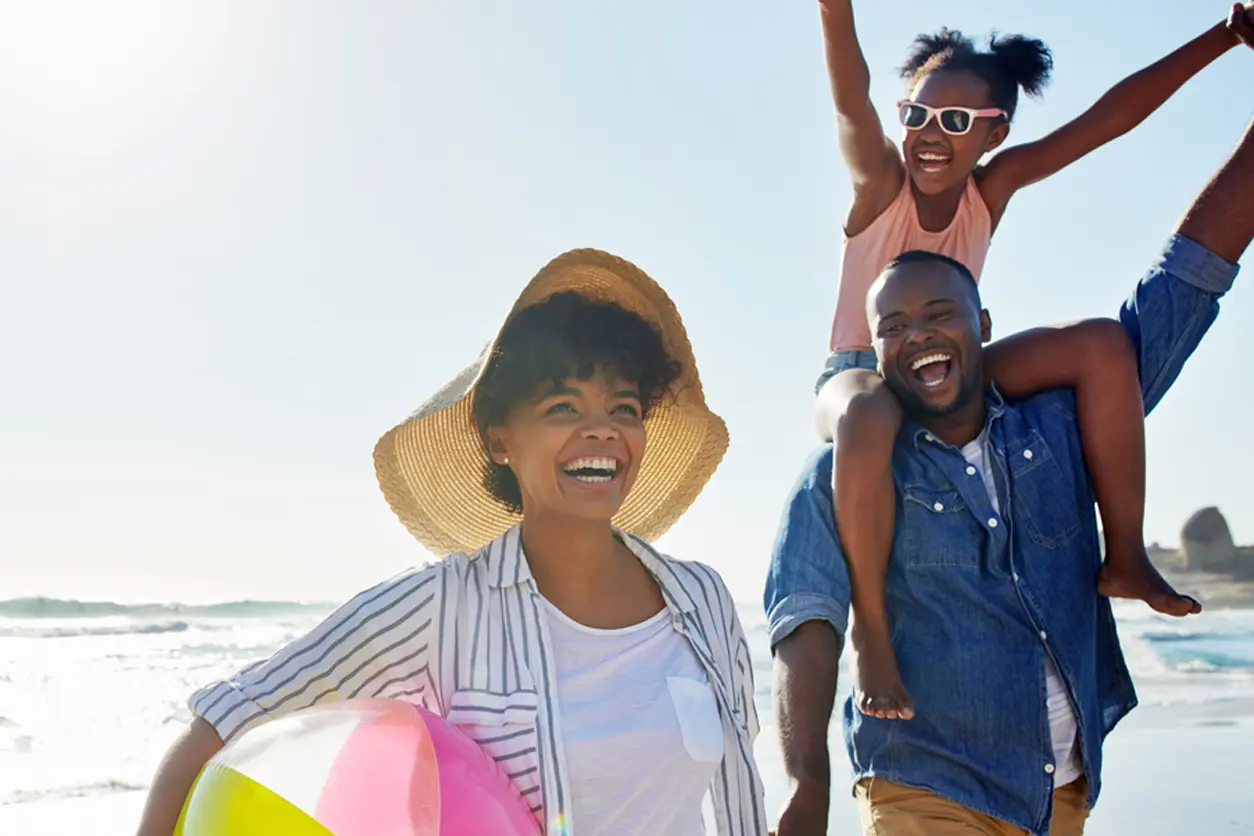 Vacation Home Buyer
Ready to invest in the vacation area of your dreams? There's a reason people call us dream makers! The sooner you call us, the sooner you'll get where you want to be.
Downsizing My Home
Looking for something a little more manageable? Let's do it together. From starting your application to closing day, we'll make this stage of your life a smooth one.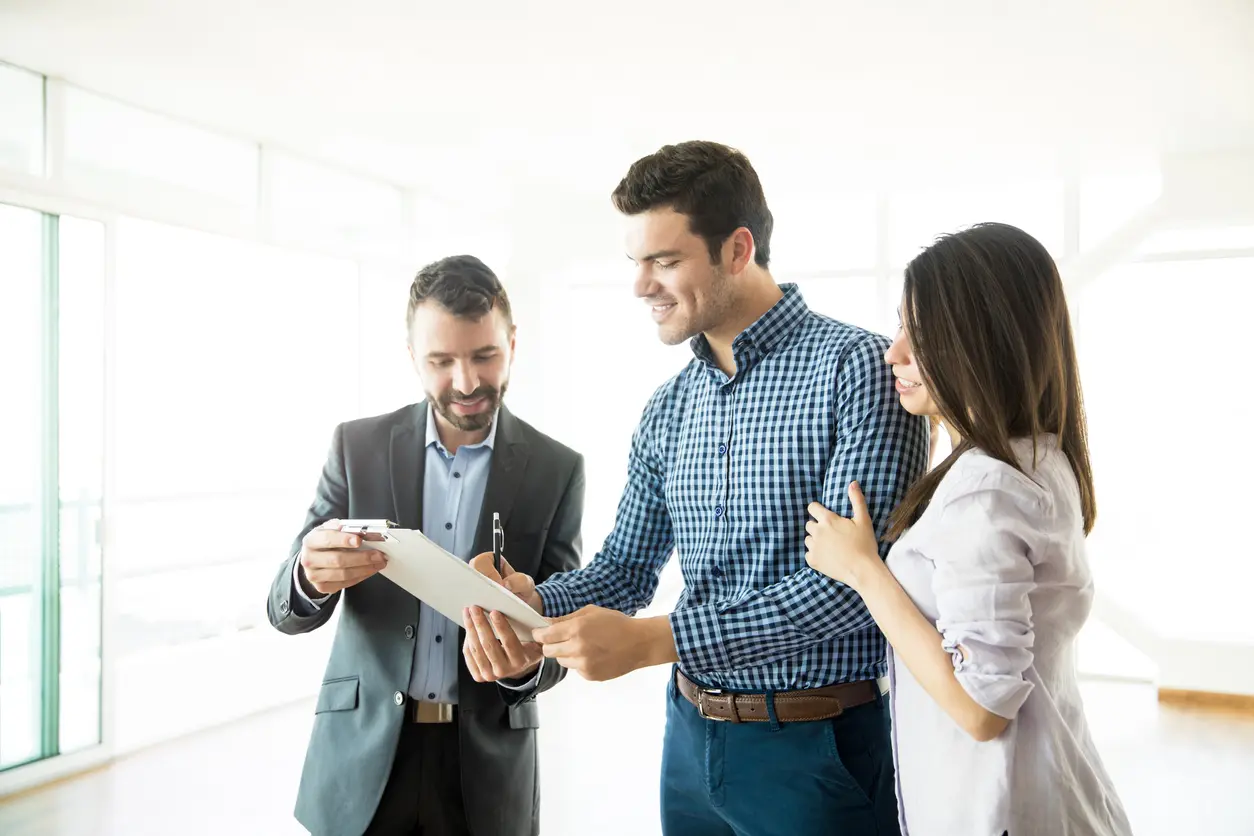 Investing in Real Estate
It's no secret residential investment properties can generate additional income and may help build equity. It's also no secret that we provide competitive financing and nearly 20 years of investment loan experience.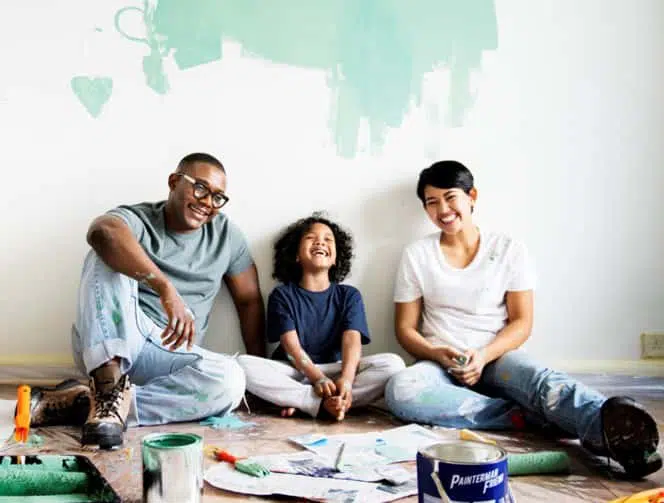 Remodel or Build My Home
Deciding to retile your kitchen or add a deck out back can not only increase your home's value, but also make you love it even more. Or, just build from scratch! We'll help you understand what remodel or construction loan is right for your project to get you closer to those soothing green walls.
Experienced Homebuyer
Time to move again? You've got this! The good news is that with our digital application, Abby, you can apply easier than you probably did the last time you got a mortgage. Simply get started, and we will be here to help you with your home loan options.
Explore all the loans we provide
Need help with your application? Abby can lend a hand.
Your personal digital assistant is standing by to make sure you have everything you need to get moving.
Apply with Abby
Mortgage Calculator
Your buying journey starts here! Get a free estimate on your monthly payment before you make an offer.
Crunch the Numbers
FAQ
Have questions? You're not alone! Check out some of our common questions, because you're not supposed to be a mortgage expert. We are.
Find Your Answers