Van Bush is the Digital Sales Manager of Assurance Financial. He started his mortgage career with Wells Fargo in Shreveport in 1992 and ran offices in Ruston, LA, Clearwater, FL, and then Covington, LA.   He then transferred to Baton Rouge to run a team of account executives in their Wholesale Division. He joined the Assurance Financial team in 2007, he ran a retail office in Baton Rouge till March of 2019.  In March of 2019 he accepted a position to oversees the Digital Sales team in Baton Rouge, LA.
Van is licensed through the National Mortgage Licensing System. He received his degree in Business from Northwestern State University in 1991. He served as a governor on the Louisiana Mortgage Lending Association from 2011 through 2014. He is also a member of the Greater Baton Rouge Lender Association. In his free time, he enjoys spending time with his wife and three daughters, golfing, running and pulling for the LSU Tigers.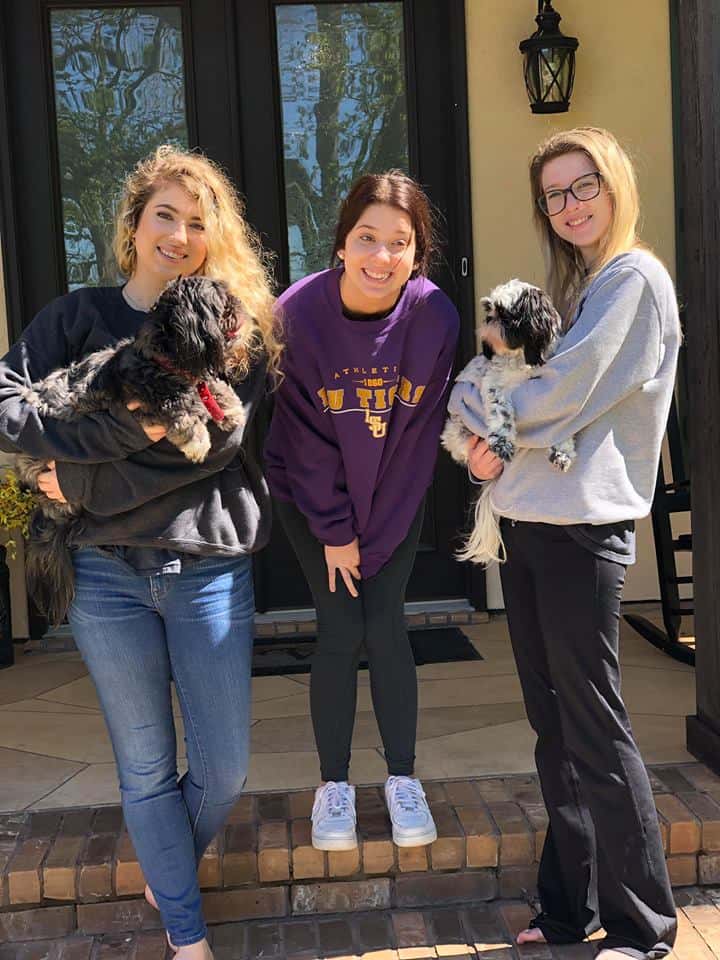 My three beautiful daughters Morgan, Alayna, and Taylor. With their dogs Dell and Roux.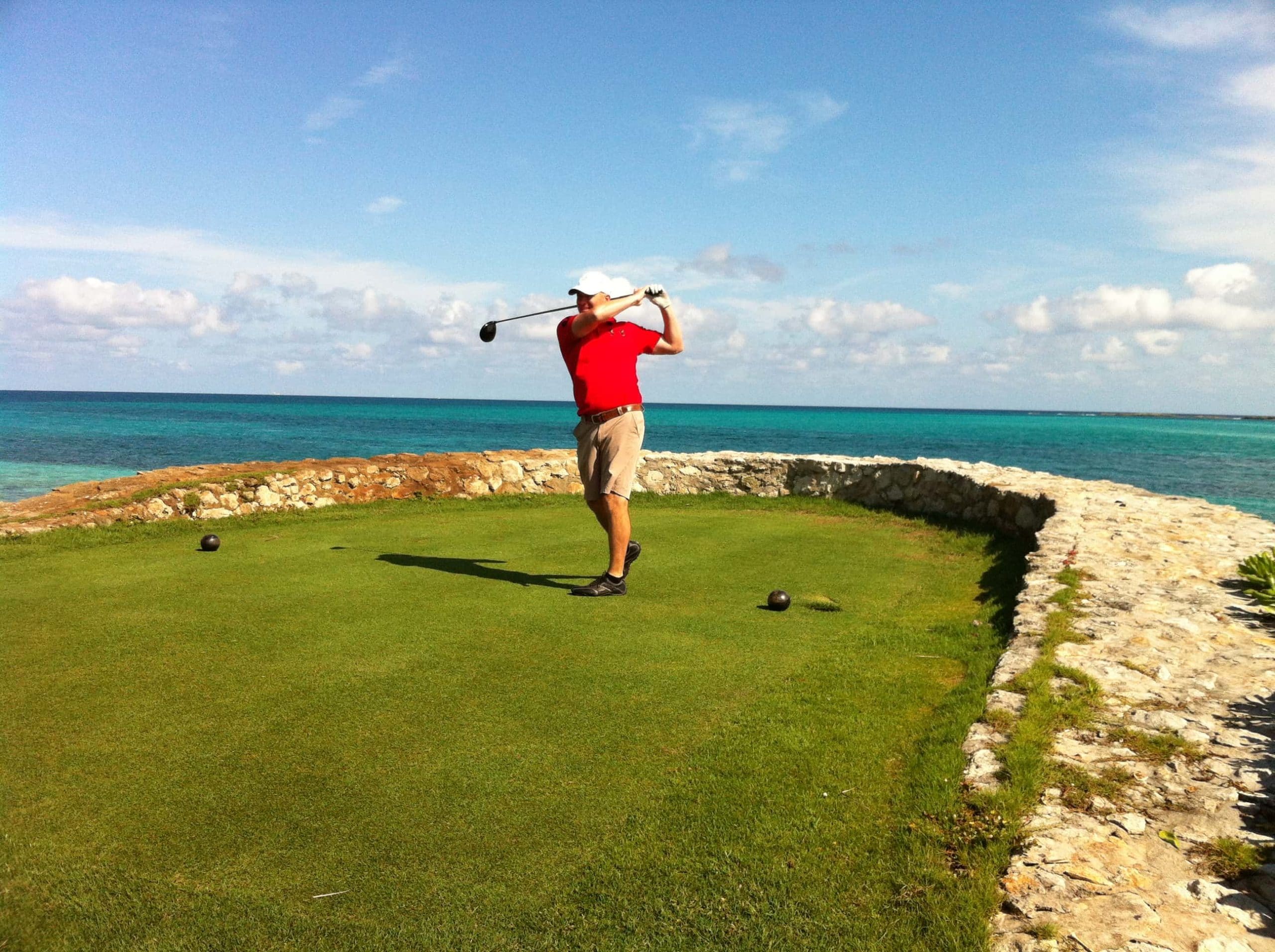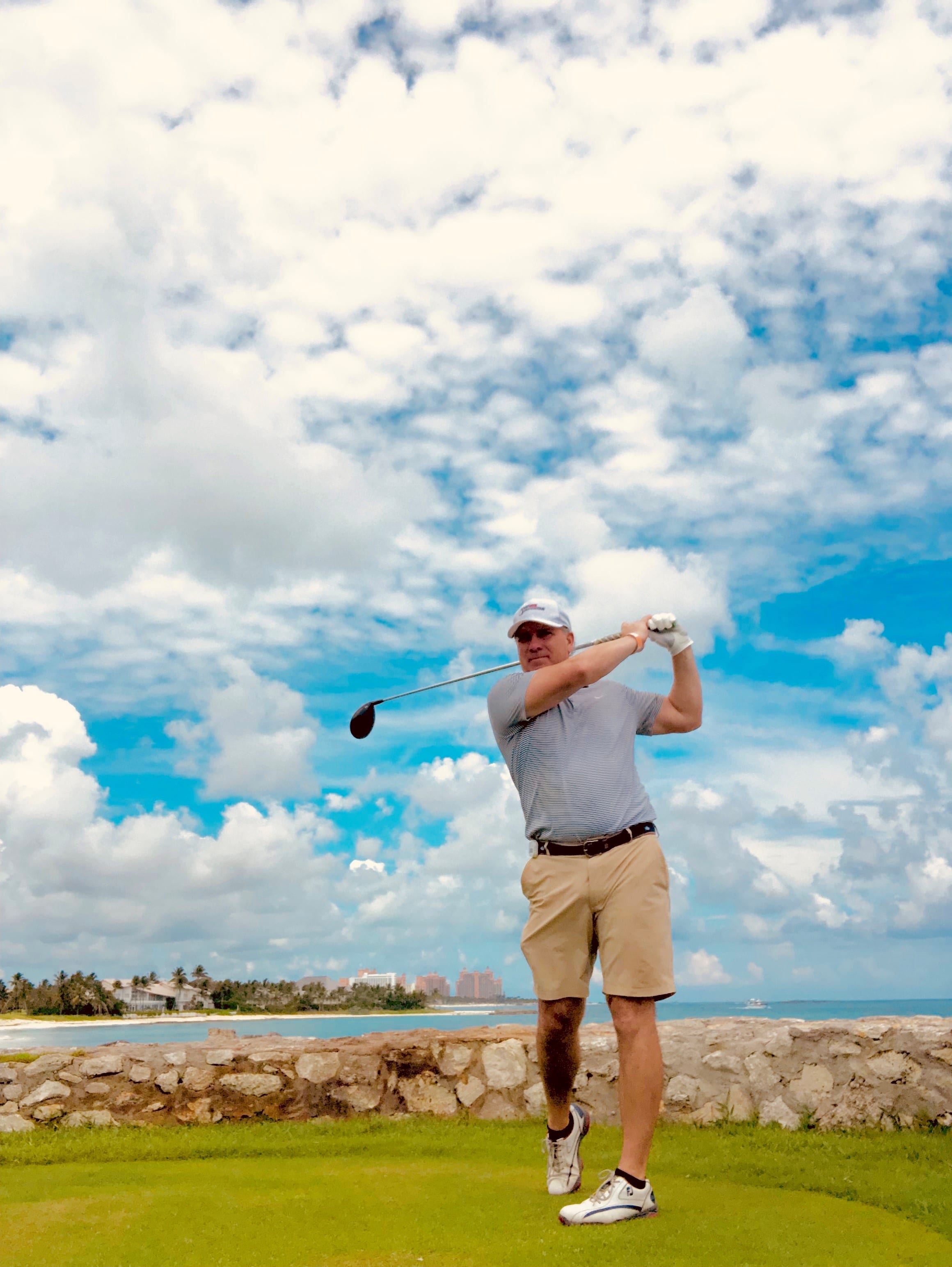 Golfing in Atlantis, a golfers bucket list course.