RESOURCES
Downloadable Guides
We've created these guides to be a valuable resource to walk you step-by-step through your next adventure.
Your Mortgage, Your Way
Our loan process was designed with your needs in mind first. And we think it's great. Why? 15-minute digital applications, real-time updates, better processing times, fast closings, and amazing Loan Officers to guide you through the whole way. Here's how it works: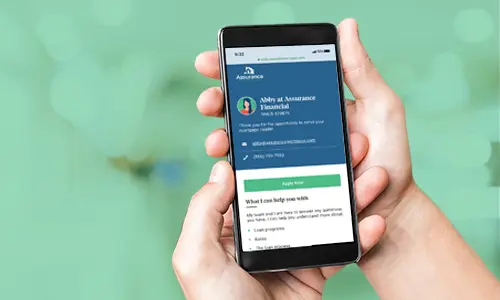 1. Apply in 15 Minutes
Complete your online application as thoroughly as possible. A licensed Loan Officer will help you with any questions you may have. We'll add initial disclosures to your online account, then send you an email to login and eSign them.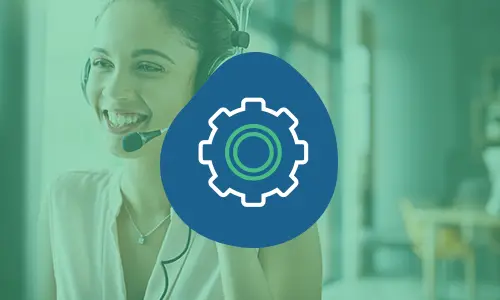 2. Processing
Relax - you're set for now! We'll let you know if we need anything. We'll set up all title requirements with one of our title partners.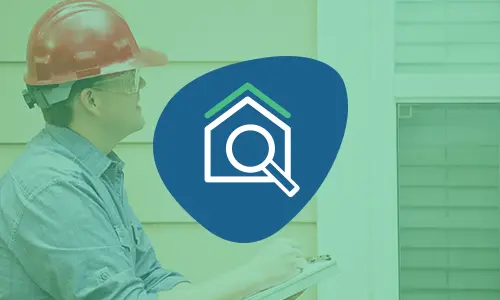 3. Appraisal
We will order an appraisal for your property. You'll receive a call from a licensed appraiser to set up an appointment. We'll send you a copy of the appraisal for your review. This may take a few weeks, but we will continue to move forward. Sometimes a refinance does not require an appraisal. We'll let you know up front if you need one.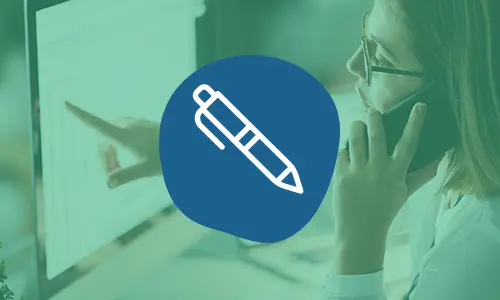 4. Underwriting
Your loan is moving forward to underwriting for review. This is where we determine if all requirements for a mortgage meet pre-determined guidelines. We may be ready to provide a decision on your loan soon.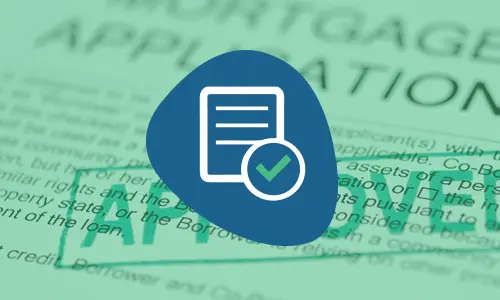 5. Conditional Approval
We'll let you know if your loan is approved. We may have some final requests from the underwriting team. You'll need to submit any final requests ASAP. We want to make sure your rate stays locked!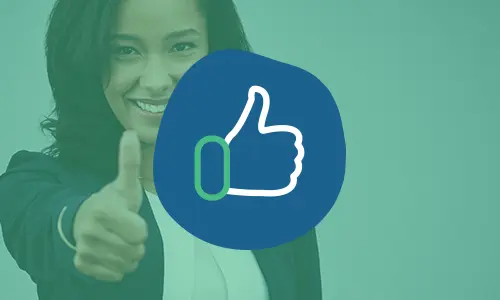 6. Clear to Close
We'll send you the good news once all the requirements have been met and you're clear to close! We'll send closing disclosures to your online account for you to sign. We'll have the title company call you to set a time for closing.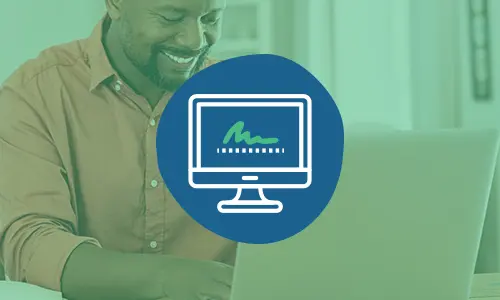 7. E-Sign Documents
We will send you most of the closing documents to sign digitally before the final closing day (if applicable in your area). On closing day, you'll meet with the title company in person for just a few final signatures and notary.
8. Congratulations!
You have a new mortgage! We'll receive your final documents and send the details for making payments as soon as we have the information. You will get a survey to rate your experience. We love providing you 5-star service!
Explore all the loans we provide
Need help with your application? We're here to lend a hand.
Our easy digital application walks you through every step of the process in terms you can actually understand. Plus, we're always a phone call away if you get stuck.
start your application
Mortgage Calculator
Your buying journey starts here! Get a free estimate on your monthly payment before you make an offer.
Crunch the Numbers
FAQ
Have questions? You're not alone! Check out some of our common questions. You're not supposed to be a mortgage expert. We are.
Find Your Answers