Why are we such a great company?
Founded in 2001, Assurance Financial Group was created to service the loan industry a little differently. We support our branches and loan officers with a full-service in-house team which offers them the flexibility they need to best serve their territories and customers. Servicing the loan from beginning to end saves the borrower time, and you can trust that when we say we can fund a loan, we do it. We do it with care because we are The People People!
That's because Assurance Financial is an independent, full-service residential mortgage banker. Assurance is Fannie Mae/Freddie Mac seller/servicer approved as well as Ginnie Mae issuer approved.  We are continuing to grow by adding state licenses throughout the country. We offer a full menu of attractive residential loan products, close loans in our name and retain agency servicing on a growing number of clients.
Our Mission
We do more than help to buy a home; we serve to create a community.
Our Vision
Across industry channels, cultures, and life stages, we couple technology focused solutions with superior customer service to provide a seamless and enjoyable home buying experience that exceeds expectations.
Our Core Values
We Care. Period. About our local communities, our customers, and our employees.
We are committed to excellence. We strive to exceed our customers' expectations.
We operate with integrity and honesty. We always want to do what is best for the customer.
We're Different
Unlike large banks that make their customers talk with representatives in several different locations, Assurance Financial handles the entire mortgage process in-house. Also, our state-of-the-art technology allows us to take a full application online, making the process go as smoothly as possible.
Awards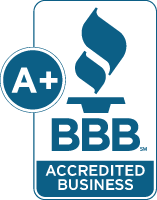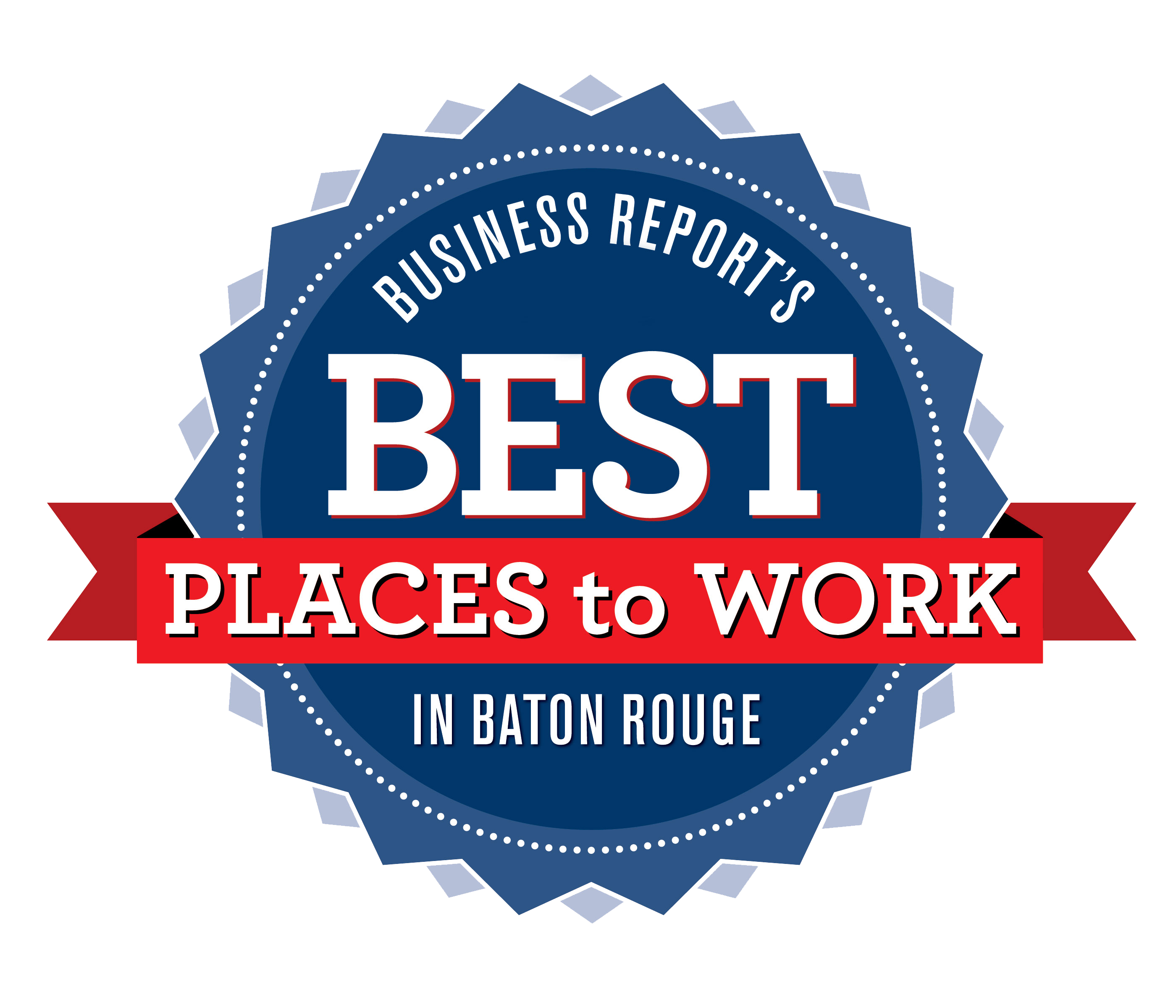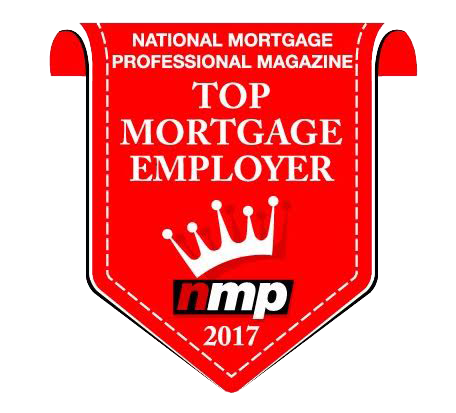 A+ rated by the Better Business Bureau
Corporate headquarters named Business Report's "Best Places to Work in Baton Rouge" 2014-2018
National Mortgage Professional Magazine named "Top Mortgage Employer" in 2017-2018
U.S. Department of Agriculture named "Top Retail Originator of USDA Guaranteed Single-Family Rural Housing Loans in LA" 2014-2016
Department of VA named "Top 300 Lender by Total Volume – Purchase" in 2016
Mortgage Executive Magazine named "50 Best Mortgage Companies to Work For" in 2020
Social Survey named "Top Mortgage Company for Customer Satisfaction" in 2019
Proud Sponsor: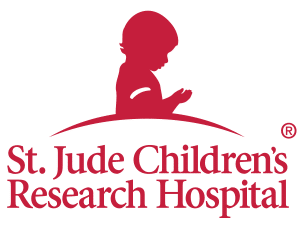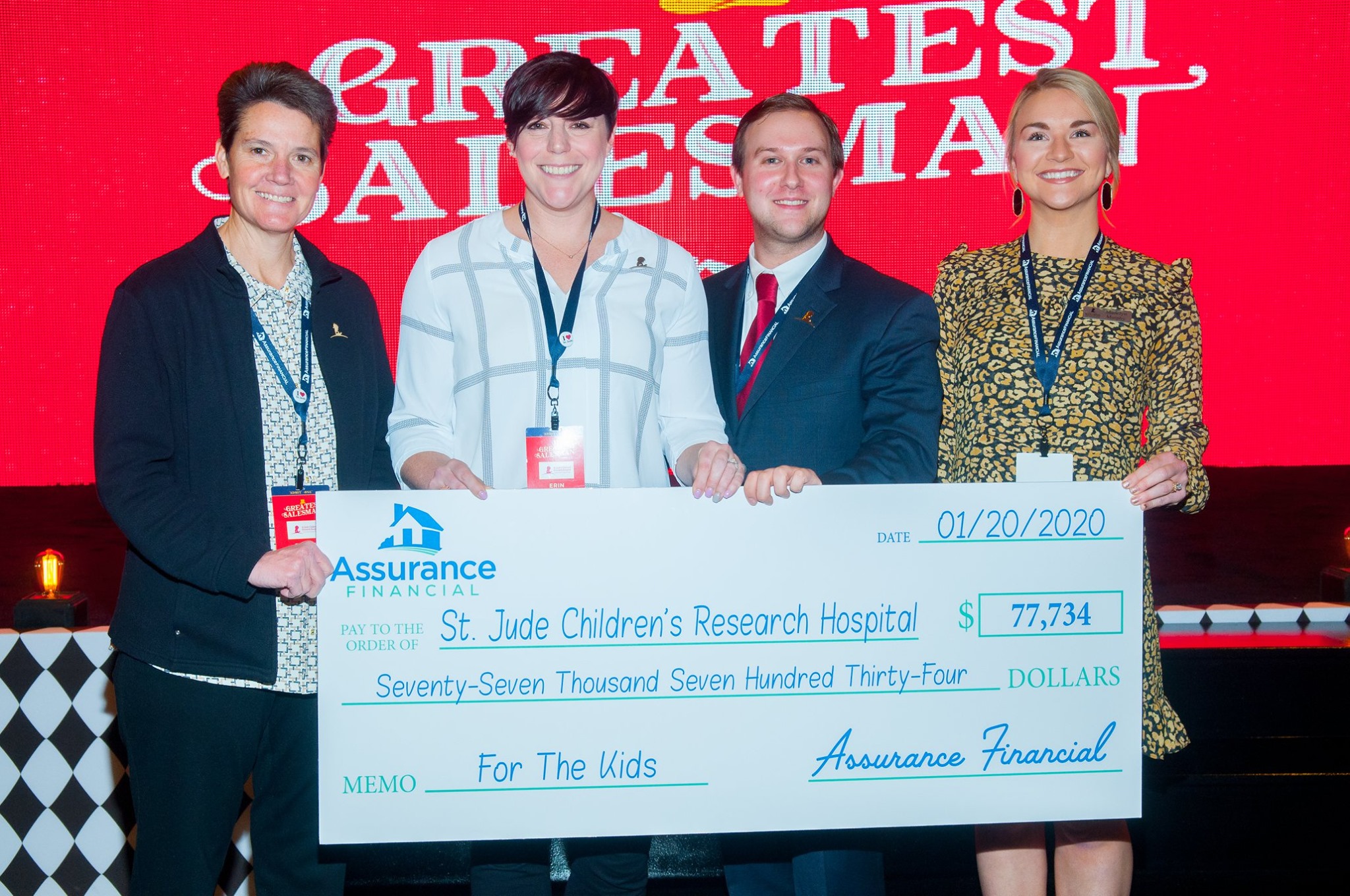 2020 St. Jude Award Presentation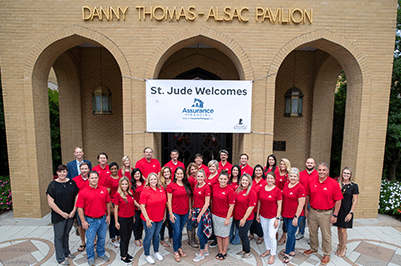 Leadership
Our C-suite has the ideal mix of industry experience, thought leadership, and compassion.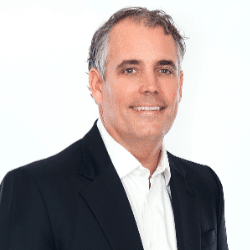 Kenny Hodges
Founder, CEO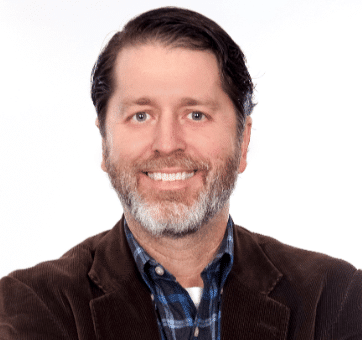 Steve Ward
Chief Operating Officer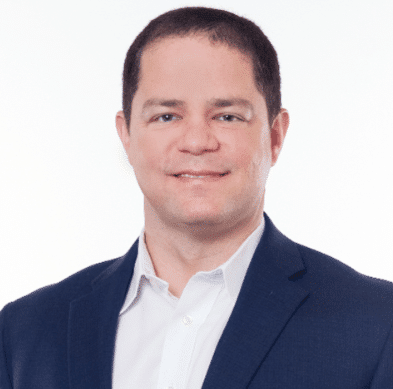 Chad Hebert, CMB
Chief Financial Officer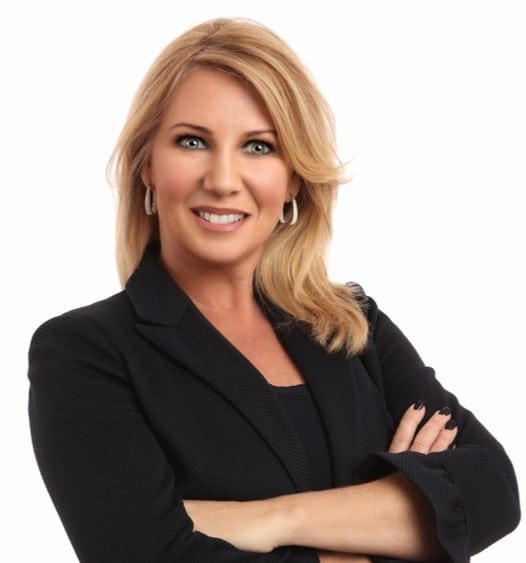 Katherine Campbell
Chief Digital Officer
Management Team
We are proud of the team that serves our employees.
Terry Leblanc
Regional Sales Manager West
Clavis Smith
Regional Sales Manager East
Scott Alexander
Director of Operations
Courtney Henson
Human Resoures Director
Shana Cordell
Payroll Manager
Maureen Weaver
Underwriting Manager
Heather Williams
Operations Supervisor
Abby Widmer
Post-Closing Manager
Scott Hodges
Secondary Manager
Katelyn Hodges
Corporate Trainer
Paul Peters, CMB
National Business Development
Ja'nea Dietrick
Licensing Manager
Van Bush
Digital Sales Manager
Careers
Interested in joining the #1 Best Place to Work? We'd love to talk to you! We're always hiring qualified loan officers.
MAKE YOUR MOVE
Contact
Have a question? Feel free to contact us. We're just a click away. This is also the spot to send sponsorship request.
CONTACT US
Explore all the loans we provide