Why refinancing might be right for you.
There are a lot of reasons people choose to refinance and a lot of ways to get it done. Take a look and see which applies to you.
Put more money in your pocket for other needs – like your kid's college tuition or a trip to the Grand Canyon.
Unloading your monthly payment sooner means more money for retirement, renovations and finally taking those extended cruises.
Shrinking down multiple bills and loans into a single monthly payment can simplify your finances and save a heck of a lot of emails.
Take cash out of your home
That long-awaited bathroom remodel will come a lot sooner when you unlock your home's equity and increase your cash flow.
Congratulations! You've built up equity in your home. So why are you still paying for mortgage insurance you don't need?
Your next chapter starts here - get a free estimate.
Let our calculator crunch the numbers to give you an idea if refinancing makes sense, and when you're done, call us. We'll give you a custom quote for free.
Try the Calculator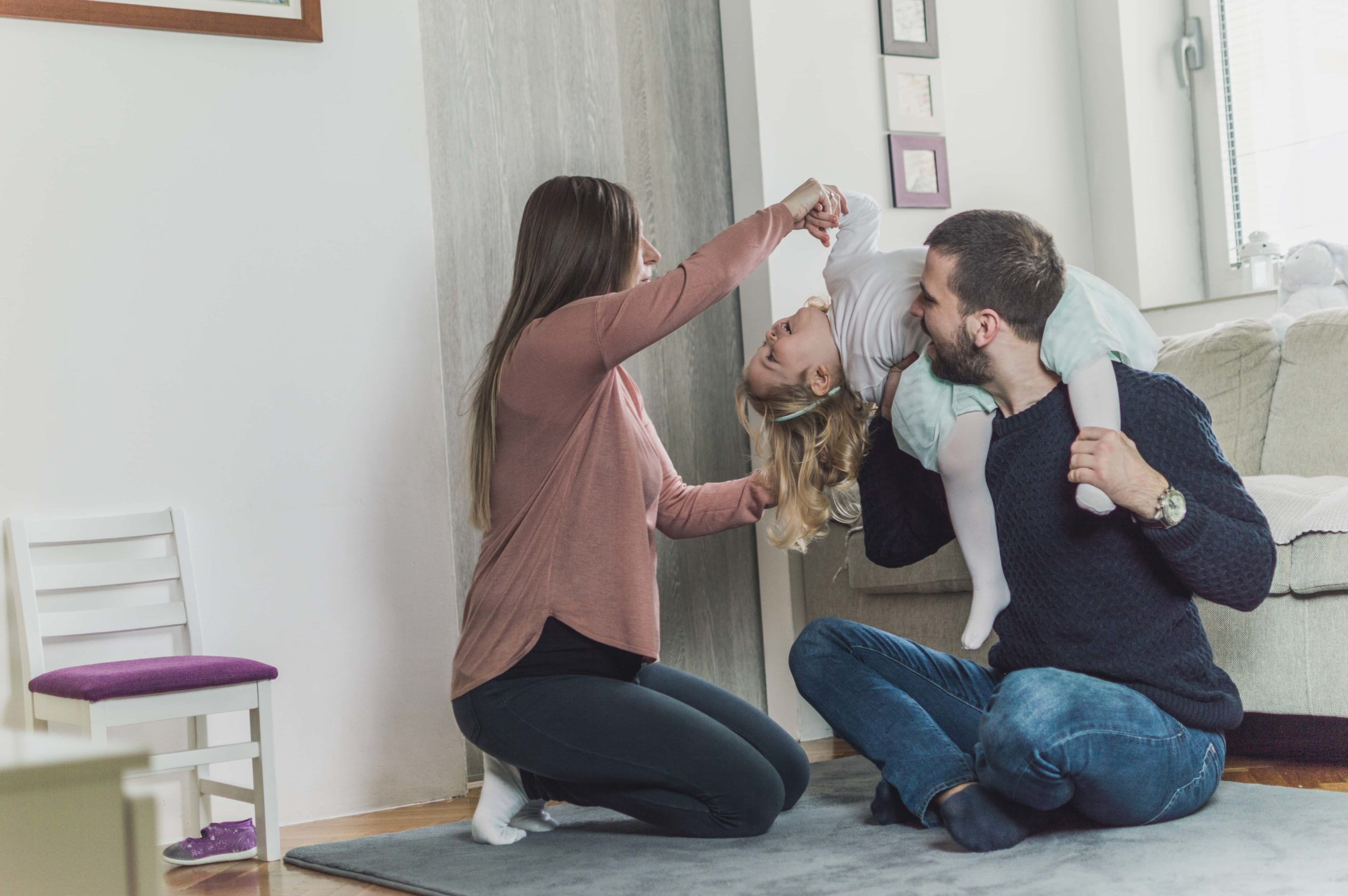 You tell us why and we'll show you how.
We know you're busy. So, why spend time wondering if a refinance makes sense? We have licensed loan officers to help navigate your refinancing experience, simplify the process and meet your financial goals. (And, don't tell anyone, but for you we'll provide that free quote in just 15 minutes.)
FIND A LOAN OFFICER
Explore refinance loan types
Want Abby to help get your application started?
If you're ready to get pre-qualified but not sure where to begin, Abby has a breakdown of everything you need.
APPLY WITH ABBY
Dream a little, or crunch a lot!
See what your financial future could look like with our free calculator.
Free Equations
Did we miss anything?
You still have questions, we still have answers. Take a look at what other people have been asking.
Read FAQs