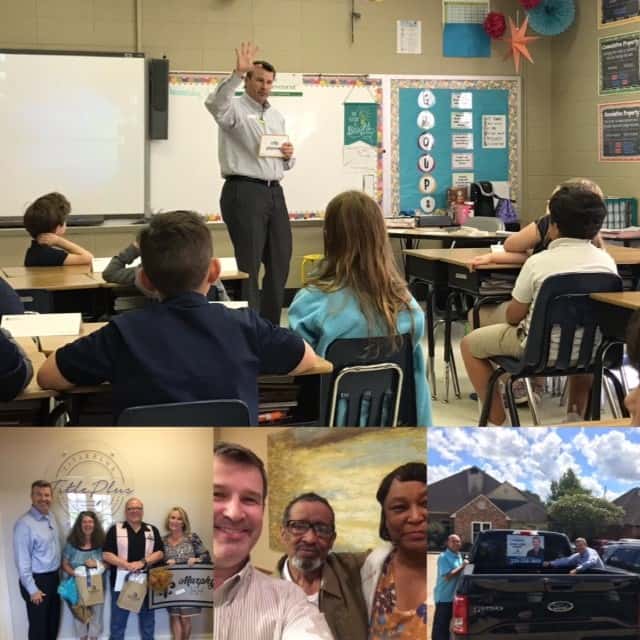 William Commons is a Senior Loan Officer in the Baton Rouge, Louisiana Branch of Assurance Financial. William has 14 years of residential lending experience with a specialty in VA loans, and is licensed to originate in several states with the Nationwide Mortgage Licensing System (NMLS).
William earned his bachelor's degree from Southeastern Louisiana University and is a 20-year resident of the Denham Springs community. He and his wife Rachel have three children – Kenneth (21), Avery (19), and Brayden (17).
In his free time, William enjoys playing competitive tennis and cooking.