When You're Happy, We Thrive
At Assurance Financial, we firmly believe that when we invest in the happiness of our employees, we create a culture of passionate teamwork. Across industry channels, cultures, and life stages, we couple technology focused solutions with superior customer service to provide a seamless and enjoyable home buying experience that exceeds expectations.
Unlike large banks that make their customers talk with representatives in several different locations, Assurance Financial handles the entire mortgage process in-house. Also, our state-of-the-art technology allows us to take a full application online, making the process go as smoothly as possible.
Join Our Team!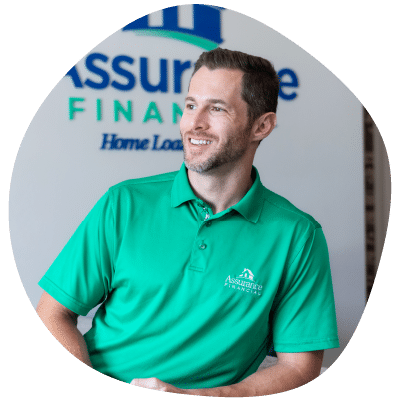 SALES
You're the hero. We're here to help you shine! We're always hiring qualified loan officers and branch managers.
learn more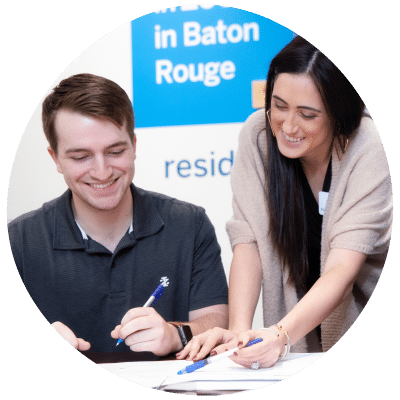 OPERATIONS
If you want to love where you work, join our support staff! Our hardworking, energetic people are passionate about closing loans.
Open positions
We care. Period. About our local communities, our customers, and our employees.

Excellence
We strive to exceed our customers' expectations.

Integrity
We operate with integrity and honesty.

Respect
We do what's best for our customers AND employees.
At Assurance Financial, the future is NOW!
Digital Application
Customers can apply in 15 minutes.

LOS
The best loan operating system in the industry.

Fast E-Closings
Customers can sign most of their documents before the closing table.
We recognize that high-quality service is achieved through several channels.
Expanded Product Mix
Every loan type for every type of client.

Skilled Support Team
Our underwriters and processors care just as much about closing loans as the sales team.

Effective Marketing
Turn-key marketing ideas at your finger tips.
See What Our People Are Saying
Assurance Financial has the "people factor." I know that my company wants me to successful in my position as well as the clients to be successful in their transaction.
Magan Guillory, Disclosure Desk Coordinator
Our compensation plan is what sets us apart from other companies. There is flexibility on the structuring of the branch compensation plan, and a great balance between pay and the rates we offer.
Willie Tucker, Branch Manager
I love working for Assurance because of the family oriented atmosphere!
Cammie Reames, Processing Team Lead
I have been at Assurance for 10 years. I don't know what another company could say to recruit me away. It's a dream job.
Jamie Taylor, Sr. Loan Officer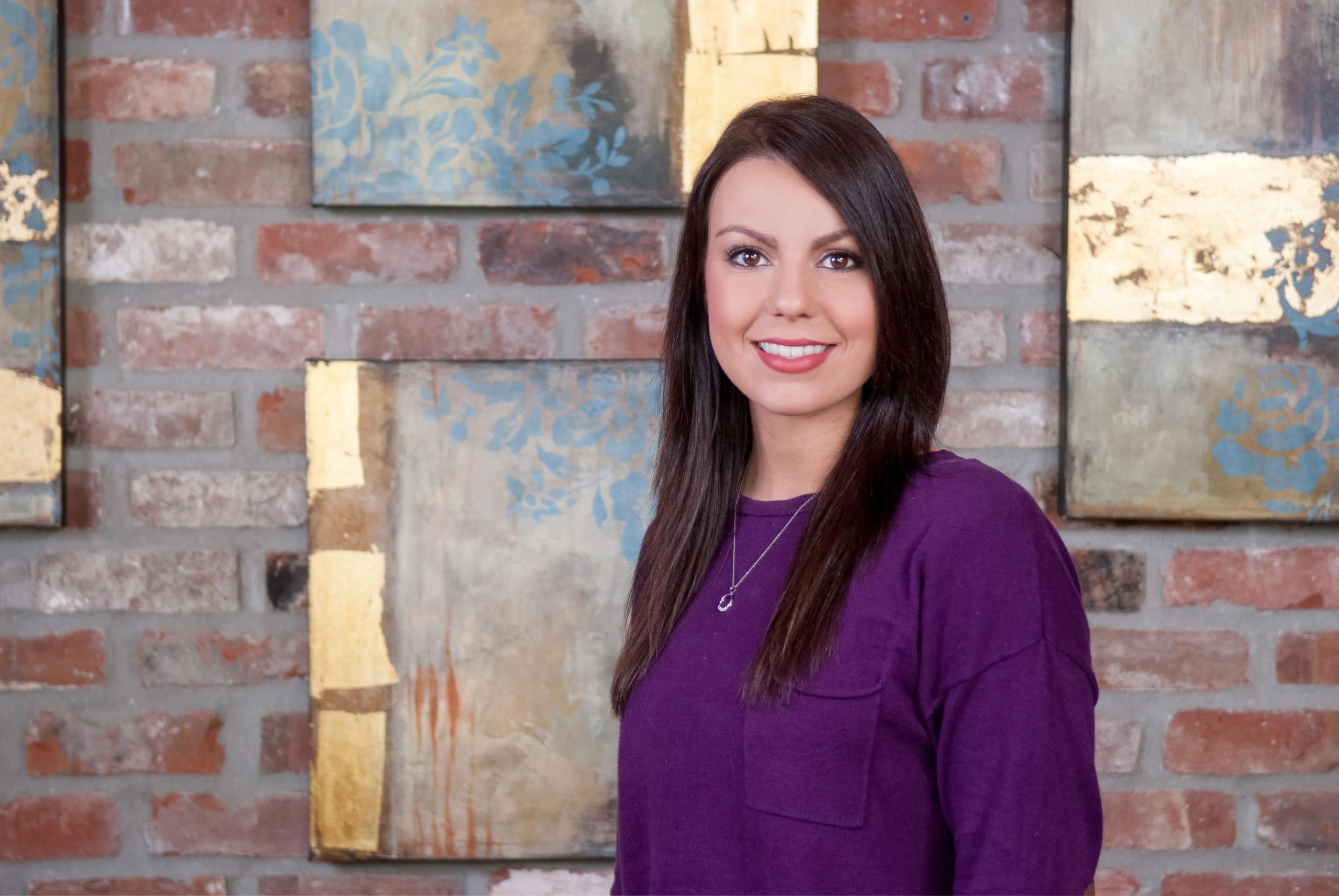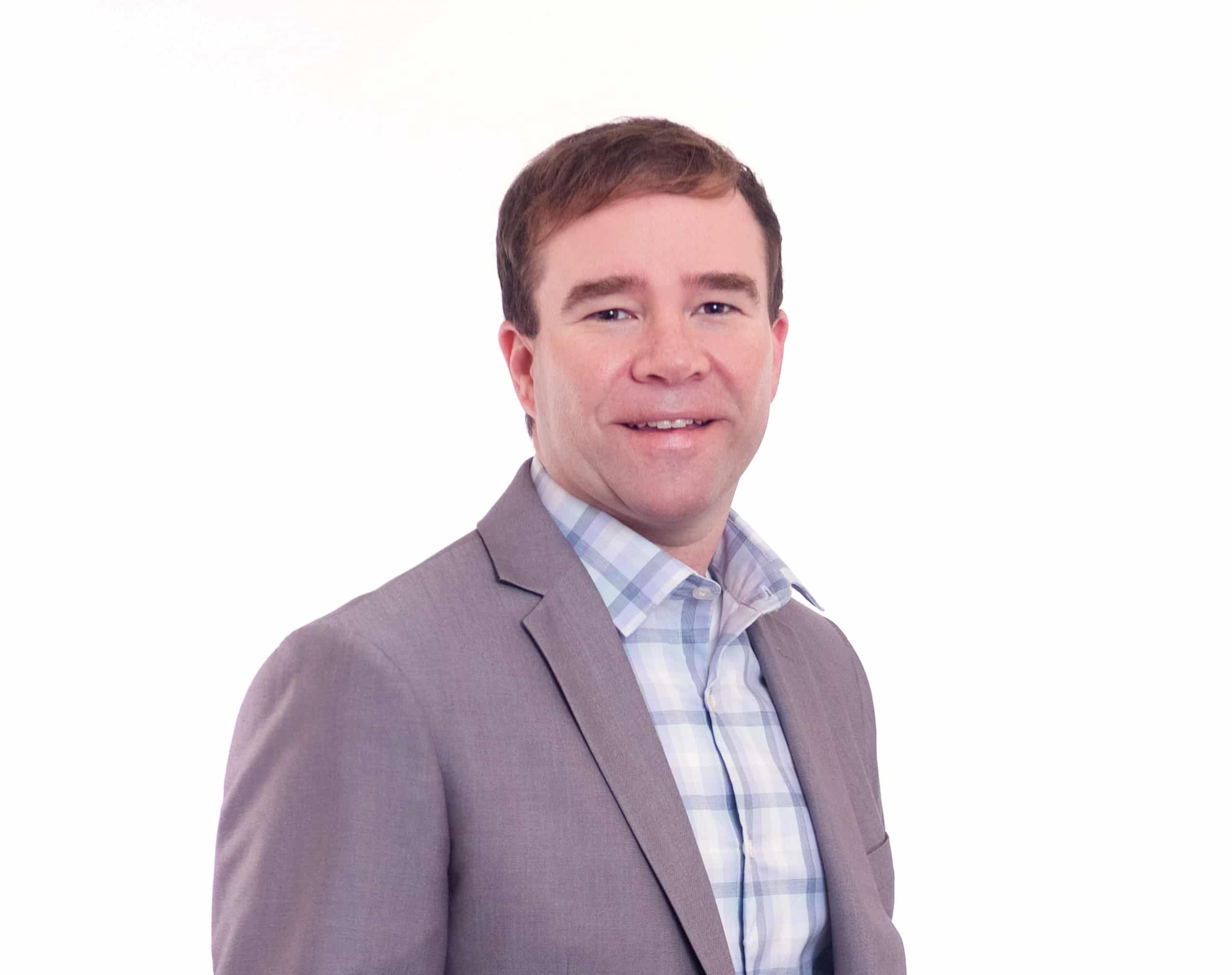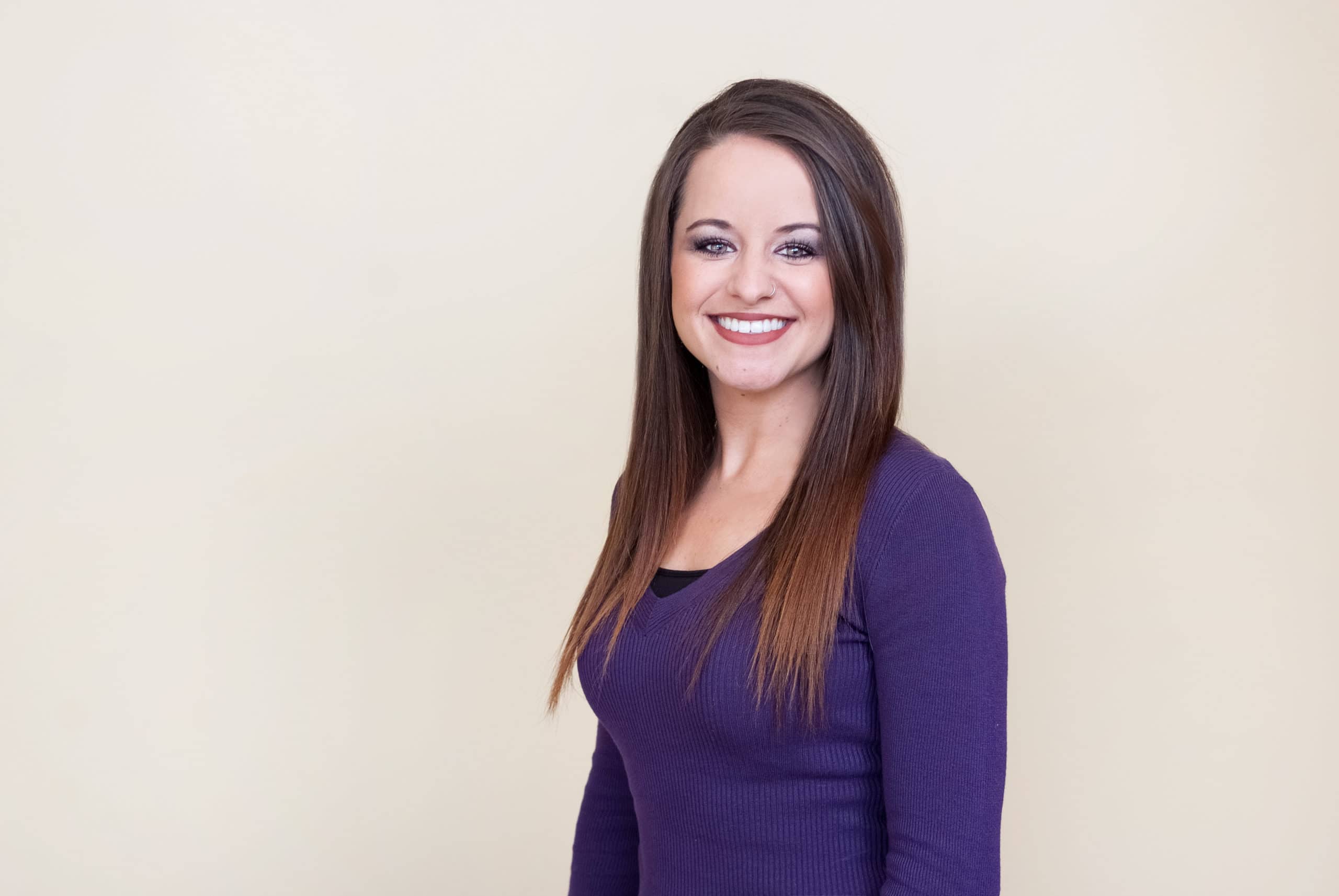 National Sales
Conference 2020
Greatest show on Earth? More like greatest place to work! Our National Sales Conference is always a time of learning, camaraderie, and entertainment for our loan officers. We love having them all in one place at the same time so we can connect and get ready for the year ahead.