We're Helping Kids Get Back Home
St. Jude's goal is 100% survival. Assurance Financial's goal is to help them reach that. It's our pleasure to be a corporate partner with St. Jude Children's Research Hospital®.
St. Jude is leading the way the world understands, treats, and defeats childhood cancer and other life-threatening diseases. St. Jude families never receive a bill for treatment, travel, housing, or food. That means every donation is critical to help families in need. 
Together, we can give kids with cancer the chance to go home. Join us in the fight to end childhood cancer, and donate today!
Follow our journey:
Our Goal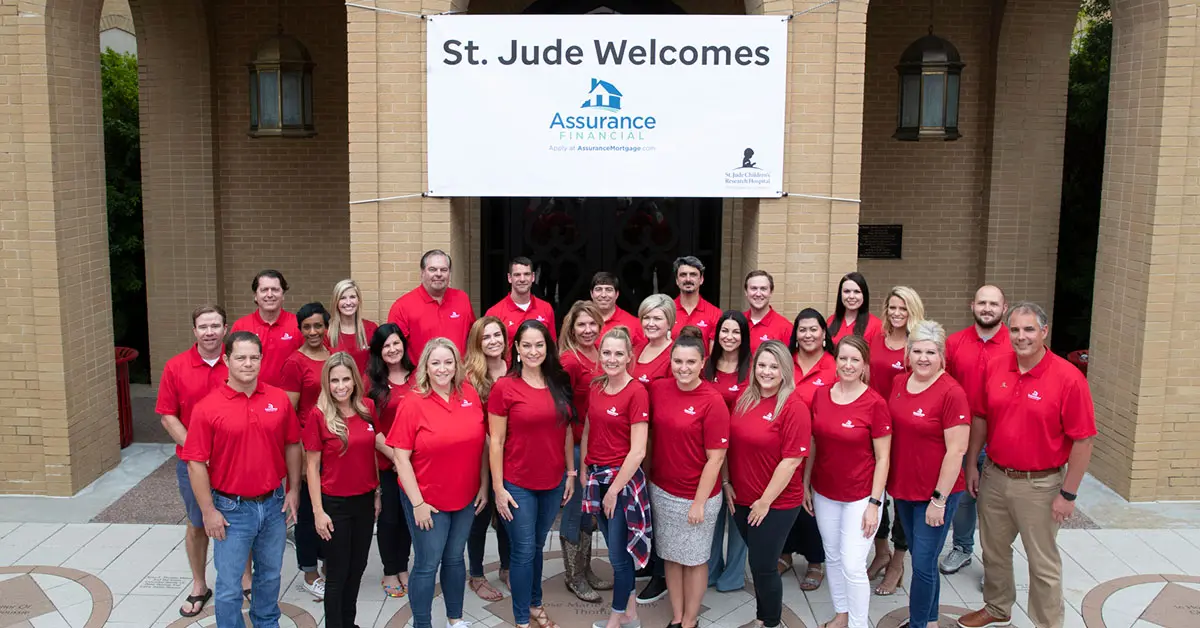 Through our numerous fundraising efforts, like Apps for Kids, casual dress giving incentives, and Walk/Run participation, we hope to grow our relationship with St. Jude. We're excited at the possibility of surpassing our donation amounts each year and connecting our employees, clients, and communities to support this worthy cause.
History with St. Jude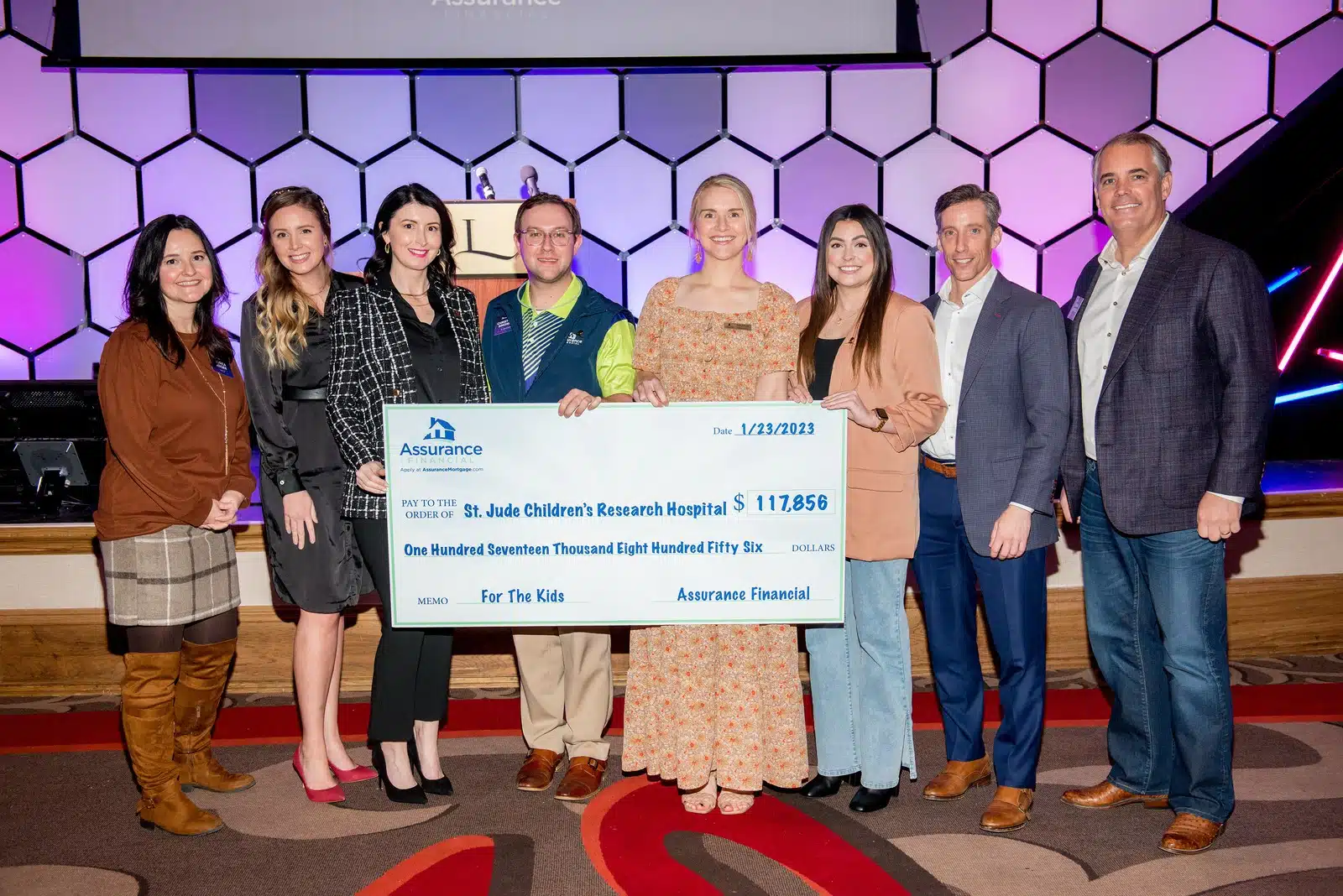 Our decision to become a corporate partner with St. Jude was based on one simple truth – all a family should worry about is helping their child live when they receive devastating news. Since 2018, Assurance Financial has participated in several community events and fundraisers, including the annual St. Jude Walk/Run. We've sponsored nearly 20 St. Jude Dream Home® Giveaways and have had over 550 employees donate throughout the years.
Apps for Kids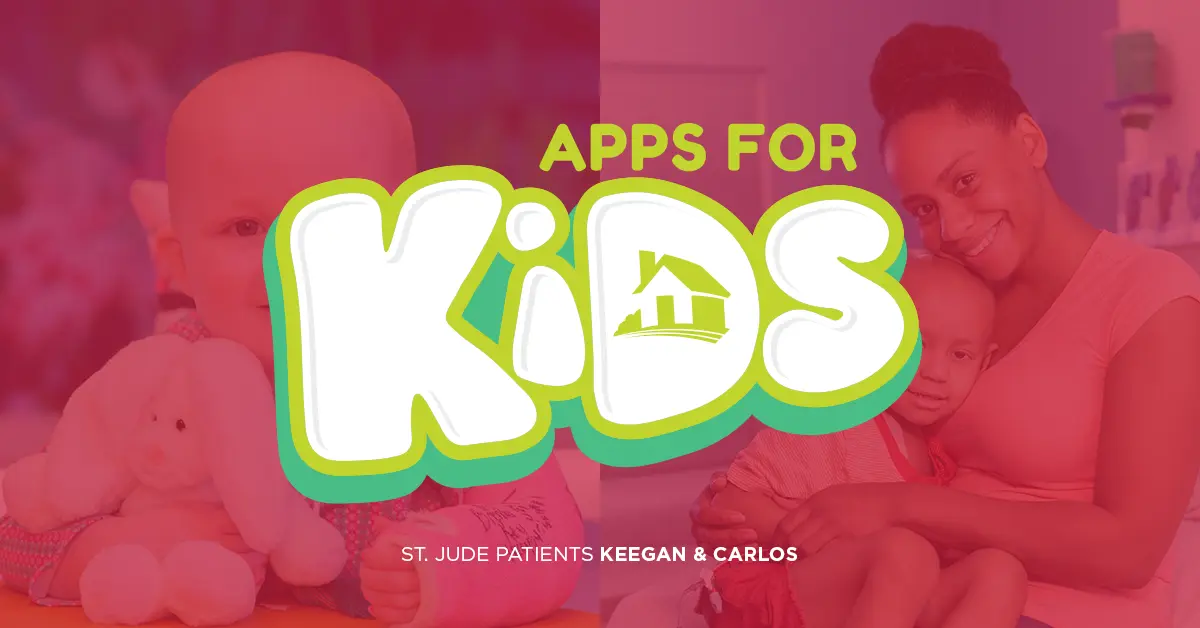 In honor of National Childhood Cancer Awareness month, Assurance Financial will donate $50 to St. Jude Children's Research Hospital® for each loan application completed during September.
With this effort, we hope to surpass our donation goals each year.
St. Jude Dream Home® Giveaway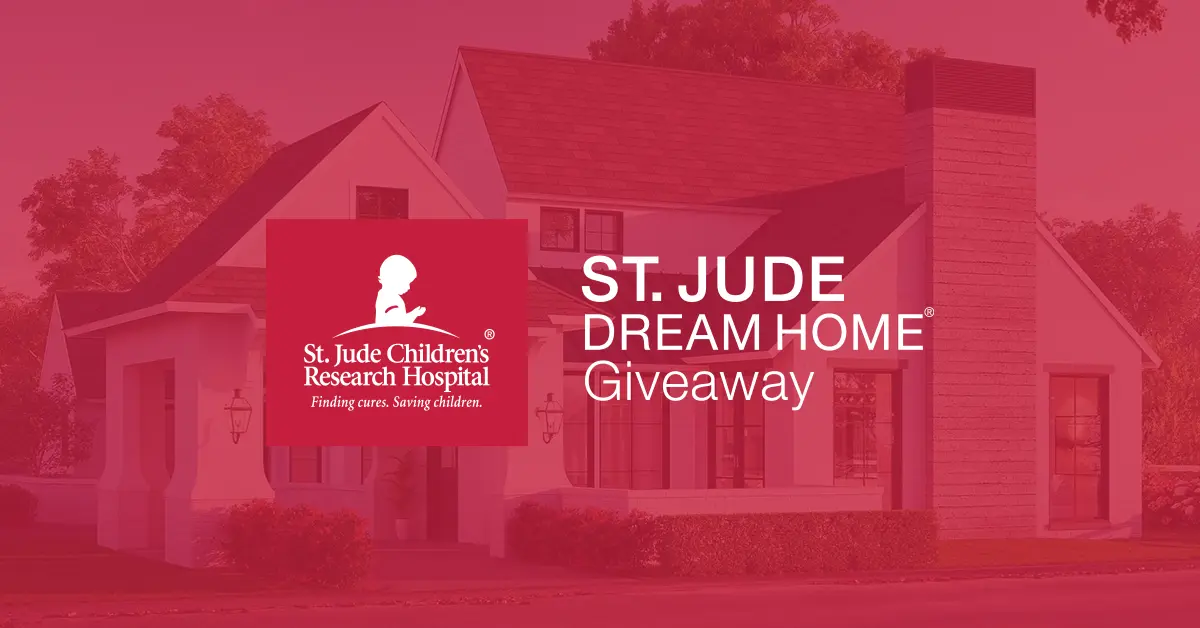 Assurance Financial is proud to participate in the St. Jude Dream Home® Giveaway every year for numerous markets including Acadiana, LA, Baton Rouge, LA, West Monroe, LA, and Shreveport, LA.
ASSURANCE FINANCIAL DONORS
Get to Know St. Jude Kids
St. Jude patients, like all kids, love to dance, play sports, and travel to new and exciting places. Read more about their St. Jude journeys here.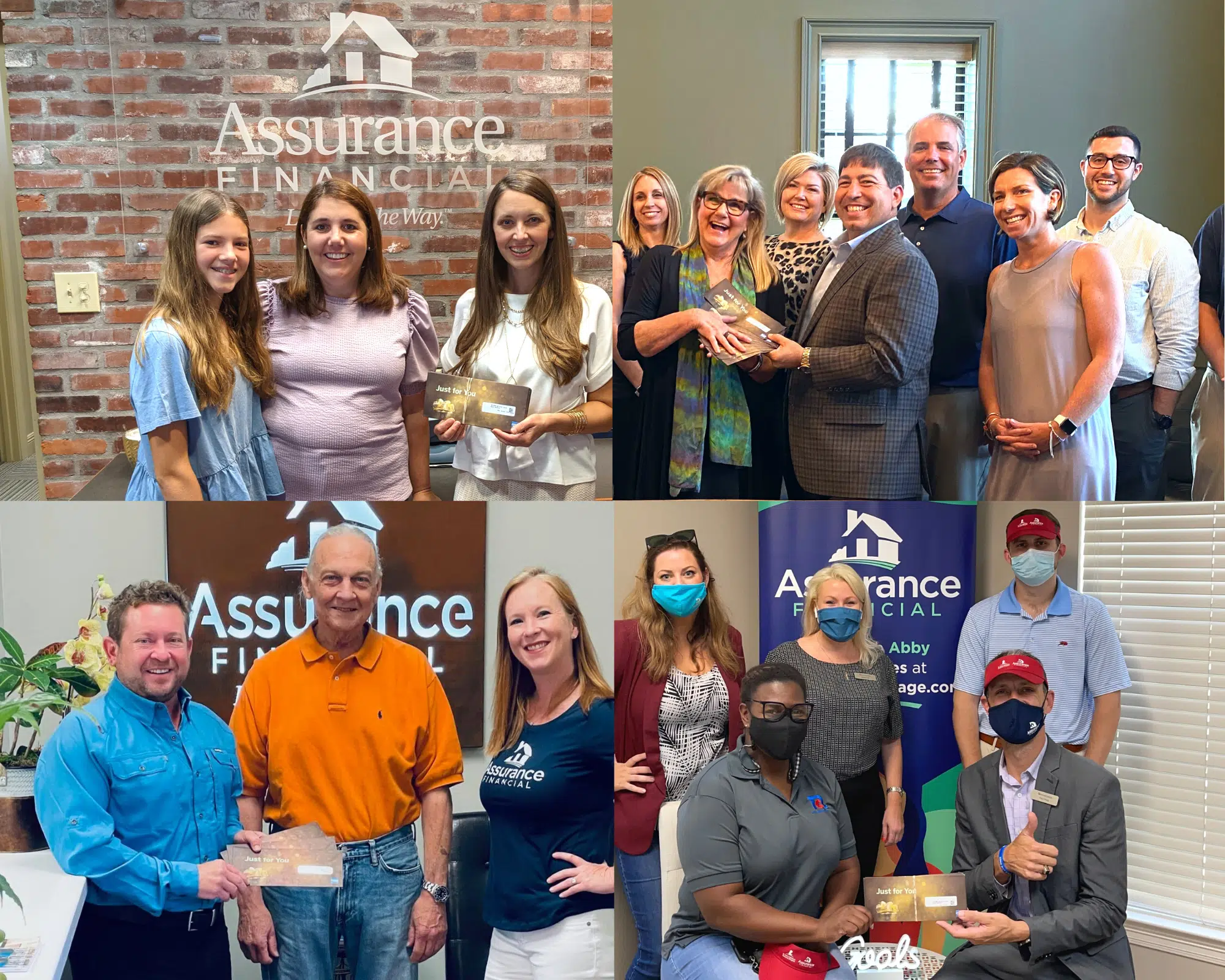 St. Jude Dream Home $10K Giveaway
Each year, one lucky winner from each St. Jude Dream Home® giveaway location we sponsor receives a $10,000 gift card courtesy of Assurance Financial! Anyone who purchases a Dream Home ticket is entered to win this prize. Our combined efforts help ensure a successful fundraising campaign.
Donate
Donate to St. Jude directly through our company donation page.
DONATE NOW
Contact
Have a question about Apps for Kids? Feel free to contact us. We're just a click away.
CONTACT US