Get Started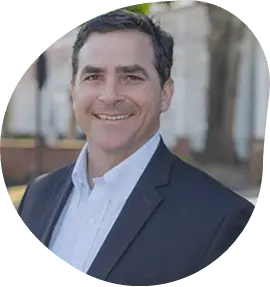 Prefer a person?
Thank you for your request! We look forward to serving you. We promptly reply during normal business hours:
Monday – Friday 8:00am – 5:00pm CST
Can't wait? Call us!
1-866-790-7980
Want to keep it online?
Let our digital assistant, Abby, lead the way.
Apply with Abby
Finding a home in Denver can be hard. We make finding the right loan type easy.

Simple Application
Click a few buttons, and complete your application in as little as 15 minutes!

Helpful Loan Officers
Incredibly friendly people who put the happy in home buying.

On-Time Closings
We'll get you through your front door on schedule.
Refinancing? Let's talk about your options.

Cash-Out
Make the most out of your equity for home improvements, tuition, or your latest dreams.

Interest Rate
Have you compared your current rate to ours lately? No harm in asking.

Loan Term
Lower payments or fewer years? Match your loan with your goals.
TESTIMONIALS
The entire team at Assurance could not possibly have made the application process more simple and seamless .…
P. Tokarz, Baton Rouge, LA
Smooth Mortgage Transaction all the way!
B. Lollis, Lexington, SC
Was great in getting the appraisal done quickly, and provided all the info needed about the house and nearby homes.
A. El Solh, Austin, TX
The financing process is easy and straight to the point. very efficient and fast!
A. Hicks, Hueytown, AL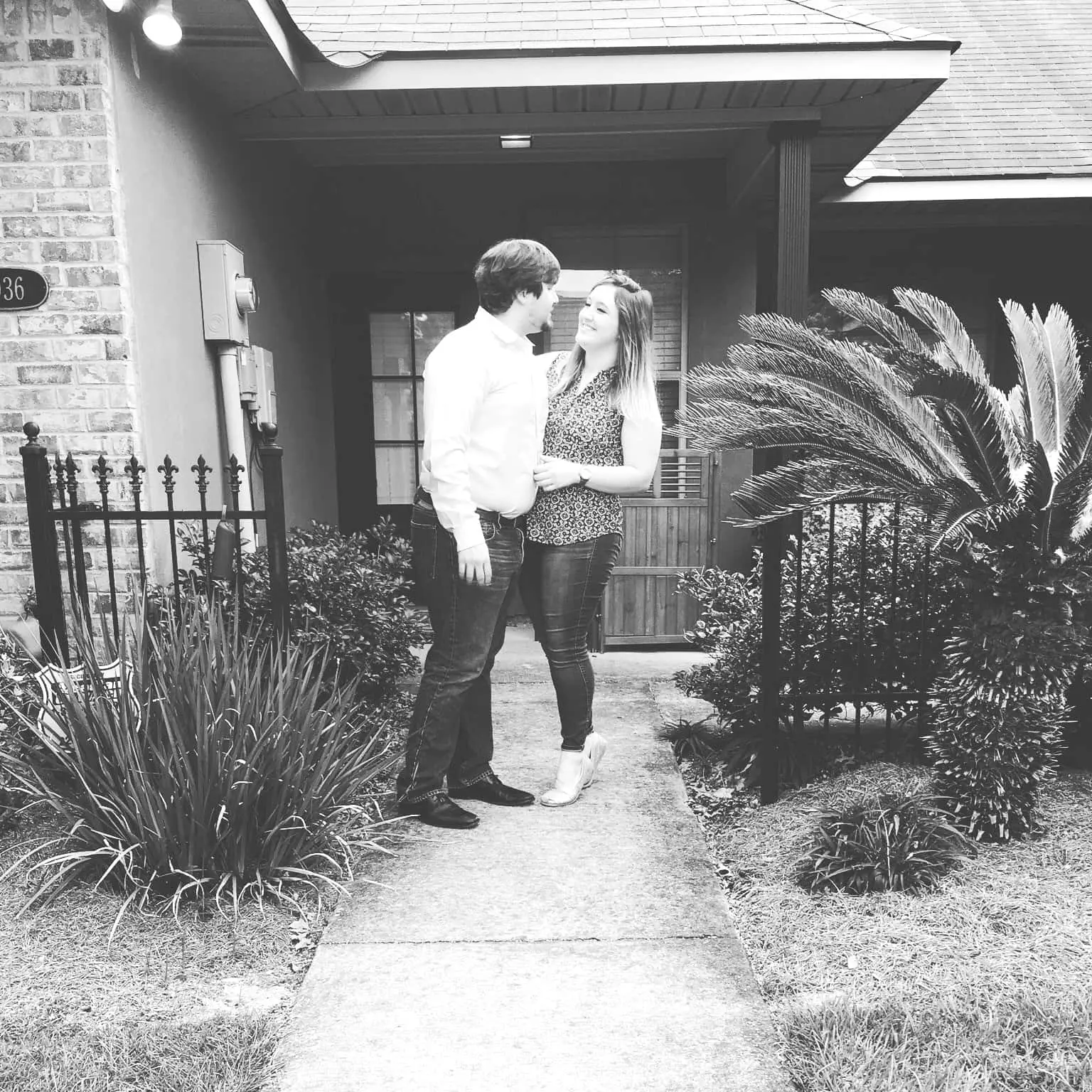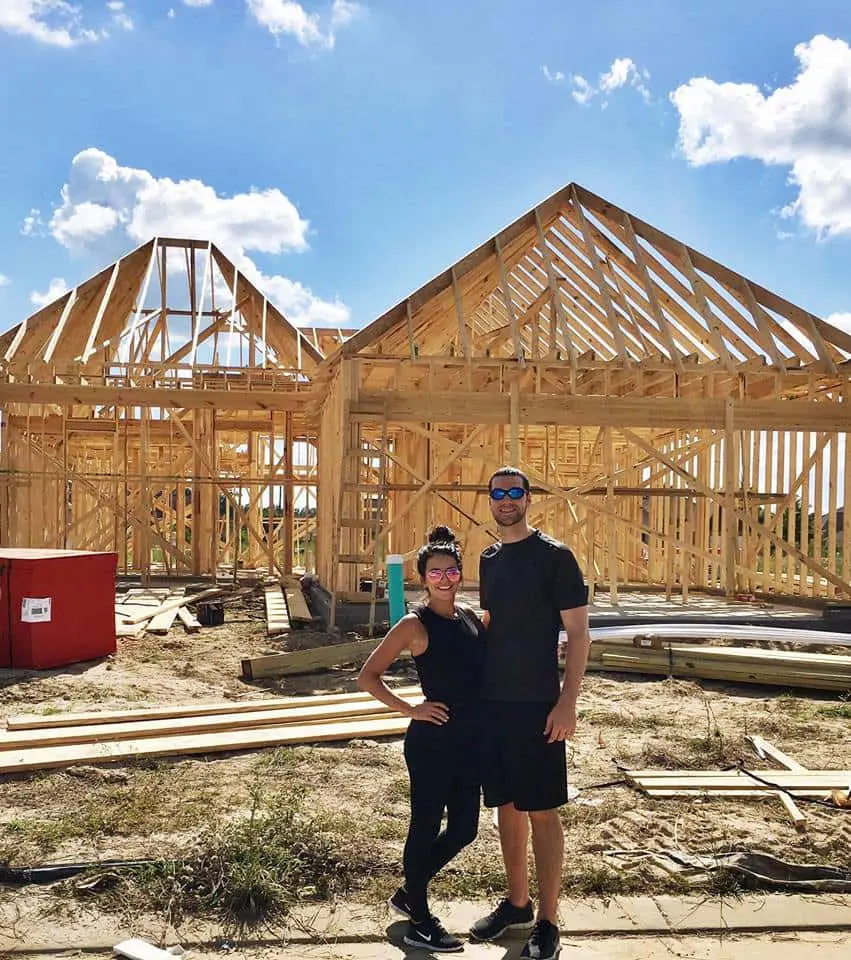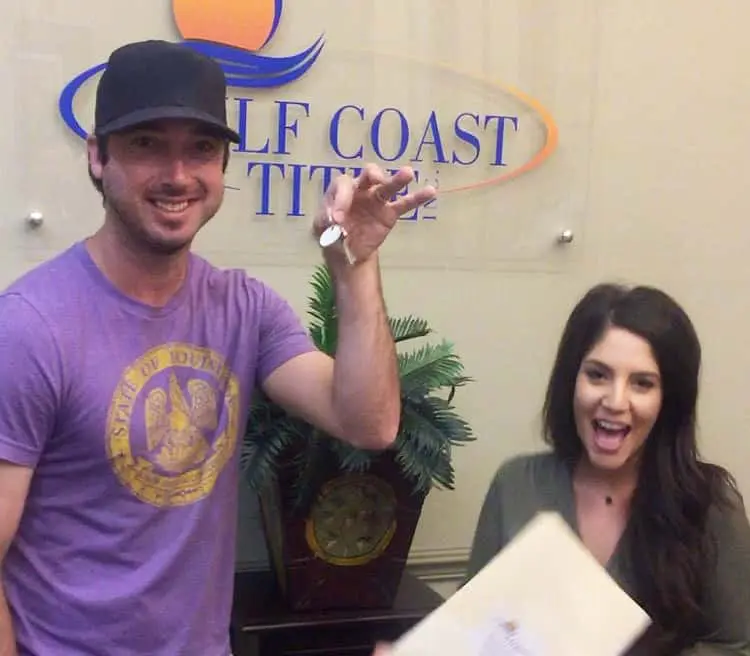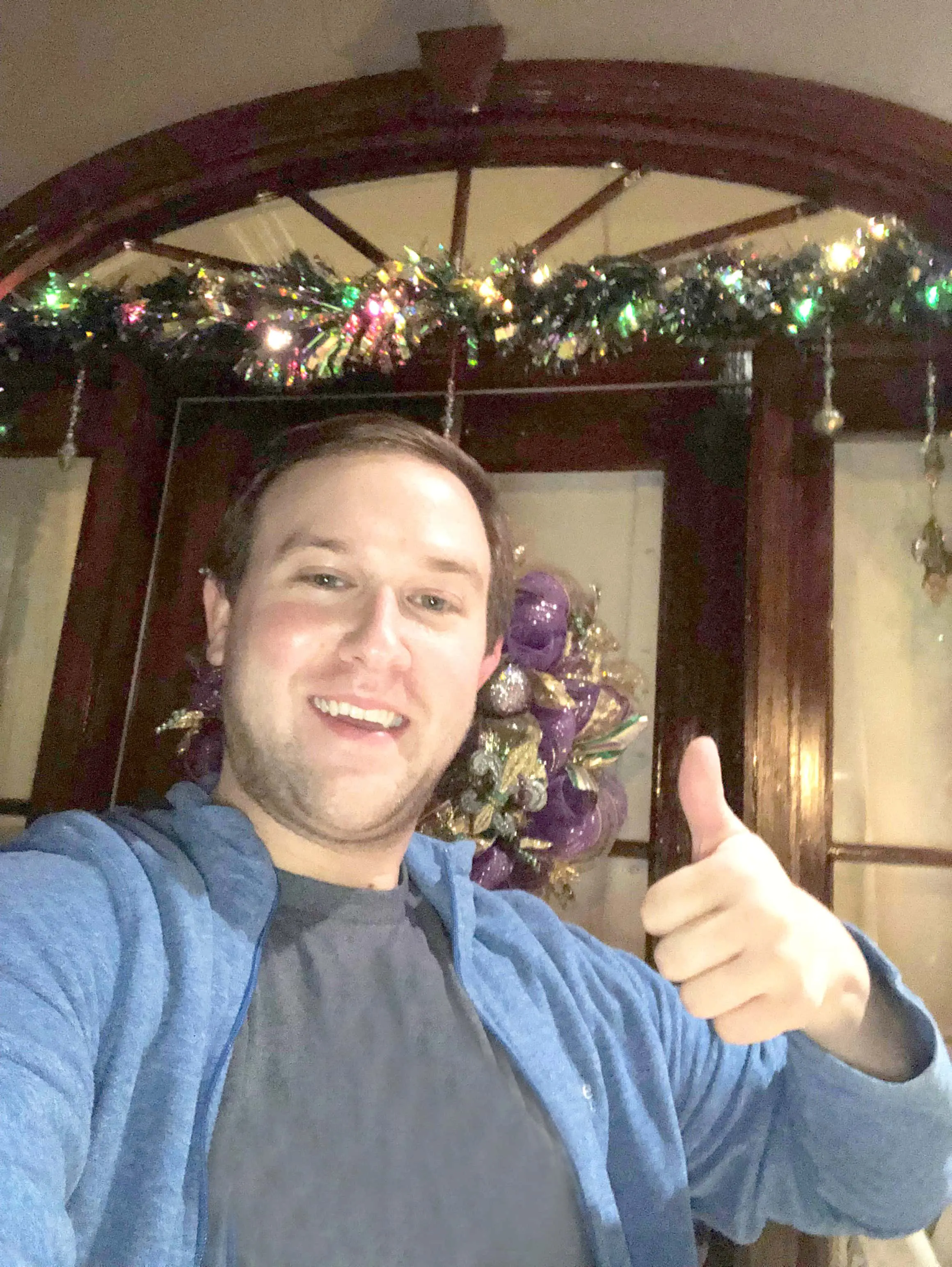 Have you met Abby?
Available 24/7 regardless of your location, Abby is here to help get you started.
Prepare your loan application with the help of our talented digital assistant.
Say Hello
Ready to Get Started?
You've come to the right place. We're ready to give you a
first-class experience in applying for a home loan.
Assurance Financial Denver
1929 East Kentucky Ave.
Denver, CO 80209
720-655-9559
Denver, Colorado Mortgage Lenders
The Mile High City of Denver, Colorado, is a prime location to work and live, with a population of over 700,000 and still growing. As the largest city and capital of the state, it also has a strong job market and a wealth of natural beauty.
If you're set on moving to this inviting city, or you're dedicated to your home here for years, Assurance Financial is the Denver mortgage company to trust. Want to cut to the chase and get pre-qualified for a home loan? Ask our personal digital assistant, Abby, to accomplish it for you fast!
What Services Are Available From Assurance Financial?
We can reliably do it all — funding for home buying, home refinancing, or home construction — all under one roof. As an independent mortgage banker and end-to-end loan processor, we ensure there's no need to outsource your details.
We're also providers of every home loan option available in today's market. Speak with us regarding these options and more:
First-time home loans
Construction or home improvement loans
Conventional home loans
Jumbo home loans
FHA or VA loans
Beyond securing you a standard or specialty loan, we have vast experience in hunting for the right mortgage rates for our clients in Denver, and we'll help arrange the monthly payments and payoff durations that work for you. With us, you'll receive personalized attention and honest input on all your eligible options. Our goal is to make sure there are no surprises waiting, only a simple and pleasant homebuying experience for your future life in the Colorado capital.
What's Owning a Home Like in Denver?
Denver's job market continues to invite new residents who often pursue employment in the tech industry, or federal or state government jobs. The result is a high demand for more homes. The median home value is approaching $475,000 these days, and the steady annual appreciation in the area makes it valuable to settle here for the long term.
Depending on who you ask, everyday life in Denver is as busy or as tranquil as you want it to be. Available space downtown is at a premium, but whether you walk or bike, there's no shortage of activities in this area. You can discover the many excellent dining choices throughout Denver, including steakhouses, craft breweries and bakeries.
A little to the west, you'll find Lakewood and its miles and miles of recreational trails to explore. To the east, Aurora offers more lovely residential neighborhoods in reasonable commuting distance. Wherever you choose as your little slice of Denver, Assurance Financial will make sure you get the proper funding.
How Does the Loan Application Process Work?
Let's outline your application in four simple steps, beginning with the online route:
Pre-qualification: Lock in your mortgage rate in only 15 minutes based on your financial history and credit score.
Application: After you select a suitable home or decide to refinance, a loan adviser will receive your request.
Processing: Your loan offer gets appraised, underwritten, and approved.
Funding: Finally, it's time to close, sign and then start planning that move!
Check out the full loan process. We understand you might have questions about the process or your financial situation, so feel free to share them. Our dedicated loan advisors will be happy to answer.
Abby Can Help You Submit an Application and Pre-Qualify in Minutes!
We designed our tech platform to give you an effortless start to obtaining a home loan. All you need are your recent financial records, proof of identity, and 15 minutes of your time. Put up your feet wherever you are and Abby will put you on the path to homeownership, no faxing statements required.
And once your application is submitted, a qualified loan adviser at Assurance will step in to help you further. Learn more by contacting us, or let Abby guide you through applying online today.