Get Started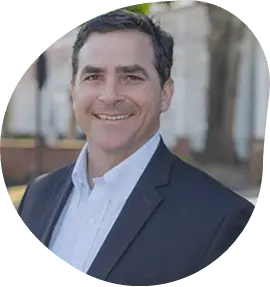 Prefer a person?
Thank you for your request! We look forward to serving you. We promptly reply during normal business hours:
Monday – Friday 8:00am – 5:00pm CST
Can't wait? Call us!
1-866-790-7980
Want to keep it online?
Let our digital assistant, Abby, lead the way.
Apply with Abby
Finding a home in Colorado can be hard. We make finding the right loan type easy.

Simple Application
Click a few buttons, and complete your application in as little as 15 minutes!

Helpful Loan Officers
Incredibly friendly people who put the happy in home buying.

On-Time Closings
We'll get you through your front door on schedule.
Refinancing? Let's talk about your options.

Cash-Out
Make the most out of your equity for home improvements, tuition, or your latest dreams.

Interest Rate
Have you compared your current rate to ours lately? No harm in asking.

Loan Term
Lower payments or fewer years? Match your loan with your goals.
TESTIMONIALS
The entire team at Assurance could not possibly have made the application process more simple and seamless .…
P. Tokarz, Baton Rouge, LA
Smooth Mortgage Transaction all the way!
B. Lollis, Lexington, SC
Was great in getting the appraisal done quickly, and provided all the info needed about the house and nearby homes.
A. El Solh, Austin, TX
The financing process is easy and straight to the point. very efficient and fast!
A. Hicks, Hueytown, AL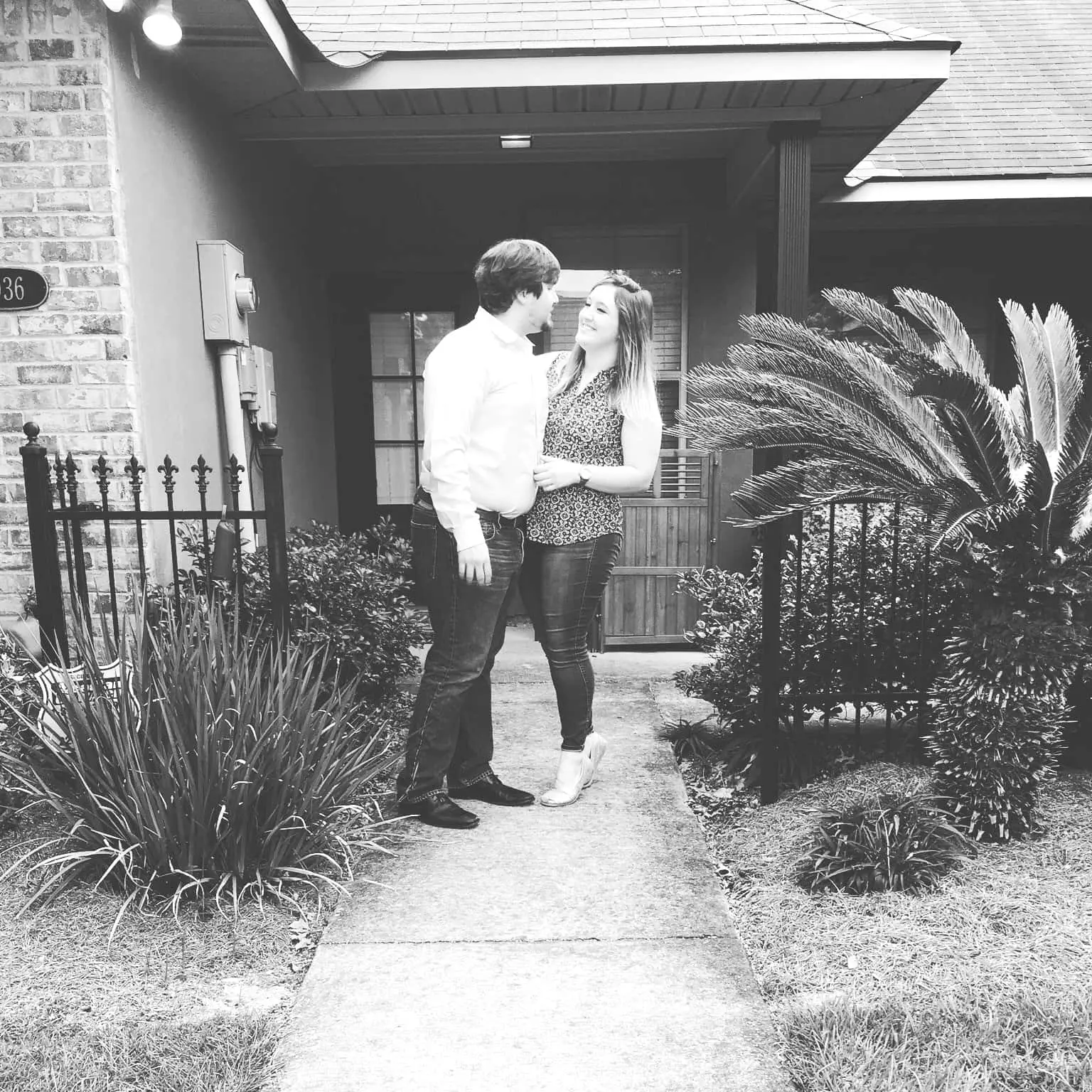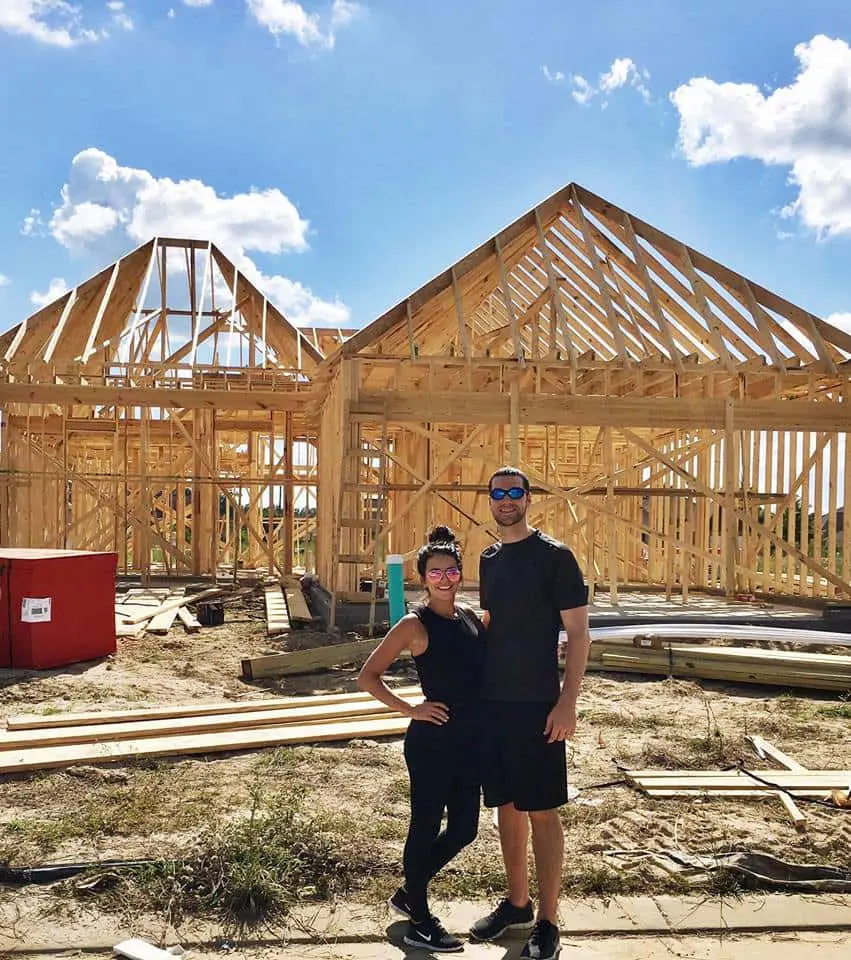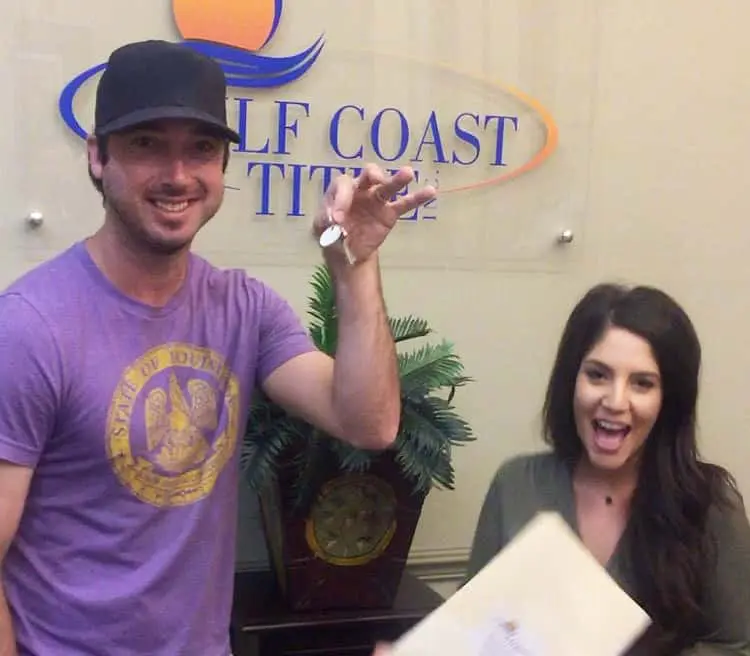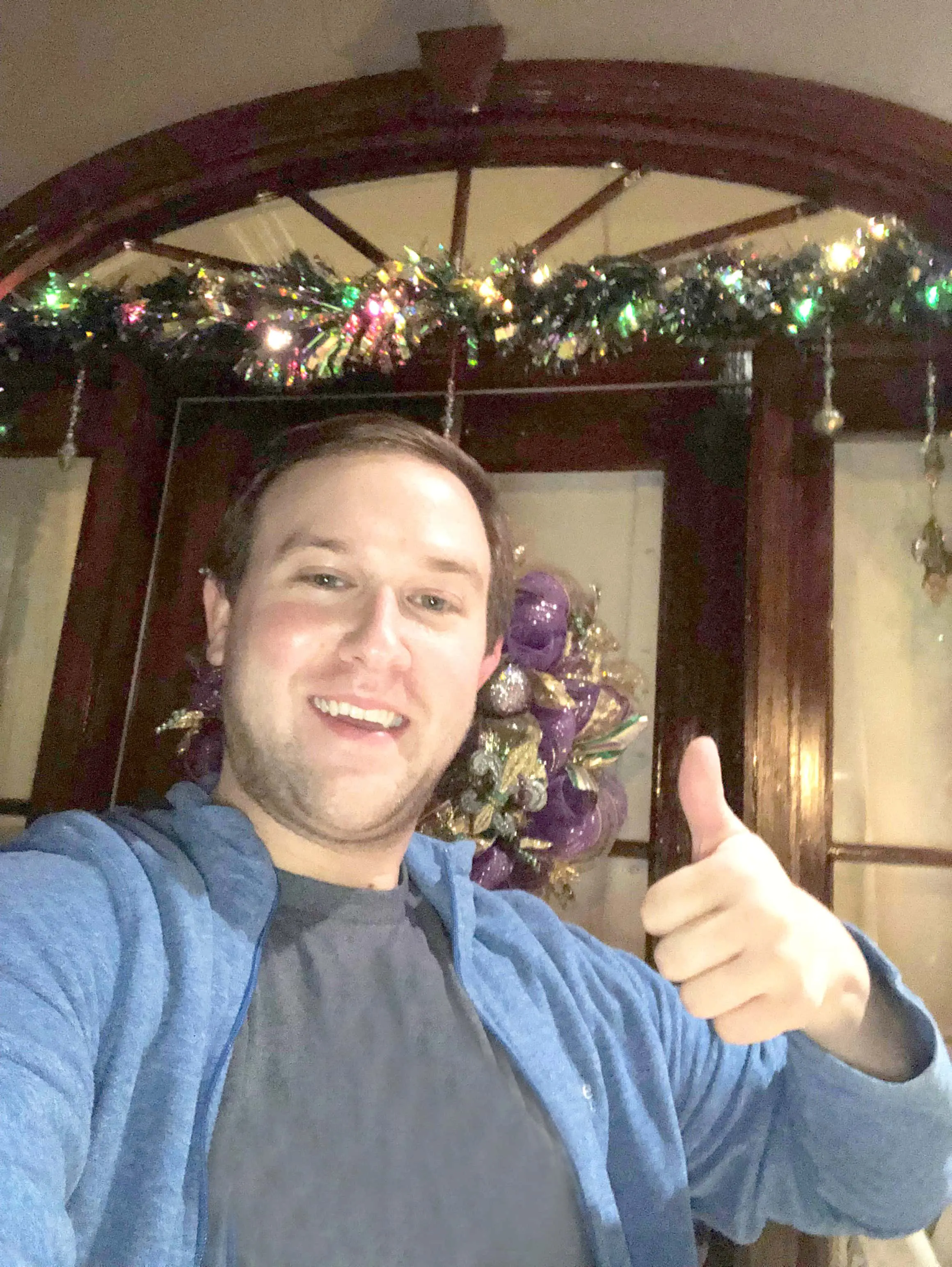 Have you met Abby?
Available 24/7 regardless of your location, Abby is here to help get you started.
Prepare your loan application with the help of our talented digital assistant.
Say Hello
Ready to Get Started?
You've come to the right place. We're ready to give you a
first-class experience in applying for a home loan.
Assurance Financial Denver
1929 East Kentucky Ave.
Denver, CO 80209
720-655-9559
Colorado Mortgage Lenders
Colorado is one of the nation's fastest-growing states, experiencing rapid urbanization in the Denver-Aurora-Broomfield metro. You'll find promising economic opportunities and interesting cultural attractions spread throughout Colorado's many mountain peaks and plateaus.
If life in the Centennial State is calling, you might be looking for a mortgage loan in Colorado. In today's market, pre-qualification for a home loan can add confidence when you're ready to make an offer. You can get a quote from Assurance Financial in just 15 minutes by filling out our secure online application. Abby, your digital assistant, can show you how simple obtaining a customized, competitive rate can be!
Getting a Home Loan in Colorado
We're an independent, full-service mortgage company in Colorado that can process your entire loan in-house, putting you smoothly on the path to homeownership. We're also backed by Freddie Mac, Fannie Mae and Ginnie Mae.
What are your options for mortgage loans in Colorado? Assurance Financial can help with any available loan on the market, including:
First-time home loans
Conventional home loans
New construction and renovation home loans
Jumbo loans exceeding standard government limits
USDA, FHA or VA loans in special situations
Since each home loan program has different requirements, speaking with an experienced Assurance Financial loan officer is a great first step. Our friendly experts will help you understand your eligibility for these standard or specialty options. We'll also break down each step of the home buying process. As the thousands of our satisfied customers know, we strive to provide the easiest homebuying experience possible.
What Owning a Home in Colorado Is Like
The annual appreciation rates for Colorado homes are very strong, and the median value for a home is around $460,000. Areas like Steamboat Springs and Aspen make fantastic vacation home destinations, particularly if you're an avid skier. You might also pursue employment in hubs like Denver or Colorado Springs. Regardless of how you plan to live in Colorado, Assurance Financial has the expertise to help you obtain home funding.
Steps of the Online Loan Application Process
Here's what you can expect when beginning your home loan application online with us:
Pre-qualification: Share a few details online or over the phone, related to your financial history to establish your mortgage rate in about 15 minutes!
Application: Once you complete your application, our loan advisers will receive your request!
Processing: We perform loan appraisal, in-house underwriting, and approval services.
Funding: Closing time arrives at last, and the loan and home are yours!
See the complete loan process here. Assurance Financial is here to help with any questions regarding the sequence or your financial situation.
Submit an Application to Pre-Qualify in Minutes With Abby!
Abby will walk you through what you need for a personalized quote and match you with an Assurance Financial mortgage expert. Our licensed Colorado loan officers can also help you navigate the entire loan process, from pre-qualification to approval and closing on your new home. Contact us at our Colorado branch or get started applying online today!