Get Started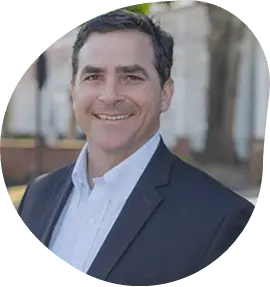 Prefer a person?
Thank you for your request! We look forward to serving you. We promptly reply during normal business hours:
Monday – Friday 8:00am – 5:00pm CST
Can't wait? Call us!
1-866-790-7980
Want to keep it online?
Let our digital assistant, Abby, lead the way.
Apply with Abby
Finding a home in Fredericksburg can be hard. We make finding the right loan type easy.

Simple Application
Click a few buttons, and complete your application in as little as 15 minutes!

Helpful Loan Officers
Incredibly friendly people who put the happy in home buying.

On-Time Closings
We'll get you through your front door on schedule.
Refinancing? Let's talk about your options.

Cash-Out
Make the most out of your equity for home improvements, tuition, or your latest dreams.

Interest Rate
Have you compared your current rate to ours lately? No harm in asking.

Loan Term
Lower payments or fewer years? Match your loan with your goals.
TESTIMONIALS
The entire team at Assurance could not possibly have made the application process more simple and seamless .…
P. Tokarz, Baton Rouge, LA
Smooth Mortgage Transaction all the way!
B. Lollis, Lexington, SC
Was great in getting the appraisal done quickly, and provided all the info needed about the house and nearby homes.
A. El Solh, Austin, TX
The financing process is easy and straight to the point. very efficient and fast!
A. Hicks, Hueytown, AL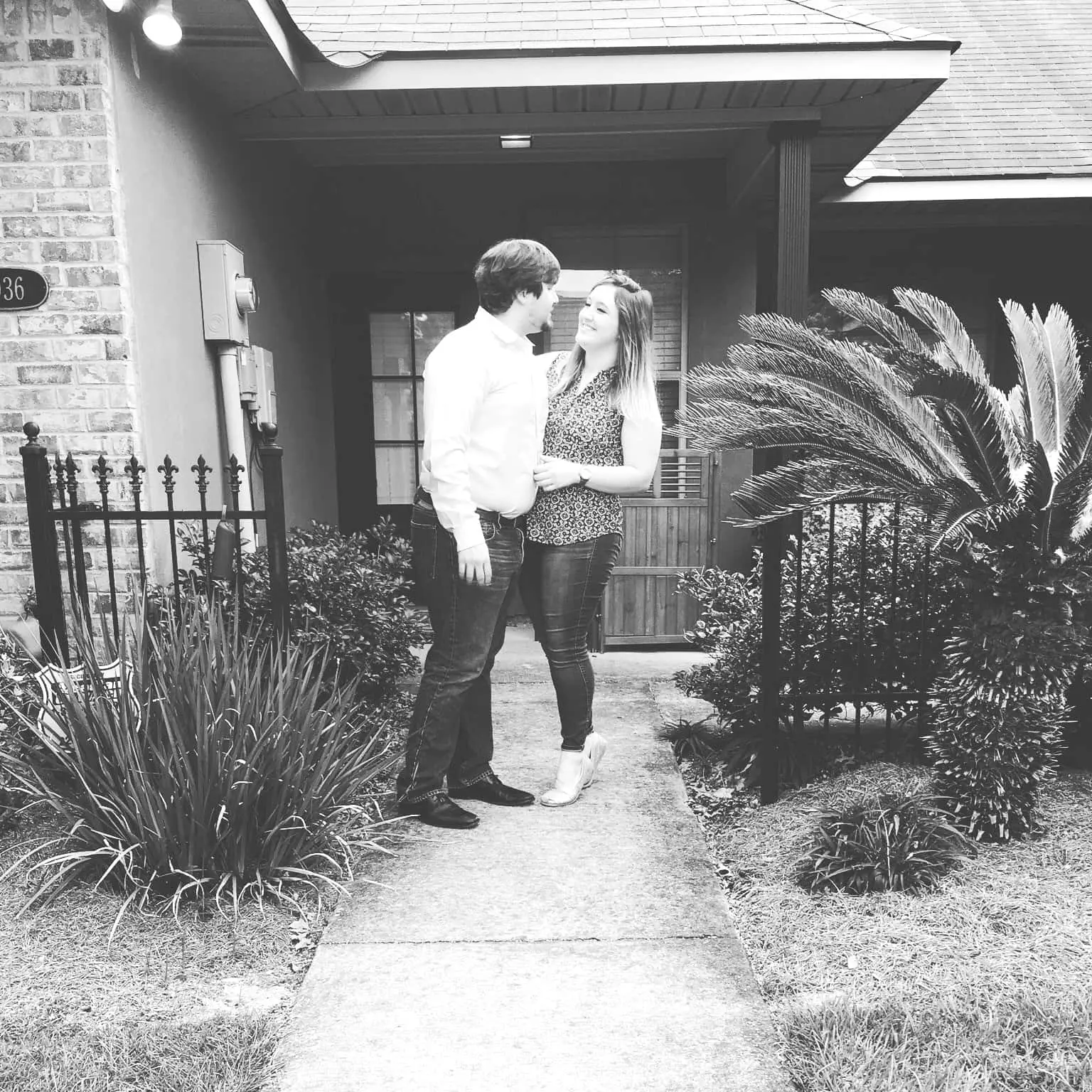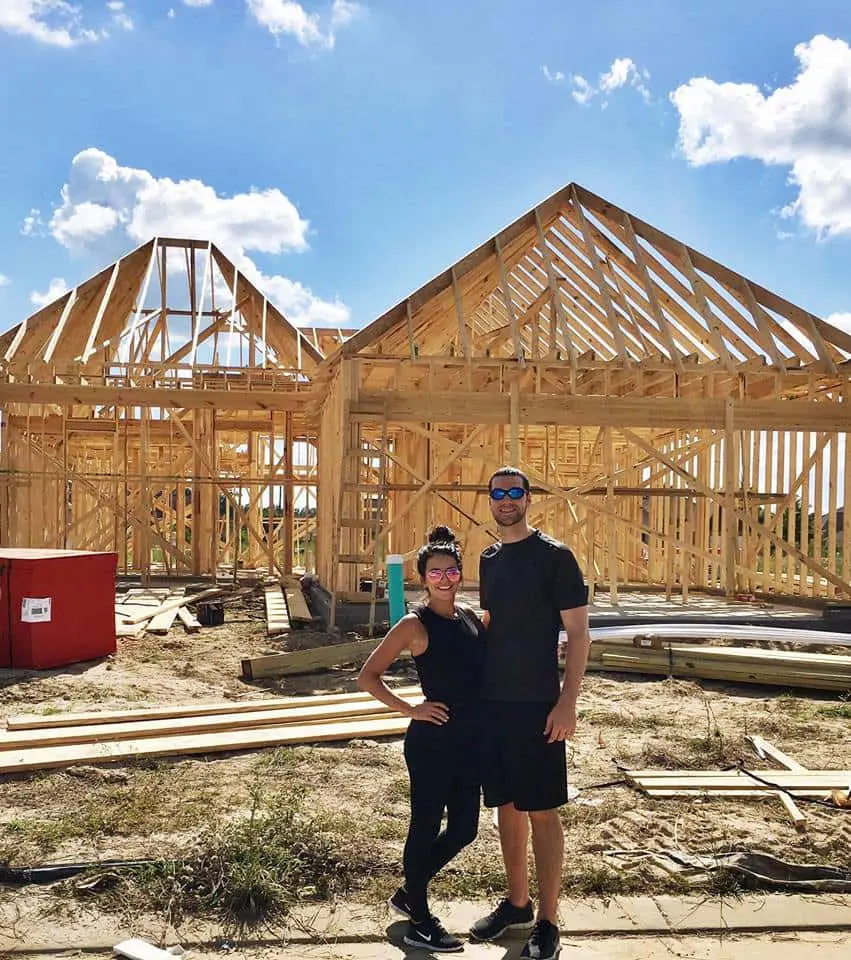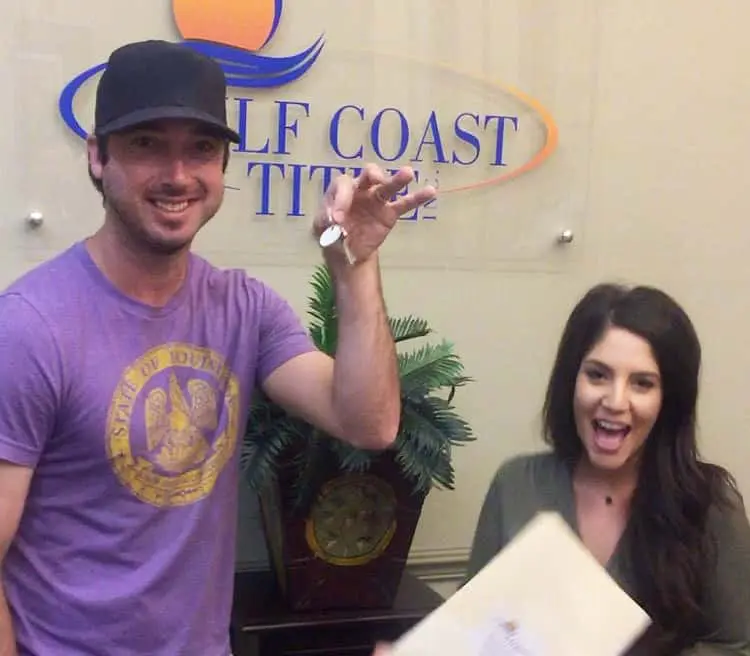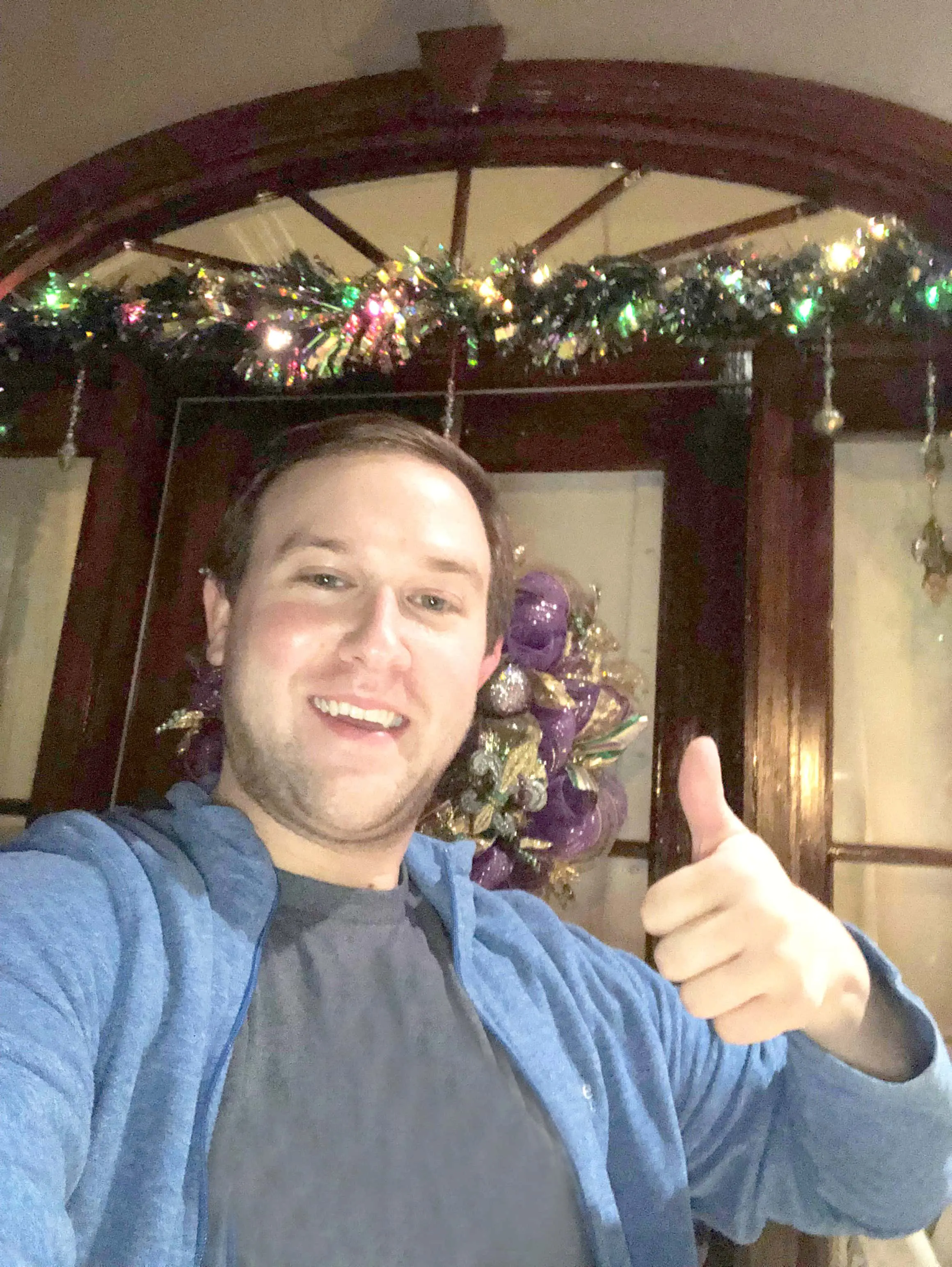 Have you met Abby?
Available 24/7 regardless of your location, Abby is here to help get you started.
Prepare your loan application with the help of our talented digital assistant.
Say Hello
Ready to Get Started?
You've come to the right place. We're ready to give you a
first-class experience in applying for a home loan.
Our Branch Location
Assurance Financial Fredericksburg
3006 Lafayette Boulevard
Fredericksburg, VA 22408
540-300-3805
Mortgage Lenders in Fredericksburg, Virginia
Resting along the Rappahannock River and about halfway between Washington D.C. and Richmond, Fredericksburg is home to many commuters and their families. The area is steeped in history, from the battlegrounds and colonial architecture to the charming antique stores.
While Fredericksburg is much less overwhelming than the D.C. metro, chances are, you have some big decisions to make about where you settle. Our digital assistant Abby makes the first steps to acquiring a home loan in Fredericksburg much easier. Follow her guidance and you can pre-qualify online for a loan and see Fredericksburg mortgage rates in as little as 15 minutes!
Assurance Financial Personalizes Your Mortgage
We're an independent network of experienced mortgage lenders with a wealth of data on our side. Attentive to your current needs and future plans, we're committed to providing a customized home loan for every buyer. If you love your existing Fredericksburg home, explore the options of refinancing your mortgage with our advisers. We're willing to discuss all types of loans, including these varieties and more:
First-time home loans
Jumbo home loans
Conventional loans
Home construction or renovation loans
Our federally approved, full-service mortgage company adds the advantage of keeping your loan processing under one roof. That gives you more convenience — and more transparency.
What Fredericksburg Homeowners Can See and Do
You'll find unique family-owned stores and restaurants along the downtown riverfront. A short trip to Motts Run Reservoir or Old Mill Park is a great way to spend a day outdoors, and a walk through the Rappahannock Heritage Trail might inspire you to take a kayak out on the water. The Fredericksburg area is also home to a large collection of wineries, breweries and distilleries to sample.
Winding away from the I-95 corridor are beautiful neighborhoods of classic and contemporary-styled homes. Whether you're looking for a welcoming community for your family or your well-deserved retirement, Assurance Financial is here to help fund the home of your dreams.
What to Expect From the Home Loan Process
When you start your loan application online, the basic four steps consist of:
Pre-qualification: Receive a fast and free mortgage rate quote based on your recent finances and a non-invasive identity check.
Application: You can either apply for a new home you've evaluated, or submit a refinancing request with a licensed loan advisor.
Processing: Appraisal and underwriting then take place to evaluate your application.
Funding: After settling closing costs and signing, your loan is secured!
That's the process at a glance, but you can speak to an Assurance Financial adviser to receive in-depth guidance at every turn. Check out the full loan process here.
Let Abby Simplify the Start of Your Loan Application Today!
Beginning or continuing a tranquil life here in Fredericksburg is easy, especially with Abby's help. You can complete your pre-qualification anytime, anywhere, without the need to fax paperwork. A licensed loan officer at Assurance Financial will pick up where Abby leaves off and advise you with your custom mortgage plan.
Contact one of our lenders for more information, or if you're all set, learn how to apply online for your mortgage in 15 minutes.