Get Started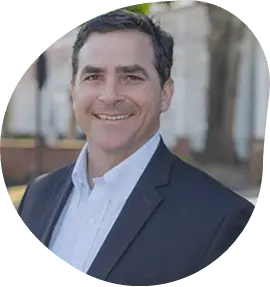 Prefer a person?
Thank you for your request! We look forward to serving you. We promptly reply during normal business hours:
Monday – Friday 8:00am – 5:00pm CST
Can't wait? Call us!
1-866-790-7980
Want to keep it online?
Let our digital assistant, Abby, lead the way.
Apply with Abby
Finding a home in Metairie can be hard. We make finding the right loan type easy.

Simple Application
Click a few buttons, and complete your application in as little as 15 minutes!

Helpful Loan Officers
Incredibly friendly people who put the happy in home buying.

On-Time Closings
We'll get you through your front door on schedule.
Refinancing? Let's talk about your options.

Cash-Out
Make the most out of your equity for home improvements, tuition, or your latest dreams.

Interest Rate
Have you compared your current rate to ours lately? No harm in asking.

Loan Term
Lower payments or fewer years? Match your loan with your goals.
TESTIMONIALS
The entire team at Assurance could not possibly have made the application process more simple and seamless .…
P. Tokarz, Baton Rouge, LA
Smooth Mortgage Transaction all the way!
B. Lollis, Lexington, SC
Was great in getting the appraisal done quickly, and provided all the info needed about the house and nearby homes.
A. El Solh, Austin, TX
The financing process is easy and straight to the point. very efficient and fast!
A. Hicks, Hueytown, AL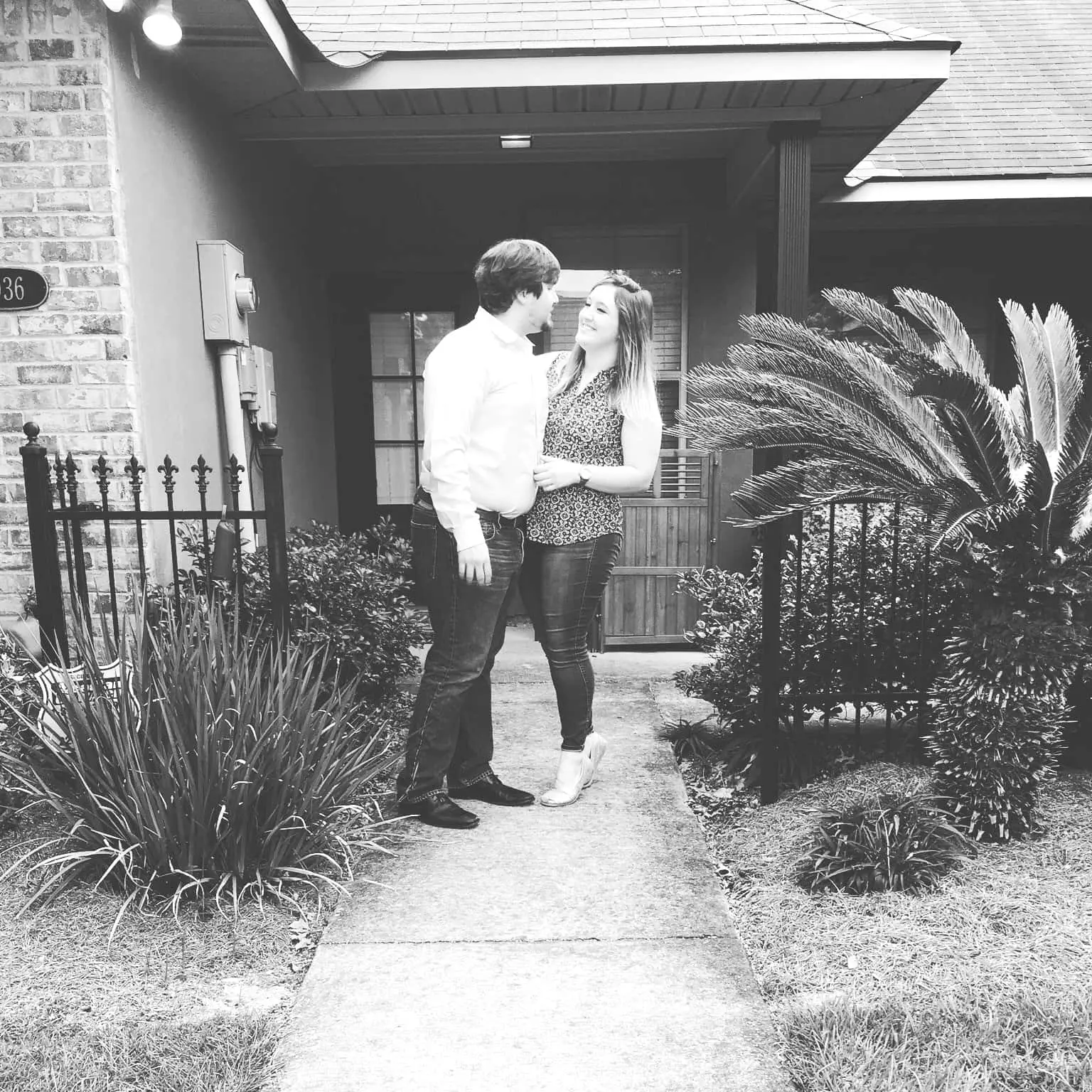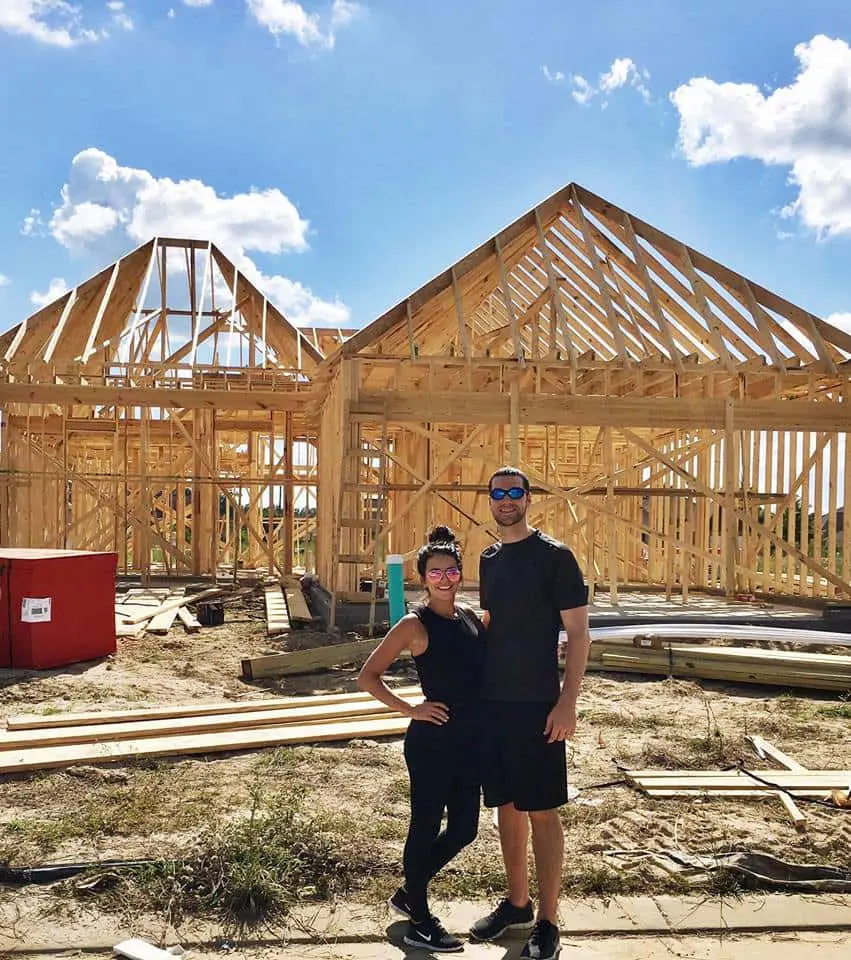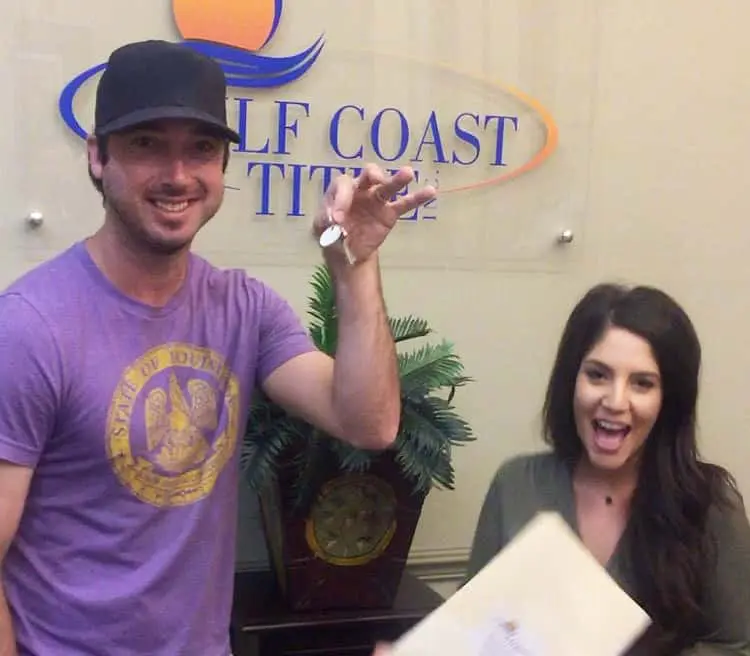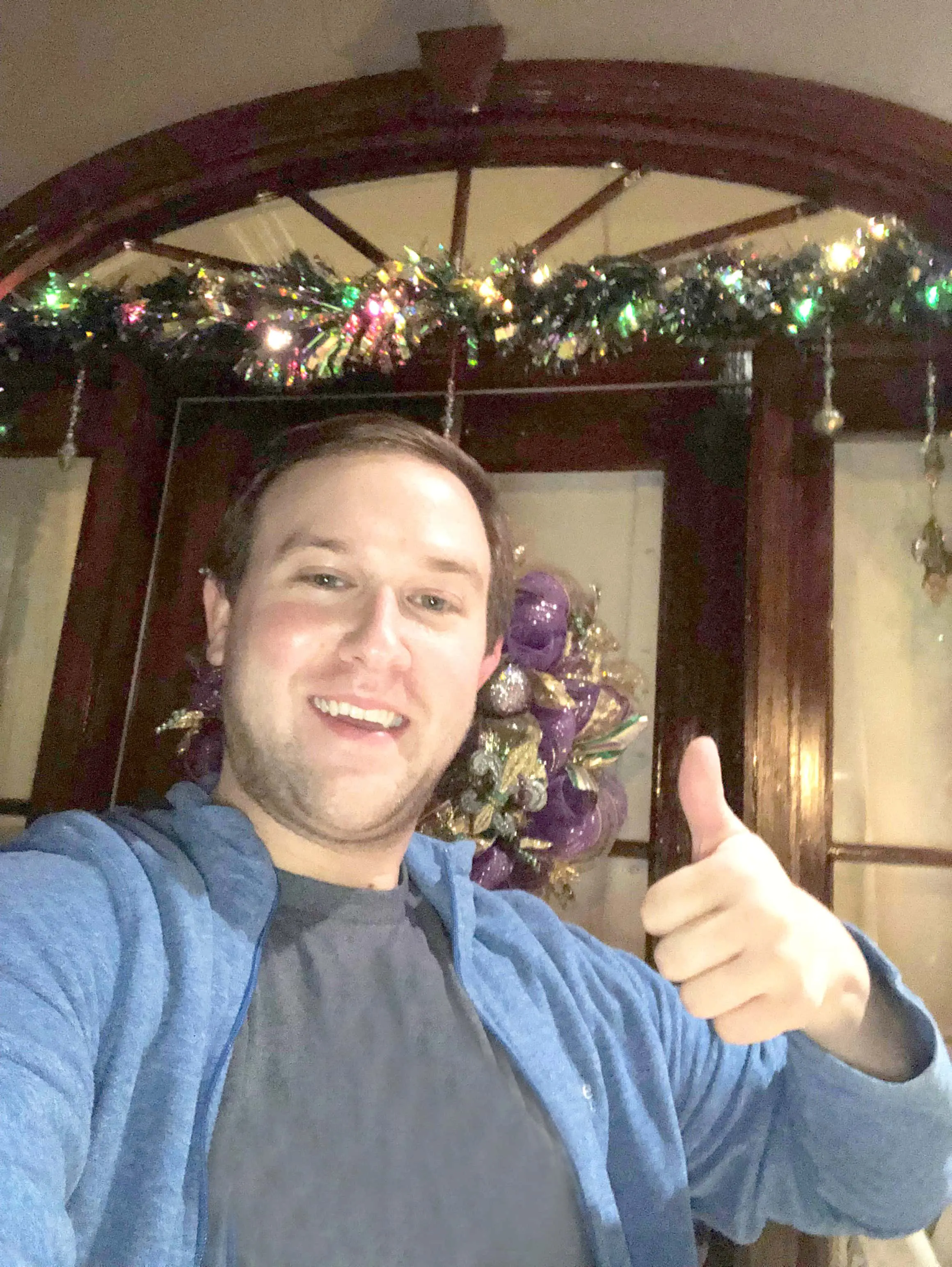 Have you met Abby?
Available 24/7 regardless of your location, Abby is here to help get you started.
Prepare your loan application with the help of our talented digital assistant.
Say Hello
Ready to Get Started?
You've come to the right place. We're ready to give you a
first-class experience in applying for a home loan.
Assurance Financial Metairie
2800 Veterans Memorial Boulevard Suite 214
Metairie, LA 70002
504-323-5743
Metairie, Louisiana Mortgage Lenders
Southern Louisiana has been a recent hot spot for real estate, especially with historically low mortgage rates available. Tucked within Jefferson Parish and close to New Orleans, Metairie is a fantastic place to work, play, and live the easy life.
However, getting the right home loan can be the tricky part if you're a first-time buyer looking into the area. Luckily, understanding your financing options is more straightforward than you might think. Just ask Abby, our digital assistant, and you can get pre-qualified for a loan in as little as 15 minutes!
What We Do at Assurance Financial
You can rely on us to secure you any type of loan on the market, such as:
First-time home loans
Jumbo loans
Conventional loans
VA or FHA loans
We're also highly experienced at providing refinancing and home renovation loans to refresh the Metairie home you've always loved. We pride ourselves on personalized approaches and doing the heavy lifting for our clients' loans thanks to our sophisticated technology platform. Best of all, the entire loan processing remains in-house with us, as we're a full-service mortgage company recognized by Fannie Mae, Freddie Mac, and Ginnie Mae.
Why Take Out a Mortgage in Metairie?
With the splendor of Lake Pontchartrain to the north and the mighty, winding Mississippi River to the south, there's plenty of natural beauty to take in while living here. You'll find bustling nightlife activity in Metairie and a diverse mix of cultures and cuisine — especially if you're a seafood lover!
The residential architecture is just as varied, featuring both modern and historical styles. Young families and empty-nesters alike can discover a beautiful property to be proud of. Whichever neighborhood is calling out to you, an Assurance Financial loan adviser can help you find a home within it.
The Streamlined Home Loan Process
Let's break down the four big steps of a typical loan application when you start with our online platform:
Pre-qualification: Verify your identity and finances in about 15 minutes and get an instant mortgage rate quote!
Application: Apply for the property you're shopping for or the refinancing option you're seeking.
Processing: Your application will then get appraised and approved by a lender.
Funding: Finally, it's time to close the mortgage and get your keys.
It's that simple! One of our friendly representatives is available at every turn to offer you more guidance if you need it. Check out the full loan process.
Abby Will Help You Begin Obtaining a Mortgage Loan in Metairie
Abby can give you a personalized rate on a mortgage whenever it's most convenient for you. All you need are your recent financial records and proof of identification to type in — no scanning or faxing necessary. Get started applying online!
Or, talk directly to "The People People." To learn more about our options and services, reach out to your local loan officer today! Licensed agents in 43 states are willing to put you on a confident path to homeownership or financing that works for you.