Get Started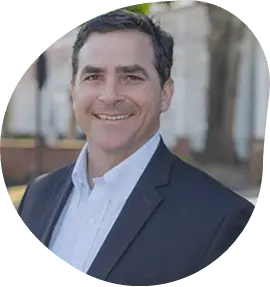 Prefer a person?
Thank you for your request! We look forward to serving you. We promptly reply during normal business hours:
Monday – Friday 8:00am – 5:00pm CST
Can't wait? Call us!
1-866-790-7980
Want to keep it online?
Let our digital assistant, Abby, lead the way.
Apply with Abby
Finding a home in South Carolina can be hard. We make finding the right loan type easy.

Simple Application
Click a few buttons, and complete your application in as little as 15 minutes!

Helpful Loan Officers
Incredibly friendly people who put the happy in home buying.

On-Time Closings
We'll get you through your front door on schedule.
Refinancing? Let's talk about your options.

Cash-Out
Make the most out of your equity for home improvements, tuition, or your latest dreams.

Interest Rate
Have you compared your current rate to ours lately? No harm in asking.

Loan Term
Lower payments or fewer years? Match your loan with your goals.
TESTIMONIALS
The entire team at Assurance could not possibly have made the application process more simple and seamless .…
P. Tokarz, Baton Rouge, LA
Smooth Mortgage Transaction all the way!
B. Lollis, Lexington, SC
Was great in getting the appraisal done quickly, and provided all the info needed about the house and nearby homes.
A. El Solh, Austin, TX
The financing process is easy and straight to the point. very efficient and fast!
A. Hicks, Hueytown, AL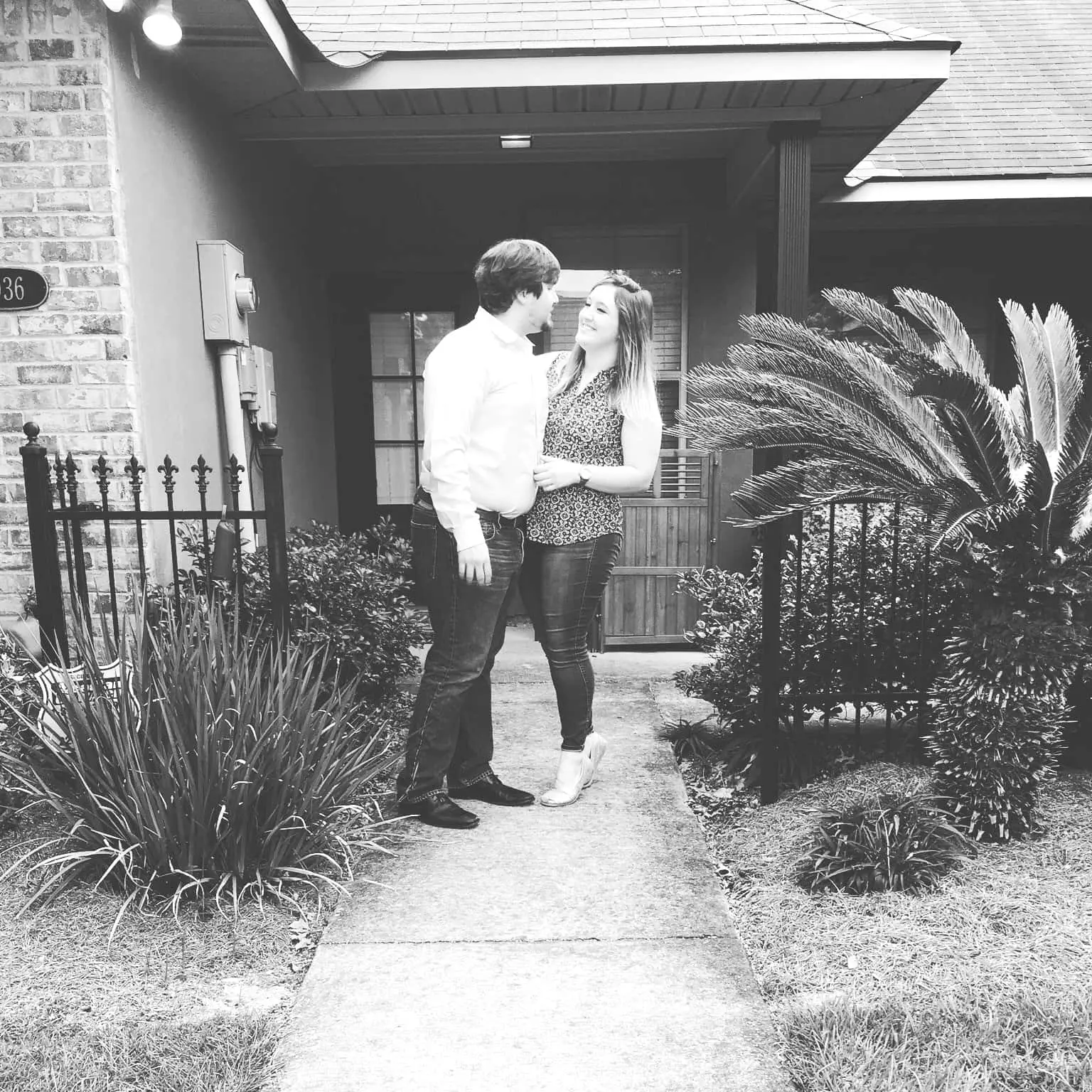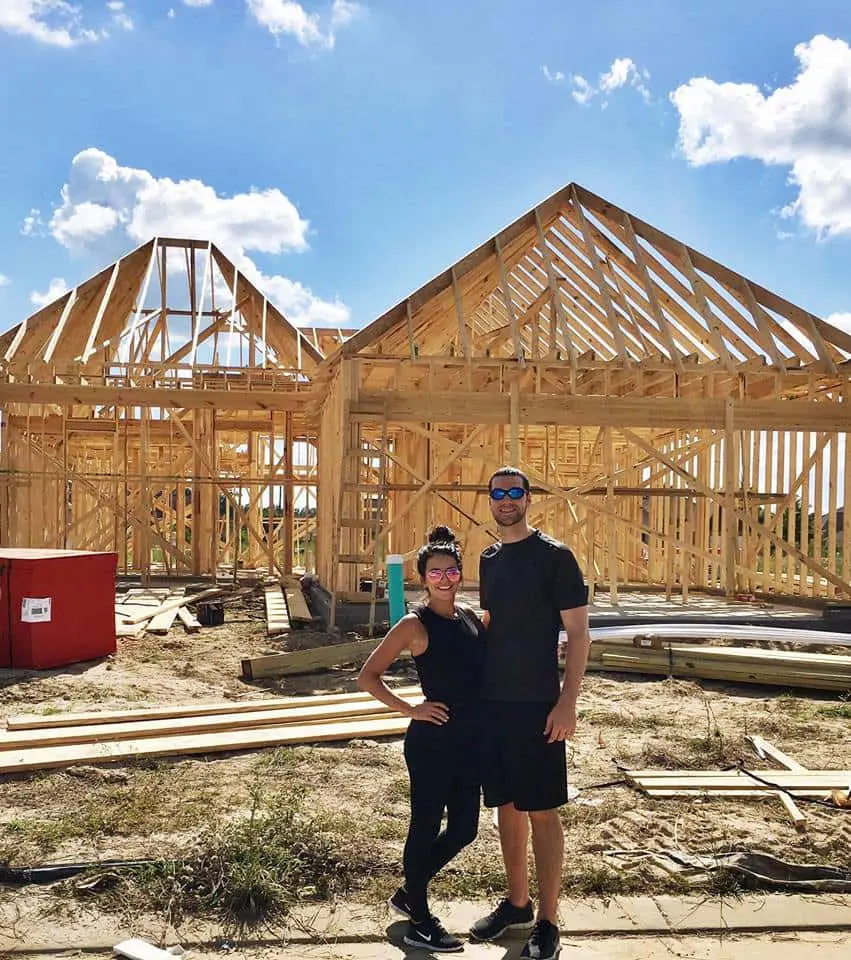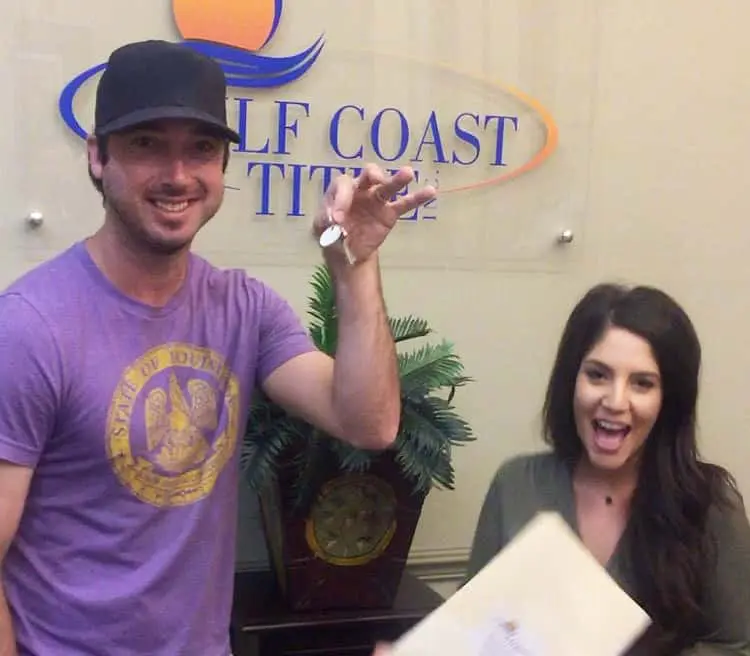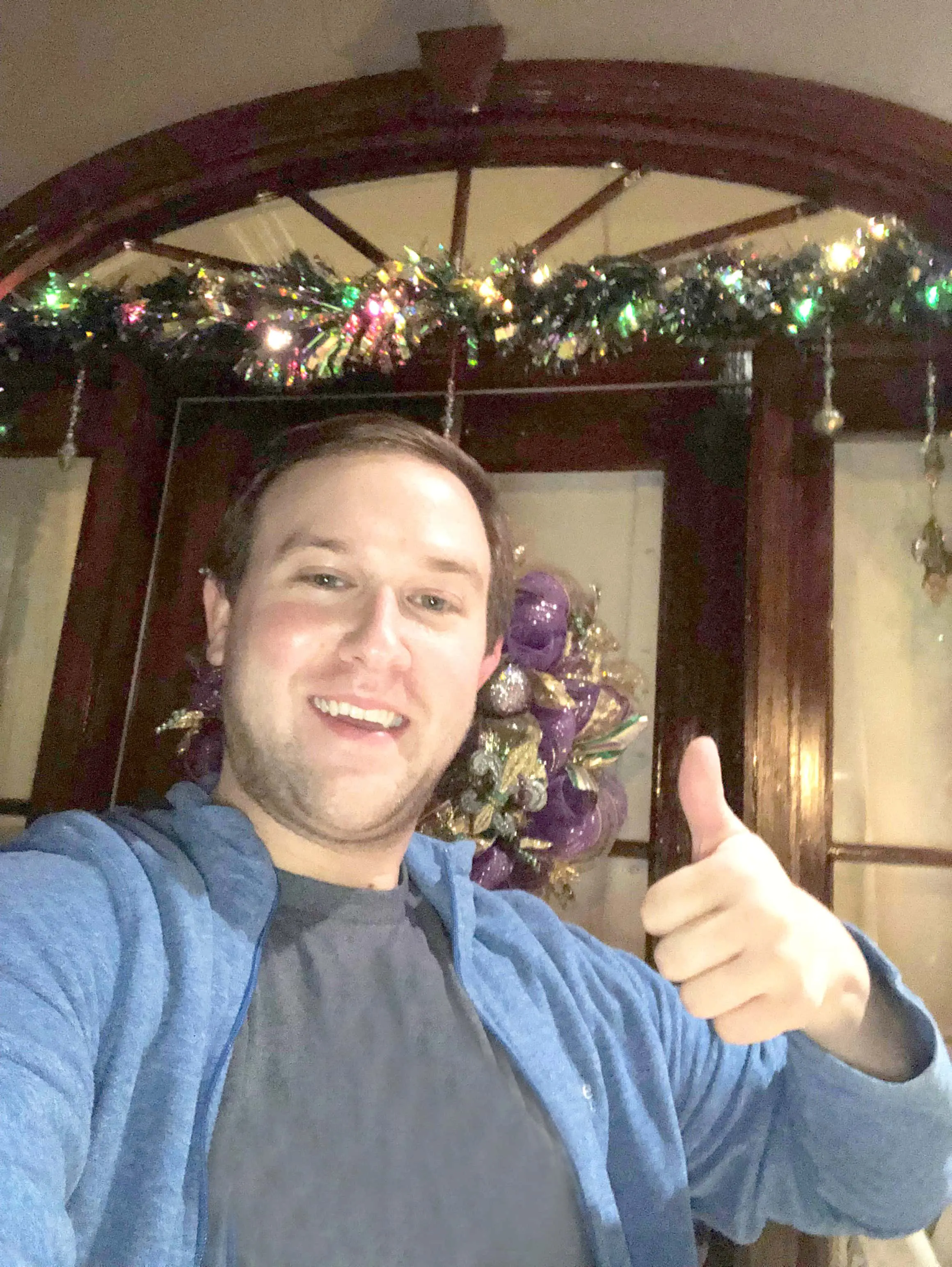 Have you met Abby?
Available 24/7 regardless of your location, Abby is here to help get you started.
Prepare your loan application with the help of our talented digital assistant.
Say Hello
Ready to Get Started?
You've come to the right place. We're ready to give you a
first-class experience in applying for a home loan.
Assurance Financial Columbia
2222 Devine St.
Columbia, SC 29205
803-888-3882
South Carolina Mortgage Lenders
Home to the famous Charleston and Myrtle Beach and loved for its tranquil coastline, South Carolina is a famously appealing state to live or vacation. You'll find the nation's first public college here, the first playhouse and even the first museum. With so much to do and experience here, the Palmetto State will make a fantastic home for anyone.
If you're considering taking out a home loan to buy property in Columbia or one of the many other attractive areas of the state, you're in the right place. As one of South Carolina's top mortgage lenders, Assurance Financial can provide you with an intuitive, innovative online application experience that can pre-qualify you in just 15 minutes. Our experts will help you choose the right loan, giving you confidence that you'll find the home you've been dreaming of.
How the Lenders at Assurance Financial Can Help You
At Assurance Financial, we understand how stressful the homebuying experience can be. That's why we work hard to combine our technology with superior customer service to provide a seamless, stress-free home loan experience.
Our in-house services fit under one roof, giving you a streamlined and convenient borrowing solution for securing a South Carolina mortgage loan. Our comprehensive understanding of the housing market allows us to provide you with affordable and competitive rates that are backed by Freddie Mac, Fannie Mae and Ginnie Mae.
We offer a variety of loan options for any situation, including:
Traditional mortgages
Loans for first-time homebuyers
Jumbo loans larger than conforming limits
Construction and remodeling loans
FHA, VA and USDA loans
We are all about supporting your future, which is only one of many reasons we're different from traditional banks. Our caring team is dedicated to finding you the right loan and helping you fund your dream home!
Benefits of Home Ownership in South Carolina
While South Carolina is a popular destination for many vacationers, it is also an excellent place for those looking to settle down. With the state's diverse landscape, you have your choice of a vast coastline, a forested mountain range, or the scenic countryside and bustling cities that lie in between. With a median home value of $196,574, South Carolina is an affordable state to put down your roots.
What to Expect From the Online Loan Application Process
If you're wondering how to qualify for a home loan in South Carolina, you can put your mind at ease. To make the process as easy as possible, we have streamlined our home loan application into four simple steps:
Pre-qualification: Start by verifying your identity and confirming your financial history. You'll have a decision in 15 minutes or less.
Application: Once you're pre-qualified, you'll get a confirmed rate so you can refine your budget. We'll just need a few more documents from you when you find a house to buy.
Processing: We'll take care of the home appraisal, loan underwriting and the final approval.
Closing: As soon as the review and loan process is complete, you can begin enjoying life as a homeowner!
Have any questions? Get in touch with one of our loan experts for more information on the entire process.
Get Pre-Qualified for a South Carolina Home Loan With Abby!
Are you ready to get pre-qualified for a home loan in 15 minutes or less? With the help of Abby, our digital application assistant, you'll be on your way to becoming a homeowner in South Carolina in a flash. Contact your local Assurance Financial branch or get the application process started online today!