Get Started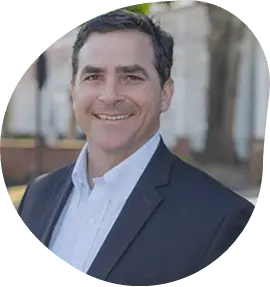 Prefer a person?
Thank you for your request! We look forward to serving you. We promptly reply during normal business hours:
Monday – Friday 8:00am – 5:00pm CST
Can't wait? Call us!
1-866-790-7980
Want to keep it online?
Let our digital assistant, Abby, lead the way.
Apply with Abby
Finding a home in Virginia can be hard. We make finding the right loan type easy.

Simple Application
Click a few buttons, and complete your application in as little as 15 minutes!

Helpful Loan Officers
Incredibly friendly people who put the happy in home buying.

On-Time Closings
We'll get you through your front door on schedule.
Refinancing? Let's talk about your options.

Cash-Out
Make the most out of your equity for home improvements, tuition, or your latest dreams.

Interest Rate
Have you compared your current rate to ours lately? No harm in asking.

Loan Term
Lower payments or fewer years? Match your loan with your goals.
TESTIMONIALS
The entire team at Assurance could not possibly have made the application process more simple and seamless .…
P. Tokarz, Baton Rouge, LA
Smooth Mortgage Transaction all the way!
B. Lollis, Lexington, SC
Was great in getting the appraisal done quickly, and provided all the info needed about the house and nearby homes.
A. El Solh, Austin, TX
The financing process is easy and straight to the point. very efficient and fast!
A. Hicks, Hueytown, AL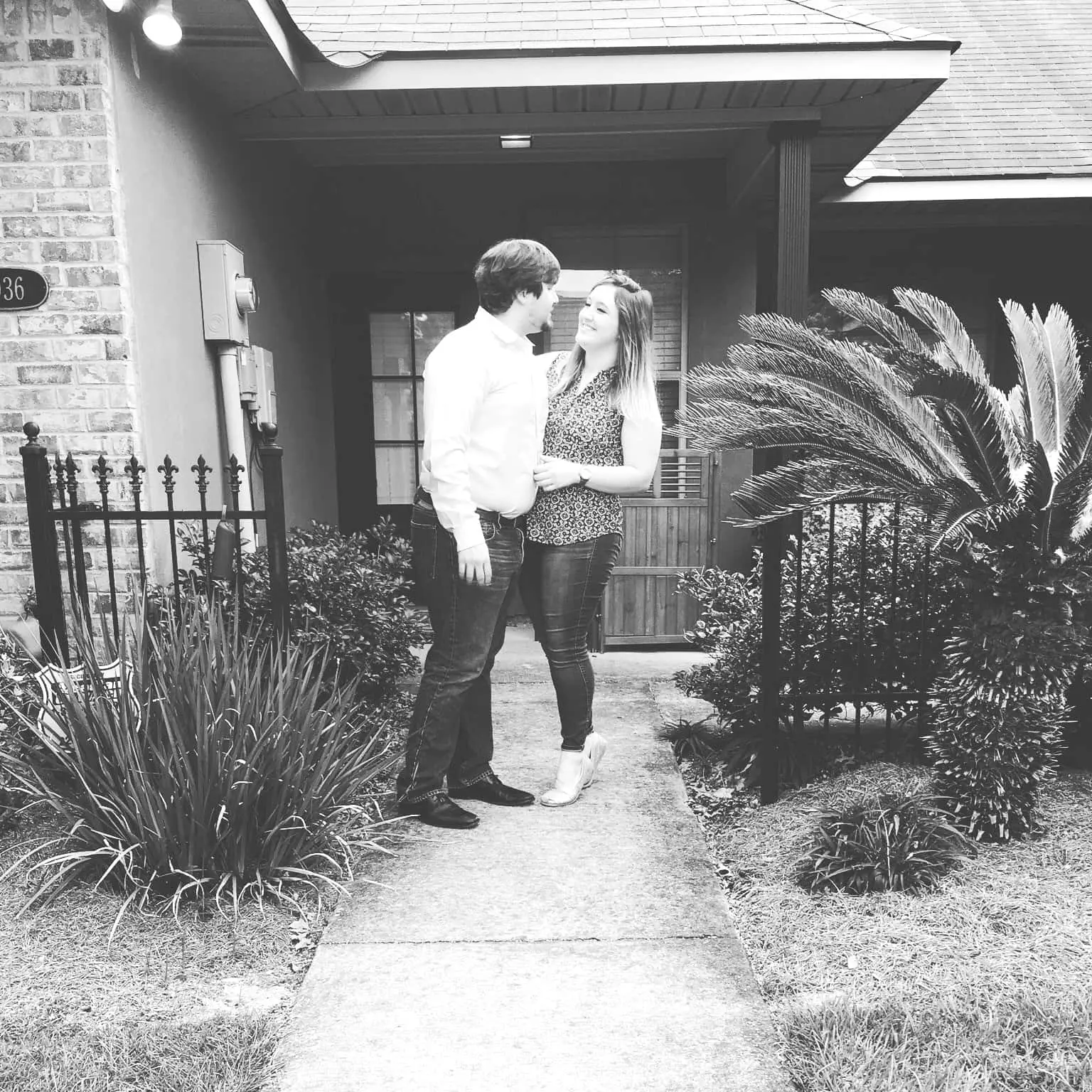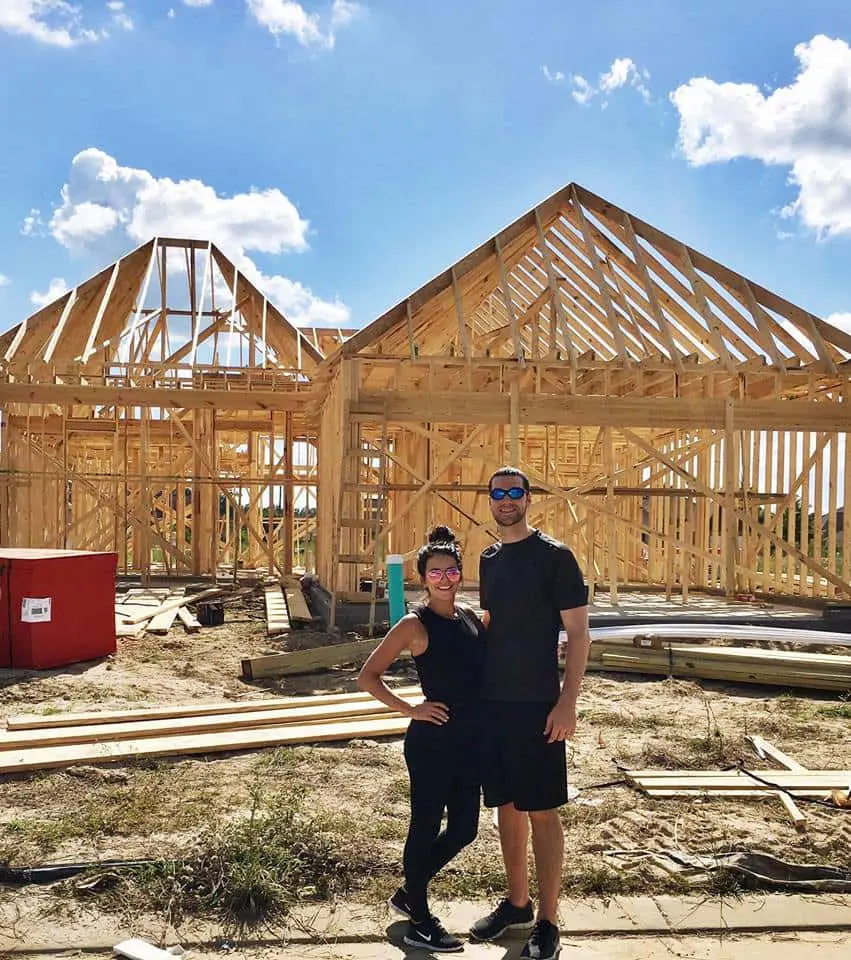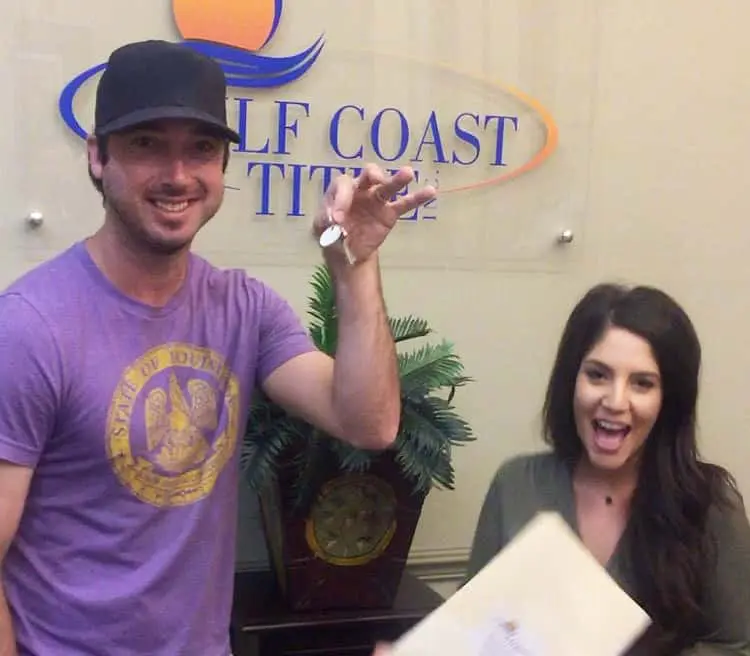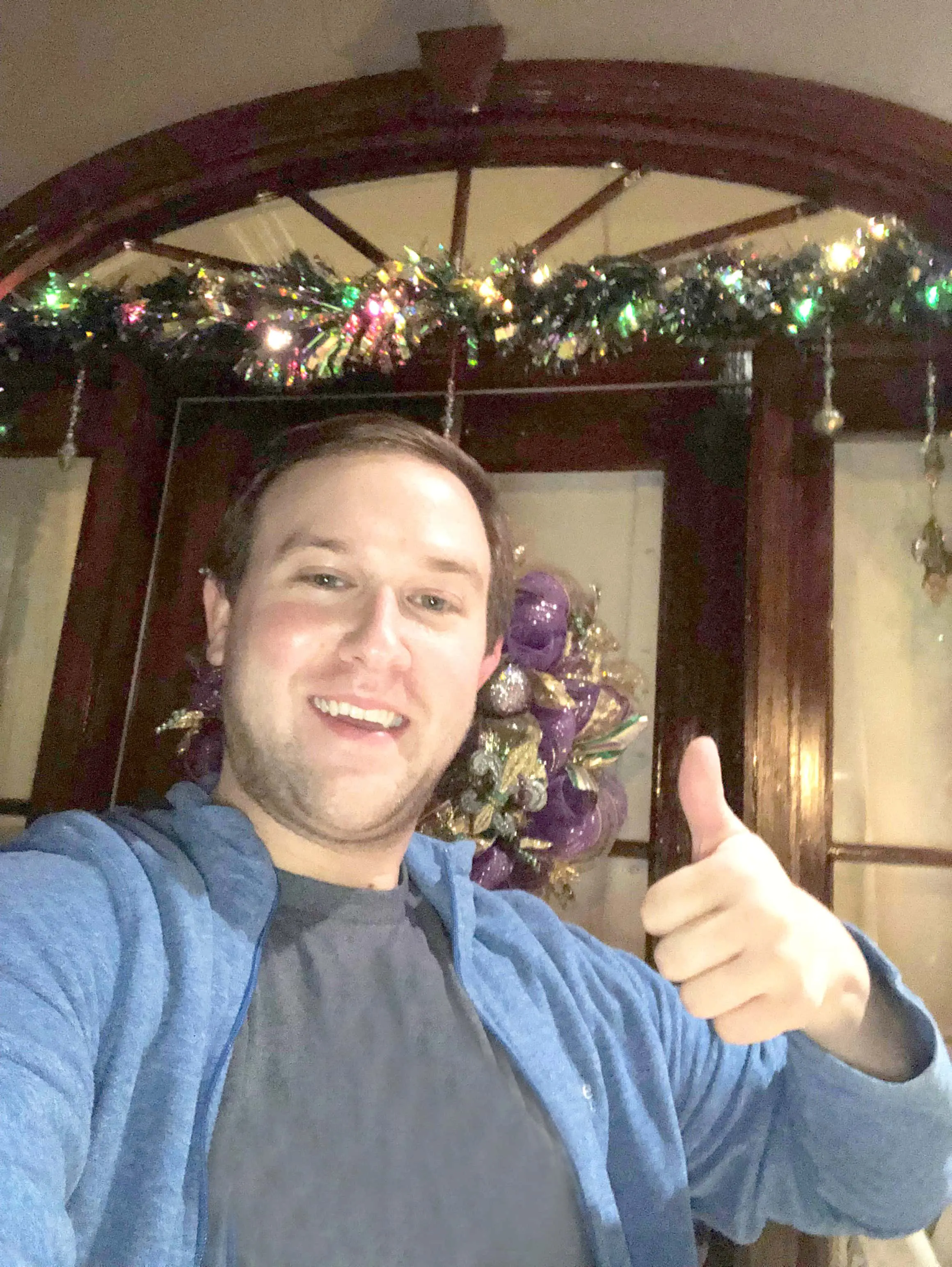 Have you met Abby?
Available 24/7 regardless of your location, Abby is here to help get you started.
Prepare your loan application with the help of our talented digital assistant.
Say Hello
Ready to Get Started?
You've come to the right place. We're ready to give you a
first-class experience in applying for a home loan.
Assurance Financial Lynchburg
101 Duncraig Drive, Suite 107
Lynchburg, VA 23233
540-431-4346
Assurance Financial Richmond
3957 Westerre Parkway, Suite 140
Richmond, VA 23233
804-256-2933
Virginia Mortgage Lenders
Virginia has been the site of some of this country's biggest moments and most important historical figures. As the home of the first American colony, the state has been dubbed "the birthplace of a nation," and its inhabitants are still proud to be part of it today. Along with its rich history, Virginia offers rivers, mountains, forests and lakes, as well as thriving cities, making it an incredible place to call home.
If you're thinking of moving to the Old Dominion, Assurance Financial is here to help you find the right Virginia home loan for you. We know the mortgage application process can seem daunting, so we've made it as simple as possible. With our online digital application assistant, Abby, you can pre-qualify in just 15 minutes and receive a free quote instantly.
How Assurance Financial Lenders Can Help You Buy a Home
As one of the top mortgage companies in Virginia, our mission is to provide our clients with affordable loans to help them buy the home of their dreams. At Assurance Financial, we go beyond what traditional banks offer by providing in-house, end-to-end support throughout the loan application process. When you choose to work with us, you'll receive one-on-one attention to help you achieve your homebuying goals.
Since we're approved by Freddie Mac, Fannie Mae and Ginnie Mae, we offer many loan options for a variety of situations, giving you the confidence you need to choose us as your Virginia mortgage company. Our loan experts can determine your eligibility for loan products such as:
First-time homebuyer loans
Renovation and construction loans
Conventional home loans
Jumbo loans
VA, FHA and USDA loans
What Makes Home Ownership in Virginia so Desirable?
Love the outdoors? Explore the endless coasts on the Atlantic Ocean or hike up the vast ranges of the Blue Ridge Mountains. Virginia has something for everyone, no matter what you like to do! The state is also known for its exciting culture and excellent education system, making it a great place to start a family. It has a median home value of $330,186 and offers a great mix of bustling cities and slower rural towns to suit how you love to live.
Steps in Our Online Loan Application Process
As one of the leading mortgage lenders in Virginia, we're excited to help you on your homebuying journey, and we'll do all we can to make it easy on you. We take pride in our straightforward four-step process:
Pre-qualification: We'll look at your credit and financial records to determine your rate. The process takes just 15 minutes and gives you the chance to ask questions.
Application: We'll look at some additional information and let you know how much you can afford to help you find a home within your budget.
Processing: In this phase, we complete the appraisal, underwriting and final approval.
Funding: All you have to do is pay the closing costs and sign before you're ready to be a homeowner!
Let Abby Help You Pre-Qualify for a Virginia Home Loan!
Get pre-qualified in as little as 15 minutes when you use our digital loan assistant, Abby. We make the process as smooth as possible to eliminate stress and let you enjoy the excitement of finding your future home.
Start your online application with one of the best mortgage lenders in Virginia to begin the home loan process today. If you want to speak to one of our licensed loan advisers first, please contact your local branch for assistance.