Total Expert Accelerate 2021
Featuring Assurance Financial Cheif Digital Officer, Katherine Campbell
CDO Katherine Campbell joined Total Expert's Chief Product Officer Matt Tippets on the "Game Changers Panel" at Accelerate 2021. Accelerate, organized by Total Expert, is a global customer conference that brings Total Expert, partners, and technology alliances together for two days of innovation, learning, and networking. This panel consisted of Total Expert customers who have driven impressive results for their organizations. These trailblazers shared the secrets of their success.
Read more about their conversation and relive the whole day here.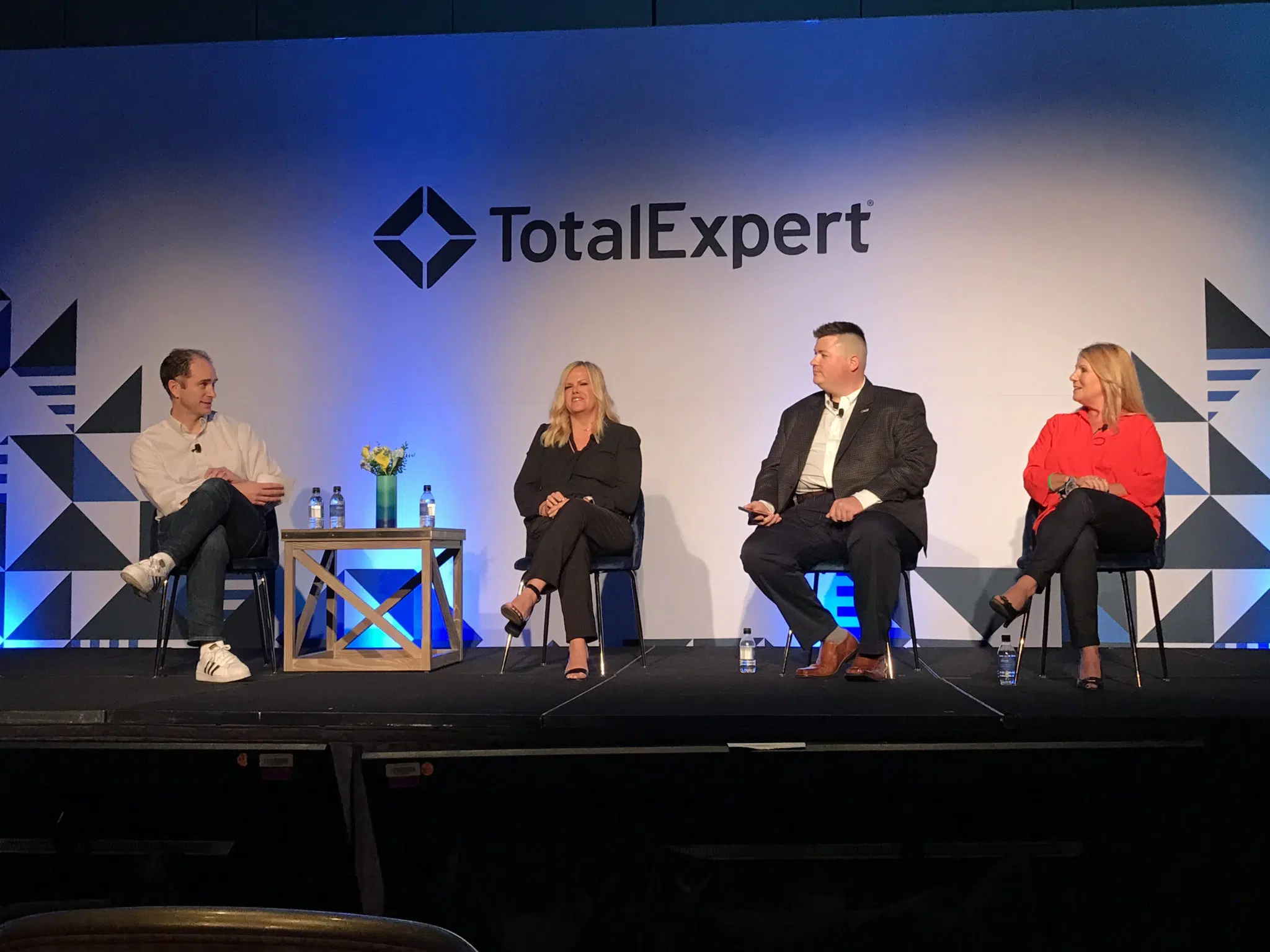 Ready to Get Started?
Home loans is our specialty. So if you're looking for the best home
loan experience, you've come to the right place.