Assurance Financial Originators are in Experience.com's Top 1% for Customer Satisfaction in 2022
BATON ROUGE, LA – August 21, 2023
Assurance Financial is proud to announce that six of our originators have been placed in the country's top 1% of Loan Officers for customer satisfaction.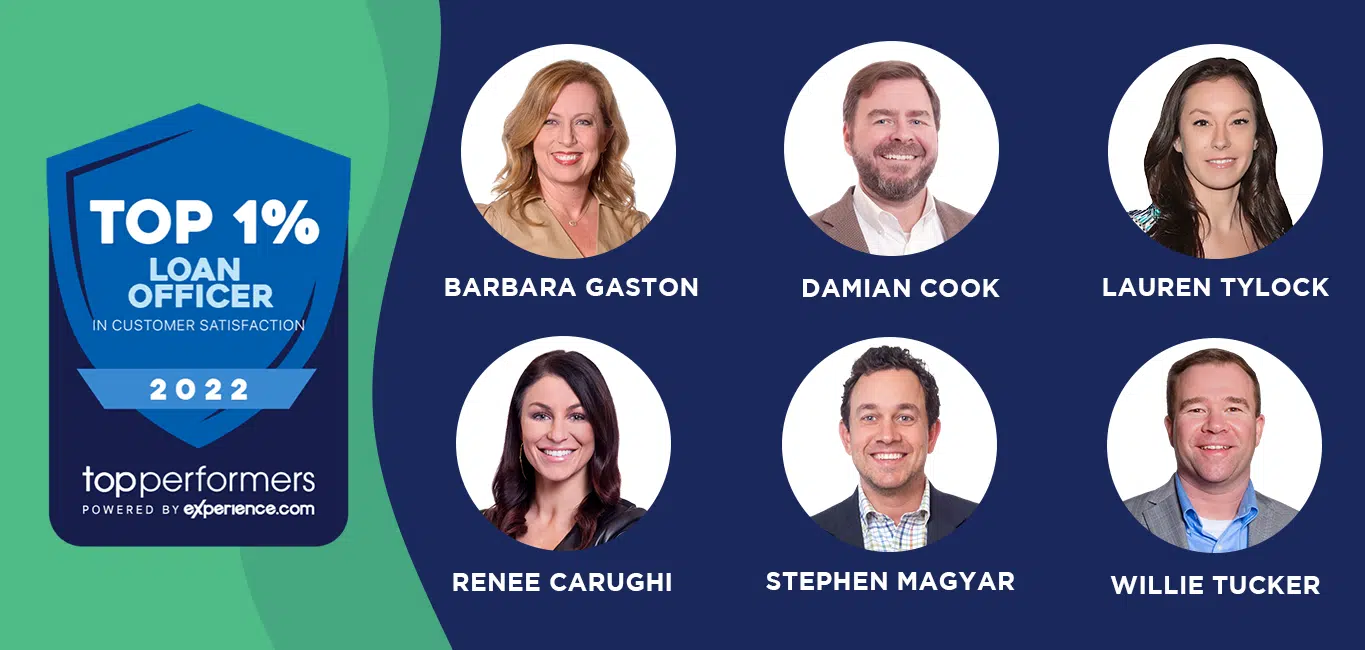 Amongst the multitude of reviews from over 50,000 loan officers representing hundreds of companies nationwide on the Experience.com platform, Assurance Financial stands proud of our loan officers for their role in elevating our standing.
"While most lenders boast great technology and the ability to close loans promptly, what truly distinguishes the Top Performers is their willingness and eagerness to remain accessible. They are dedicated to doing whatever it takes to ensure that their borrowers and referral partners are well-informed about every aspect of the transaction," Assurance Financial CEO, Kenny Hodges, said. "I take pride in knowing that our team collaborates harmoniously to provide an exceptional customer experience."
According to Experience.com, the results are based on survey completion rates, the number of reviews, and the star ratings submitted to the platform by verified customers.
Read more about the Experience.com 2022 Top Performer's awards here.
Ready to Get Started?
Home loans is our specialty. So if you're looking for the best home
loan experience, you've come to the right place.