Get Started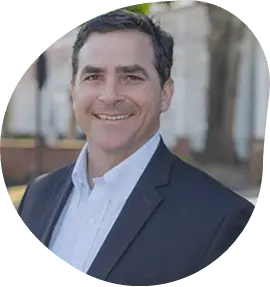 Prefer a person?
Thank you for your request! We look forward to serving you. We promptly reply during normal business hours:
Monday – Friday 8:00am – 5:00pm CST
Can't wait? Call us!
1-866-790-7980
Want to keep it online?
Let our digital assistant, Abby, lead the way.
Apply with Abby
Finding a home in Alabama can be hard. We make finding the right loan type easy.

Simple Application
Click a few buttons, and complete your application in as little as 15 minutes!

Helpful Loan Officers
Incredibly friendly people who put the happy in home buying.

On-Time Closings
We'll get you through your front door on schedule.
Refinancing? Let's talk about your options.

Cash-Out
Make the most out of your equity for home improvements, tuition, or your latest dreams.

Interest Rate
Have you compared your current rate to ours lately? No harm in asking.

Loan Term
Lower payments or fewer years? Match your loan with your goals.
TESTIMONIALS
The entire team at Assurance could not possibly have made the application process more simple and seamless .…
P. Tokarz, Baton Rouge, LA
Smooth Mortgage Transaction all the way!
B. Lollis, Lexington, SC
Was great in getting the appraisal done quickly, and provided all the info needed about the house and nearby homes.
A. El Solh, Austin, TX
The financing process is easy and straight to the point. very efficient and fast!
A. Hicks, Hueytown, AL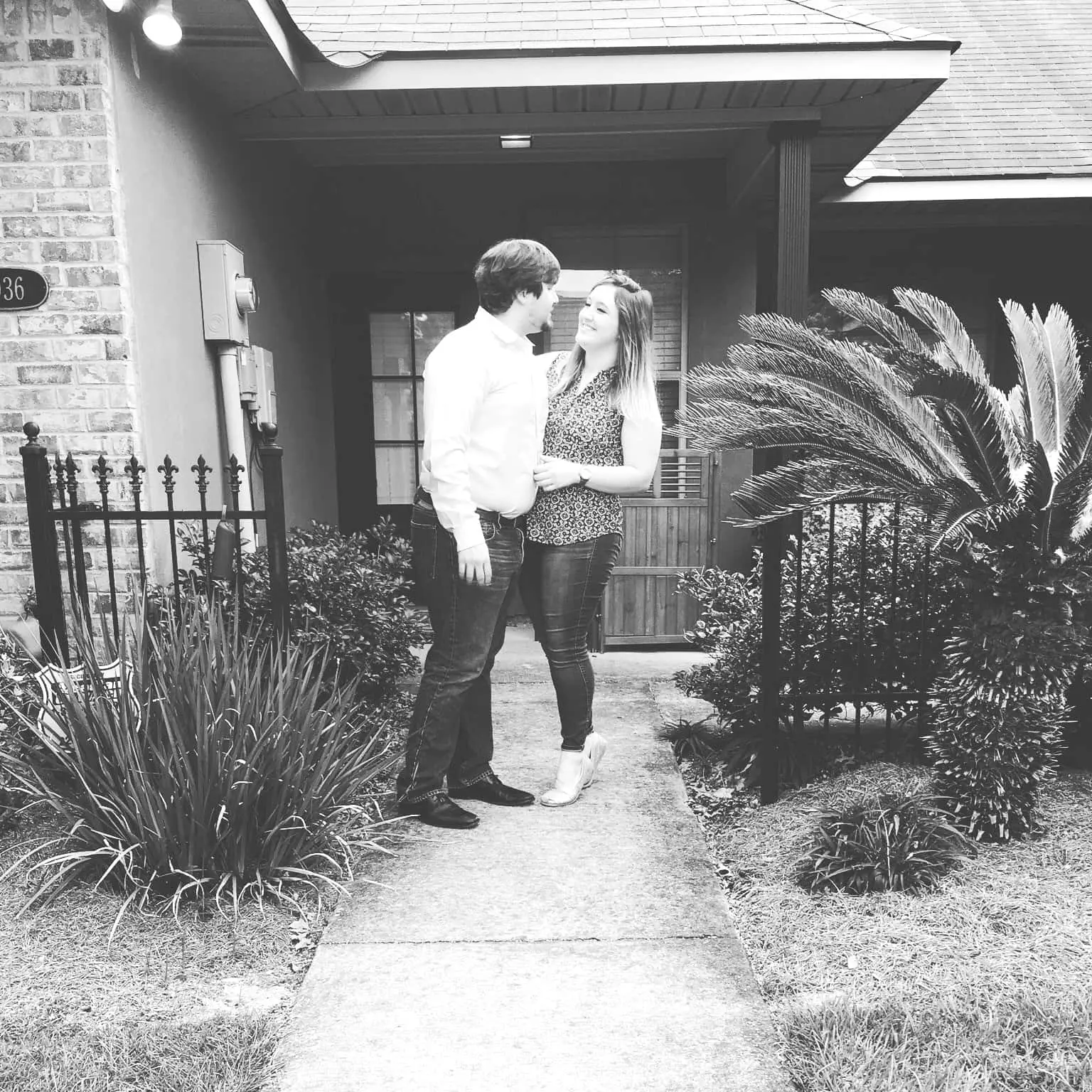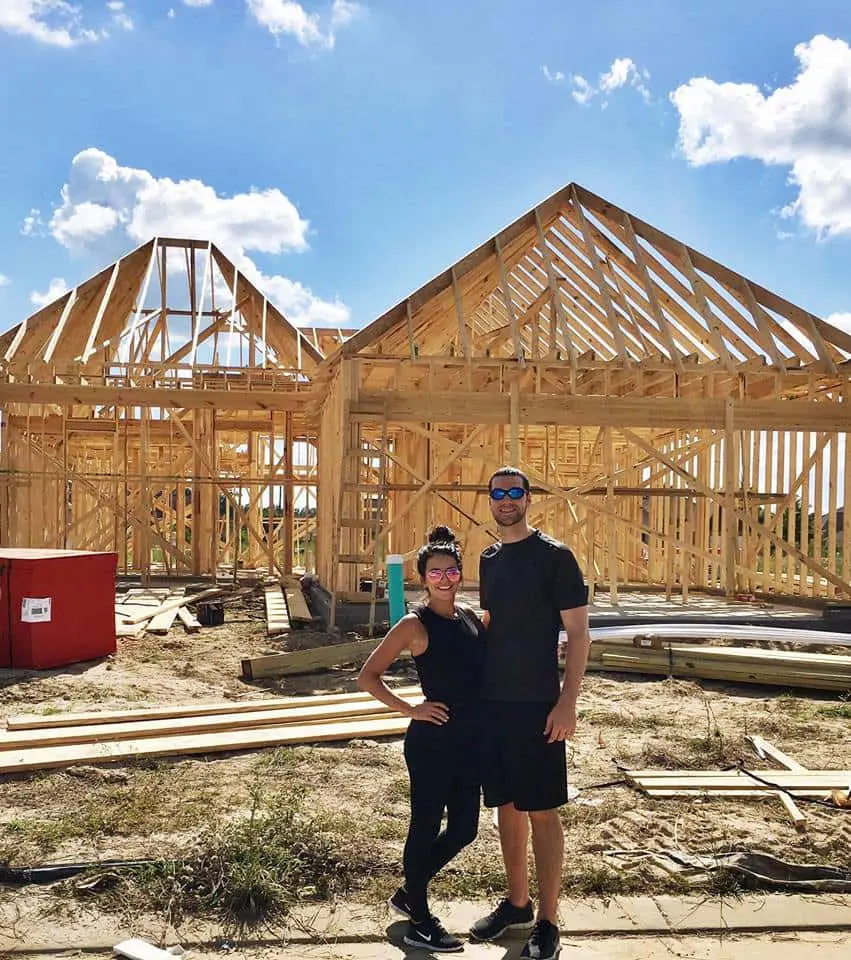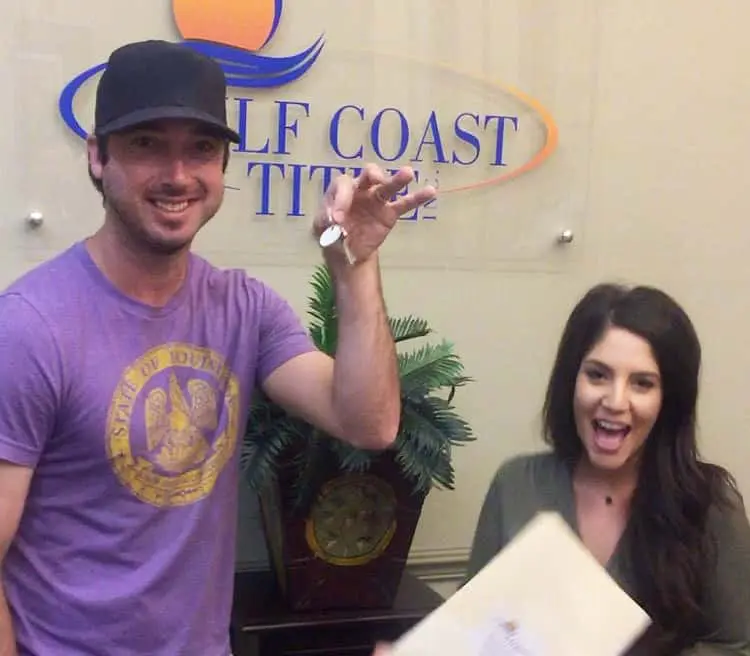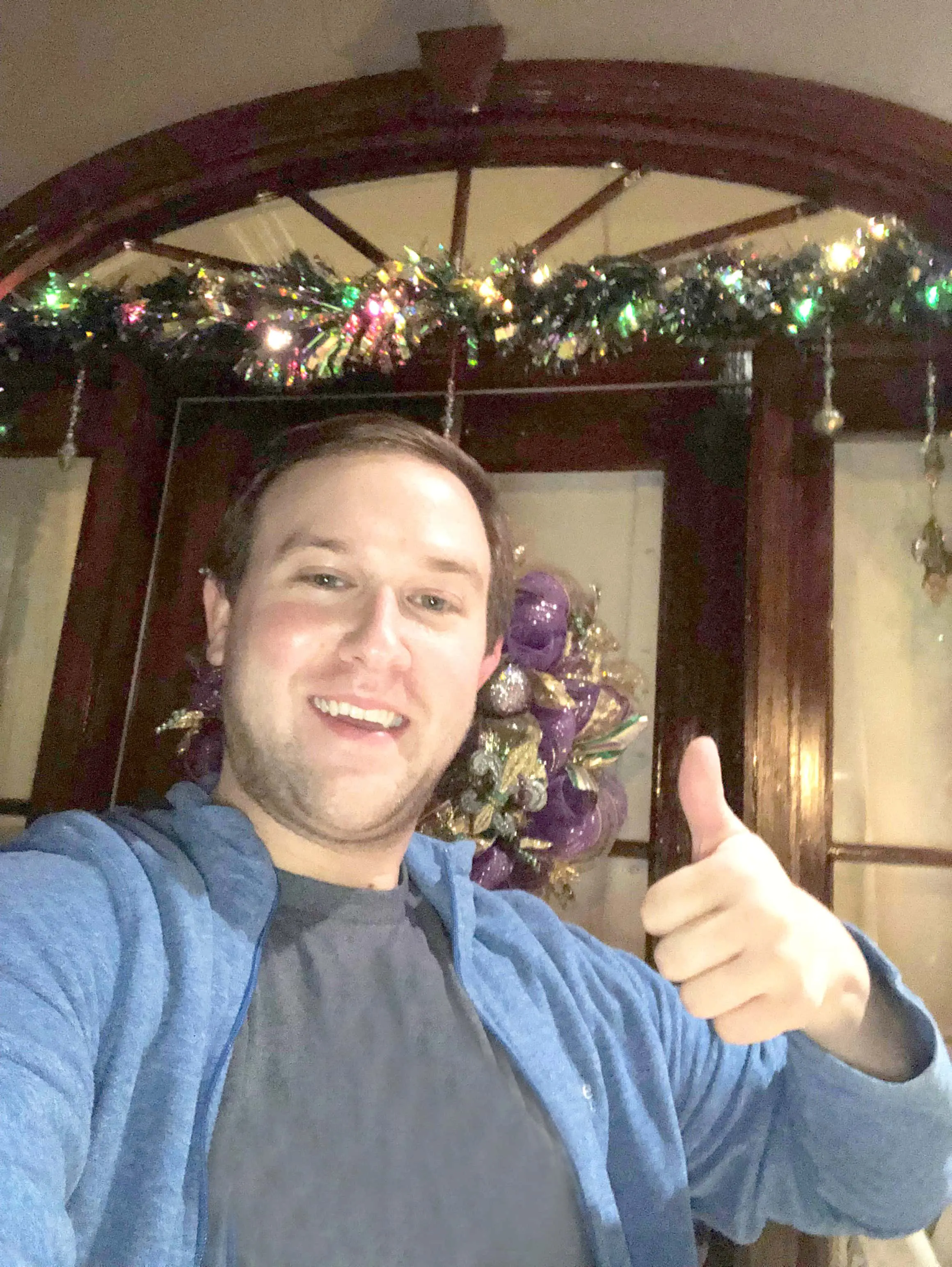 Have you met Abby?
Available 24/7 regardless of your location, Abby is here to help get you started.
Prepare your loan application with the help of our talented digital assistant.
Say Hello
Ready to Get Started?
You've come to the right place. We're ready to give you a
first-class experience in applying for a home loan.
Assurance Financial Birmingham
500 Office Park Dr #410
Birmingham, AL 35223
720-655-9559
Assurance Financial Florence
4050 Helton Drive, Suite 301
Florence, AL 35630
256-325-8944
Alabama Mortgage Lenders
Historically, Alabama has been a rich agricultural region, and today it's an emerging industrial powerhouse for the automotive and aerospace industry. Over 4.5 million people call this state home — and you might be in the market to live here next.
Assurance Financial is willing to help! Our local loan officers can provide you with a pre-qualified mortgage rate and simplify the home loan process. All it takes is 15 minutes and a little help from Abby, your digital personal assistant. See how easy it can be to get a free, no-obligation quote on an Alabama home loan using our online application!
What Our Lenders at Assurance Financial Can Do
As an independent residential mortgage lender in Alabama, we're approved by Fannie Mae, Freddie Mac and Ginnie Mae. Our local loan experts can determine your eligibility for a variety of options, including:
First-time homebuyer loans
Renovation or new construction loans
Conventional home loans
Jumbo loans exceeding government limits
FHA, VA or USDA loans for unique situations
Whatever your circumstance or life stage, we're "The People People" using the latest technology to simplify getting a home loan in Alabama. We also bring full-service loan processing under one roof to make this process faster and easier for you.
How Valuable Is Home Ownership in Alabama?
Alabama is one of the most affordable home markets in the nation, with a median home value of $169,000. Birmingham is a particularly flourishing region in which to consider homeownership thanks to its scenic location at the base of the Appalachian Mountains. If you're looking for a vacation home, consider a property around the resorts near Mobile to enjoy picturesque views of the Gulf of Mexico.
Whether your next move is in the Alabama forests, the sprawling cities or the beachfront, Assurance Financial's loan experts will work to qualify you to secure the home of your dreams!
Our Online Application Process
Here are the usual steps if you apply for an Alabama home loan through Assurance Financial:
Pre-qualification: Get started online or give us a call! In as little as 15 minutes, you can apply securely for a quote. We'll verify your credit and financial standing during qualification and pin down a rate.
Application: Complete your application! You'll learn how much home you can afford so you can apply with confidence.
Processing: Our in-house licensed underwriters review your loan before final approval.
Funding: Once you pay closing costs and sign with a notary, the loan is yours!
We have dedicated loan advisers happy to help at every step of the loan process. Our personable approach has helped thousands of satisfied clients become homeowners.
Abby Can Help You Get Pre-Qualified for an Alabama Home Loan!
With Abby, our digital loan assistant, the first step of securing home funding can take 15 minutes or less! When you're ready, have your recent finances and proof of ID handy, then start applying online today. You can also call our licensed loan advisers at a local branch for more information.