About Us
Assurance Financial was created to service the mortgage loan industry a little differently. We're The People People! We couple technology-focused solutions with superior customer service to provide a seamless and enjoyable home loan experience that exceeds expectations. Assurance Financial serves the people in our local communities by enabling them to buy the home of their dreams or meet their real estate financial goals.
Founded in 2001 and headquartered in Baton Rouge, Louisiana, Assurance Financial is currently licensed in 43 states with 24 locations across the United States. We continue to aggressively expand our footprint to every thriving community within the country. We offer a full menu of attractive residential loan products.

Do you know how long halftime is?
Listen to our radio commercial! In less time than halftime, you can apply for a mortgage!
Ready to get started?
In less time than halftime, you can apply for a mortgage! Grab a corndog and finish your application in 15 minutes.
APPLY NOW
Get Started With Your Home Loan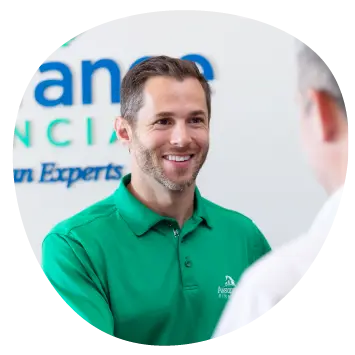 Want a free rate quote?
Thank you for your request! We look forward to serving you. We promptly reply during normal business hours:
Monday – Friday 8:00am – 5:00pm CST
Can't wait? Call us!
1-866-790-7980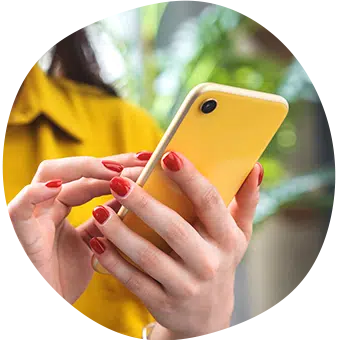 Ready to apply?
Get started online, and we'll call you.
Apply Now
Enter to Win the LSU Gameday Giveaway!

2 Pre-Game Hospitality Passes
Gain access to a fully catered VIP tailgate experience.

2 Pre-Game Sideline Passes
Get a personal tour of Tiger Stadium before the game.

2 Tickets to LSU vs. Florida
Stand right up and ROAR in Tiger Stadium on November 11th!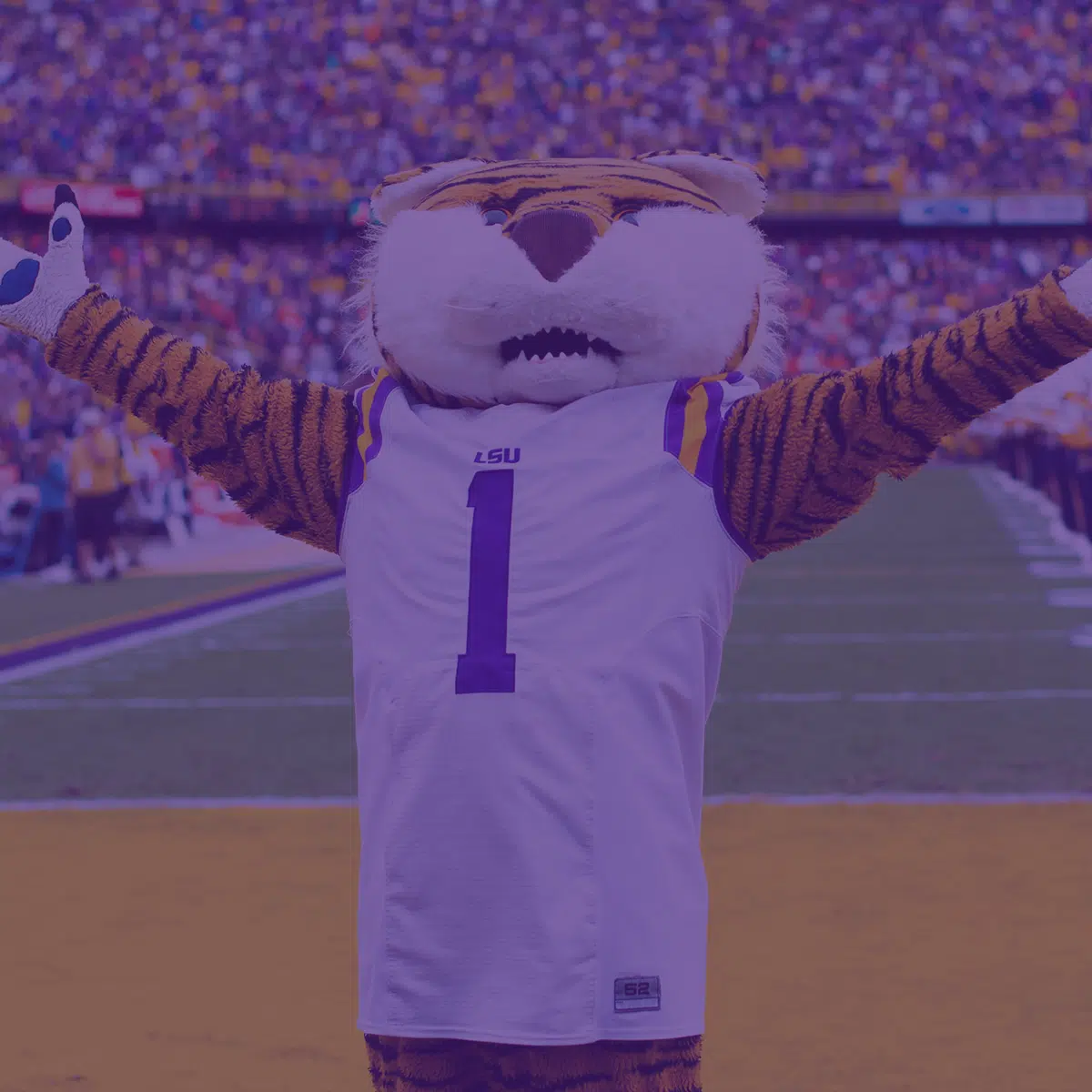 Stay in the Know
Keep up with game schedules, highlights, stats, and all things LSU Athletics like a true Tiger fan!
2023 Football Schedule