Get Started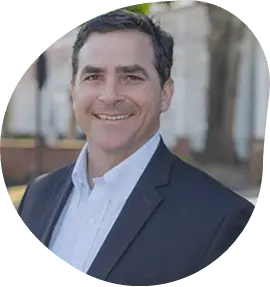 Prefer a person?
Thank you for your request! We look forward to serving you. We promptly reply during normal business hours:
Monday – Friday 8:00am – 5:00pm CST
Can't wait? Call us!
1-866-790-7980
Want to keep it online?
Let our digital assistant, Abby, lead the way.
Apply with Abby
Finding a home in Atlanta can be hard. We make finding the right loan type easy.

Simple Application
Click a few buttons, and complete your application in as little as 15 minutes!

Helpful Loan Officers
Incredibly friendly people who put the happy in home buying.

On-Time Closings
We'll get you through your front door on schedule.
Refinancing? Let's talk about your options.

Cash-Out
Make the most out of your equity for home improvements, tuition, or your latest dreams.

Interest Rate
Have you compared your current rate to ours lately? No harm in asking.

Loan Term
Lower payments or fewer years? Match your loan with your goals.
TESTIMONIALS
The entire team at Assurance could not possibly have made the application process more simple and seamless .…
P. Tokarz, Baton Rouge, LA
Smooth Mortgage Transaction all the way!
B. Lollis, Lexington, SC
Was great in getting the appraisal done quickly, and provided all the info needed about the house and nearby homes.
A. El Solh, Austin, TX
The financing process is easy and straight to the point. very efficient and fast!
A. Hicks, Hueytown, AL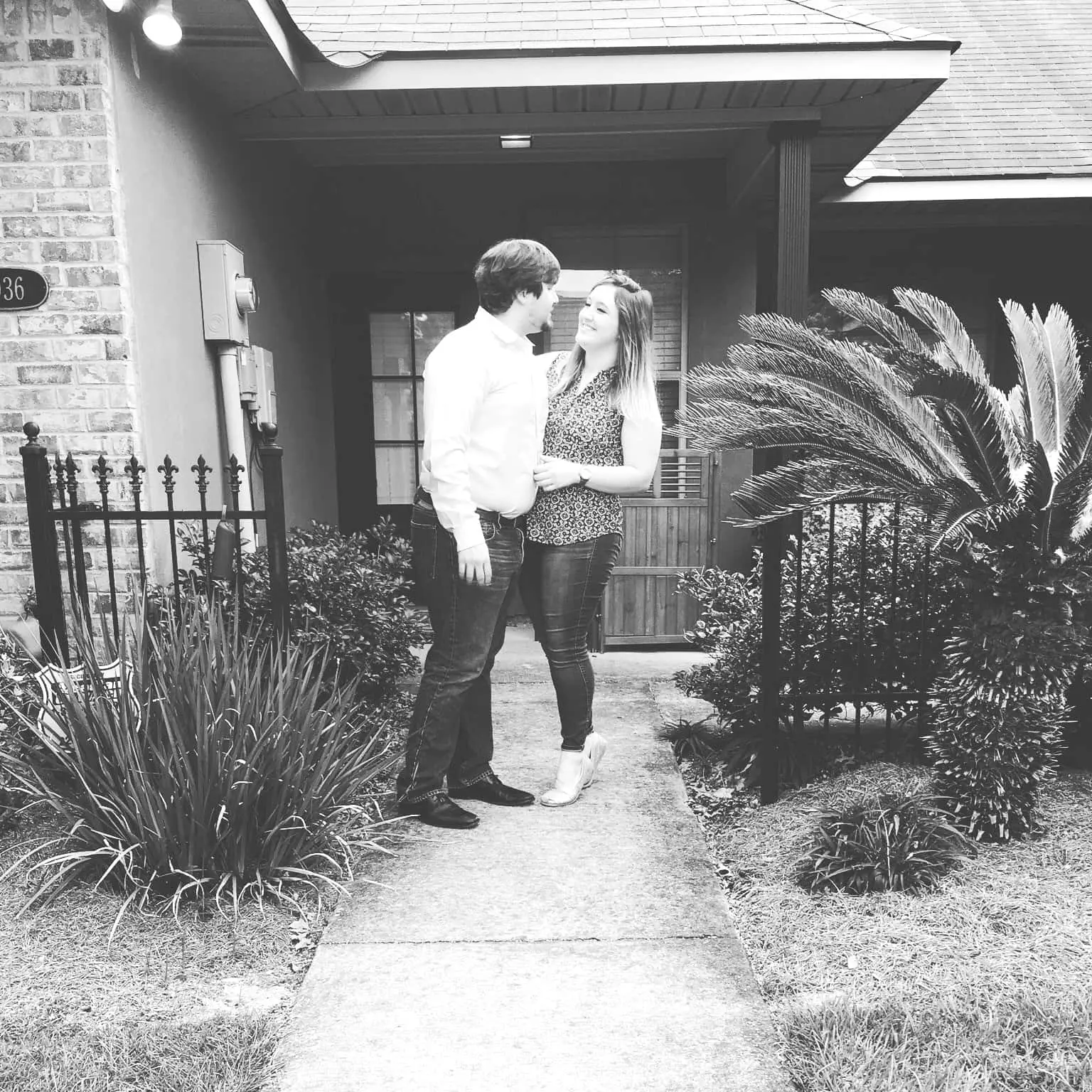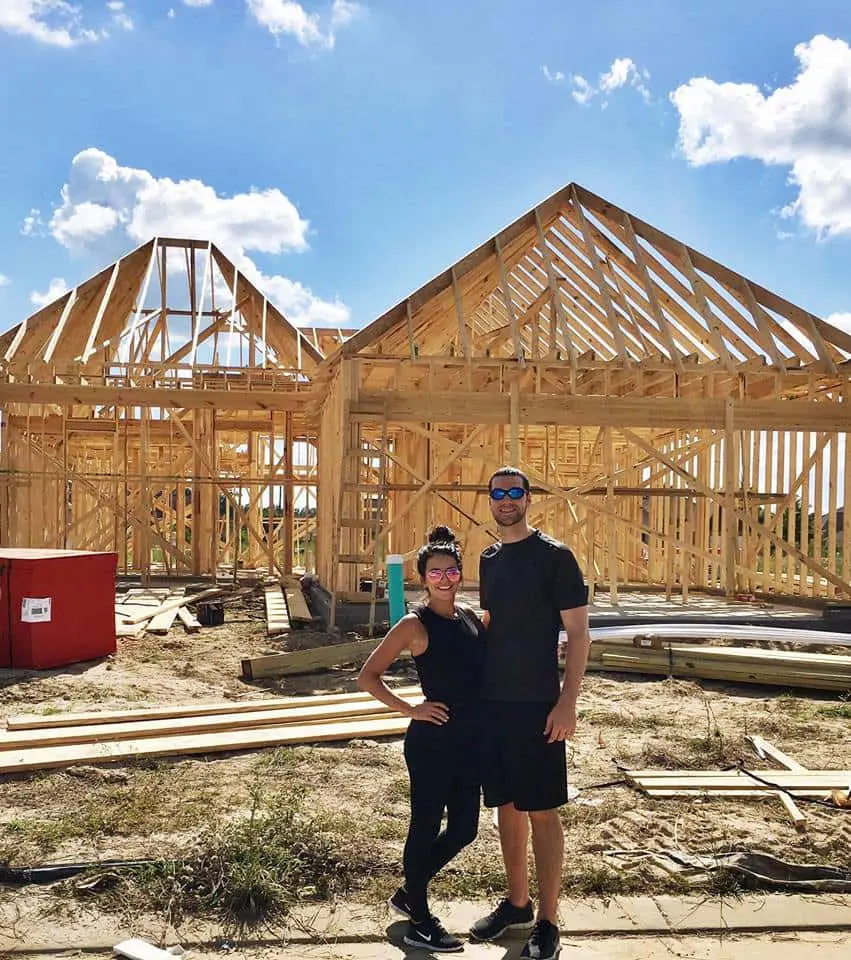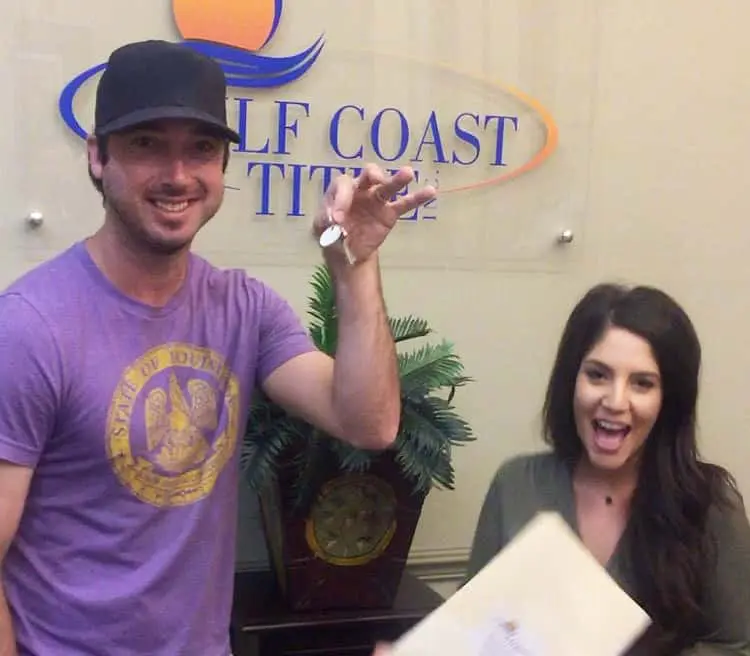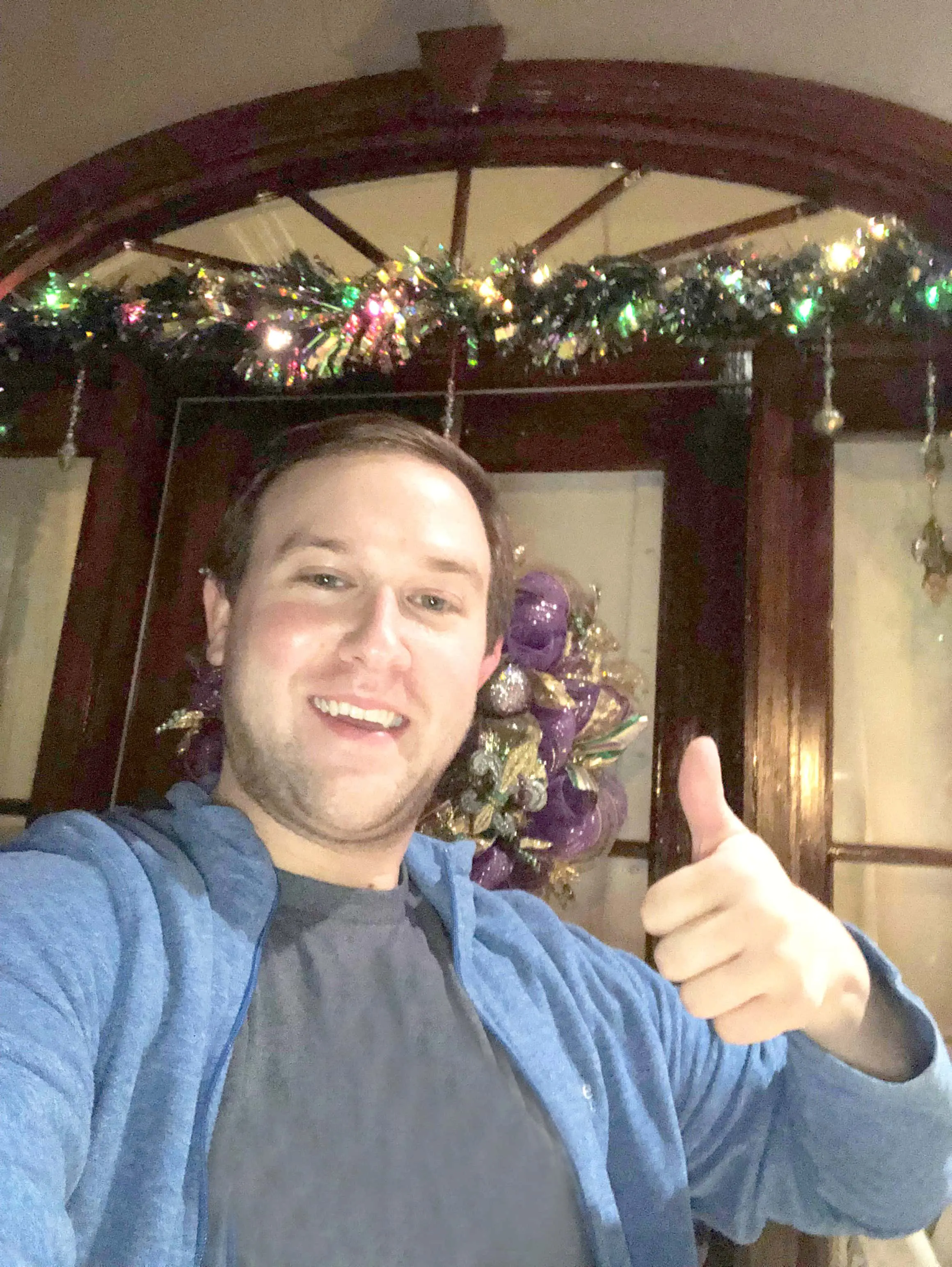 Have you met Abby?
Available 24/7 regardless of your location, Abby is here to help get you started.
Prepare your loan application with the help of our talented digital assistant.
Say Hello
Ready to Get Started?
You've come to the right place. We're ready to give you a
first-class experience in applying for a home loan.
Our Branch Location
Assurance Financial Atlanta
47 Perimeter Center East, Suite 620
Atlanta, GA 30346
770-558-6469
Mortgage Lenders in Atlanta, Georgia
Georgia's capital city of Atlanta is home to half a million residents, while its greater metropolitan area houses around 6 million. Many major companies are present here to make this the state's commercial heart, but the pulse is the exciting residential life within the city.
With so many properties scattered throughout these vibrant neighborhoods, the Atlanta housing market might seem intimidating to navigate at first — but Abby knows you've got this! She's our online assistant with all the smarts from the lending experts at Assurance Financial. Follow her advice, and you can get pre-qualified online for free in just 15 minutes.
What Services Does the Lending Team at Assurance Financial Provide?
Are you a first-time homebuyer ready to own instead of rent, or is it time to put up your feet after retirement? At Assurance Financial, we're expert mortgage lenders in Atlanta who care about the nuances of every client's life stage and situation. The right payment plan and duration can make all the difference, so ask us about providing a wide range of options like these:
Starter home loans
Home renovation or construction loans
Conventional loans
Jumbo loans above the government's usual limits
You can partner with our team to refinance your current home mortgage as well. We're also a full-service, independent mortgage company approved by Fannie Mae, Freddie Mac, and Ginnie Mae. We keep all your loan processing information in-house, so there's no need to have your data shuffling around on the desks of other firms. Our streamlined loans and easy-to-digest guidance make us one of the best mortgage companies in Atlanta.
The Exciting Homeownership Opportunities Found Throughout Atlanta
Residents use Peachtree Street as a major artery to the latest goings-on in Atlanta. Pick from Westside or Eastside (or both!) to get your entertainment and shopping fix. The city has a bustling nightlife and is home to music and theater venues of all sizes and styles. Similarly, Atlanta's residents have favorite family-run food joints and sophisticated restaurants to choose from.
Since 2015, homes in the area have appreciated from roughly $180,000 to $280,000, a trend that's likely to continue with the city flourishing. Regarding neighborhoods, a large population of young professionals lives in Midtown along Peachtree Street. Buckhead to the north of downtown offers upscale residential living with renowned schools and recreational parks nearby. And that's only a snapshot of Atlanta's dozens of unique neighborhoods — chat with an Assurance Financial professional to help you narrow down locations based on your budget and tastes.
How Are Home Loans Applied for and Approved?
Let's break down the mortgage process into four basic steps:
Pre-qualification: With a secure 15-minute verification of your identity and finances, you'll learn your rate estimate and the price of a home you can afford.
Application: Next, a lender receives your decision to buy a potential residence or refinance your existing one.
Processing: At this stage, your application gets double-checked and underwriting takes place.
Funding: Once signatures and closing costs wrap up, you've got your loan!
Check out the full loan process. An experienced loan adviser will answer any lingering questions about your mortgage and prepare you for every turn — just ask one of our people.
Start Applying Online for a Home Loan With Abby!
Any day or hour you're interested in getting pre-qualified for a home loan in Atlanta, Abby is willing to help! You can calculate your quote for a mortgage rate almost instantly and for free. Plus, it's all digital, so you can forget about faxing over documents.
A licensed area loan officer will follow up with the next steps, and you can contact one at Assurance Financial anytime.
Ready to apply? Begin your application online today!