Get Started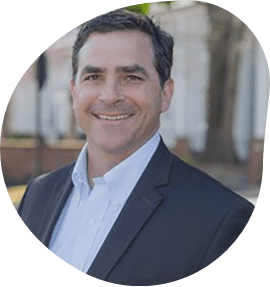 Prefer a person?
Thank you for your request! We look forward to serving you. We promptly reply during normal business hours:
Monday – Friday 8:00am – 5:00pm CST
Can't wait? Call us!
1-866-790-7980
Want to keep it online?
Let our digital assistant, Abby, lead the way.
Apply with Abby
Finding a home in Prairieville can be hard. We make finding the right loan type easy.

Simple Application
Click a few buttons, and complete your application in as little as 15 minutes!

Helpful Loan Officers
Incredibly friendly people who put the happy in home buying.

On-Time Closings
We'll get you through your front door on schedule.
Refinancing? Let's talk about your options.

Cash-Out
Make the most out of your equity for home improvements, tuition, or your latest dreams.

Interest Rate
Have you compared your current rate to ours lately? No harm in asking.

Loan Term
Lower payments or fewer years? Match your loan with your goals.
TESTIMONIALS
The entire team at Assurance could not possibly have made the application process more simple and seamless .…
P. Tokarz, Baton Rouge, LA
Smooth Mortgage Transaction all the way!
B. Lollis, Lexington, SC
Was great in getting the appraisal done quickly, and provided all the info needed about the house and nearby homes.
A. El Solh, Austin, TX
The financing process is easy and straight to the point. very efficient and fast!
A. Hicks, Hueytown, AL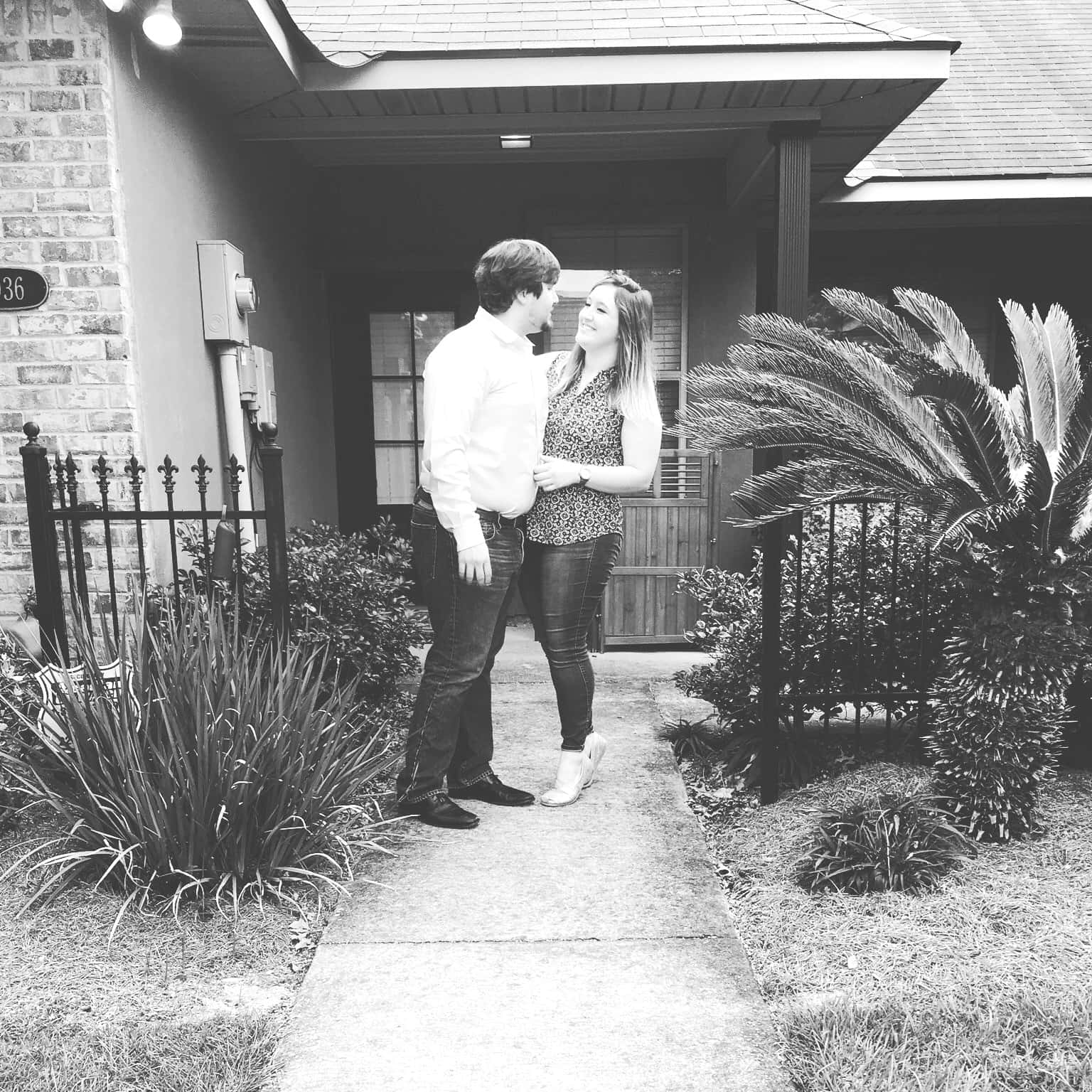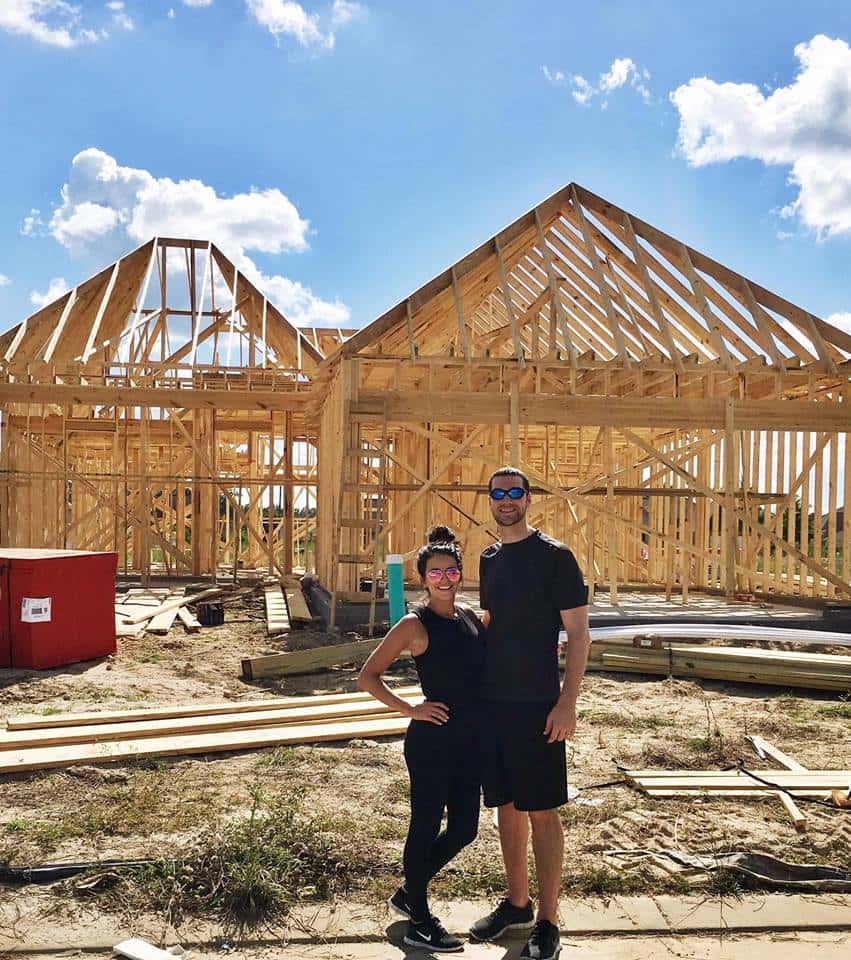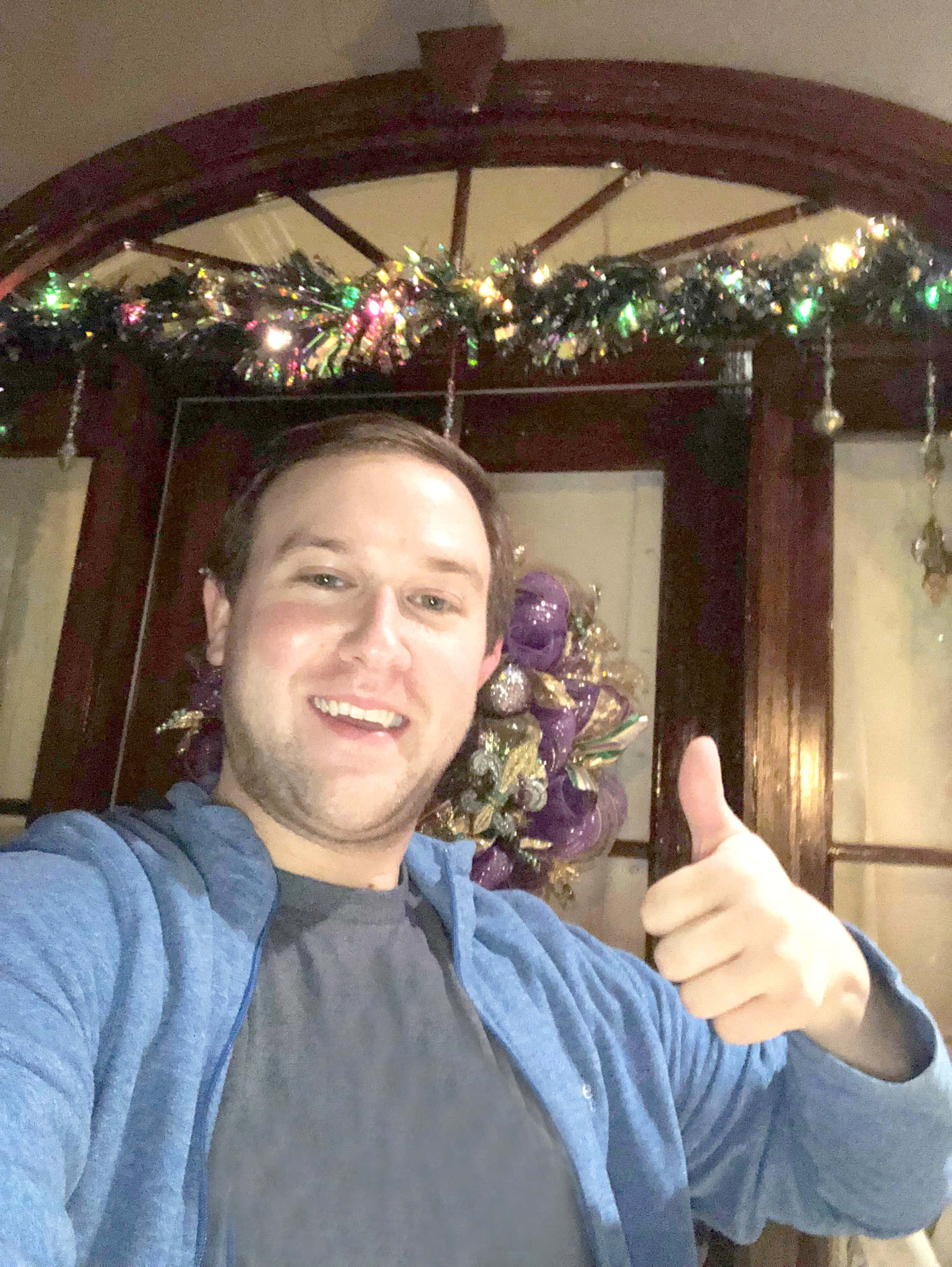 Have you met Abby?
Available 24/7 regardless of your location, Abby is here to help get you started.
Prepare your loan application with the help of our talented digital assistant.
Say Hello
Ready to Get Started?
You've come to the right place. We're ready to give you a
first-class experience in applying for a home loan.
Assurance Financial Prairieville
Assurance Financial Prairieville
16044 Highway 73 Building 107
Prairieville, LA 70769
225-239-7166
Prairieville, Louisiana Mortgage Lenders
Prairieville, Louisiana is a flourishing suburb of Baton Rouge and one of the hidden gems of Ascension Parish. Does it feel like it's time to stake your claim in the area, but you're not sure how? Fortunately, ownership of a home in Prairieville doesn't have to be complicated — our digital assistant, Abby, makes it easy to pre-qualify for a loan!
With Assurance Financial's modern approach to mortgage rate calculations and personalized attention all the way to closing, you can be another happy resident here in Prairieville.
What Can Assurance Financial Do for You?
We're a full-service mortgage lender in Prairieville with a deep understanding of the market and the ability to handle the entire loan processing and servicing in-house. We'll tailor any variety of loan option based on your needs and budget, including:
First-time home loans
Conventional loans
Construction loans
FHA, VA, or USDA rural development loans
Are you already an owner and exploring refinancing your home in Prairieville? We can help with that too! We're committed to finding you the mortgage rate and payment plan that works within your financial plans, and maybe your dream goals too.
What Home Opportunities Are in Prairieville?
Many of the longtime residents here will tell you that Prairieville's population is just the right size to balance convenience and freedom. You might take advantage of the straightforward commute into Baton Rouge for your career, or maybe these cozy neighborhoods are a perfect fit for your retirement.
You'll have access to plenty of shopping and restaurants along Airline Highway, and the highest-rated primary schools in the region attract many young families. With our wealth of experience with mortgage rates for Prairieville properties, your local Assurance Financial agent can make sure you're finding the home that has everything you look for involving location, condition, and affordability.
Our Simple Home Loan Processing Steps
Here's a quick rundown on the online loan approval process:
Pre-qualification: It takes only 15 minutes to receive a mortgage rate quote using your basic financial history.
Application: Now that you'll know what property value you can shop for, apply for a home or refinance yours.
Processing: The pending loan receives appraisal and underwriting before approval.
Funding: With that, you're in the closing stage — it's time to sign with a notary and receive your keys!
We're more than happy to explain any steps you're unsure about while serving as your personal loan adviser. Check out the full loan process.
Start Your Online Home Loan Application With Abby!
You can reach one of our local loan advisers at the branch near you, or apply anytime with Abby. She's available around-the-clock to calculate how much home you can afford with only a few clicks and keystrokes.
With no need to fax documents, you could be on the path for loan approval with a qualified lender's help in no time!
Get the guidance of a trusted mortgage lending company in Prairieville, along with a network of experts licensed in 43 states. Contact us for more info today or begin an online application if you're ready!
Our Branch Location
Assurance Financial Prairieville
16044 Highway 73 Building 102 Suite A
Prairieville, LA 70769
225-239-7166