Get Started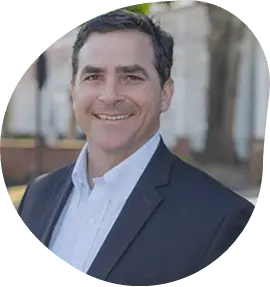 Prefer a person?
Thank you for your request! We look forward to serving you. We promptly reply during normal business hours:
Monday – Friday 8:00am – 5:00pm CST
Can't wait? Call us!
1-866-790-7980
Want to keep it online?
Let our digital assistant, Abby, lead the way.
Apply with Abby
Finding a home in Prairieville can be hard. We make finding the right loan type easy.

Simple Application
Click a few buttons, and complete your application in as little as 15 minutes!

Helpful Loan Officers
Incredibly friendly people who put the happy in home buying.

On-Time Closings
We'll get you through your front door on schedule.
Refinancing? Let's talk about your options.

Cash-Out
Make the most out of your equity for home improvements, tuition, or your latest dreams.

Interest Rate
Have you compared your current rate to ours lately? No harm in asking.

Loan Term
Lower payments or fewer years? Match your loan with your goals.
TESTIMONIALS
The entire team at Assurance could not possibly have made the application process more simple and seamless .…
P. Tokarz, Baton Rouge, LA
Smooth Mortgage Transaction all the way!
B. Lollis, Lexington, SC
Was great in getting the appraisal done quickly, and provided all the info needed about the house and nearby homes.
A. El Solh, Austin, TX
The financing process is easy and straight to the point. very efficient and fast!
A. Hicks, Hueytown, AL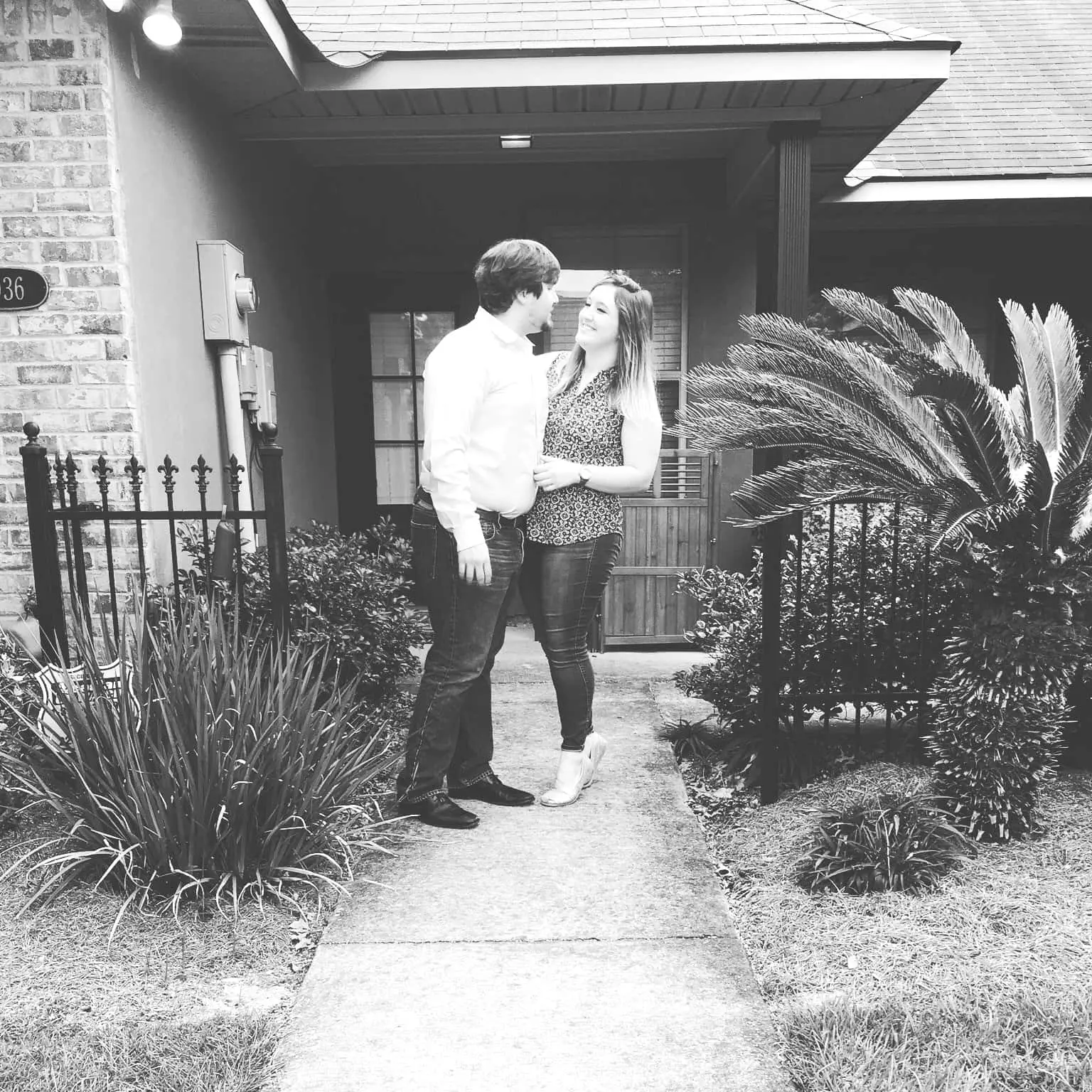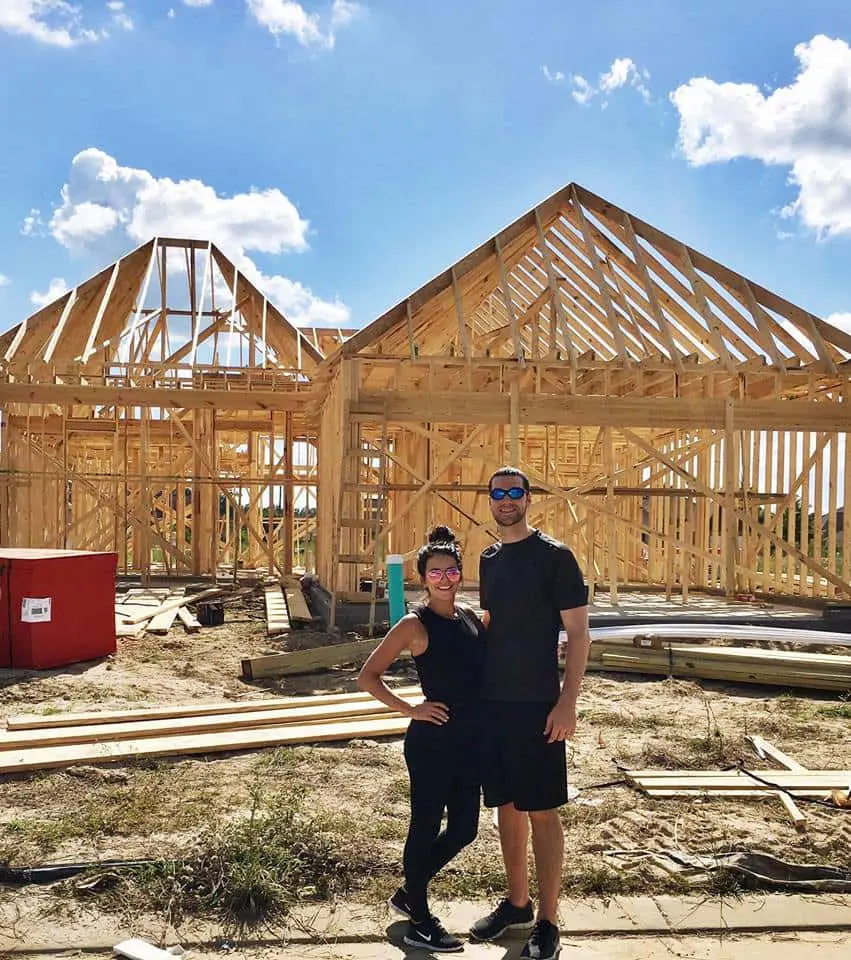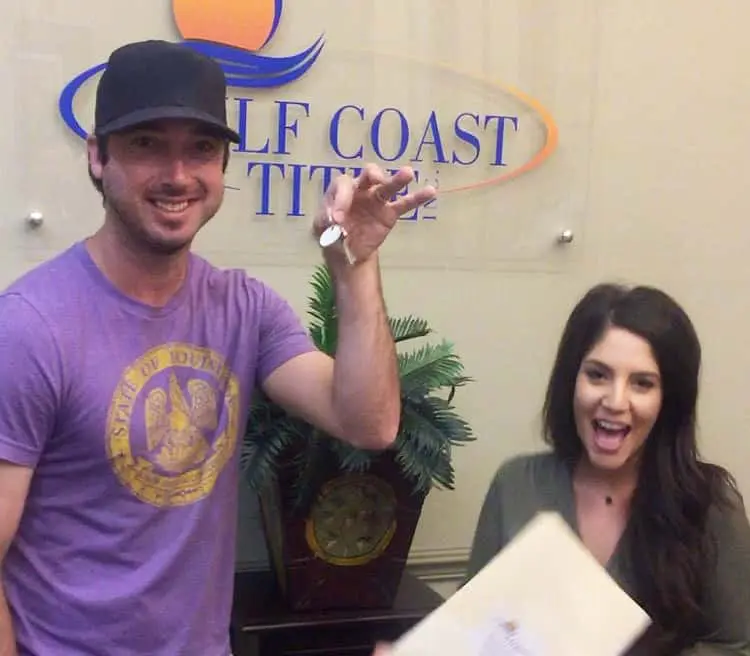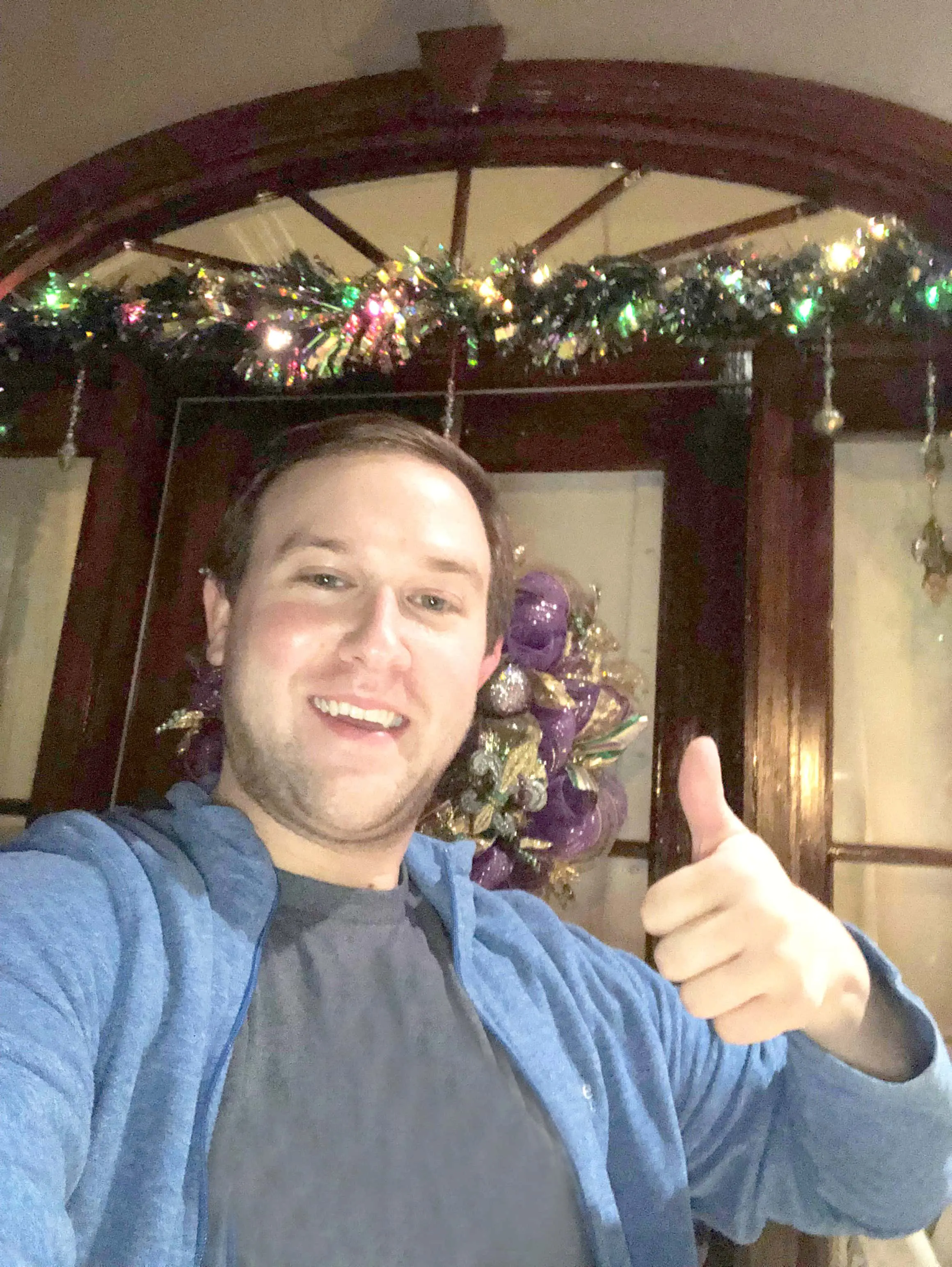 Have you met Abby?
Available 24/7 regardless of your location, Abby is here to help get you started.
Prepare your loan application with the help of our talented digital assistant.
Say Hello
Ready to Get Started?
You've come to the right place. We're ready to give you a
first-class experience in applying for a home loan.
Assurance Financial Prairieville
16044 Highway 73 Building 107
Prairieville, LA 70769
225-239-7166
Prairieville, Louisiana Mortgage Lenders
Assurance Financial is dedicated to helping you find the right loan for your Prairieville home. Whether you are looking to buy or refinance, you can trust our expert mortgage loan officers in Prairieville to guide you through the process so you can enjoy the best financing solution for your home.
What Can Assurance Financial Do for You?
Assurance Financial is a full-service mortgage lender in Prairieville. We have extensive experience with the market and can provide expert services, such as in-house loan processing and servicing, to offer a personalized and seamless mortgage process.
We offer a variety of loan types to help you find the best financial solution for your situation. We can also tailor these loan options based on your needs and budget. Loan types include:
VA
FHA
Construction
Non-qualified
Modular home
Jumbo loans
First-time home
Conventional
USDA RD
Home Opportunities in Prairieville, Louisiana
Prairieville blends small-town charm with easy access to convenient services, making it one of the best places to call home. Residents have access to shopping, restaurants and medical care while still enjoying a comfortable suburban feel. It is a great location for people at all stages of life, including:
Professionals: When you live in Prairieville, you can easily commute into town for work and then return home to peaceful neighborhoods outside of the big city.
Young families: Prairieville is a safe community with several highly rated schools, making it the perfect place for raising a growing family.
Retirees: When you want a quiet place to relax during your retirement, you can build or buy a home in Prairieville.
Whatever your needs, lifestyle or budget, you can trust Assurance Financial to listen as your Prairieville mortgage lender. We'll help you get into your dream home in Prairieville so you can enjoy all that the community has to offer.
Our Simple Home Loan Processing Steps
Here's a quick rundown on the online loan approval process:
Pre-qualification: It takes only 15 minutes to receive a mortgage rate quote using your basic financial history.
Application: Now that you'll know what property value you can shop for, apply for a home or refinance yours.
Processing: The pending loan receives appraisal and underwriting before approval.
Funding: With that, you're in the closing stage — it's time to sign with a notary and receive your keys!
We're more than happy to explain any steps you're unsure about while serving as your personal loan adviser. Check out the full loan process.
Partner With a Home Loan Officer in Prairieville Today
Whatever stage of life you're in, from starting a job or family to enjoying an empty nest, you can find tailored loan solutions here at Assurance Financial. Starting your loan is quick and easy with our application tech. We'll provide end-to-end support to guide you through the process and help you find the best financial solution for your situation.
Contact us to begin your application or to speak with a professional Prairieville home lender today. We look forward to serving you and helping you take your first steps to homeownership in Prairieville.