TMConnect's Podcast "Last Week in Mortgage Today" featuring Assurance Financial CDO, Katherine Campbell
September 1, 2020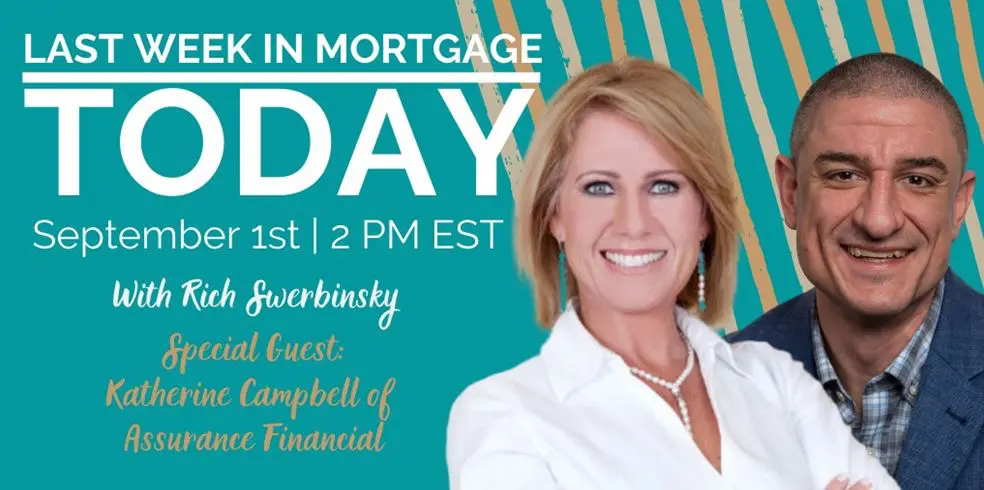 Rich Swerbinsky and Katherine Campbell from Assurance Financial discuss the delay of the FHFA 50 bps fee, recent home sale trends, the cultural and cybersecurity challenges of working from home, and how lenders are managing emerging tech initiatives during insanely busy times.
Ready to Get Started?
Home loans is our specialty. So if you're looking for the best home
loan experience, you've come to the right place.