Get Started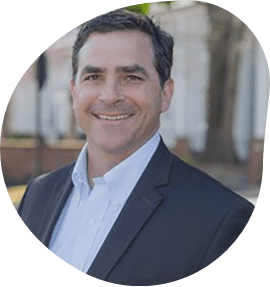 Prefer a person?
Thank you for your request! We look forward to serving you. We promptly reply during normal business hours:
Monday – Friday 8:00am – 5:00pm CST
Can't wait? Call us!
1-866-790-7980
Want to keep it online?
Let our digital assistant, Abby, lead the way.
Apply with Abby
Finding a home in Charlotte can be hard. We make finding the right loan type easy.

Simple Application
Click a few buttons, and complete your application in as little as 15 minutes!

Helpful Loan Officers
Incredibly friendly people who put the happy in home buying.

On-Time Closings
We'll get you through your front door on schedule.
Refinancing? Let's talk about your options.

Cash-Out
Make the most out of your equity for home improvements, tuition, or your latest dreams.

Interest Rate
Have you compared your current rate to ours lately? No harm in asking.

Loan Term
Lower payments or fewer years? Match your loan with your goals.
TESTIMONIALS
The entire team at Assurance could not possibly have made the application process more simple and seamless .…
P. Tokarz, Baton Rouge, LA
Smooth Mortgage Transaction all the way!
B. Lollis, Lexington, SC
Was great in getting the appraisal done quickly, and provided all the info needed about the house and nearby homes.
A. El Solh, Austin, TX
The financing process is easy and straight to the point. very efficient and fast!
A. Hicks, Hueytown, AL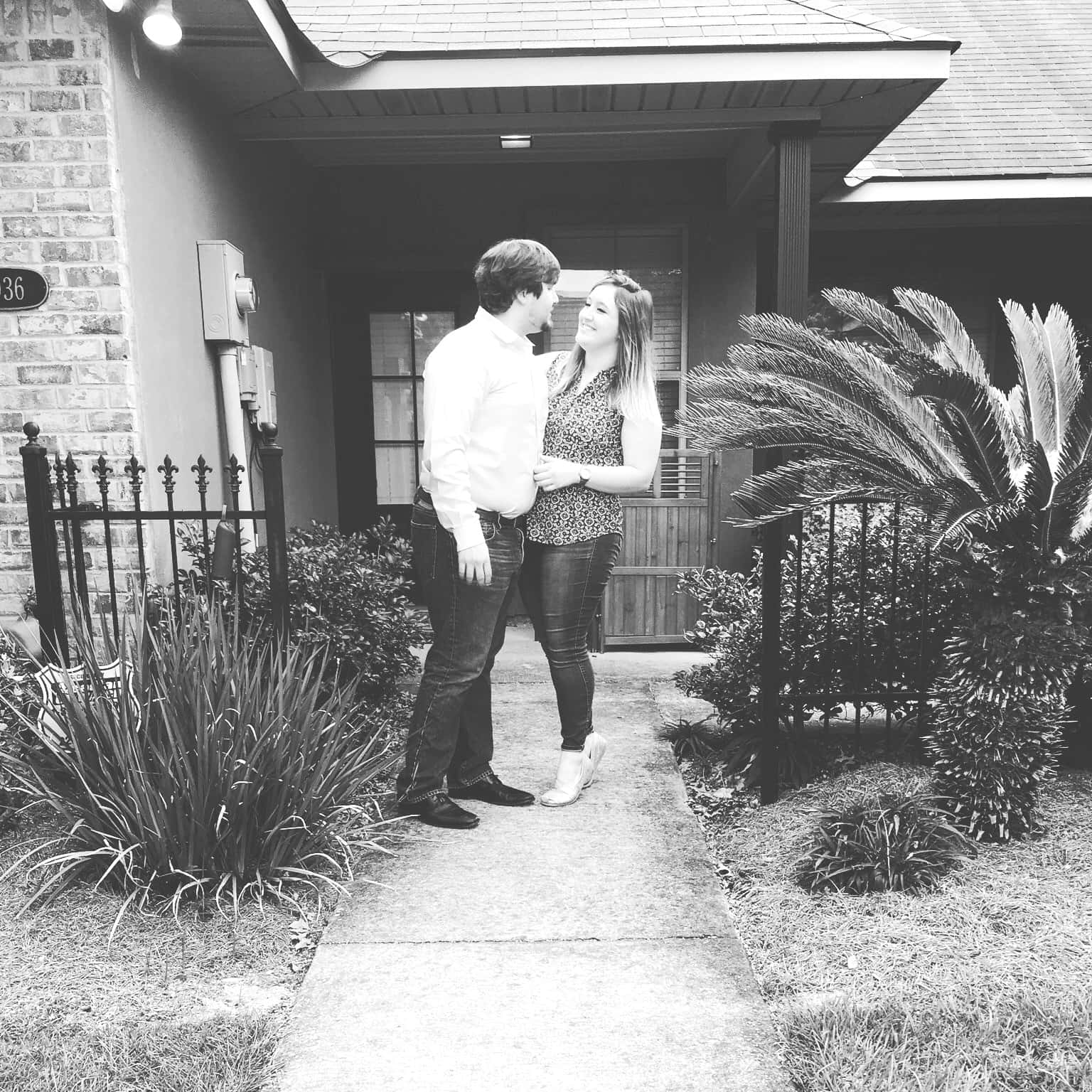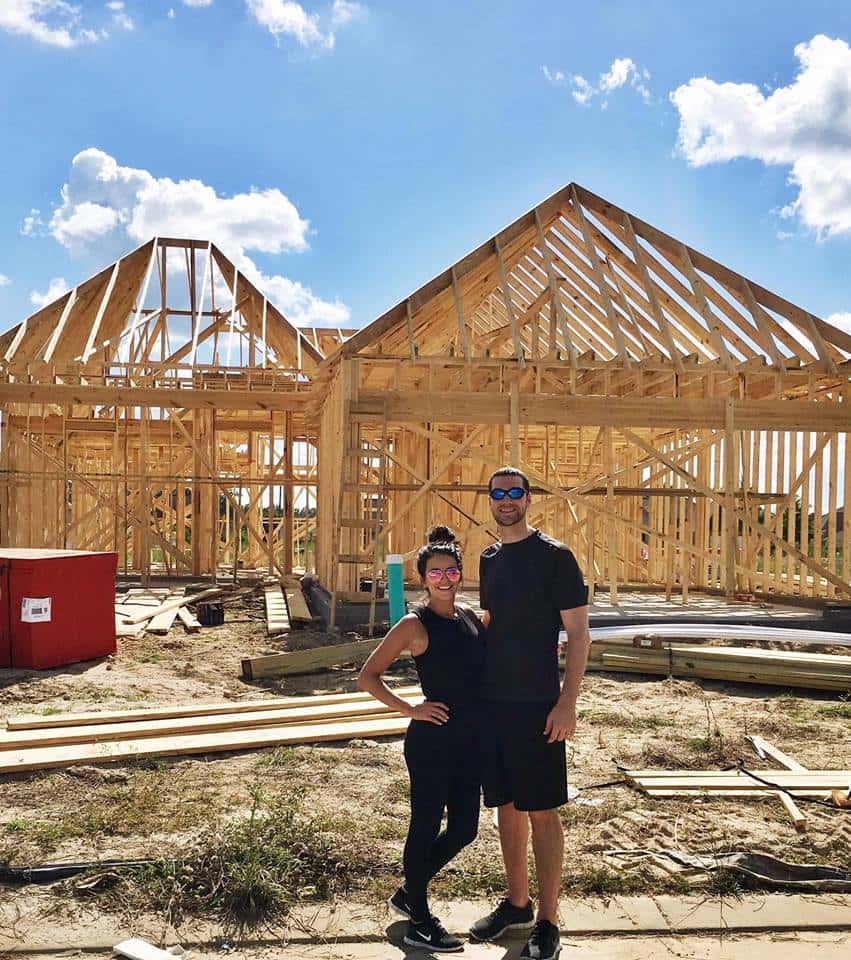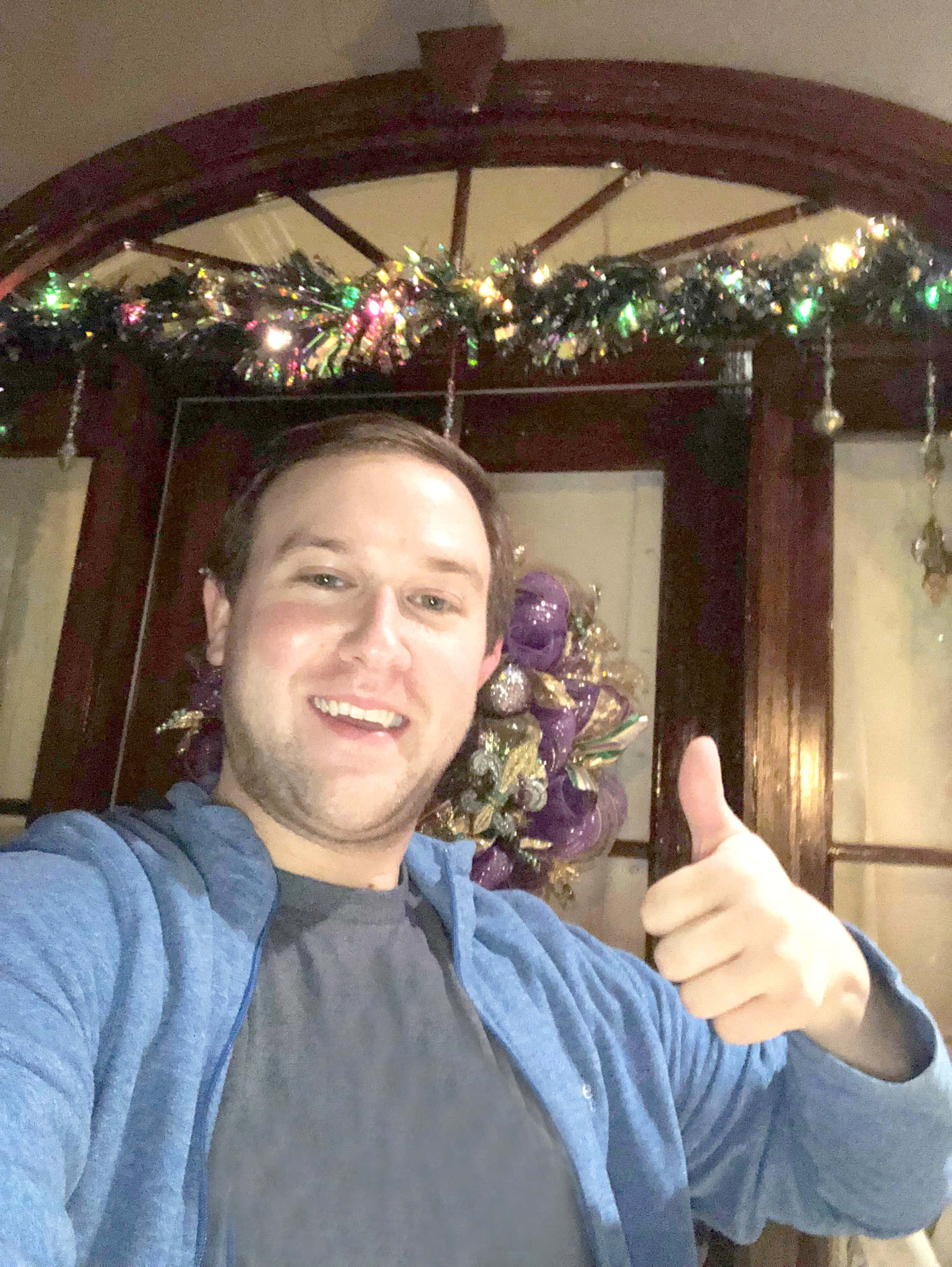 Have you met Abby?
Available 24/7 regardless of your location, Abby is here to help get you started.
Prepare your loan application with the help of our talented digital assistant.
Say Hello
Ready to Get Started?
You've come to the right place. We're ready to give you a
first-class experience in applying for a home loan.
Our Branch Location
Assurance Financial Charlotte
4530 Park Road, Suite 301
Charlotte, NC 28209
704-665-5036
Mortgage Lenders in Charlotte, North Carolina
Charlotte is a culturally rich, commercially thriving city with a population that keeps climbing year after year. The tech industry jobs continue to increase as well, making it an ideal place to kick-start your career or a prosperous region to settle down for years.
Whether you're thinking of a loan or local investment, the first steps in real estate are often the trickiest. But you should know you have a personal guide on your side — Abby! Our digital assistant can quickly put your application together in just 15 minutes. See how simple it is to get pre-qualified and see mortgage rates for a home loan in Charlotte today!
What Makes Assurance Financial a Unique Mortgage Company?
We call ourselves "The People People with technology," and as one of the top mortgage companies in Charlotte, NC, our priority is getting to know you. With our advanced platform and data analytics, we're experts at finding the most compatible financing plan for your current life stage and future goals as a homeowner. Plus, you'll have a loan adviser beside you who's happy to present all this information simply.
Assurance Financial can discuss your options and eligibility for any type of loan in today's housing market, including:
First-time home buying loans
Jumbo loans exceeding federal price limits
Conventional home loans for steady incomes and acceptable credit scores
Construction loans to build from scratch or to renovate your existing home
FHA, VA, or USDA rural development loans for unique circumstances
We also specialize in assisting with your long-term investments, like refinancing or securing that lovely vacation home. Our independent firm is approved by Fannie Mae, Freddie Mac, and Ginnie Mae, so we can provide end-to-end loan processing among our team of professionals. That's less waiting for other mortgage companies to get around to you, and complete confidence that your details will remain in one place.
The Countless Opportunities Awaiting Charlotte Homeowners
Charlotte's Uptown hosts much of the restaurant and business action within its four individual wards. Beyond is a collection of peaceful tree-lined developments that make a beautiful place to raise your family, commute to work or retire happy. If you love the arts and live music, you might be excited to learn that North Davidson (or "NoDa") is a flourishing residential neighborhood with locally owned galleries and venues to explore. Dilworth is an upscale community of registered historic homes and just a short drive from downtown as well.
The median value for a home in Charlotte is above $250,000 and steadily trending upwards, a positive sign for owners as the whole city continues to grow. Falling in love with a location here in Charlotte is easy, and Assurance Financial wants to ensure you have the funding for that dream move on your mind.
The Streamlined Loan Approval Process
When you choose to apply online for a home loan, the basic four-step route unfolds like this:
Pre-qualification: In only 15 minutes, you can receive a quote for your mortgage rate on a Charlotte home. You'll need to verify your identity and complete a brief check of your finances and credit score, all within our secure platform.
Application: From there, you can shop smarter for a new home, aware of the value you can afford. Your request to buy a property or refinance goes to a licensed loan advisor to guide you through the rest.
Processing: Here, a loan advisor takes care of the paperwork regarding appraisal and underwriting.
Funding: At last, it's time to close! You'll join a notary to put down your signature for the loan, then pick up your keys.
Check out the full loan process. Assurance Financial is committed to clearing up any confusion during the process so you stay informed. Just ask an adviser to explain and they'll be glad to help.
Let Abby Guide You Towards Creating a Fast, Free Loan Application!
With no need to fax documents, and no cost to begin an application, applying online for a loan is more convenient and accessible than ever. Abby can show you everything needed to start working with a licensed loan adviser in the area. Trust us to navigate you through the process so moving or relaxing is the next step on your list.
Start here with Abby when you have 15 minutes to apply online!