Get Started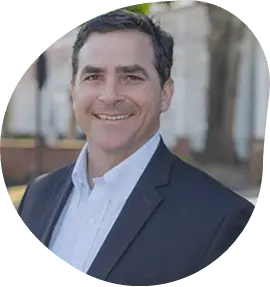 Prefer a person?
Thank you for your request! We look forward to serving you. We promptly reply during normal business hours:
Monday – Friday 8:00am – 5:00pm CST
Can't wait? Call us!
1-866-790-7980
Want to keep it online?
Let our digital assistant, Abby, lead the way.
Apply with Abby
Finding a home in Richmond can be hard. We make finding the right loan type easy.

Simple Application
Click a few buttons, and complete your application in as little as 15 minutes!

Helpful Loan Officers
Incredibly friendly people who put the happy in home buying.

On-Time Closings
We'll get you through your front door on schedule.
Refinancing? Let's talk about your options.

Cash-Out
Make the most out of your equity for home improvements, tuition, or your latest dreams.

Interest Rate
Have you compared your current rate to ours lately? No harm in asking.

Loan Term
Lower payments or fewer years? Match your loan with your goals.
TESTIMONIALS
The entire team at Assurance could not possibly have made the application process more simple and seamless .…
P. Tokarz, Baton Rouge, LA
Smooth Mortgage Transaction all the way!
B. Lollis, Lexington, SC
Was great in getting the appraisal done quickly, and provided all the info needed about the house and nearby homes.
A. El Solh, Austin, TX
The financing process is easy and straight to the point. very efficient and fast!
A. Hicks, Hueytown, AL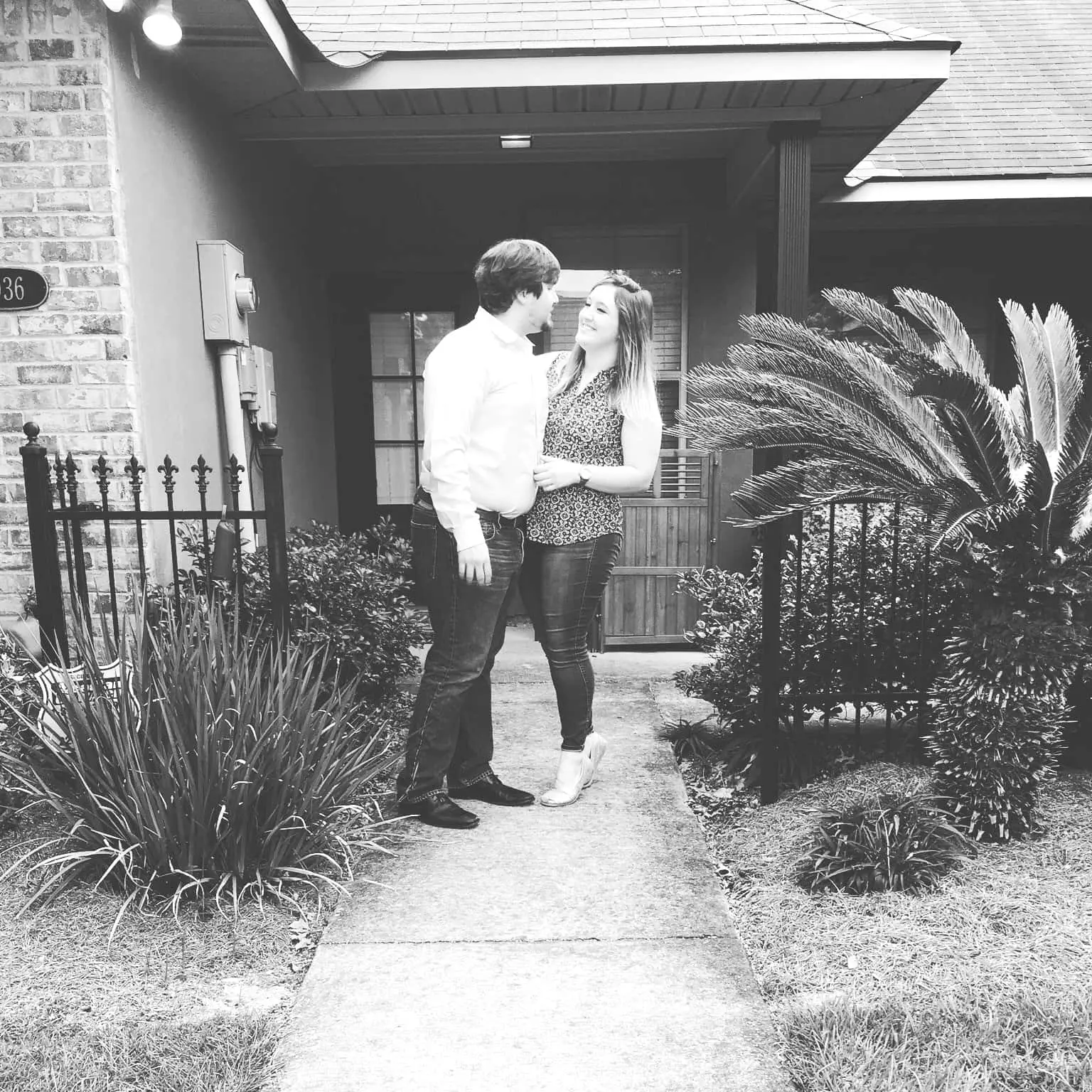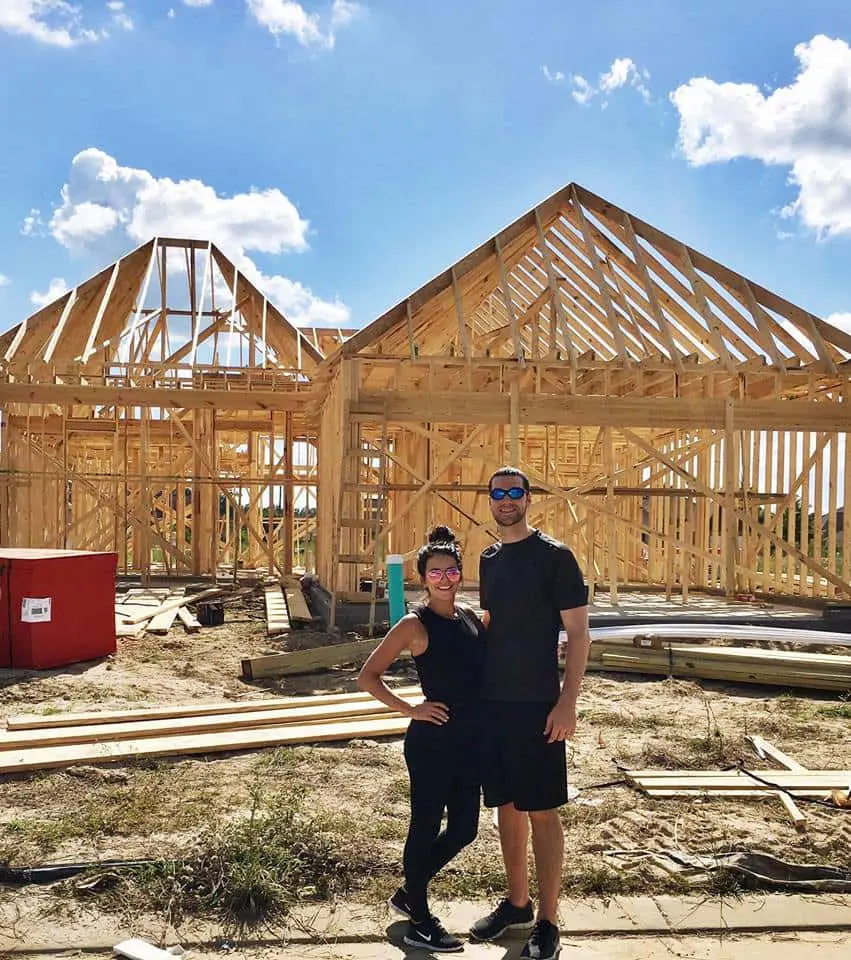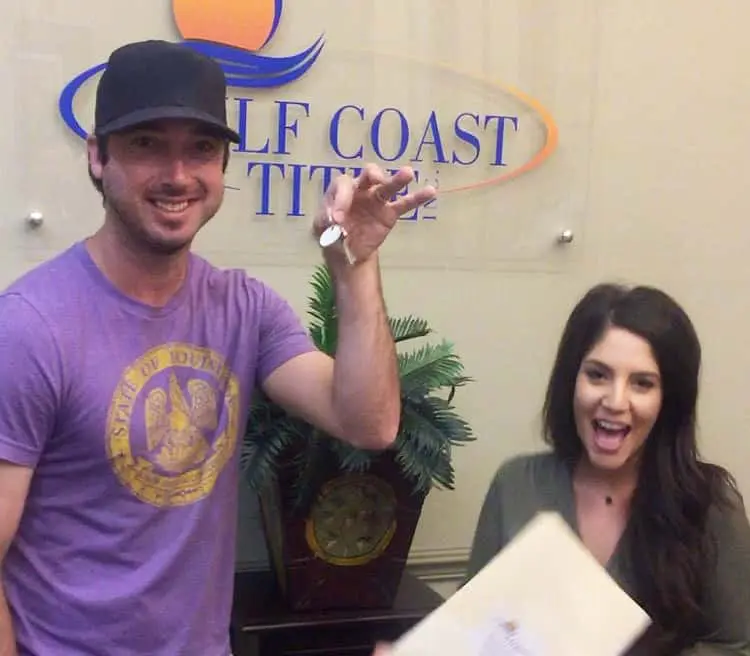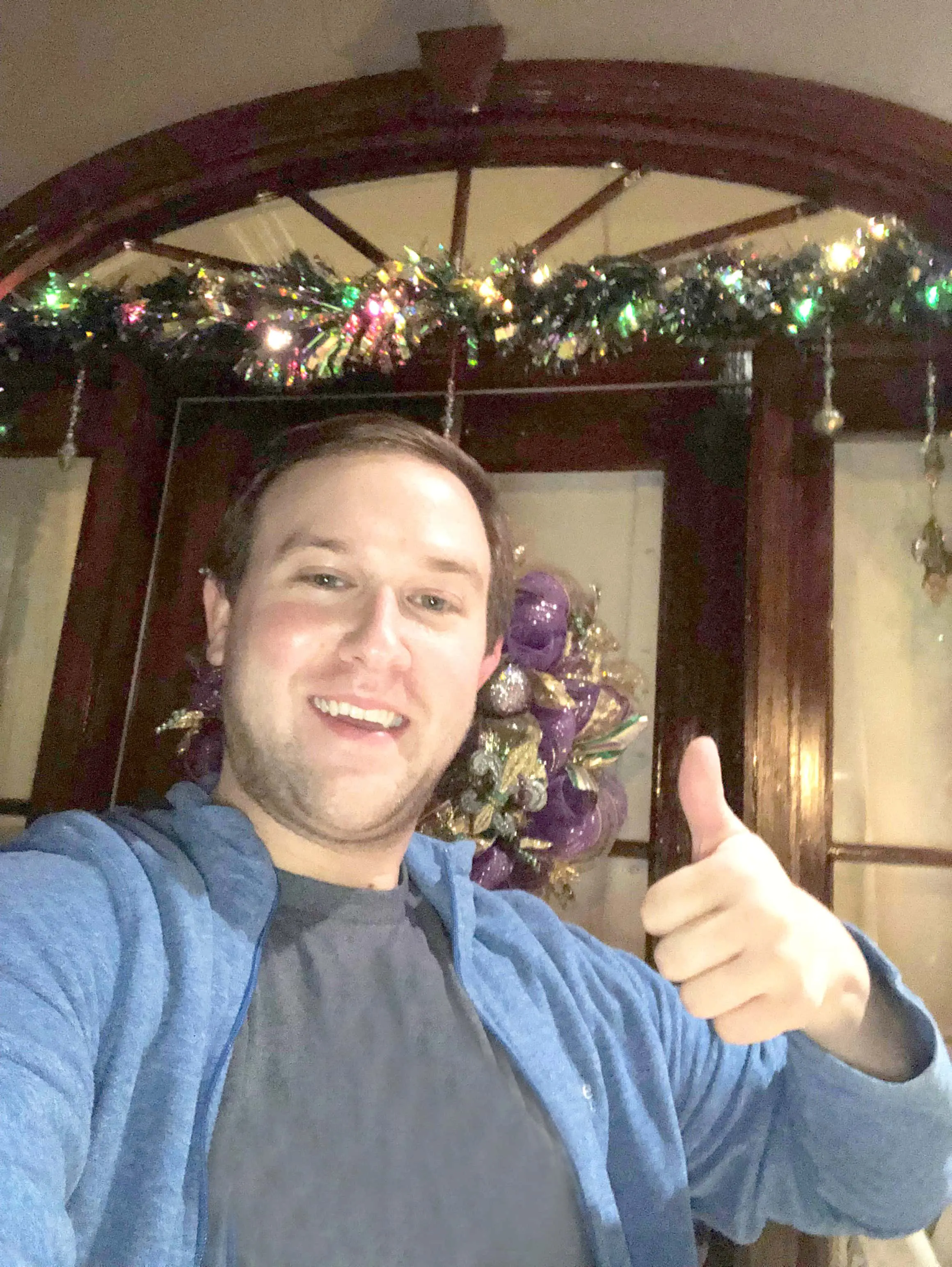 Have you met Abby?
Available 24/7 regardless of your location, Abby is here to help get you started.
Prepare your loan application with the help of our talented digital assistant.
Say Hello
Ready to Get Started?
You've come to the right place. We're ready to give you a
first-class experience in applying for a home loan.
Our Branch Location
Assurance Financial Richmond
3957 Westerre Parkway, Suite 140
Richmond, VA 23233
804-256-2933
Mortgage Lenders in Richmond, Virginia
While Richmond is one of the nation's oldest cities, it is known today as a prime Virginia location to live and work. The James River provides a backdrop for the capital city's bustling downtown and greenery areas. A large population of young professionals keeps this historical community of over 225,000 running strong commercially.
Speaking of history, if Richmond might be where you'll own your first home, your initial buying experience should be effortless. Our digital assistant Abby can lay out the information for you using the expertise of an Assurance Financial lender. Her advice can get you pre-qualified online and seeing mortgage rates for a home loan in Richmond in only 15 minutes!
Full-Service Home Loan Processing From Assurance Financial
As we're proud to be "The People People," your financial goals, dreams, and confidence matter most to us. Our flexible mortgage plans with tailored rates and payment options are open to new and experienced buyers, as well as refinancers. We offer every type of loan in today's market, from these varieties and more:
First-time home loans
Construction or home renovation loans
Jumbo loans exceeding government-set limits
Conventional loans
VA home loans and other specialized plans
Our team of independent lenders sticks with you from the first message to the final signature for end-to-end mortgage support. Trust a federally approved and highly reviewed mortgage company in Richmond to get you where you'll feel at home.
The Perks of Owning a Home in Richmond
RVA connects you with the region's rich culture through museums, fine art galleries and locally run food and drink establishments. In proximity to downtown Richmond, the Fan and Museum districts offer some of the area's most sought-after homes with classic architecture.
Just south of downtown, the Manchester neighborhood offers convenient access to the business and restaurant hub across the waterway. Assurance Financial helps those looking to own a relaxing family home in the tree-lined suburbs of South Richmond, or a breathtaking upscale residence right along the river in Church Hill or Carillon — and anywhere in between.
A Simple Four-Step Outline of Home Loan Applications
Here's a breakdown of the major stages to an online loan:
Pre-qualification: You can receive a rate quote on your mortgage in only 15 minutes by verifying your finances and identity.
Application: After shopping for a home or deciding to refinance, a loan officer receives your request.
Processing: Your application gets checked along with underwriting services on the way to approval.
Funding: Once agreements are reached on closing costs and each party writes their signature, you've got a loan!
Check out the full loan process. Talk to a professional at Assurance Financial for greater detail on any of these points. We're here to guide you from start to finish!
Let Abby Help Complete Your Initial Application for Free!
Using the latest technology, we designed our platform to be simple and secure for everyone who wants to pursue a home loan. Abby explains all the information you'll need, and best of all, there's no mailing or faxing required! Our virtual guide is available around the clock to help whenever you're prepared to start acquiring your loan. You'll also have a licensed agent steering you carefully through the latter stages of your application.
Start here to apply online today in 15 minutes!