RESOURCES
Downloadable Guides
We've created these guides to be a valuable resource to walk you step-by-step through your next adventure.
We're ready to serve you.
Whether you're buying a home, refinancing, building, or investing, we're confident that we can serve any mortgage needs you may have. The local Assurance Financial Columbia team is ready to provide you with top-notch, personal service with the highest quality digital tools to make the process seamless. Plus as an employee of Prisma Health, you could save up to $2,500* on your next mortgage!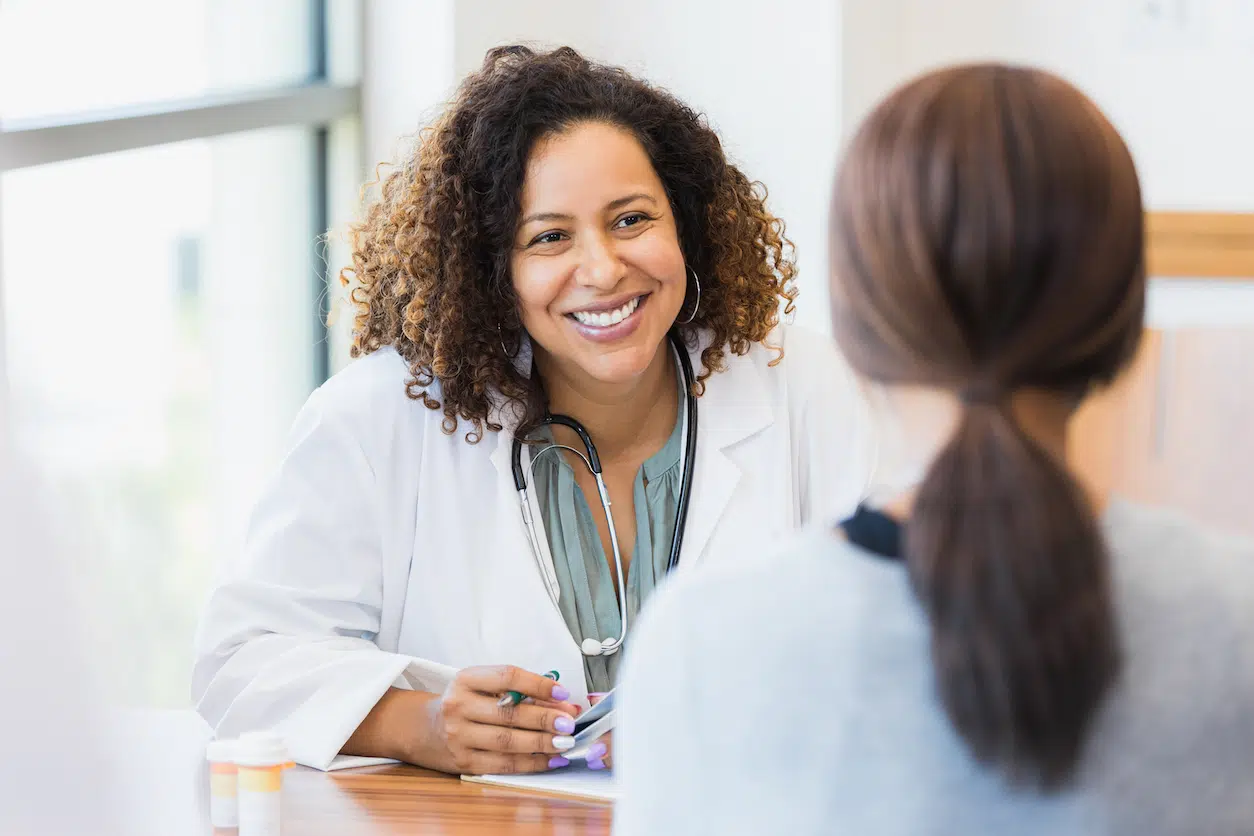 Your Special Lender Credit Offer
We know you do a lot for others. Now we want to do more for you! We're offering up to $2,500* in lender credits exclusively to Prisma Health employees. Apply now to see how much you qualify for, or give us a call at 803-888-3881.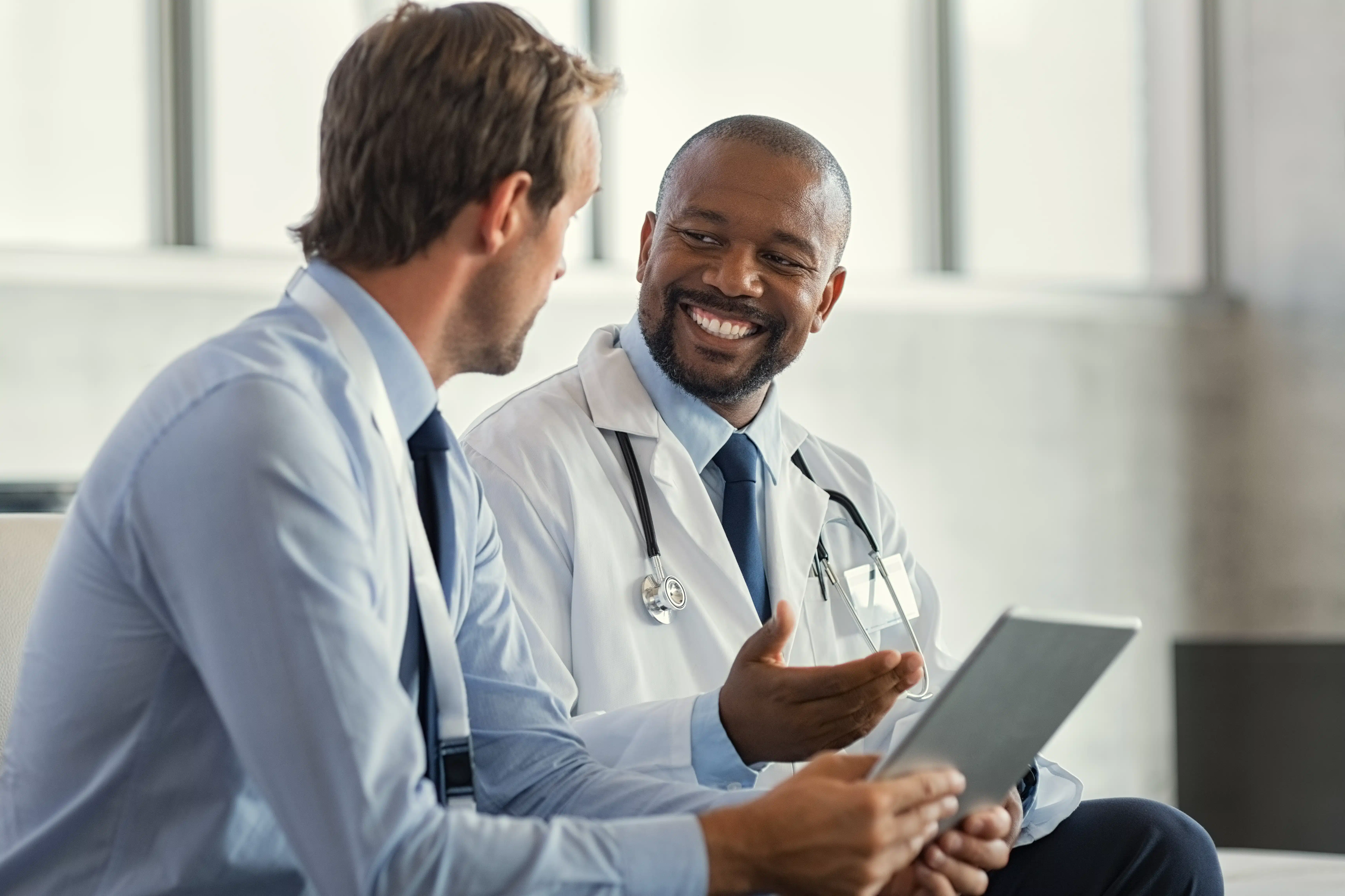 Your Exclusive Home Buyer Assistance Offer
Assurance wants to help you get home! We're offering up to $5,000 in down payment and/or closing cost assistance to qualified Prisma Health employees*. Apply now to see how much you qualify for, or give us a call at 803-888-3881.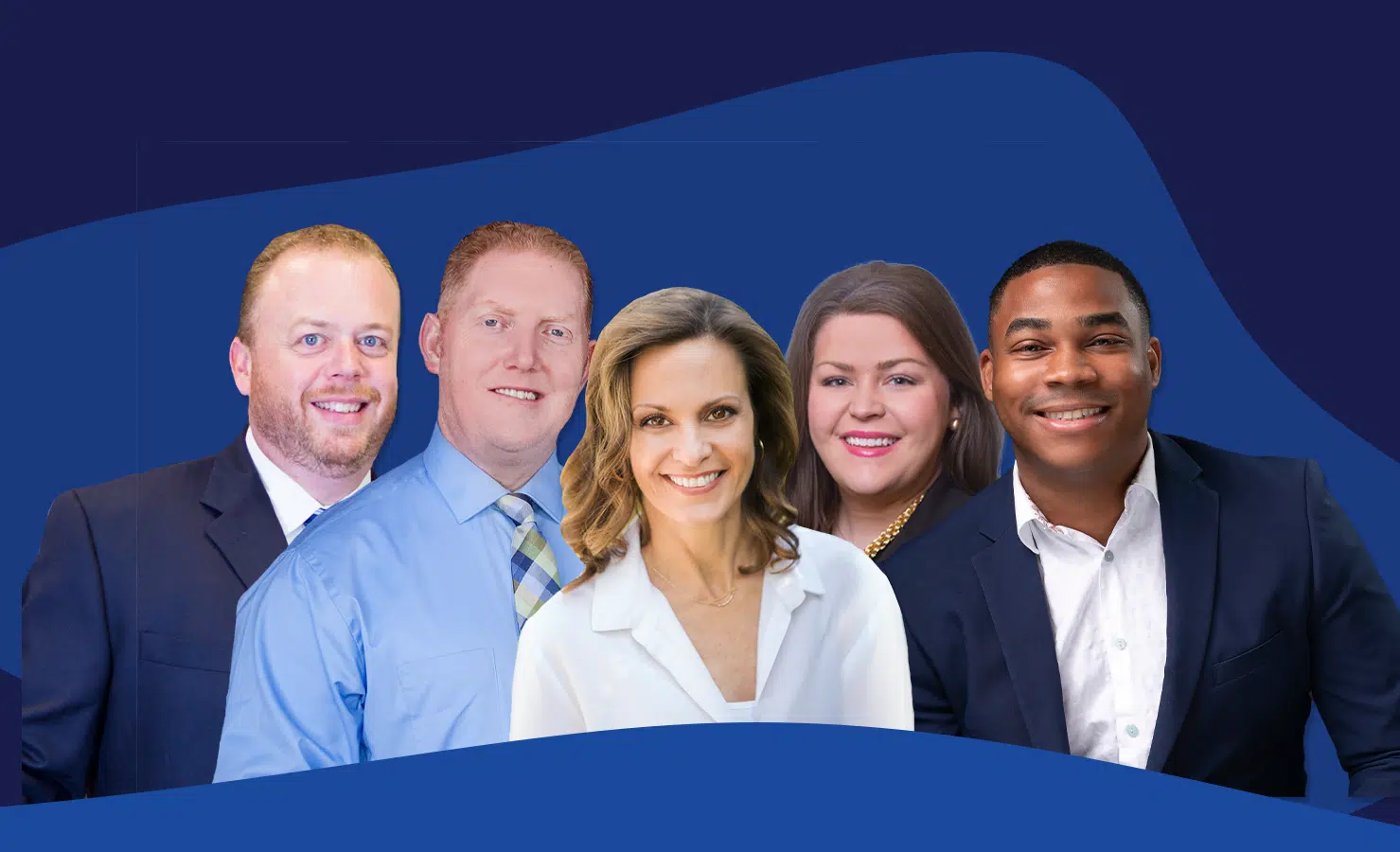 Your Dedicated Local Loan Experts
We'll be happy to walk through all of your options so you can make the best financial decision! Email us now, or give us a call at 803-888-3881.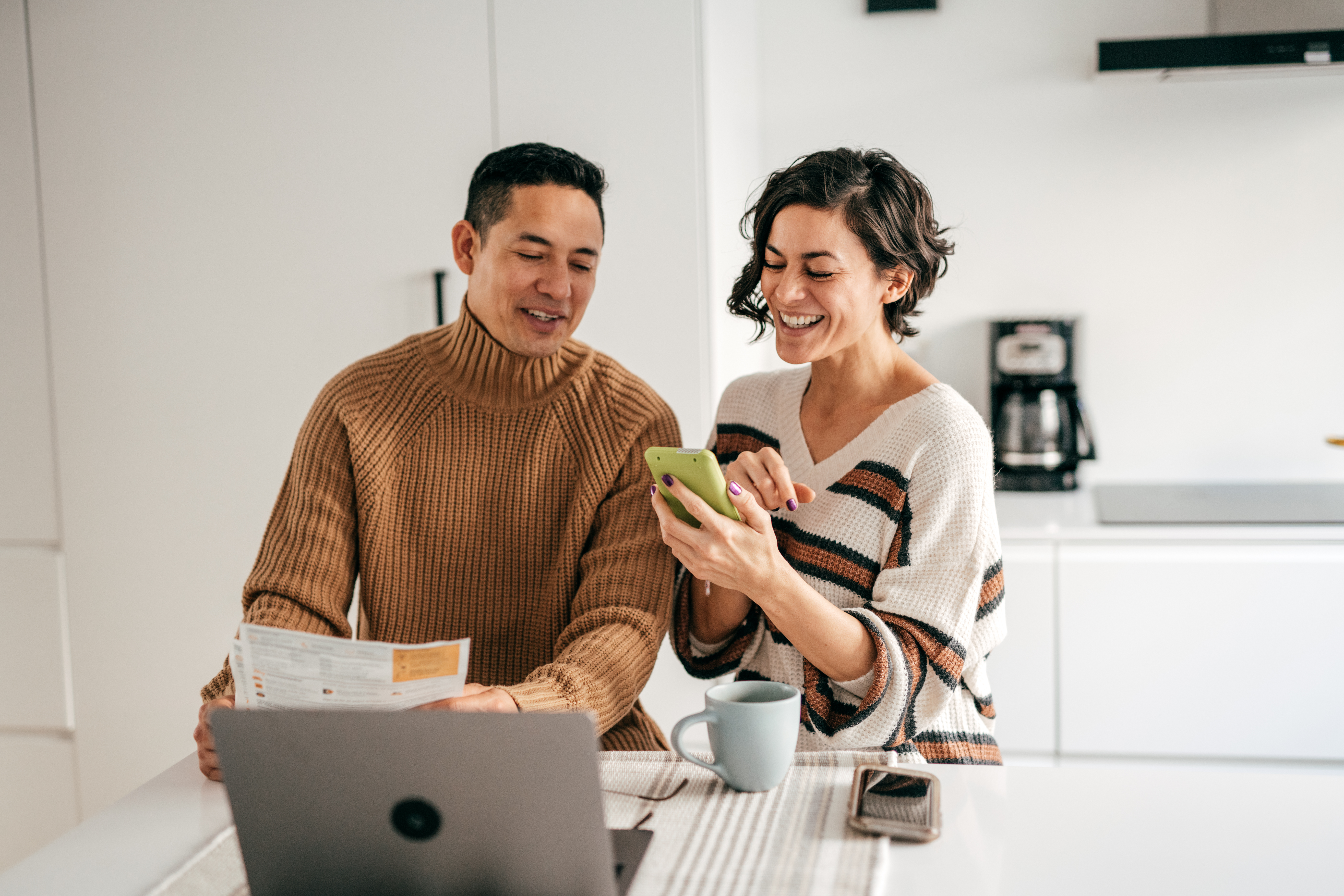 Ready to get started?
With our easy digital tools, applying with us only takes 15 minutes! We're ready to help you start your home buying journey now.
*Lender credit total to equal 1% of loan amount. Minimum loan amount of $100,000. Maximum lender credits distributed to not exceed $2,500. For Prisma Health Employees. Not a commitment to lend or extend credit. Restrictions may apply. Information and/or data subject change without notice. All loans subject to credit approval. Not all loans or products are available in all states. Assurance Financial is committed to compliance with Section 8 of RESPA and does not offer free marketing services in exchange for referrals or the expectation of referrals. NMLS# 70876 www.nmlsconsumeraccess.org MS & GA Licensed Mortgage Company. Licensed by the Department of Business Oversight under the California Residential Mortgage Lending Act. Dan Kadar, Branch Manager/Loan Officer NMLS# 302422.
Explore all the loans we provide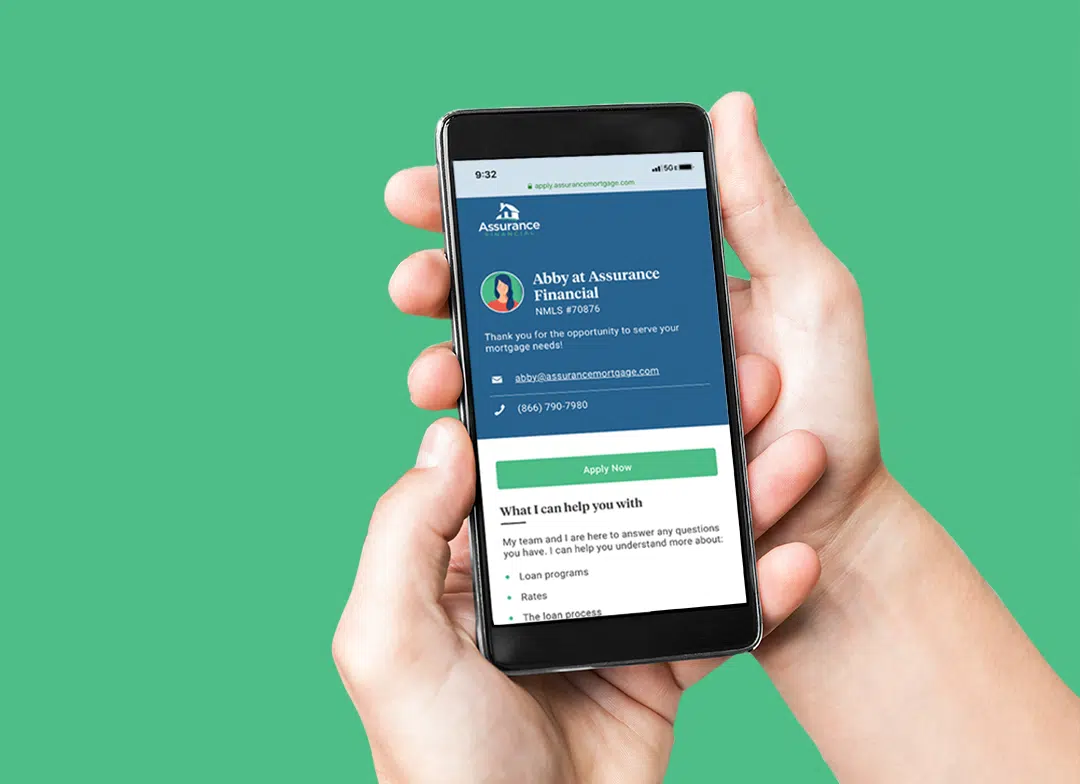 Your Mortgage, Your Way
Our loan process was designed with your needs in mind first. And we think it's great. Why? 15-minute digital applications, real-time updates, better processing times, fast closings, and amazing Loan Officers to guide you through the whole way.
Our Loan Process
Mortgage Calculator
Your buying journey starts here! Get a free estimate on your monthly payment before you make an offer.
Crunch the Numbers
FAQ
Have questions? You're not alone! Check out some of our common questions, because you're not supposed to be a mortgage expert. We are.
Find Your Answers