Get Started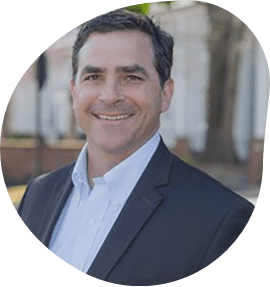 Prefer a person?
Thank you for your request! We look forward to serving you. We promptly reply during normal business hours:
Monday – Friday 8:00am – 5:00pm CST
Can't wait? Call us!
1-866-790-7980
Want to keep it online?
Let our digital assistant, Abby, lead the way.
Apply with Abby
Finding a home in Houma can be hard. We make finding the right loan type easy.

Simple Application
Click a few buttons, and complete your application in as little as 15 minutes!

Helpful Loan Officers
Incredibly friendly people who put the happy in home buying.

On-Time Closings
We'll get you through your front door on schedule.
Refinancing? Let's talk about your options.

Cash-Out
Make the most out of your equity for home improvements, tuition, or your latest dreams.

Interest Rate
Have you compared your current rate to ours lately? No harm in asking.

Loan Term
Lower payments or fewer years? Match your loan with your goals.
TESTIMONIALS
The entire team at Assurance could not possibly have made the application process more simple and seamless .…
P. Tokarz, Baton Rouge, LA
Smooth Mortgage Transaction all the way!
B. Lollis, Lexington, SC
Was great in getting the appraisal done quickly, and provided all the info needed about the house and nearby homes.
A. El Solh, Austin, TX
The financing process is easy and straight to the point. very efficient and fast!
A. Hicks, Hueytown, AL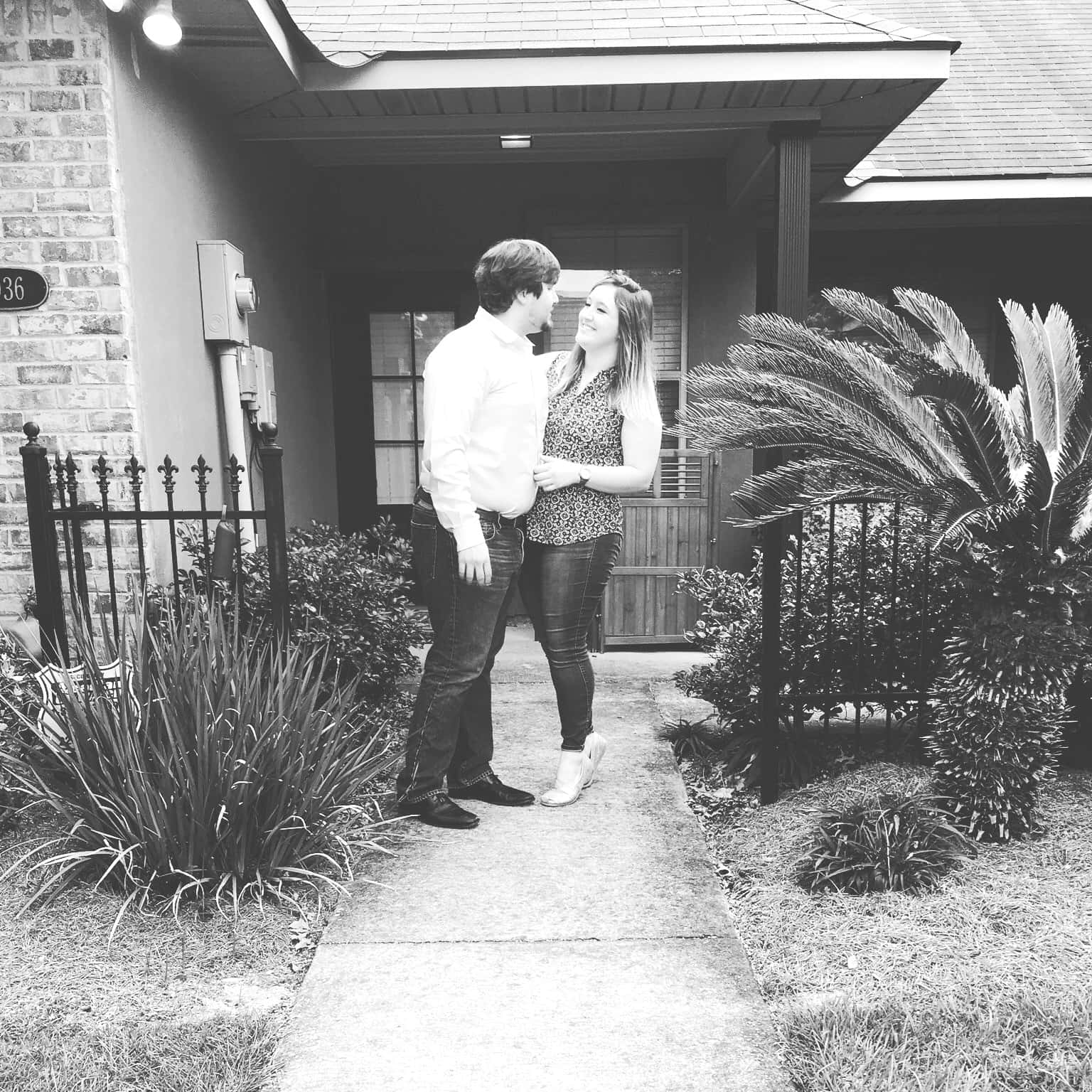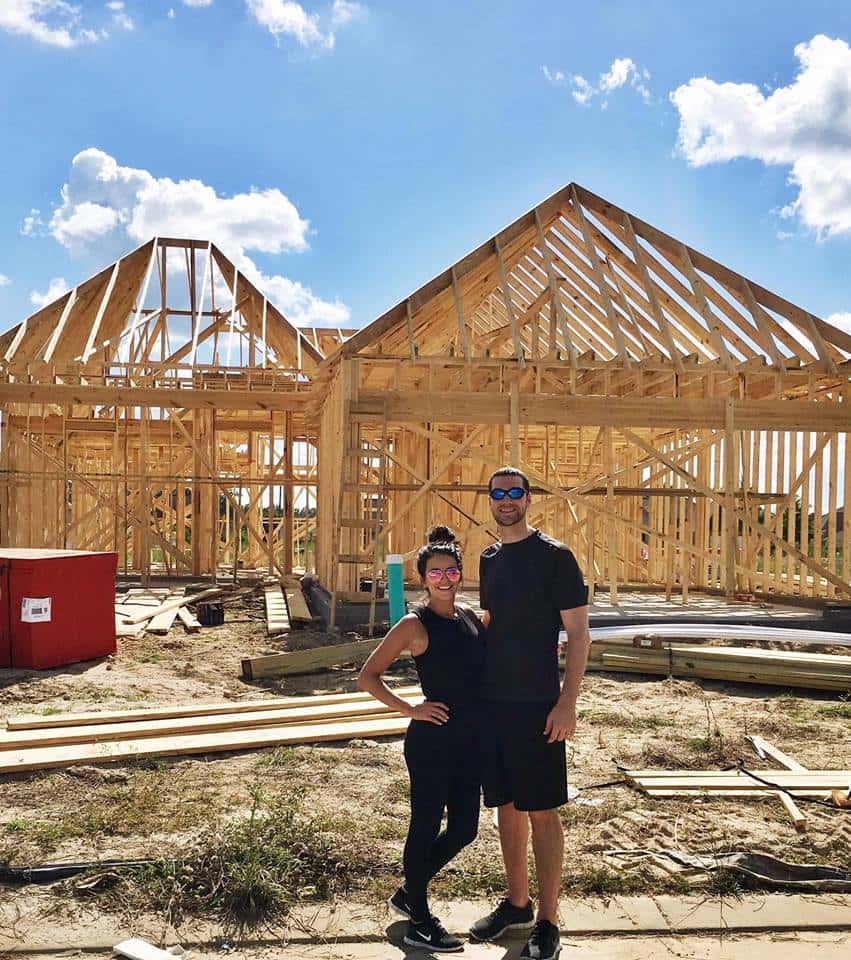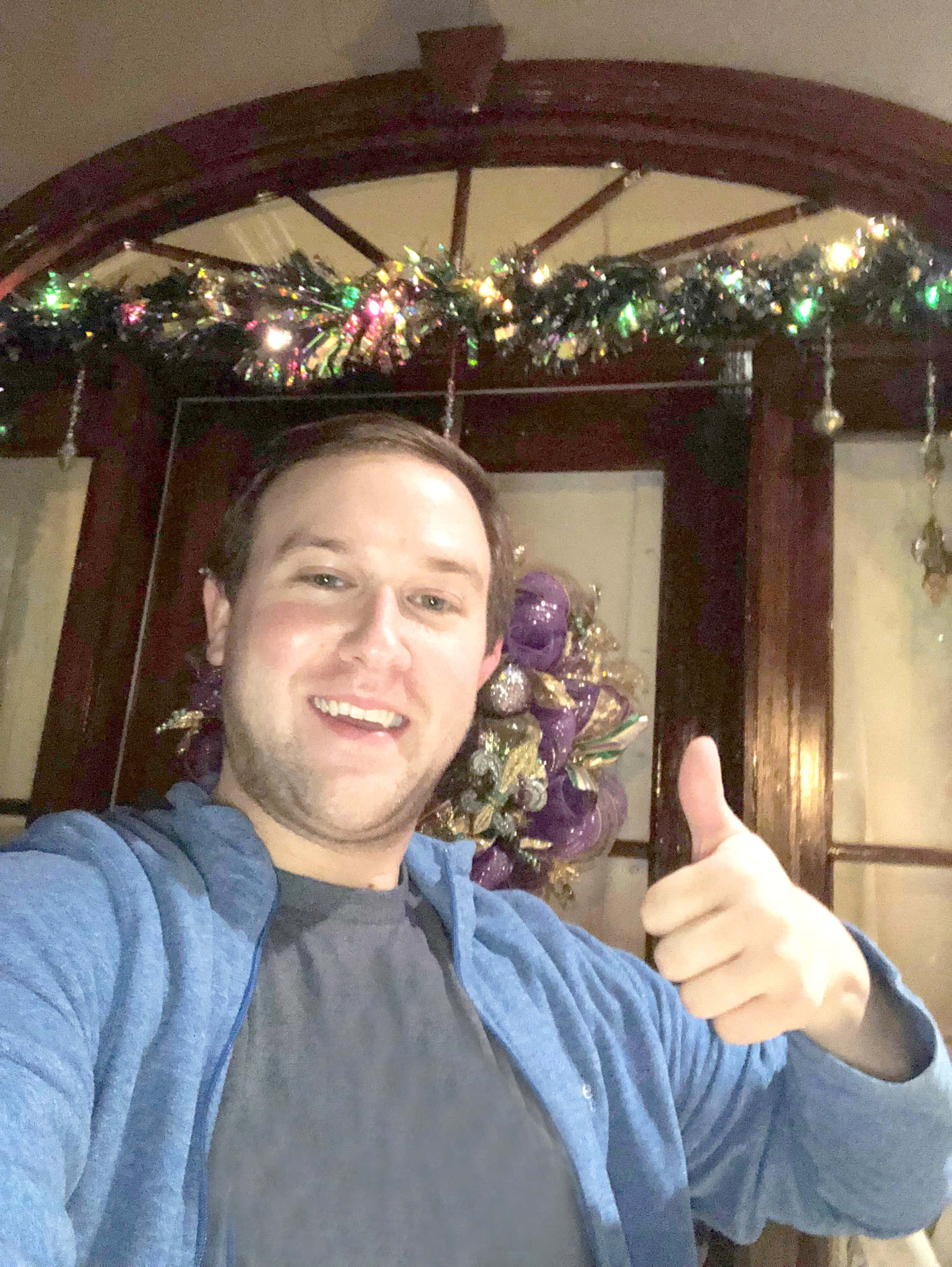 Have you met Abby?
Available 24/7 regardless of your location, Abby is here to help get you started.
Prepare your loan application with the help of our talented digital assistant.
Say Hello
Ready to Get Started?
You've come to the right place. We're ready to give you a
first-class experience in applying for a home loan.
Assurance Financial Houma
1227 Saint Charles Street, Suite B
Houma, LA 70360
985-868-7554
Houma, Louisiana Mortgage Lenders
As the seat of Terrebonne Parish, Houma is a diverse city that takes pride in its rich fishing history and wealth of greenery areas. If you've been surveying the market to establish a home here in this suburban sprawl, there are plenty of great options available — but getting started on your own can be tough.
That's why Assurance Financial ensures you're never alone when navigating the home mortgage process. Did you know how simple it is to get pre-qualified online for a loan? Thanks to Abby, our digital assistant, getting your finances organized to narrow your home search or restructure your existing mortgage is only a few clicks away.
Assurance Financial Offers Full-Service Home Mortgaging in Houma
Our team does it all under one roof — consulting, underwriting, closing and more. There's no need to send out your loan data to multiple contacts when you have our independent, federally recognized home lending firm guiding the mortgage process. Assurance Financial is full of expert lenders in Houma who work hard to find you the best mortgage rates based on your needs. We handle all types of standard and specialty loans, such as:
First-time home loans
Conventional loans
Construction loans
USDA, FHA, VA loans, and more
Whether buying or refinancing, we're positioned to prepare you for any living arrangement you're considering.
What Living Opportunities Are Available in Houma?
Houma is the place to experience southern hospitality at its finest, with a quaint community of tightly knit neighborhoods. With the median price of homes steadily on the rise, more people are also discovering the region's wealth of Cajun culture and its unbeatable seafood.
What does your dream home look like? We want to help you realize what your residence means to you. It could be your family home with a short drive to the park and school, or your picturesque house along the Bayou Black waterfront you earned from your retirement savings. Our priority is ensuring your investment is strategically put forward.
How Does the Loan Application Process Work?
By applying online for a loan, here's a basic idea of what you can expect:
Pre-qualification: In 15 minutes with just your finances and proof of identity, you can obtain a customized mortgage rate quote.
Application: Shop for your ideal property and apply to buy, or refinance your home's value.
Processing: Your application then goes through appraisal, underwriting, and final approval.
Funding: Once closing negotiations finish and signatures are down, your loan is secured!
Check out the full loan process. We're happy to clarify the process even further so you can always be confident about what's next for your loan.
Abby Can Get Your Application Started Fast and for Free!
Using the latest application technology we offer, the process to get you pre-qualified for a loan is available anytime, anywhere, at absolutely no cost to you. Abby is here to walk you through every step and take care of all the calculations. You'll soon be in touch with a licensed loan officer in the state to handle the rest.
Gather some essential documents together, and when you're ready, begin applying online for your home loan in Houma today.