Get Started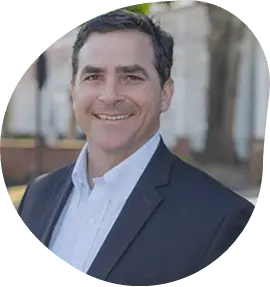 Prefer a person?
Thank you for your request! We look forward to serving you. We promptly reply during normal business hours:
Monday – Friday 8:00am – 5:00pm CST
Can't wait? Call us!
1-866-790-7980
Want to keep it online?
Let our digital assistant, Abby, lead the way.
Apply with Abby
Finding a home in San Antonio can be hard. We make finding the right loan type easy.

Simple Application
Click a few buttons, and complete your application in as little as 15 minutes!

Helpful Loan Officers
Incredibly friendly people who put the happy in home buying.

On-Time Closings
We'll get you through your front door on schedule.
Refinancing? Let's talk about your options.

Cash-Out
Make the most out of your equity for home improvements, tuition, or your latest dreams.

Interest Rate
Have you compared your current rate to ours lately? No harm in asking.

Loan Term
Lower payments or fewer years? Match your loan with your goals.
TESTIMONIALS
The entire team at Assurance could not possibly have made the application process more simple and seamless .…
P. Tokarz, Baton Rouge, LA
Smooth Mortgage Transaction all the way!
B. Lollis, Lexington, SC
Was great in getting the appraisal done quickly, and provided all the info needed about the house and nearby homes.
A. El Solh, Austin, TX
The financing process is easy and straight to the point. very efficient and fast!
A. Hicks, Hueytown, AL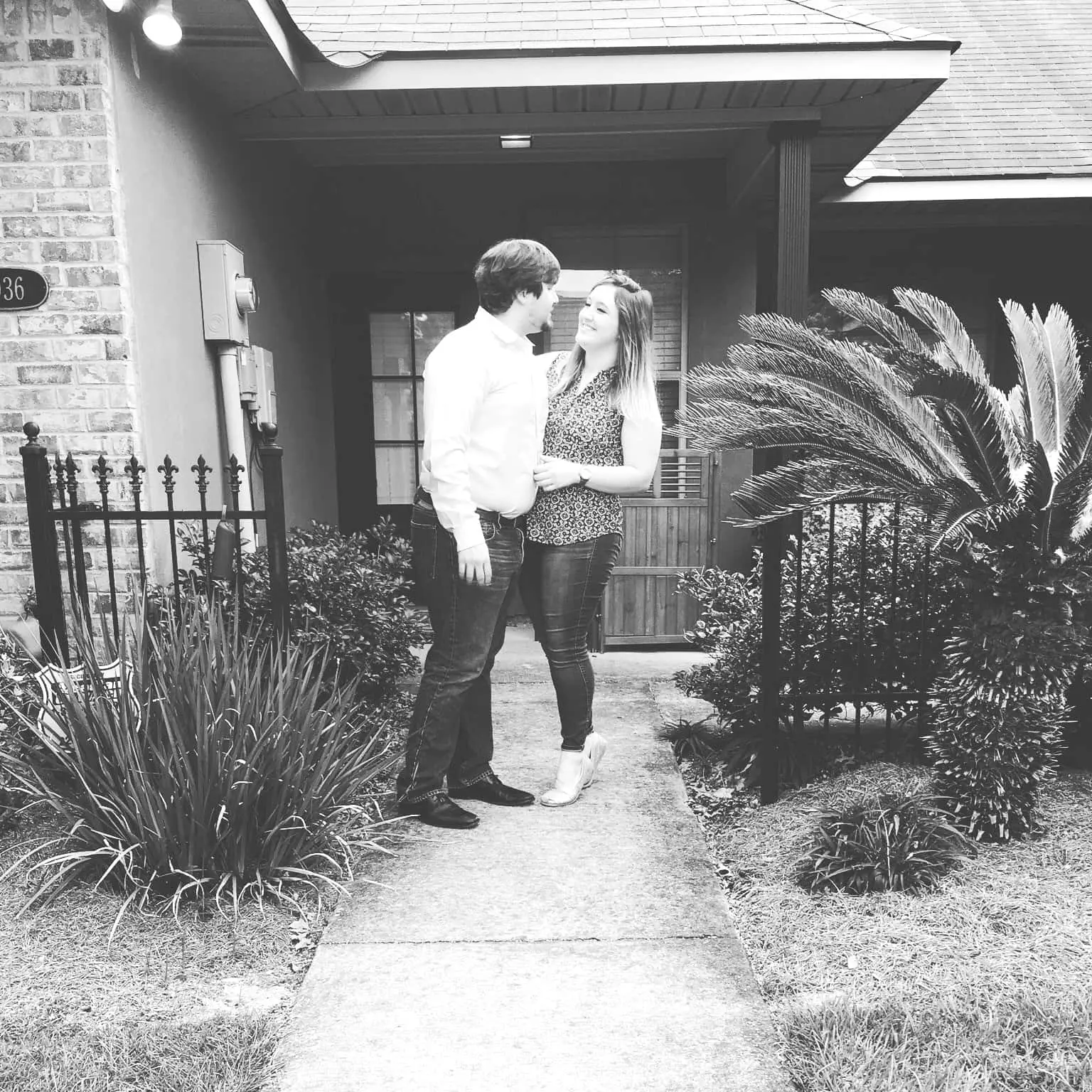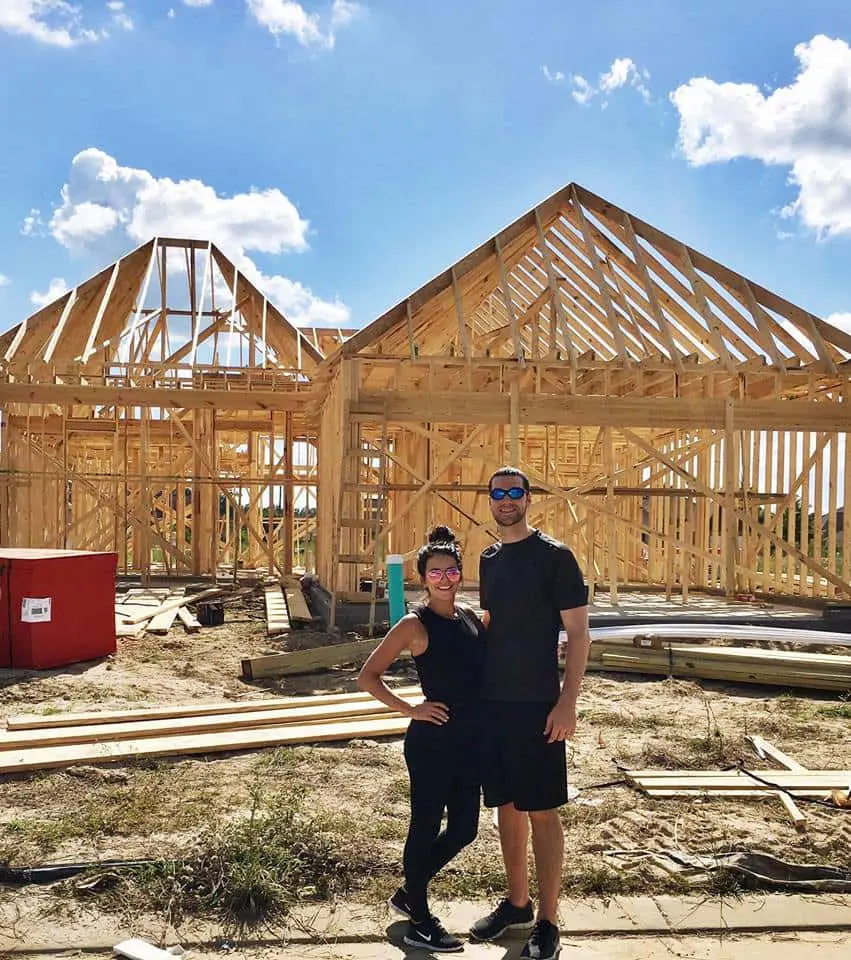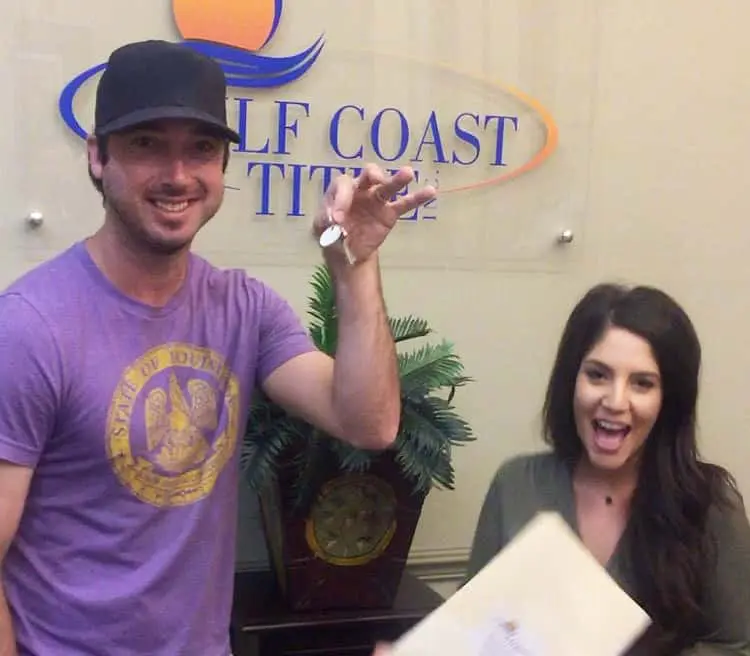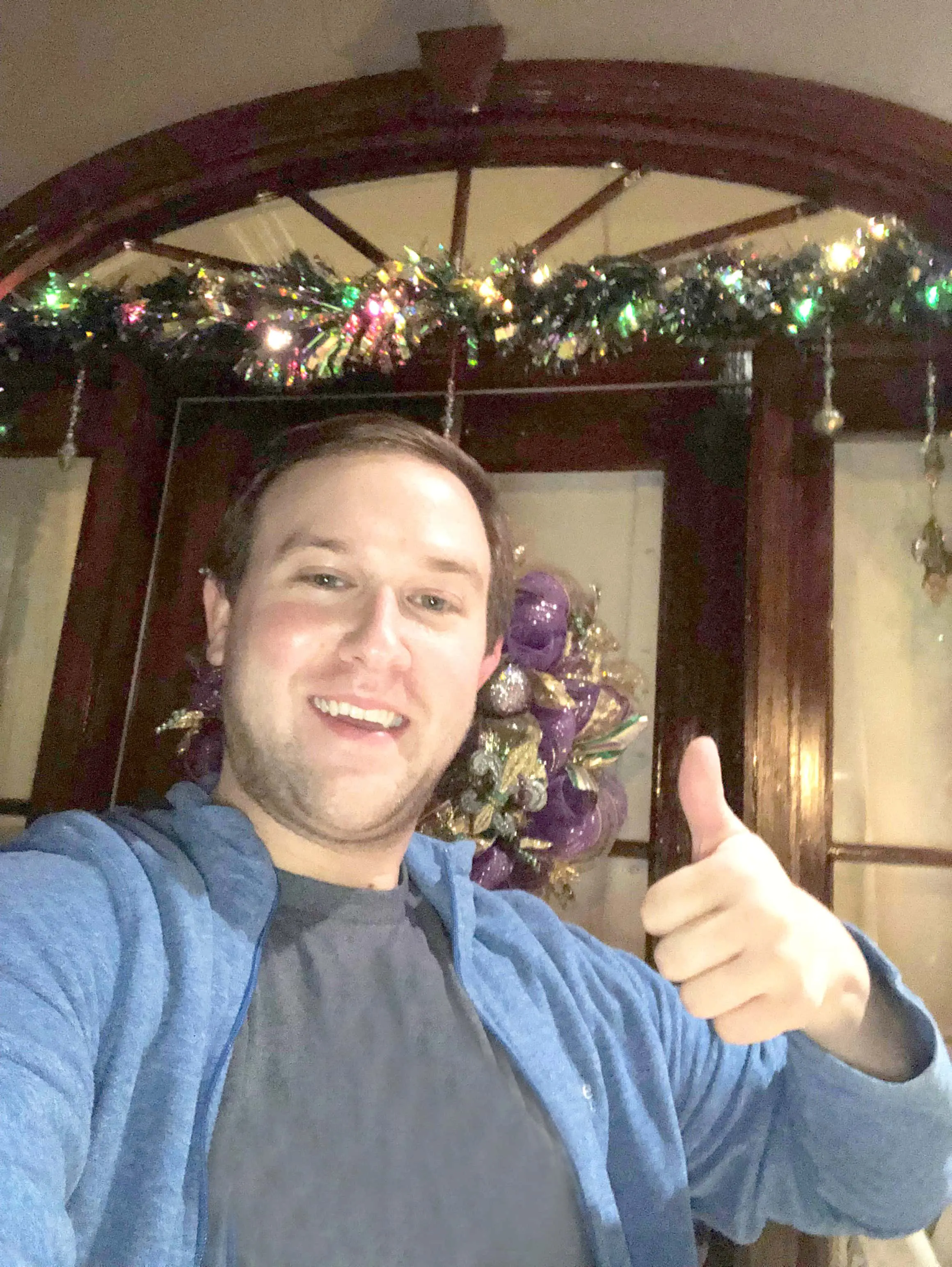 Have you met Abby?
Available 24/7 regardless of your location, Abby is here to help get you started.
Prepare your loan application with the help of our talented digital assistant.
Say Hello
Ready to Get Started?
You've come to the right place. We're ready to give you a
first-class experience in applying for a home loan.
Assurance Financial San Antonio
4733 Shavano Oak #101
San Antonio, TX 78249
210-987-3786
San Antonio, Texas Mortgage Lenders
Assurance Financial is here to help make your home-building, buying and refinancing dreams a reality. Our home loan officers in San Antonio are dedicated to working with you and guiding you through the process so you can find the right financial solution for your needs and goals.
What Assurance Financial Can Do as Your San Antonio Mortgage Lender
We are a full-service mortgage lender, so you can trust our mortgage experts to help you throughout your loan process. Whether you are looking to buy a home or refinance your current place, you can find the mortgage option you need with Assurance Financial.
Our variety of loan types includes:
VA loans: VA loans offer many benefits to individuals who have served or are serving, as well as their eligible family members.
FHA loans: Lower down payments are a benefit of FHA loans for low- and moderate-income households.
Construction loans: Building a new home with a construction loan provides several advantages.
Jumbo loans: Our jumbo loans can be used for various property types, such as owner-occupied or investments.
Conventional loans: Choose from different down payment options with a conventional loan.
Modular home loans: A modular home loan can help when you buy a prefabricated or manufactured home.
Non-qualified loans: If you have a lower credit score, a non-qualified loan can assist with your goals.
First-time home loans: If you are buying your first home, a first-time home loan may be ideal.
USDA RD loans: You may qualify for a USDA RD loan if you live in a rural or suburban area with a low or moderate income.
Why San Antonio, Texas, Is the Perfect Place to Call Home
Whether you are just starting your career or looking for the best place to relax in retirement, San Antonio will be fun, exciting and comfortable. The city also offers countless family-friendly activities, making it a great place to raise a family. Wherever you are in life and whatever your interests are, you'll love all that San Antonio has to offer.
The city's rich history and vibrant culture, combined with the area's affordability and comfortable mild winters, make San Antonio an enjoyable place to live and explore. With help from our mortgage lenders in San Antonio, you can enjoy all of San Antonio's benefits from your dream home.
Our Home Loan Processing Steps
Our loan process includes these simple steps:
Pre-qualification: Provide your basic financial history to receive a mortgage rate quote in just 15 minutes.
Application: Fill out an application to get approved for a property or to refinance your current home.
Processing: Complete loan processes such as appraisal, underwriting and approval.
Funding: Get a notary to sign, then receive your funding.
Our mortgage professionals are happy to meet with you to explain the full loan process and guide you through it.
Partner With a Mortgage Loan Officer in San Antonio Today
When you need customized loan solutions that meet your unique needs, you can trust Assurance Financial to help. Our mortgage professionals are happy to meet with you and make your home-buying or refinancing goals happen. Apply today to get started or contact our mortgage experts online.