Get Started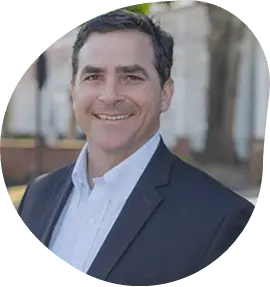 Prefer a person?
Thank you for your request! We look forward to serving you. We promptly reply during normal business hours:
Monday – Friday 8:00am – 5:00pm CST
Can't wait? Call us!
1-866-790-7980
Want to keep it online?
Let our digital assistant, Abby, lead the way.
Apply with Abby
Finding a home in Mandeville can be hard. We make finding the right loan type easy.

Simple Application
Click a few buttons, and complete your application in as little as 15 minutes!

Helpful Loan Officers
Incredibly friendly people who put the happy in home buying.

On-Time Closings
We'll get you through your front door on schedule.
Refinancing? Let's talk about your options.

Cash-Out
Make the most out of your equity for home improvements, tuition, or your latest dreams.

Interest Rate
Have you compared your current rate to ours lately? No harm in asking.

Loan Term
Lower payments or fewer years? Match your loan with your goals.
TESTIMONIALS
The entire team at Assurance could not possibly have made the application process more simple and seamless .…
P. Tokarz, Baton Rouge, LA
Smooth Mortgage Transaction all the way!
B. Lollis, Lexington, SC
Was great in getting the appraisal done quickly, and provided all the info needed about the house and nearby homes.
A. El Solh, Austin, TX
The financing process is easy and straight to the point. very efficient and fast!
A. Hicks, Hueytown, AL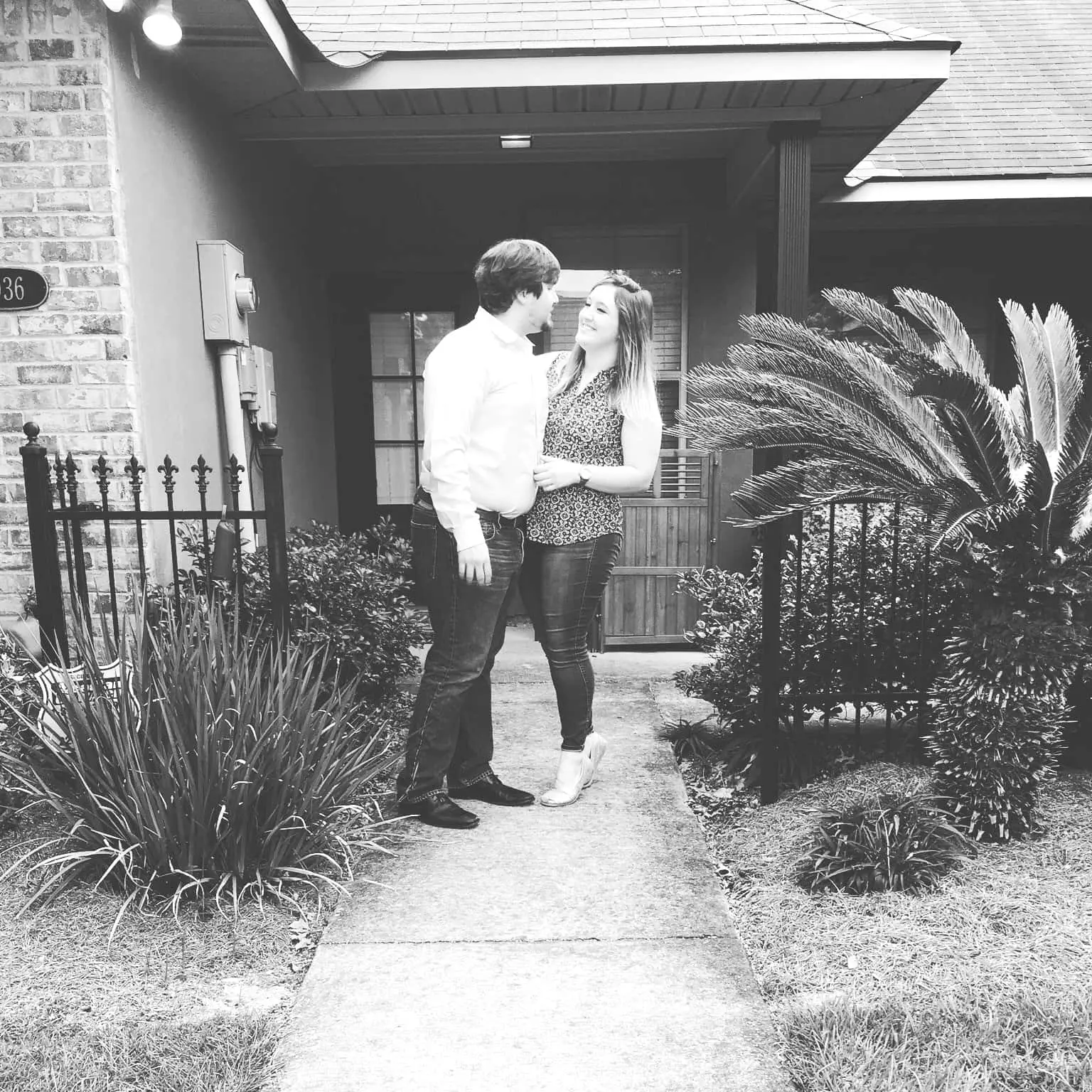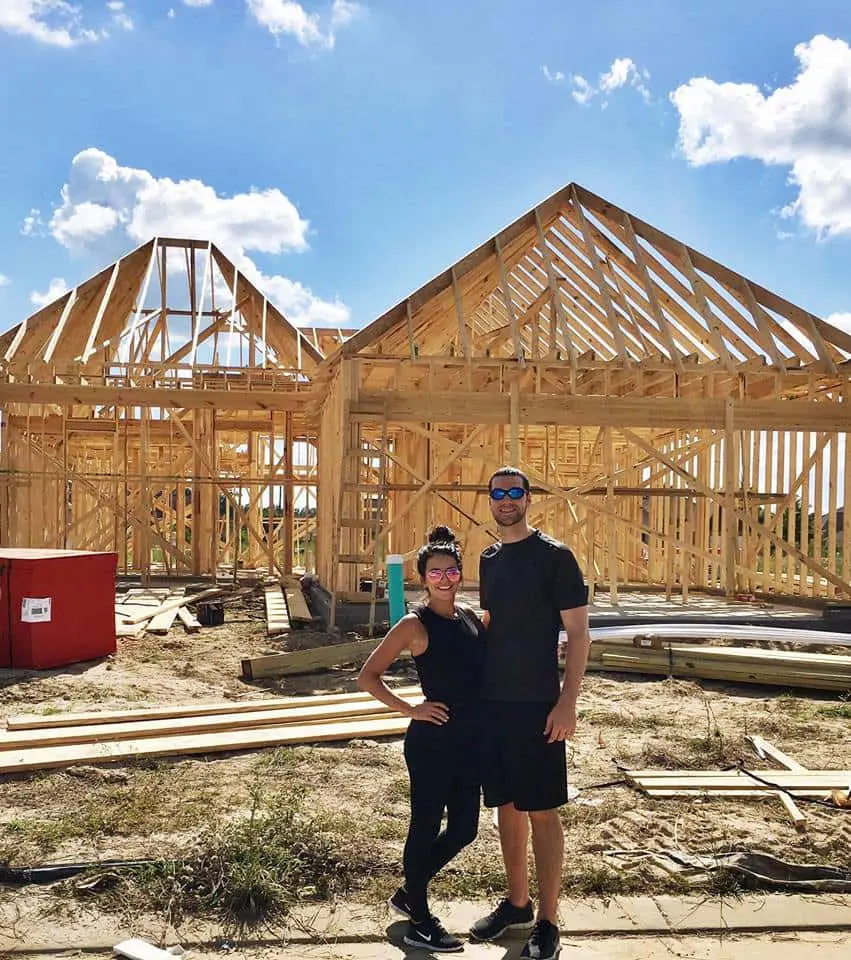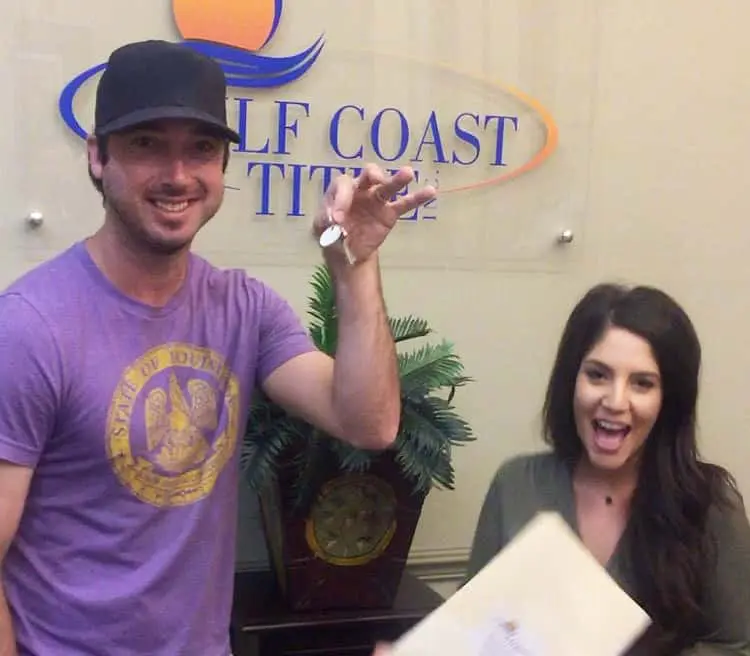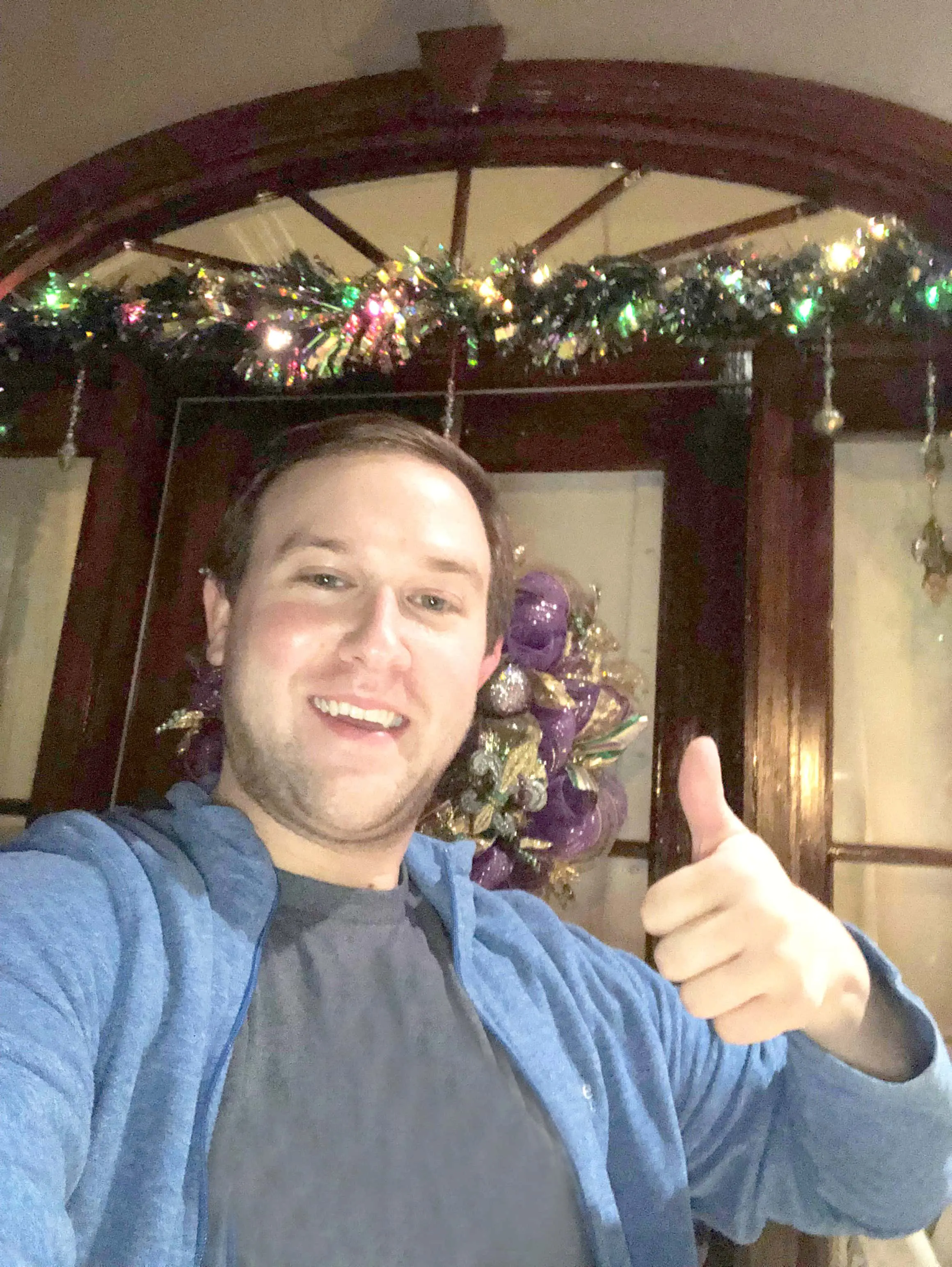 Have you met Abby?
Available 24/7 regardless of your location, Abby is here to help get you started.
Prepare your loan application with the help of our talented digital assistant.
Say Hello
Ready to Get Started?
You've come to the right place. We're ready to give you a
first-class experience in applying for a home loan.
Assurance Financial Mandeville
1423 W Causeway Approach
Mandeville, LA 70471
985-275-0334
Mandeville, Louisiana Mortgage Lenders
Located just north of the city of New Orleans and across the Lake Pontchartrain Causeway, Mandeville is an exciting suburban-style market for homeowners. Whether you're starting your career or ready to retire here, any stage of your life needs a comfortable home with secure funding.
And if you're at the first steps of acquiring a home loan, don't worry. Abby, your virtual assistant, makes it simple to get pre-qualified online at any hour of the day — all in as little as 15 minutes. Just have your financial and identification documents handy and Assurance Financial's technology platform will handle the rest.
Who Is Assurance Financial?
We're "The People People" — the team of mortgage experts behind you throughout qualification to closing cost negotiation. Our specialty is finding you a flexible down payment and interest rate option for virtually any type of home loan in Mandeville, including:
First-time home loans
Construction or home improvement loans
Jumbo mortgage loans
VA loans
FHA loans
Conventional loans
We're an independent residential mortgage banker approved by Fannie Mae, Freddie Mac, and Ginnie Mae, so all the processing of your application details stays with us in-house. Whether you're purchasing a home, refinancing, remodeling, or building from scratch, our experience will walk you through the whole process.
Why Settle Down in Mandeville?
Mandeville is a renowned New Orleans suburb at just the right population and size. It's an area rich in culture and history, and the highly rated schools make it an ideal place to raise a family.
Are you an avid fan of boating, fishing, or swimming? You'll feel right at home located close to the shores of Lake Pontchartrain. There are plenty of outdoor trails and recreational parks if you're looking to stretch your legs on land as well. With the region's many properties and opportunities to choose from, our loan advisers will supply the data that determines the best housing options for you.
How Does the Home Loan Process Work?
Using our free, online application to begin the process, obtaining your loan typically unfolds like this:
Pre-qualification: In only 15 minutes, you can get a mortgage rate quote to help you shop for an affordable home.
Application: Apply for a property or refinancing with a lender.
Processing: Get appraised and approved by an underwriter.
Funding: Now that you're ready to close, sign with a notary and plan your move!
Check out the full loan process. Remember that if any step needs clarification, a local Assurance Financial loan officer is here to help.
Let Abby Help You Start Applying for Your Mandeville Home!
We make it easy for you to begin planning home ownership near the Big Easy! Thousands of customers have loved our streamlined process and made us what we are today — one of the top mortgage loan companies in Mandeville and beyond.
Submitting a free application is just a few clicks away with Abby's help. Abby will take care of the numbers and connect you with a licensed loan officer at Assurance Financial who can guide your application into its next steps.
Whether you need a jumbo mortgage or you want to buy your first home in Mandeville, we're here to make it happen. When you're ready, get started online or with a live team member today!