Match Your Home to Your Family.
Not the Other Way Around.
Finding the perfect home for your family can be difficult. Don't settle for less. Design a place you're proud to call home – whether you want to start from scratch and build your dream white kitchen or update the bathroom in the home you currently own and love. We offer:

Competitive rates and flexible draw schedules 

Up to 80% financing, subject to appraised value

We administer all construction draws

Roll the cost of both improvements and home purchase into one loan
A construction or renovation loan can help you finally say, "this is our forever home."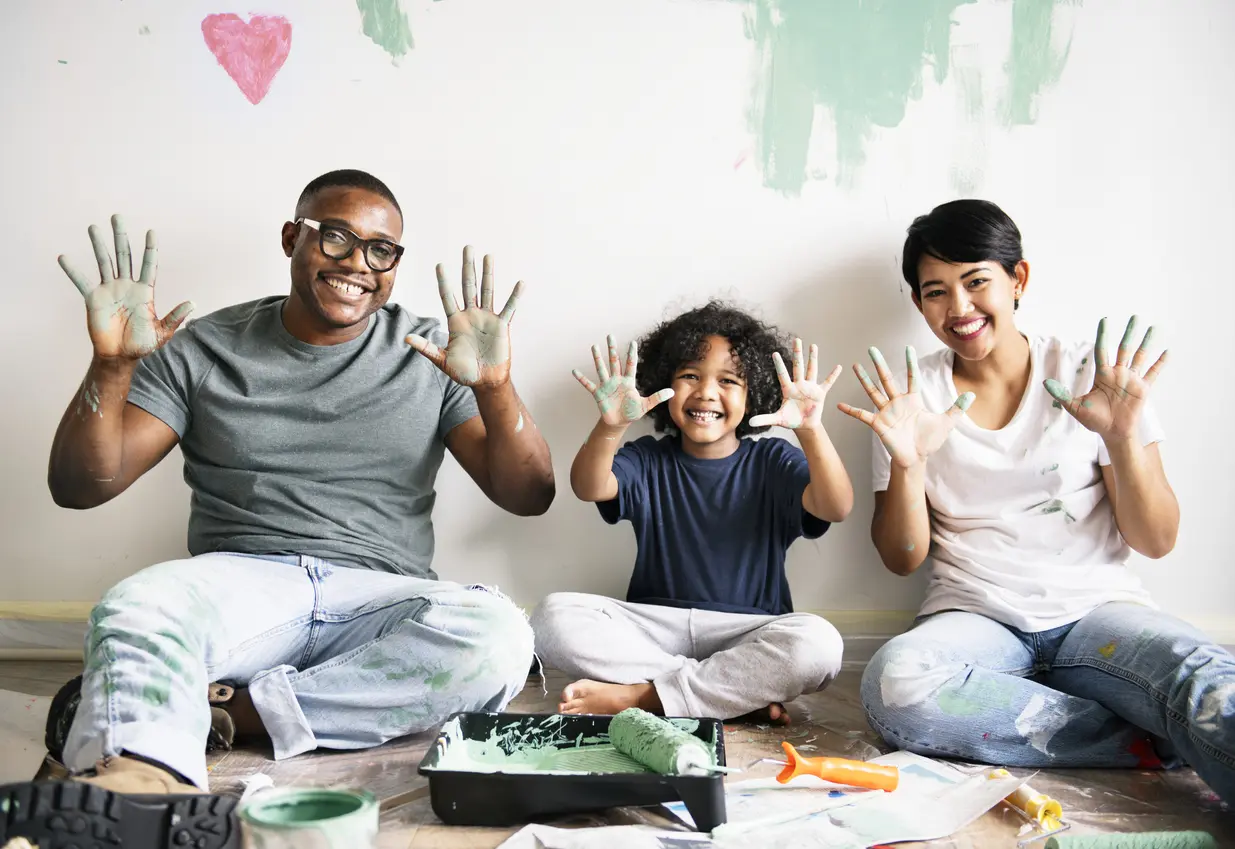 "We have lived in homes that either needed regular repairs, or they simply did not end up fitting our lifestyle. When we had our son, it was very apparent that we needed more space. We decided to go ahead and build a home from the ground up after we learned a lot from our renovation a few years ago. Every minute in our larger living room is a reminder of why we chose to build. We truly love it, and now we can think about expanding our family!"
RESOURCES
Downloadable Guides
We've created these guides to be a valuable resource to walk you step-by-step through your next adventure.
How to Get Started
There are several ways to begin the loan process.
Explore all the loans we provide
Need help with your application? We're here to lend a hand.
Our easy digital application walks you through every step of the process in terms you can actually understand. Plus, we're always a phone call away if you get stuck.
start your application
Speak with an expert!
We have friendly experts to answer your questions. Find a loan officer licensed in your state.
Find A Loan Officer
Did we miss anything?
You still have questions, we still have answers. Take a look at what other people have been asking.
Read FAQs