How to Get a Home Loan When You're Self-Employed
In the U.S., nearly 10 million people are self-employed, and that number is expected to increase. If you're among the self-employed, your finances are a little different than people who hold traditional W-2 jobs. Your income stream is different, and your tax situation is different. When it comes time to go through the mortgage process, you might find the process is different for a business owner, too.
Our Non-QM loan, or a non-qualified mortgage, makes it easier for self-employed borrowers to qualify for a mortgage. Our unique loan program allows you to use bank statements to verify your income, rather than using tax returns like traditional loans. We understand the challenges of a business owner, and we're up for the challenge of helping you buy a home.

Up to 90% LTV

12 or 24 months business bank statements *must own at least 50% of the business

12 or 24 months personal bank statements *must own at least 25% of the business

 Owner occupied, second homes, and non-owner occupied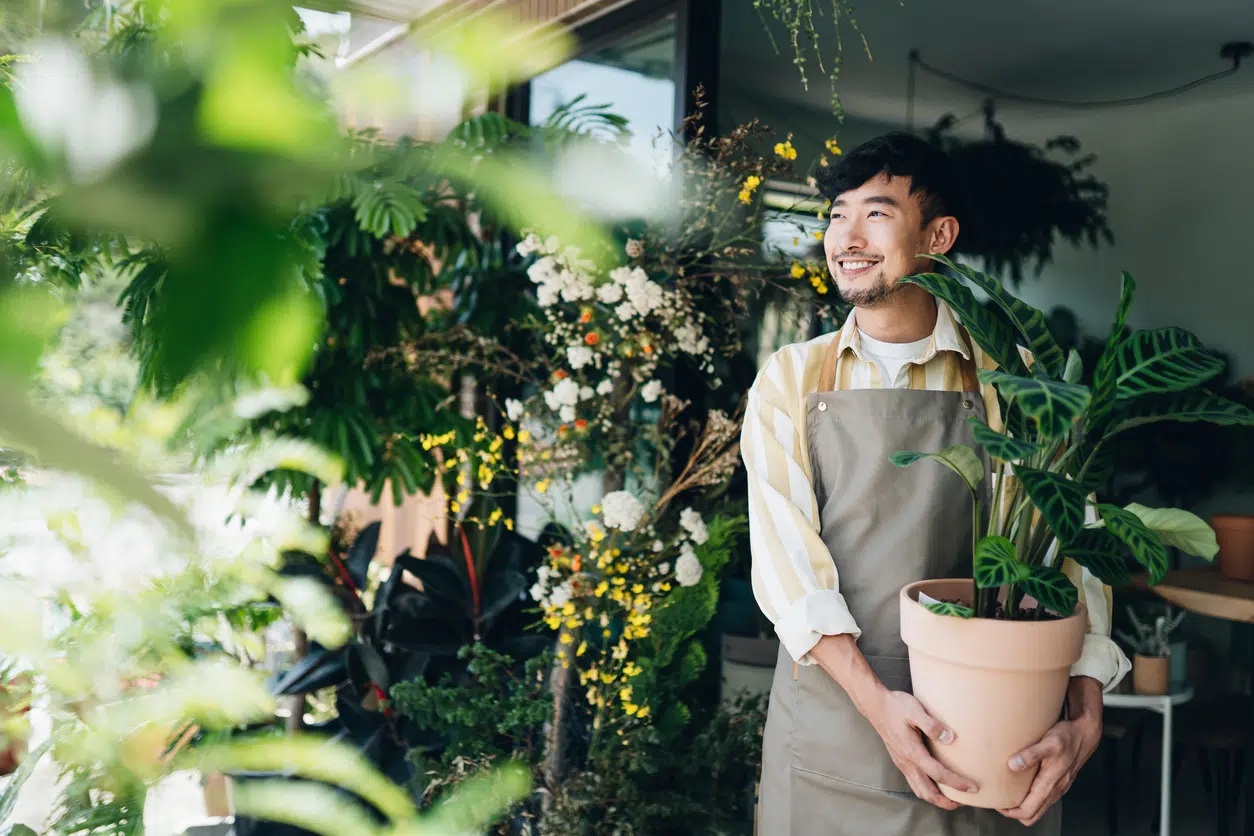 "I always assumed I'd have to trade my dream of owning my own business for never owning my own home. But who says you can't have it all? I've worked hard to build my business and now I can finally reap the rewards. Being a self-employed homeowner is such an empowering feeling."
RESOURCES
Downloadable Guides
We've created these guides to be a valuable resource to walk you step-by-step through your next adventure.
How to Get Started
There are several ways to begin the loan process.
Explore all the loans we provide
Need help with your application? We're here to lend a hand.
Our easy digital application walks you through every step of the process in terms you can actually understand. Plus, we're always a phone call away if you get stuck.
Start your application
Speak with an expert!
We have friendly experts to answer your questions. Find a loan officer licensed in your state.
Find A Loan Officer
Did we miss anything?
You still have questions, we still have answers. Take a look at what other people have been asking.
Read FAQs