Get Started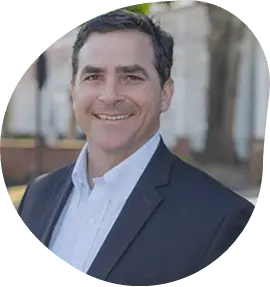 Prefer a person?
Thank you for your request! We look forward to serving you. We promptly reply during normal business hours:
Monday – Friday 8:00am – 5:00pm CST
Can't wait? Call us!
1-866-790-7980
Want to keep it online?
Let our digital assistant, Abby, lead the way.
Apply with Abby
Finding a home in Austin can be hard. We make finding the right loan type easy.

Simple Application
Click a few buttons, and complete your application in as little as 15 minutes!

Helpful Loan Officers
Incredibly friendly people who put the happy in home buying.

On-Time Closings
We'll get you through your front door on schedule.
Refinancing? Let's talk about your options.

Cash-Out
Make the most out of your equity for home improvements, tuition, or your latest dreams.

Interest Rate
Have you compared your current rate to ours lately? No harm in asking.

Loan Term
Lower payments or fewer years? Match your loan with your goals.
TESTIMONIALS
The entire team at Assurance could not possibly have made the application process more simple and seamless .…
P. Tokarz, Baton Rouge, LA
Smooth Mortgage Transaction all the way!
B. Lollis, Lexington, SC
Was great in getting the appraisal done quickly, and provided all the info needed about the house and nearby homes.
A. El Solh, Austin, TX
The financing process is easy and straight to the point. very efficient and fast!
A. Hicks, Hueytown, AL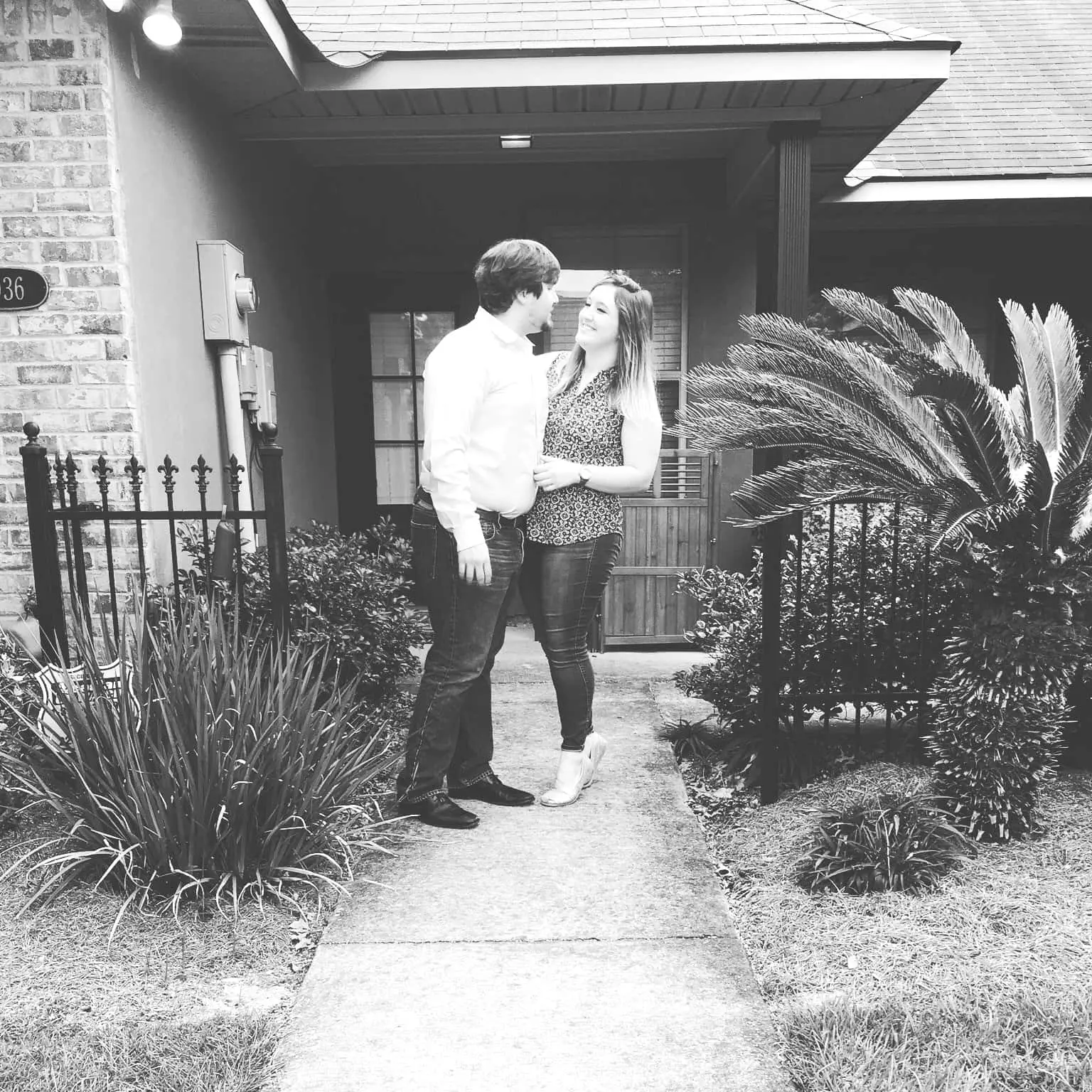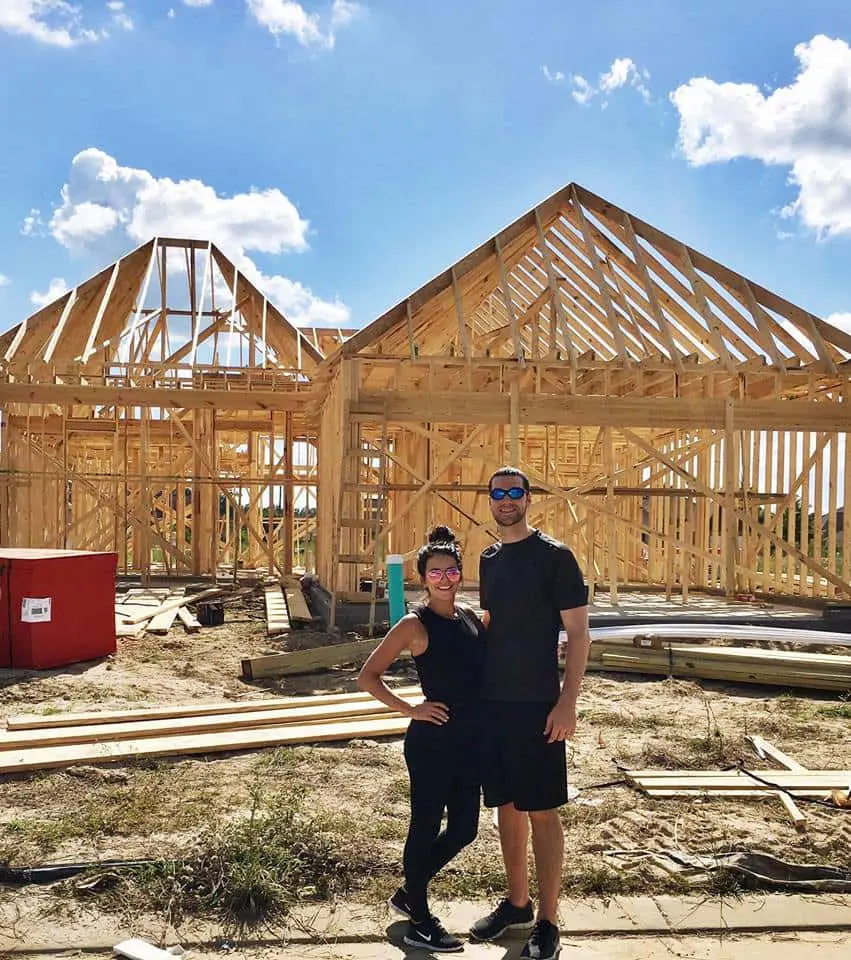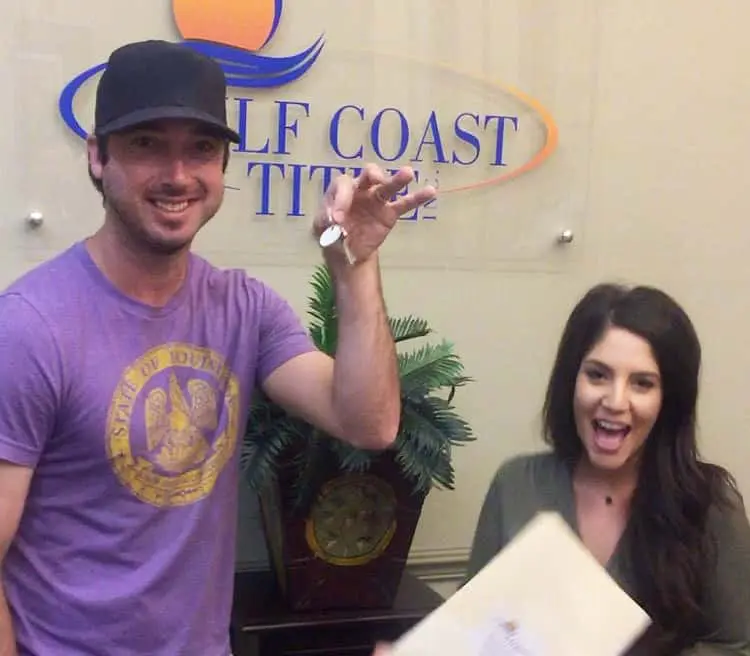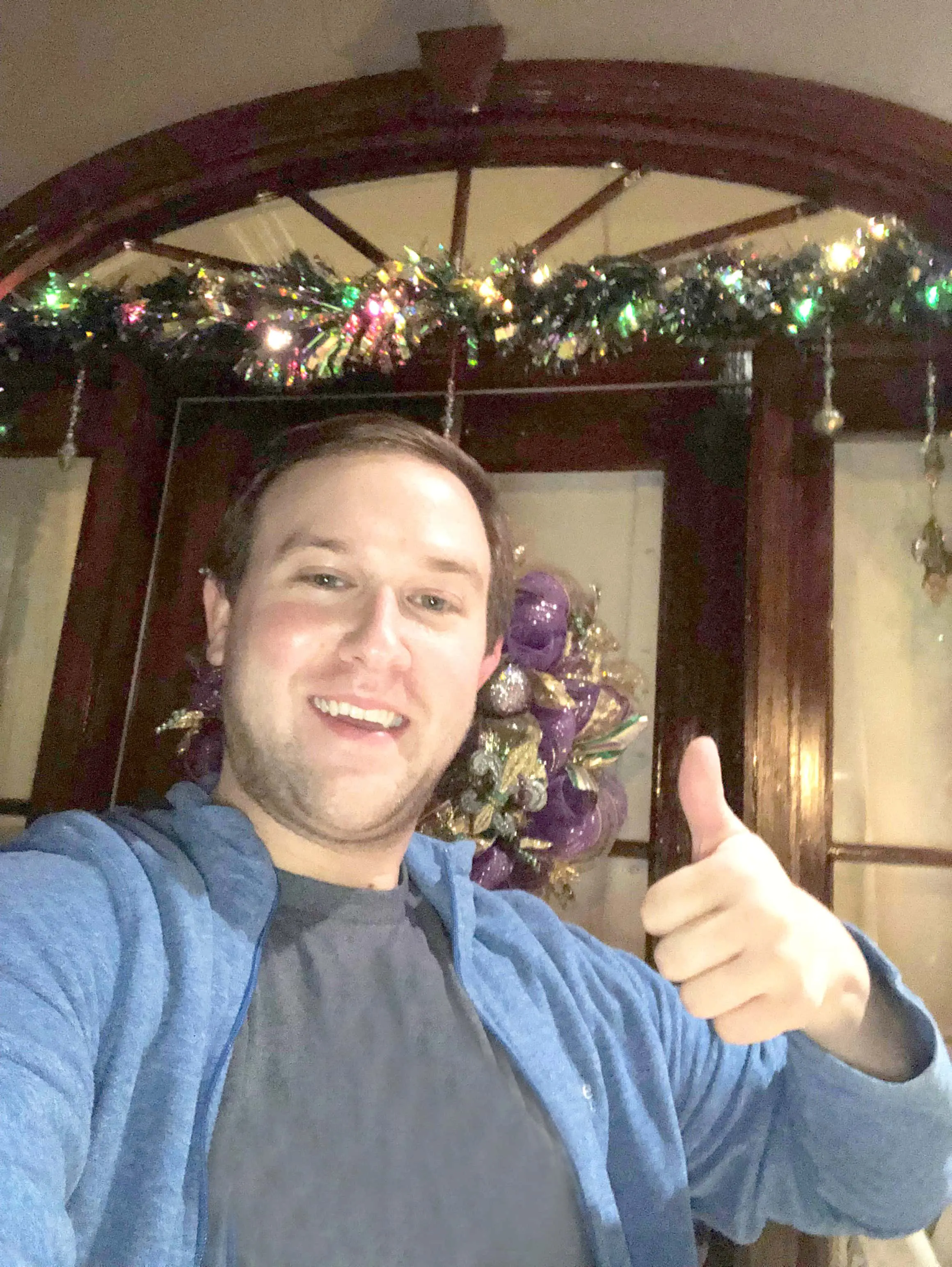 Have you met Abby?
Available 24/7 regardless of your location, Abby is here to help get you started.
Prepare your loan application with the help of our talented digital assistant.
Say Hello
Ready to Get Started?
You've come to the right place. We're ready to give you a
first-class experience in applying for a home loan.
Assurance Financial Austin, Texas
7600 Burnet Road, Suite 515
Austin, TX 78757
512-593-6015
Austin, Texas Mortgage Lenders
The city of Austin is the state capital of Texas and is home to around 800,000 residents. It's also an emerging technology giant and an attractive location for families and young professionals launching their careers.
If you have questions about where to start entering this market, Assurance Financial has the tech-savvy answer: Meet Abby, the smart, personalized assistant who's standing by 24/7 to offer help. Whether you're applying for a home loan in a trendy Austin cafe or on your couch, it takes just a few clicks to start crunching the numbers and calculate your rate. Check out how simple it is to get pre-qualified online!
Who Is Assurance Financial?
We are "The People People" with technology on our side — the most attentive mortgage company in Austin with a sophisticated platform to provide you a speedy, competitive mortgage rate. Since we're a full-service mortgage lender, we can process your entire loan in-house for a smoother home buying experience.
We offer every home loan you can think of in the market today, including both the standard options and those that are more specialized for tight budgets and credit scores. Ask us for assistance exploring one of these loan options:
First-time home loans for new buyers
Home renovation or construction loans (single-closing or two-closing)
Conventional loans for a steady income and good credit standing
Jumbo loans above the government-set limit
VA loans for past and current service members
FHA loans for low- and mid-income households
If you're planning on refinancing your home in Austin, you're also in the right place. Assurance Financial has experts with a track record for delivering a wide variety of home loans for any life stage. Whether you're downsizing, dreamsizing, or sizing up the big first move, trust our network of dedicated loan advisers to meet your needs.
Opportunities Abound in Austin for Home Ownership
Perhaps you've heard that the city of Austin is one of the strongest housing markets in the state today. The median price for a home rose from $300,000 to $400,000 from the beginning of 2015 to 2020. Over 33,000 homes were sold in 2019 according to the year-end Central Texas Housing Market Report, making it a record-breaking year.
Downtown Austin always hums with activity from the restaurants to the performance venues, with thriving nightlife along 6th Street. North and east Austin offer a little more breathing space in an urban environment, while quieter, beautiful neighborhoods populate the scenic rolling hills in the west.
With hundreds of family homes for sale in Austin at a time, there's going to be some big decisions to make. That's why Assurance Financial ensures you're informed and able to take out a loan with confidence.
How Does the Home Loan Application Process Work?
There are four major steps if you decide to pursue an Austin mortgage loan online. Here's a basic summary:
Pre-qualification: Using your recent financial records and proof of your identity, Abby will walk you through calculating your mortgage rate quote instantly. Our safe, secure platform will also take a glance at your bank statements. This stage can be wrapped up in only 15 minutes!
Application: Once you have a potential home or a refinancing request in mind, a loan officer will help build and approve your documents.
Processing: Our team takes care of reviewing your application, including underwriting.
Funding: Finally, the real excitement happens. Once closing costs are negotiated and paid for and all parties sign, you'll get the loan and the keys to your new home!
Check out the full loan process. At Assurance Financial, we're looking out for you throughout every step, ready to discuss any questions or concerns about what to do next.
Let Abby Help Pre-Qualify You for a Future Home Loan in Austin!
With our mortgage financing services, obtaining a secure home loan in the Lone Star State is easier than ever. Abby can get you organized in 15 minutes — you just have to pick when you'll set that time aside.
Once you get your rate, one of our licensed loan advisers will guide you through the rest. Our team is willing to offer assistance anytime. We're excited as you are about homeownership, and our end-to-end support is with you all the way.
When you know you're ready, start your online application today!