Get Started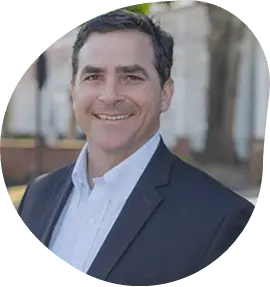 Prefer a person?
Thank you for your request! We look forward to serving you. We promptly reply during normal business hours:
Monday – Friday 8:00am – 5:00pm CST
Can't wait? Call us!
1-866-790-7980
Want to keep it online?
Let our digital assistant, Abby, lead the way.
Apply with Abby
Finding a home in Birmingham can be hard. We make finding the right loan type easy.

Simple Application
Click a few buttons, and complete your application in as little as 15 minutes!

Helpful Loan Officers
Incredibly friendly people who put the happy in home buying.

On-Time Closings
We'll get you through your front door on schedule.
Refinancing? Let's talk about your options.

Cash-Out
Make the most out of your equity for home improvements, tuition, or your latest dreams.

Interest Rate
Have you compared your current rate to ours lately? No harm in asking.

Loan Term
Lower payments or fewer years? Match your loan with your goals.
TESTIMONIALS
The entire team at Assurance could not possibly have made the application process more simple and seamless .…
P. Tokarz, Baton Rouge, LA
Smooth Mortgage Transaction all the way!
B. Lollis, Lexington, SC
Was great in getting the appraisal done quickly, and provided all the info needed about the house and nearby homes.
A. El Solh, Austin, TX
The financing process is easy and straight to the point. very efficient and fast!
A. Hicks, Hueytown, AL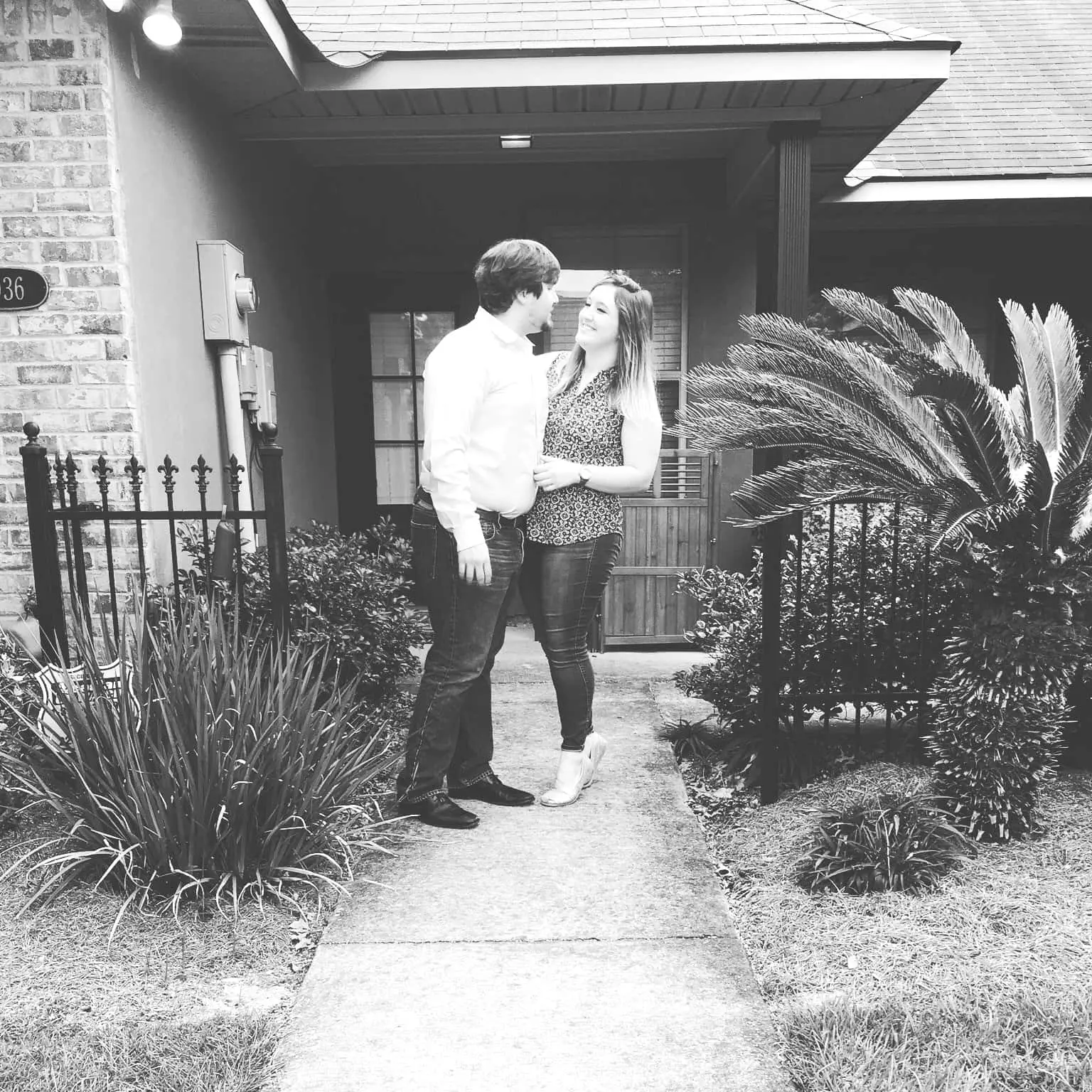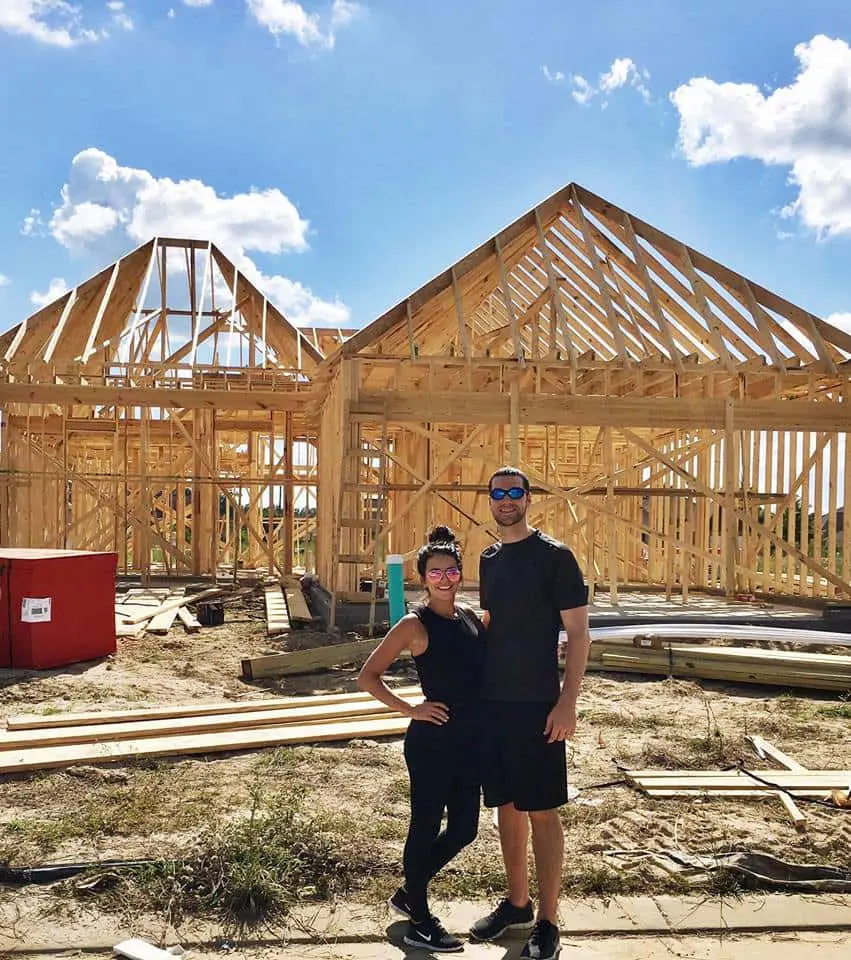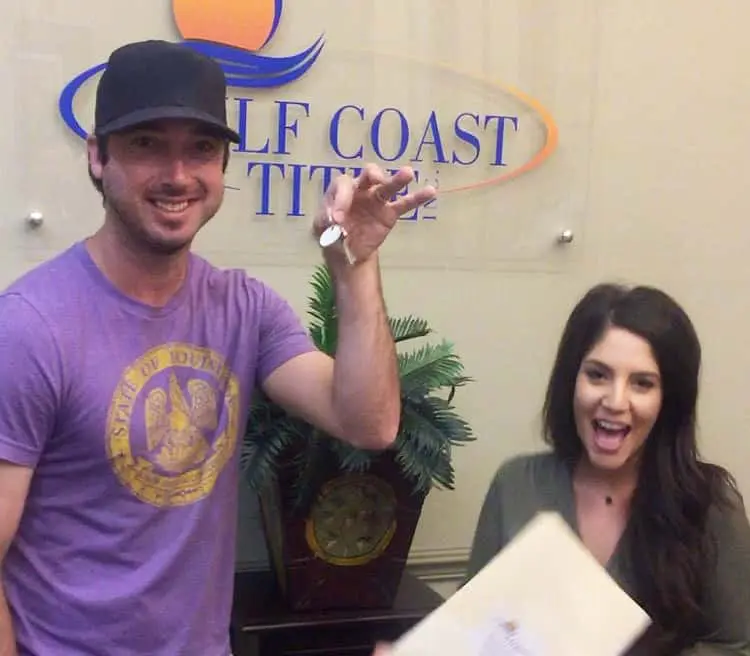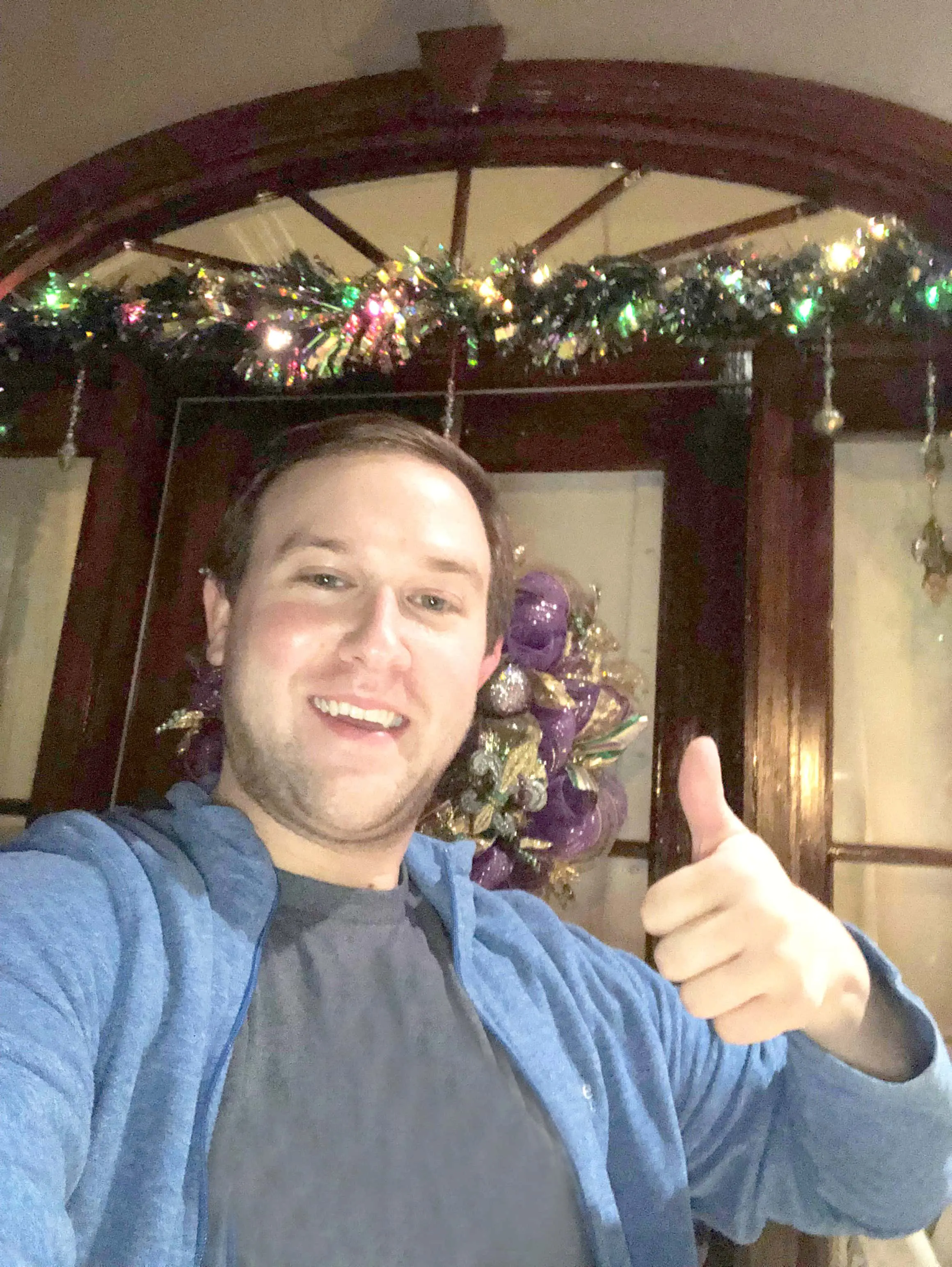 Have you met Abby?
Available 24/7 regardless of your location, Abby is here to help get you started.
Prepare your loan application with the help of our talented digital assistant.
Say Hello
Ready to Get Started?
You've come to the right place. We're ready to give you a
first-class experience in applying for a home loan.
Assurance Financial Birmingham
500 Office Park Dr #410
Birmingham, AL 35223
720-655-9559
Birmingham, Alabama Mortgage Lenders
At the foothills of the Appalachian Mountains and where Interstates 20 and 65 cross paths, you'll find Birmingham, Alabama. It's the state's most populous and perhaps most interesting city, raised from the nation's industrial boom and still holding strong to its history of manufacturing.
You might be looking to buy your first home in the area, or perhaps you're exploring your first mortgage refinancing. Birmingham is an ideal place to do either in today's market, and Assurance Financial is the team that simplifies both. With Abby, our helpful digital assistant, as your guide, it's free to learn if you pre-qualify for a home loan in Birmingham!
What Can the Lenders at Assurance Financial Do for You?
Think of us as "The People People" — an experienced group of lenders harnessing the latest tech to net you a customized, competitive rate. As one of the top mortgage companies in Birmingham, we study the area market trends and stay attentive to your finances. Whether you're moving up or scaling down, or primed for real estate investment, our detail-oriented loan advisers can discuss a variety of options with you, including:
First-time home loans
Conventional home loans for good credit and stable income
Construction loans to build new on your property or complete a renovation
Jumbo loans above government-set limits
FHA or VA loans for special circumstances
We're a fully independent lender approved by Fannie Mae, Freddie Mac, and Ginnie Mae. We provide end-to-end home loan processing entirely within our organization, eliminating the need to outsource your details to other offices. That's more control and transparency to ensure your Birmingham mortgage is handled smoothly.
We place our emphasis on forming personal connections with our clients. With thousands of rave reviews over the years, we're proud to have helped complete many dream moves, and yours could be next.
The Value of Home Ownership in Birmingham
The Magic City paints a vibrant picture of living in the South, where many walks of life gather around food, industry and cultural history. While Birmingham possesses a less-expensive market compared to other major cities across the South, the huge draw is the stable job market, steady population numbers and low cost of living.
The median price of a Birmingham home is a little under $250,000, presenting a very affordable opportunity. This amount means low down payments, which can be inviting news if you're a young, first-time homeowner with a fledgling savings account.
The downtown districts are undergoing an exciting revitalization period. Just outside to the south and east, there are wonderful suburban neighborhoods like Homewood and Crestwood — true to the names, these are covered in beautiful mountainside greenery. The Mountain Brook community also has enviable properties with a mix of modern and historical flair, and Assurance Financial can help secure one of these for your happy retirement.
What's the Online Loan Application Process?
By applying online for your home loan, you'll usually go through four streamlined steps:
Pre-qualification: Apply in as little as 15 minutes. We use our secure technology to check your credit score and history with your bank as the basis of your quote.
Application: Since you'll know how much home you can afford, you can shop smarter before you submit your request to buy.
Processing: This is the review stage. Your loan receives an appraisal and underwriting services on the way to approval.
Funding: Here's where it all comes together. The closing costs get settled, each party puts down signatures, and you walk away with your loan!
If it sounds simple, it really is — because a loan adviser is available to clear up any confusion and guide you from one stage to the next. Check out the full loan process.
Get Pre-Qualified for a Birmingham Home Loan With Abby!
We believe taking the first step to secure a home loan shouldn't feel complicated, so we developed a way to pre-qualify that's accessible around-the-clock, fast, and free. You only need to have your recent financial records and proof of ID ready, and Abby can work her magic in a few clicks. Go digital and forget the need to scan or fax paperwork!
We invite you to contact us at Assurance Financial and speak to a local licensed loan adviser as well. If you're ready to get started, apply online today!