Get Started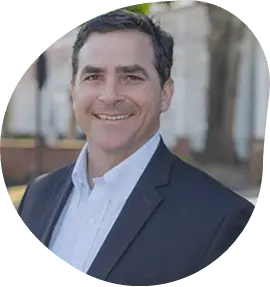 Prefer a person?
Thank you for your request! We look forward to serving you. We promptly reply during normal business hours:
Monday – Friday 8:00am – 5:00pm CST
Can't wait? Call us!
1-866-790-7980
Want to keep it online?
Let our digital assistant, Abby, lead the way.
Apply with Abby
Finding a home in Columbia can be hard. We make finding the right loan type easy.

Simple Application
Click a few buttons, and complete your application in as little as 15 minutes!

Helpful Loan Officers
Incredibly friendly people who put the happy in home buying.

On-Time Closings
We'll get you through your front door on schedule.
Refinancing? Let's talk about your options.

Cash-Out
Make the most out of your equity for home improvements, tuition, or your latest dreams.

Interest Rate
Have you compared your current rate to ours lately? No harm in asking.

Loan Term
Lower payments or fewer years? Match your loan with your goals.
TESTIMONIALS
The entire team at Assurance could not possibly have made the application process more simple and seamless .…
P. Tokarz, Baton Rouge, LA
Smooth Mortgage Transaction all the way!
B. Lollis, Lexington, SC
Was great in getting the appraisal done quickly, and provided all the info needed about the house and nearby homes.
A. El Solh, Austin, TX
The financing process is easy and straight to the point. very efficient and fast!
A. Hicks, Hueytown, AL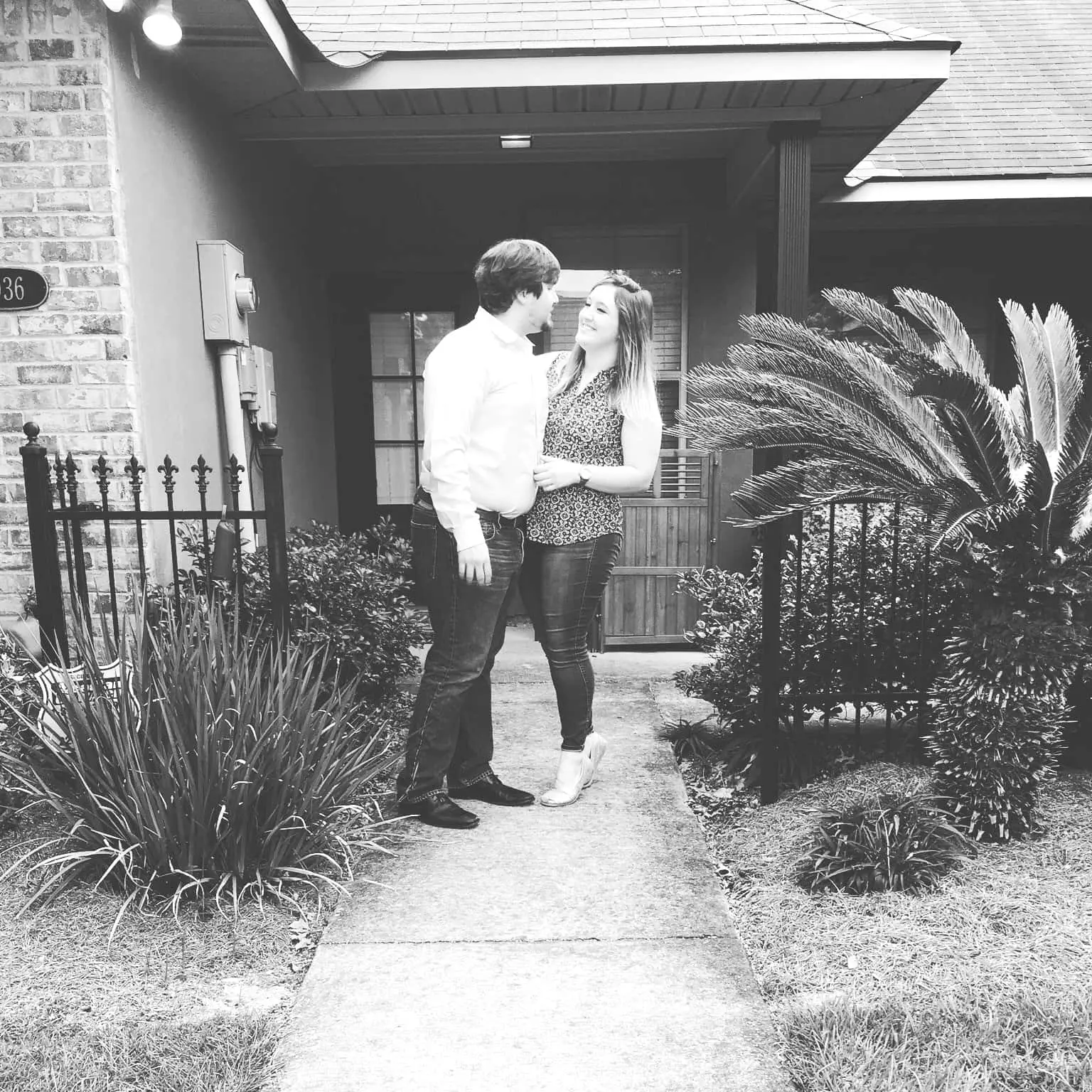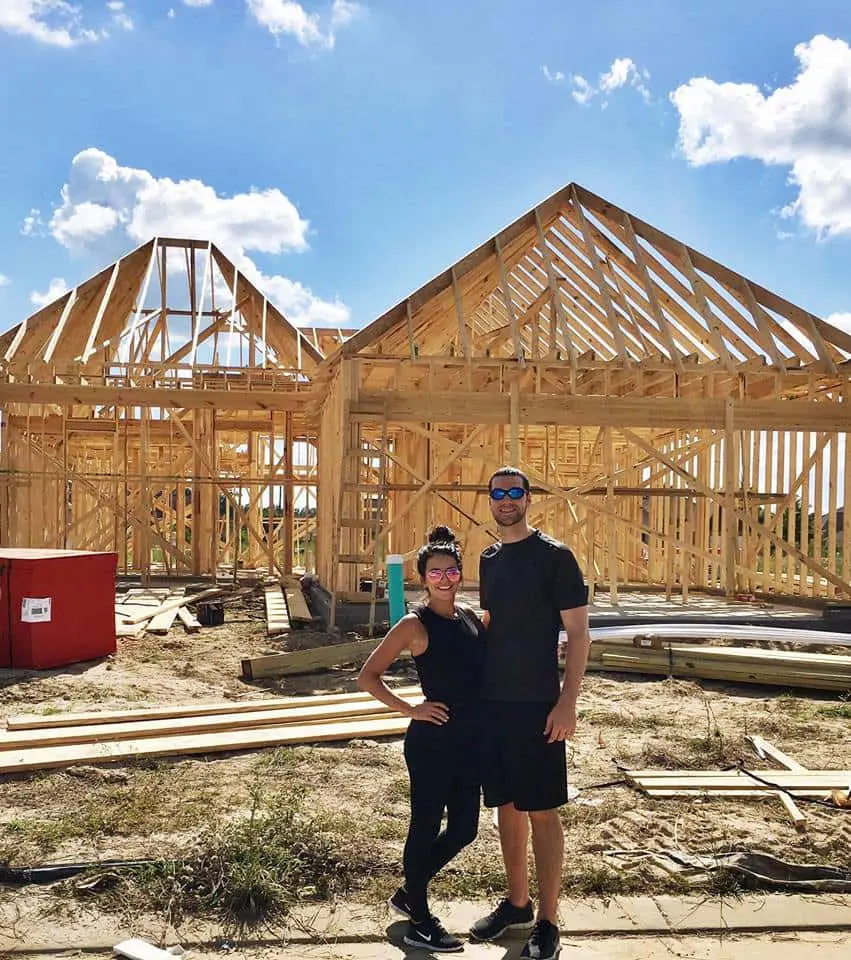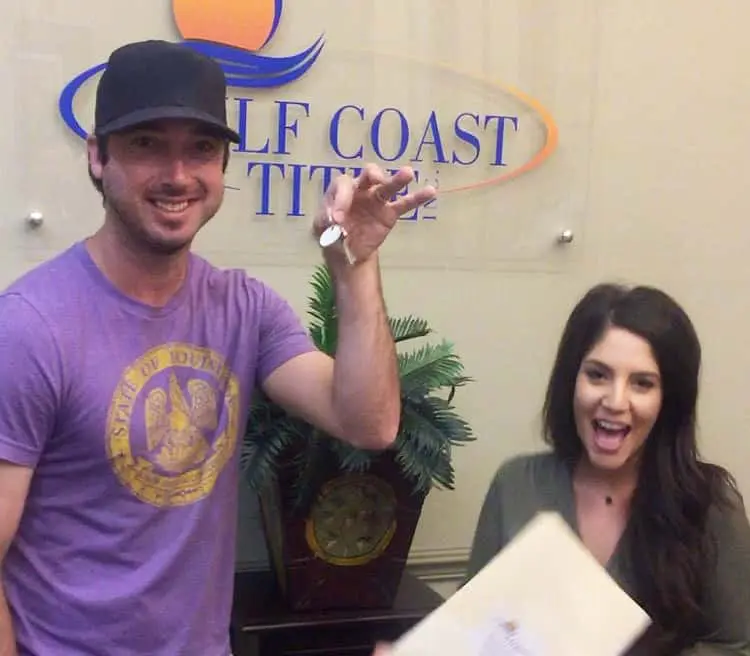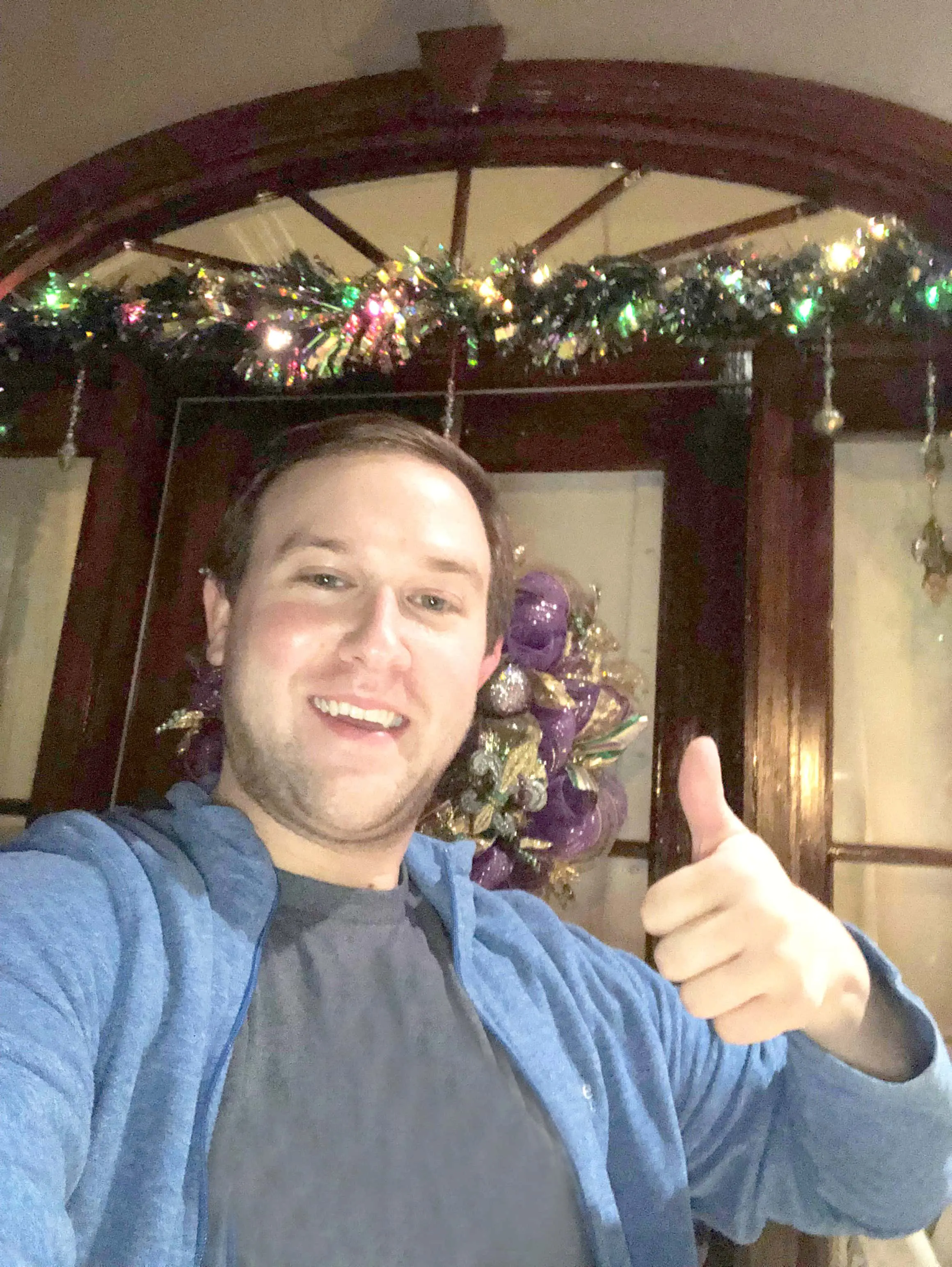 Have you met Abby?
Available 24/7 regardless of your location, Abby is here to help get you started.
Prepare your loan application with the help of our talented digital assistant.
Say Hello
Ready to Get Started?
You've come to the right place. We're ready to give you a
first-class experience in applying for a home loan.
Our Branch Location
Assurance Financial Columbia
2222 Devine St.
Columbia, SC 29205
803-888-3882
Mortgage Lenders in Columbia, South Carolina
Located in the heart of South Carolina, Columbia blends world-class manufacturing, medical and military establishments into one diverse metropolitan area. The state's capital city holds onto its historical roots in architecture and culture, yet keeps evolving as new residents decide to join the regional population of over 800,000.
Has the complexity of the home loan process kept you in one place for longer than you'd like? Abby can get your application on the move! Thanks to her comprehensive advice and easy directions, you can pre-qualify online for a Columbia home mortgage in just 15 minutes.
What Can Assurance Financial Provide to Future and Current Homeowners?
As a federally recognized and independent lender company here in Columbia, we can complete end-to-end loan processing under one roof to truly streamline the home-buying experience for you. You can explore every modern loan option with us, including:
First-time homebuyer loans
Conventional home loans
Jumbo loans above the existing government limit
Construction home loans
VA, USDA rural development, or FHA
We do more than help you obtain a shiny set of keys — rely on us for refinancing and restructuring your mortgage to suit your future goals. Our data-driven experts can customize a plan that accommodates your ideal down payment, loan duration and more.
The Exciting Opportunities for Columbia Residents
Thanks to the warm climate that lasts year-round, Columbia residents are often able to step outside and enjoy the city parks and natural greenery. Water lovers can take their fishing gear or boats out onto the waterways or to nearby Lake Murray for a weekend getaway. And when the State Fair rolls into town, you won't have to travel far to experience the famous food and attractions!
A short distance from downtown, you'll find cozy wooded communities with affordable housing and great schools for young families. So whichever neighborhood you're preparing to call home, Assurance Financial helps you get the funding you need to live there comfortably.
How Do I Get Approved for a Home Loan?
Let's cover the four basic parts to securing a typical loan, beginning with an online application:
Pre-qualification: With just 15 minutes to enter your identification and finances, you can receive your free mortgage rate quote!
Application: Your given rate helps you shop for a suitable home or request a refinance from a mortgage firm.
Processing: A lender then reviews the information and completes underwriting services before approval.
Funding: After closing, it's finally time to write down signatures and put the loan in your possession!
Check out the full loan process. Anytime during the process, ask a qualified adviser at Assurance Financial if you want to cover the steps in more detail.
Complete a Quick, Easy Application in Minutes With Abby!
As one of the highest-rated mortgage companies in Columbia, trust us to provide exceptional service that values your time. Abby will help organize your documents and crunch the numbers with no faxing necessary. Anytime you're ready to begin your path to homeownership, let our digital assistant simplify the process and connect you with a licensed loan advisor to handle the rest.
Begin building your 15-minute online application and see if you pre-qualify today!