Get Started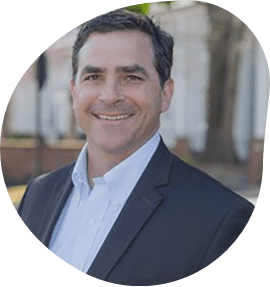 Prefer a person?
Thank you for your request! We look forward to serving you. We promptly reply during normal business hours:
Monday – Friday 8:00am – 5:00pm CST
Can't wait? Call us!
1-866-790-7980
Want to keep it online?
Let our digital assistant, Abby, lead the way.
Apply with Abby
Finding a home in Florence can be hard. We make finding the right loan type easy.

Simple Application
Click a few buttons, and complete your application in as little as 15 minutes!

Helpful Loan Officers
Incredibly friendly people who put the happy in home buying.

On-Time Closings
We'll get you through your front door on schedule.
Refinancing? Let's talk about your options.

Cash-Out
Make the most out of your equity for home improvements, tuition, or your latest dreams.

Interest Rate
Have you compared your current rate to ours lately? No harm in asking.

Loan Term
Lower payments or fewer years? Match your loan with your goals.
TESTIMONIALS
The entire team at Assurance could not possibly have made the application process more simple and seamless .…
P. Tokarz, Baton Rouge, LA
Smooth Mortgage Transaction all the way!
B. Lollis, Lexington, SC
Was great in getting the appraisal done quickly, and provided all the info needed about the house and nearby homes.
A. El Solh, Austin, TX
The financing process is easy and straight to the point. very efficient and fast!
A. Hicks, Hueytown, AL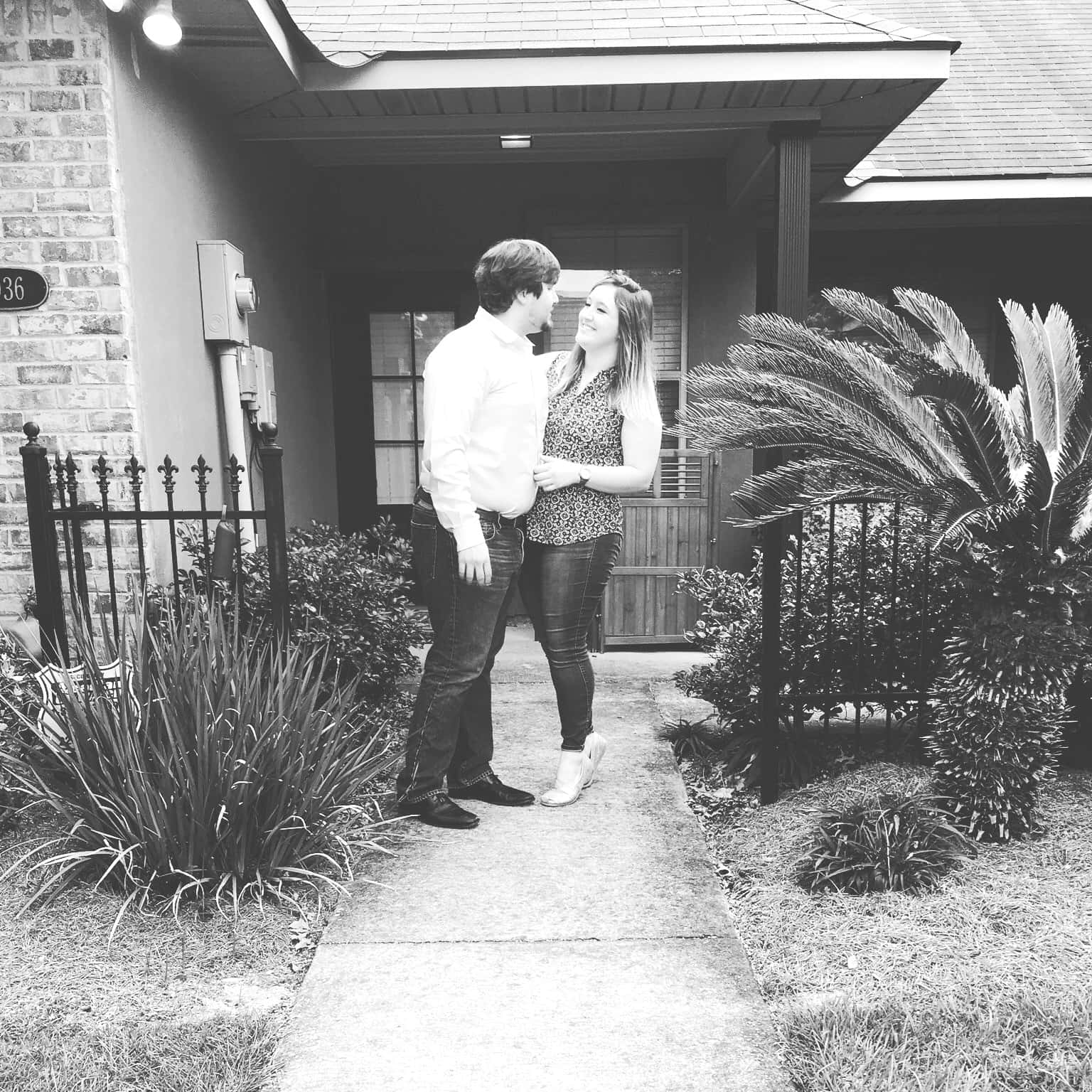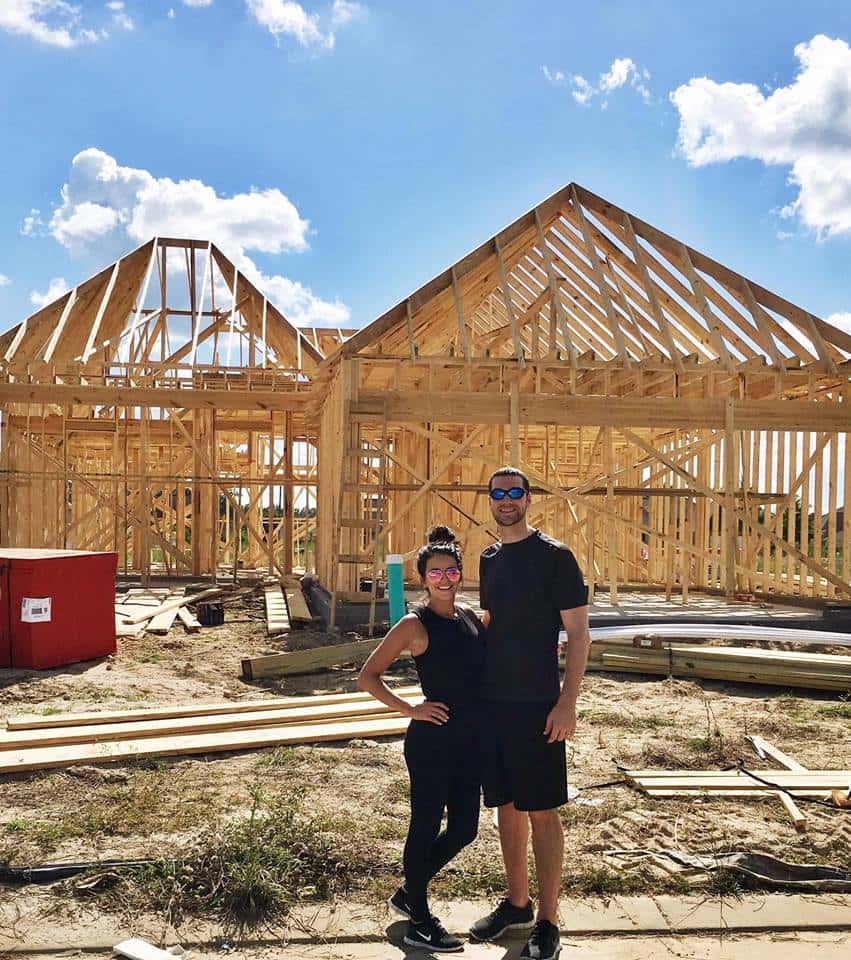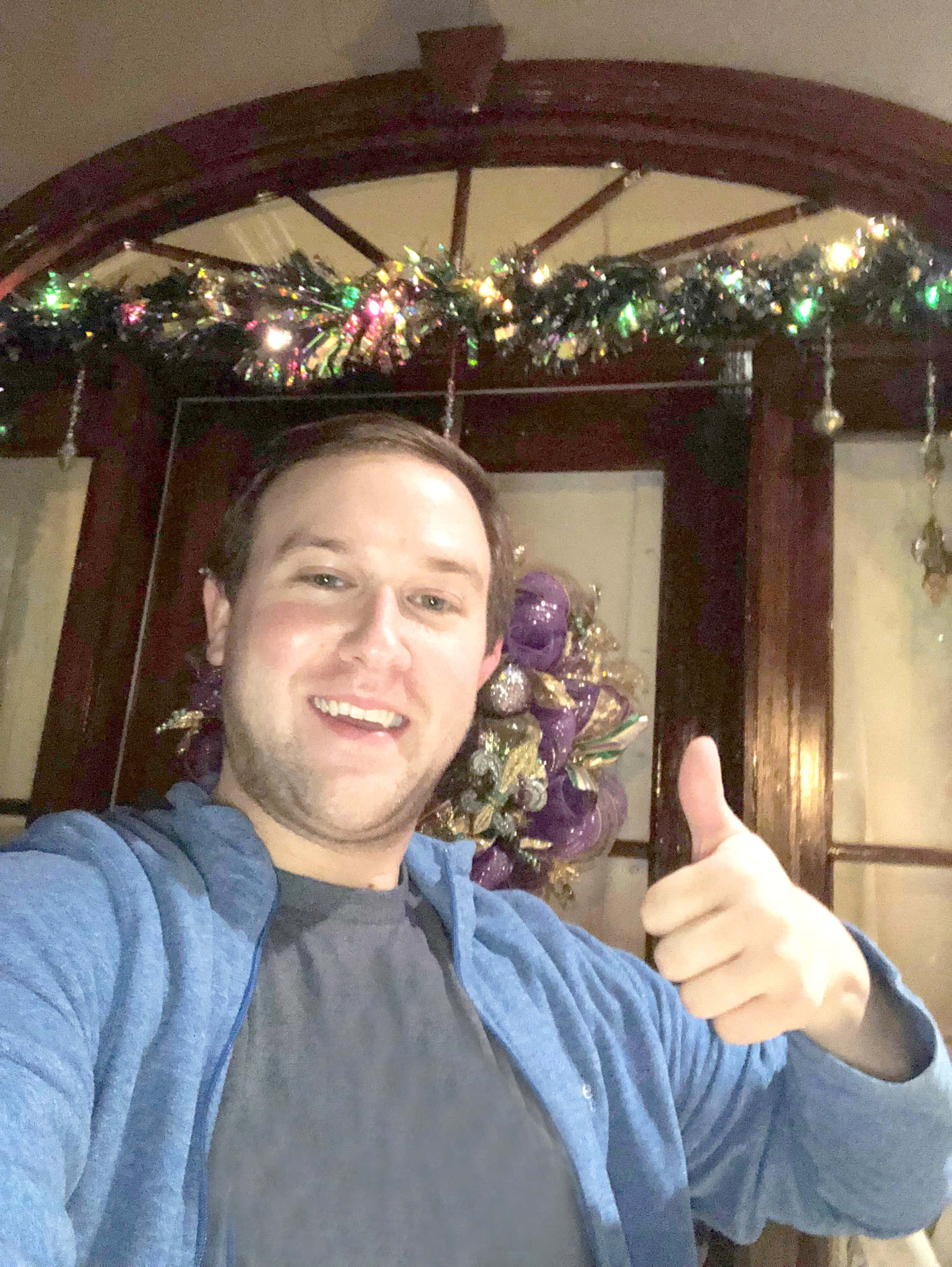 Have you met Abby?
Available 24/7 regardless of your location, Abby is here to help get you started.
Prepare your loan application with the help of our talented digital assistant.
Say Hello
Ready to Get Started?
You've come to the right place. We're ready to give you a
first-class experience in applying for a home loan.
Our Branch Location
Assurance Financial Florence
4050 Helton Drive, Suite 301
Florence, AL 35630
256-325-8944
Mortgage Lenders in Florence, Alabama
Proud of its musical and cultural history, the city of Florence captures both the hum of urban living and suburban-style comforts. Steeped in greenery along the Tennessee River, this is a picturesque place in Lauderdale County for anyone to own a home.
If you're thinking of a home loan in Florence, a useful first step is obtaining a pre-qualified rate. But did you also know you have a personal assistant who can get you that quote in as little as 15 minutes? Ask Abby, your digital guide! You can learn how to organize your information and apply online for a home loan with her help today.
What Makes Assurance Financial a Different Mortgage Company in Florence?
As your loan advisers, we strive to have the answers, the competitive mortgage rates, and the flexible plans to fit your current financial situation. We're skilled in interpreting your eligibility for every possible loan out there, so feel free to ask us about these options and more:
First-time home loans
Construction or renovation loans
Conventional home loans
VA, FHA, or USDA RD insured loans
We offer exceptional convenience in completing your mortgage application since our team performs end-to-end loan processing. There will be no distributing your data to other companies — it stays with the people you trust.
What Draws Homeowners to Florence, Alabama?
At a population of around 40,000, the city is by no means cramped. Boaters frequently embark on the river and canal for tours and fishing. The array of shopping centers, from Florence Plaza to the Mall, and the downtown district's captivating smaller stores attract all kinds of commercial business.
The homes for sale here were mainly built in the late twentieth-century and are valued at around $130,000, below the national average. Florence is an affordable city to own your first home, while appreciation rates over the last decade have been consistent with the rest of the nation. Assurance Financial is willing to guide those at any life stage to a wonderful home here!
How Does the Home Loan Approval Process Work?
If you choose to submit an app online, the basic mortgage process unfolds like this:
Pre-qualification: Your credit and recent financial history will form your mortgage rate quote for a Florence home, helping you pin down how much you can afford.
Application: After shopping for an ideal property or deciding to refinance, a lending offer evaluates the request and may provide a commitment letter.
Processing: This includes the appraisal, underwriting, and final approval stages.
Funding: After the closing costs are paid, you'll sign alongside a notary and receive your loan!
Check out the full process. A knowledgeable loan adviser at Assurance Financial will lend their expertise if you need any of these steps clarified.
Start Your Home Loan Application Today With Abby's Help!
In only 15 minutes, you can begin your journey to homeownership. Let Abby help with your application to pre-qualify, then she will connect you with a skilled loan officer to assist with the rest.
Get your application underway, or contact your local branch for more information!