Get Started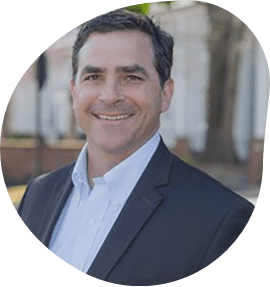 Prefer a person?
Thank you for your request! We look forward to serving you. We promptly reply during normal business hours:
Monday – Friday 8:00am – 5:00pm CST
Can't wait? Call us!
1-866-790-7980
Want to keep it online?
Let our digital assistant, Abby, lead the way.
Apply with Abby
Finding a home in Monroe can be hard. We make finding the right loan type easy.

Simple Application
Click a few buttons, and complete your application in as little as 15 minutes!

Helpful Loan Officers
Incredibly friendly people who put the happy in home buying.

On-Time Closings
We'll get you through your front door on schedule.
Refinancing? Let's talk about your options.

Cash-Out
Make the most out of your equity for home improvements, tuition, or your latest dreams.

Interest Rate
Have you compared your current rate to ours lately? No harm in asking.

Loan Term
Lower payments or fewer years? Match your loan with your goals.
TESTIMONIALS
The entire team at Assurance could not possibly have made the application process more simple and seamless .…
P. Tokarz, Baton Rouge, LA
Smooth Mortgage Transaction all the way!
B. Lollis, Lexington, SC
Was great in getting the appraisal done quickly, and provided all the info needed about the house and nearby homes.
A. El Solh, Austin, TX
The financing process is easy and straight to the point. very efficient and fast!
A. Hicks, Hueytown, AL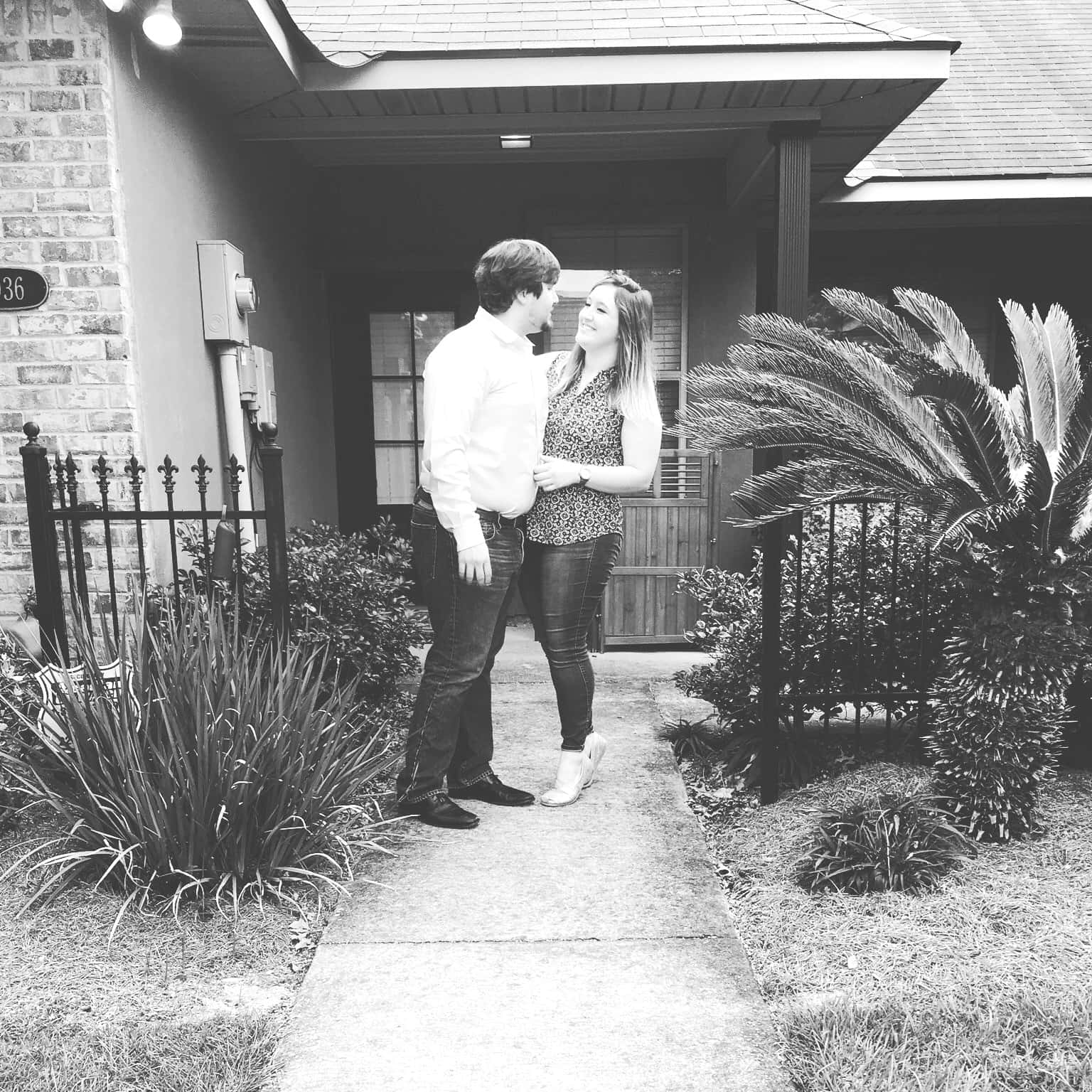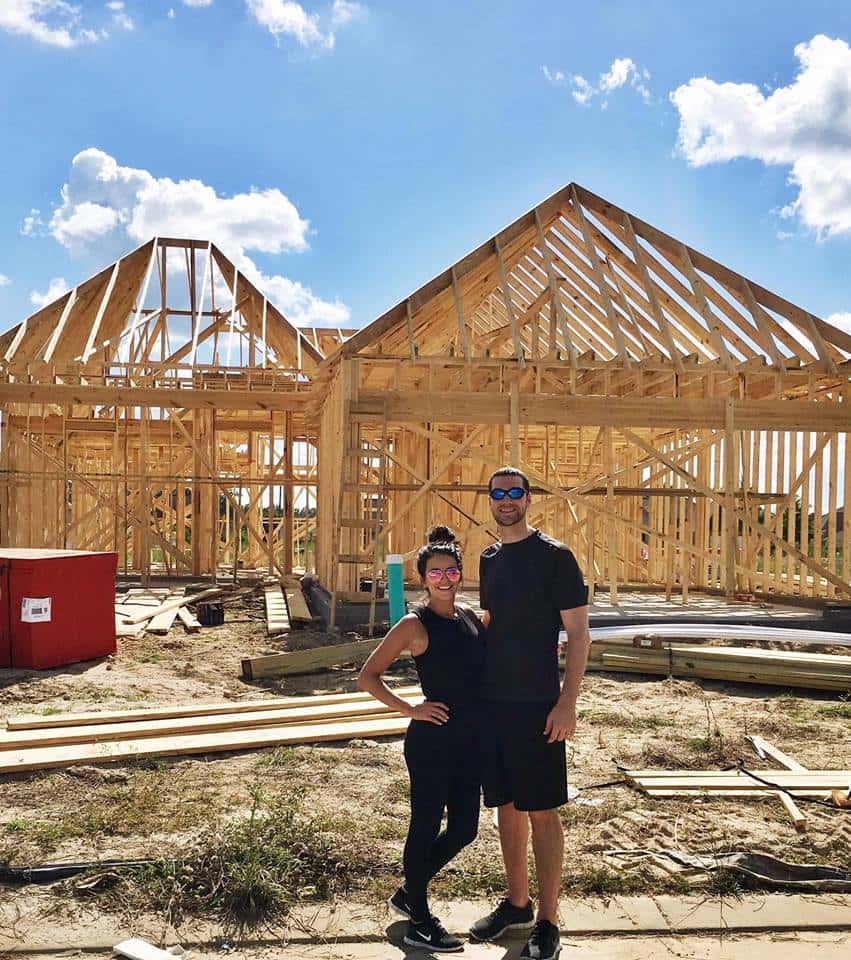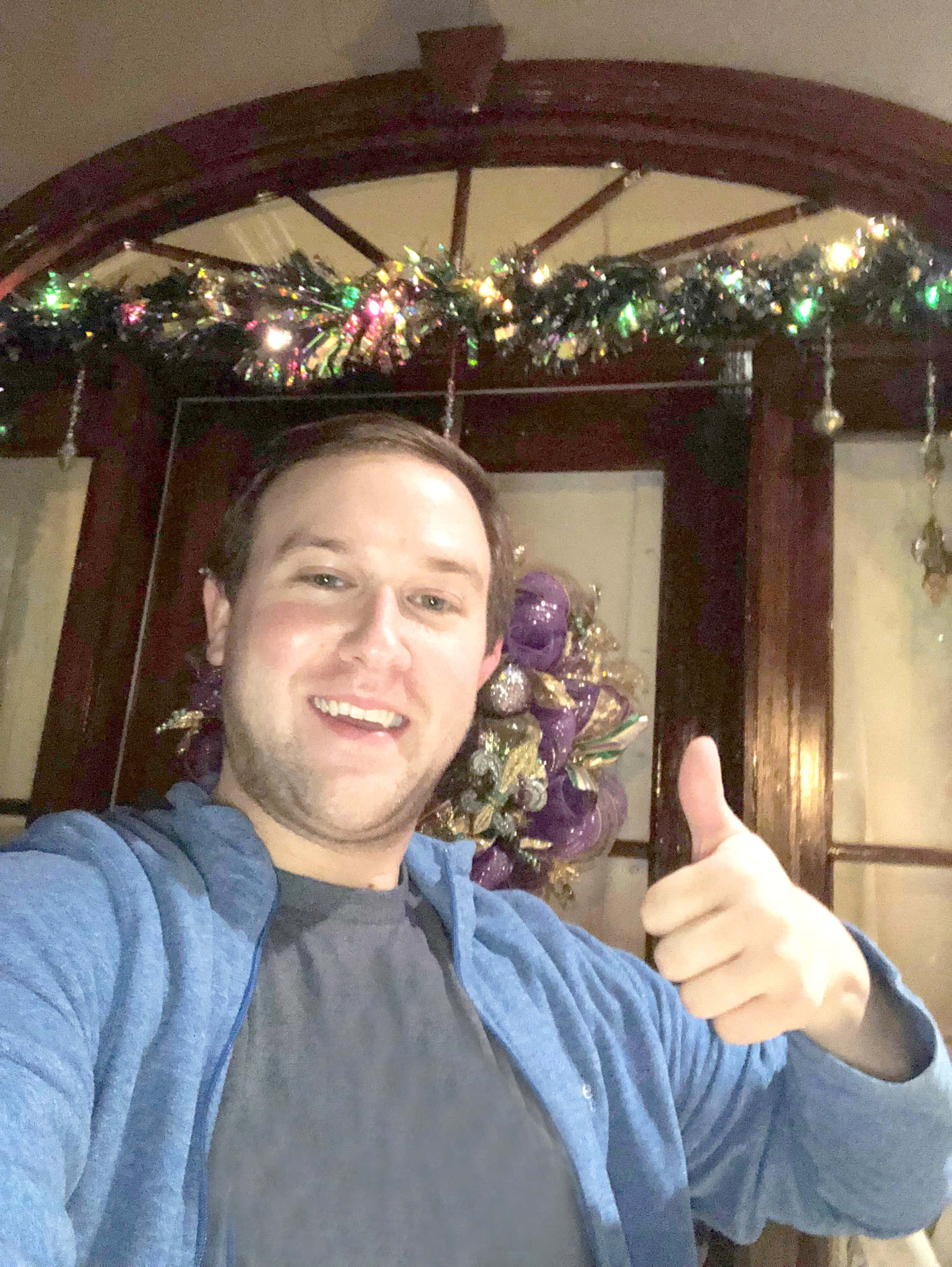 Have you met Abby?
Available 24/7 regardless of your location, Abby is here to help get you started.
Prepare your loan application with the help of our talented digital assistant.
Say Hello
Ready to Get Started?
You've come to the right place. We're ready to give you a
first-class experience in applying for a home loan.
Assurance Financial Monroe
1215 Cypress Street Suite 3
West Monroe, LA 71291
318-812-0022
Monroe, Louisiana Mortgage Lenders
Located along Interstate 20, Monroe is a northeast Louisiana community with big-city opportunities and a small-town feel. The Ouachita River divides Monroe in two, making it truly the state's Twin Cities! Buying a home in this area can be exhilarating, although you'll likely want someone knowledgeable on hand to help you navigate the process. Fortunately, the mortgage experts at Assurance Financial are always willing to lend a hand.
Are you exploring housing loan options in Monroe? Try Abby, our personalized digital assistant, for guidance on getting through the initial steps — it takes just 15 minutes and a few clicks. Start by getting pre-qualified online!
How Is Assurance Financial a Different Home Loan Company?
We're a people-oriented lending company, and our customers always come first. Our specialty is securing a uniquely customizable loan based on your needs and life stage. Assurance Financial is also an end-to-end processing organization, so all your data stays with us. Ask us how we can provide a variety of purchasing options like these:
First-time home loans
Conventional loans
Construction loans
USDA, VA or FHA loans
The current market offers plenty of opportunities to save money by choosing to refinance your home in Monroe. If you're an existing resident in the region and looking to downsize or adjust your monthly payments, Assurance Financial can get you a newly tailored loan that fits your lifestyle.
What Makes Monroe a Great Place to Own a Home?
The median price for a home in Monroe is just under $200,000 and trending upwards. Throughout the neighborhoods, you'll find elegant, Spanish-style historical homes mixed with more modern residences. The outdoorsy types will love how lush and wooded the area is beyond the metro. Plus, waterfront living along the river or the Bayou DeSiard might just be the retirement spot of your dreams.
Whether you're thinking of residing on the west or east side of the main waterway, a knowledgeable Assurance Financial officer is willing to provide the expertise to make it happen.
How Does Loan Approval Work?
The mortgage loan process takes four major, streamlined steps. Here's a quick run-through:
Pre-qualification: With your recent financial history and ID, you can receive a free quote for your mortgage rate.
Application: Shop and apply for the home you're interested in, or submit a refinancing request.
Processing: A lender will go through the appraisal, underwriting, and approval stage with the application.
Funding: After closing and signing with a notary, the loan is yours!
We'll make sure you understand every part that might be unclear about the home buying or refinancing process. Check out the full loan process.
Let Abby Help Start Your Home Loan Application!
In as little as 15 minutes, you can learn the value of the home you can afford and plan your future with confidence. Apply online with Abby and see how convenient it is to get a loan on your terms, anytime you feel ready.
Our licensed and reputable staff will take expert care of your application and clarify the next steps with you. Learn where you can contact a local loan officer and begin the application process.