Get Started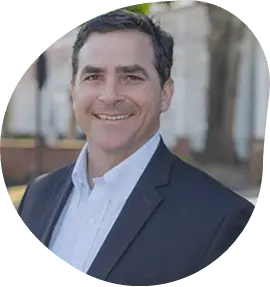 Prefer a person?
Thank you for your request! We look forward to serving you. We promptly reply during normal business hours:
Monday – Friday 8:00am – 5:00pm CST
Can't wait? Call us!
1-866-790-7980
Want to keep it online?
Let our digital assistant, Abby, lead the way.
Apply with Abby
Finding a home in Lynchburg can be hard. We make finding the right loan type easy.

Simple Application
Click a few buttons, and complete your application in as little as 15 minutes!

Helpful Loan Officers
Incredibly friendly people who put the happy in home buying.

On-Time Closings
We'll get you through your front door on schedule.
Refinancing? Let's talk about your options.

Cash-Out
Make the most out of your equity for home improvements, tuition, or your latest dreams.

Interest Rate
Have you compared your current rate to ours lately? No harm in asking.

Loan Term
Lower payments or fewer years? Match your loan with your goals.
TESTIMONIALS
The entire team at Assurance could not possibly have made the application process more simple and seamless .…
P. Tokarz, Baton Rouge, LA
Smooth Mortgage Transaction all the way!
B. Lollis, Lexington, SC
Was great in getting the appraisal done quickly, and provided all the info needed about the house and nearby homes.
A. El Solh, Austin, TX
The financing process is easy and straight to the point. very efficient and fast!
A. Hicks, Hueytown, AL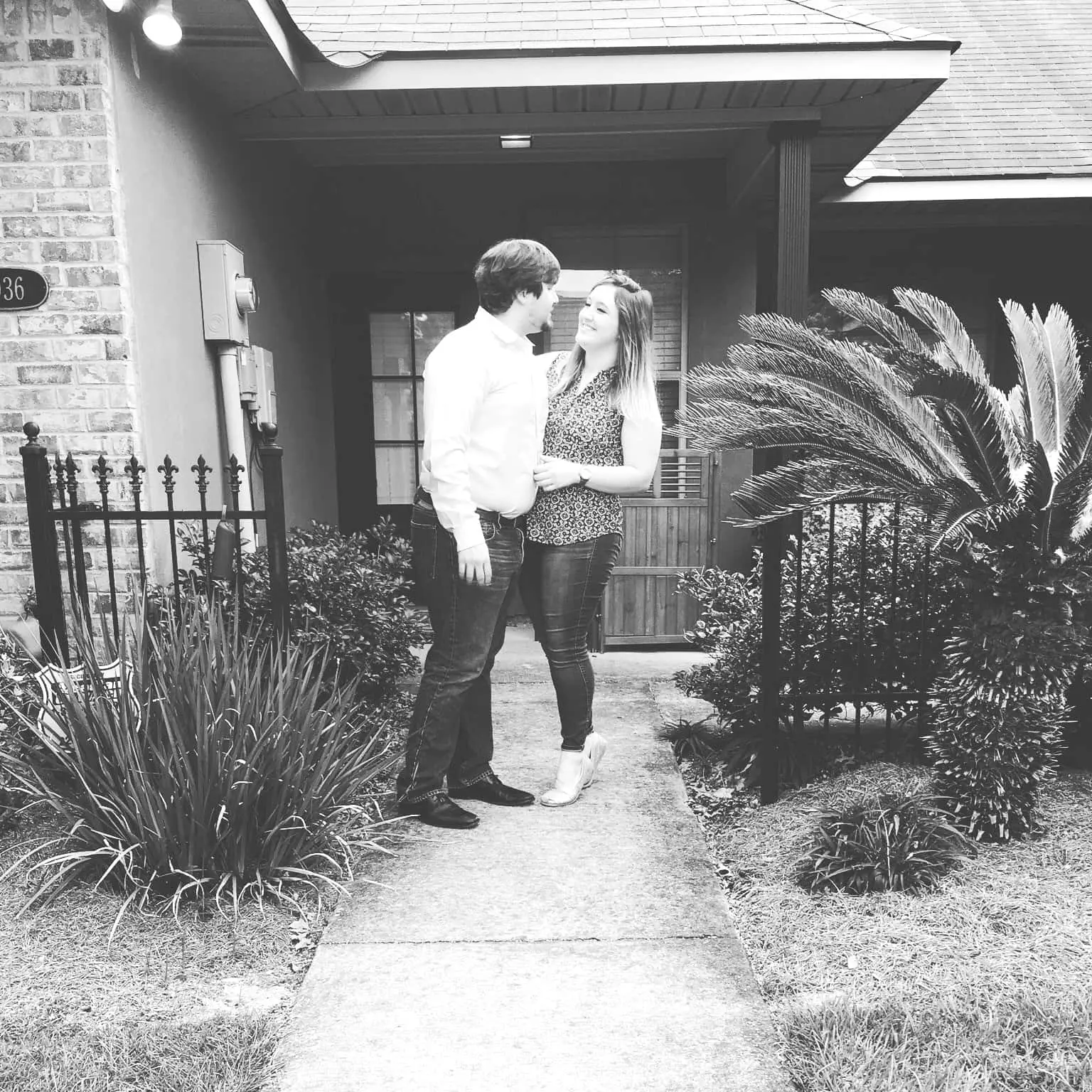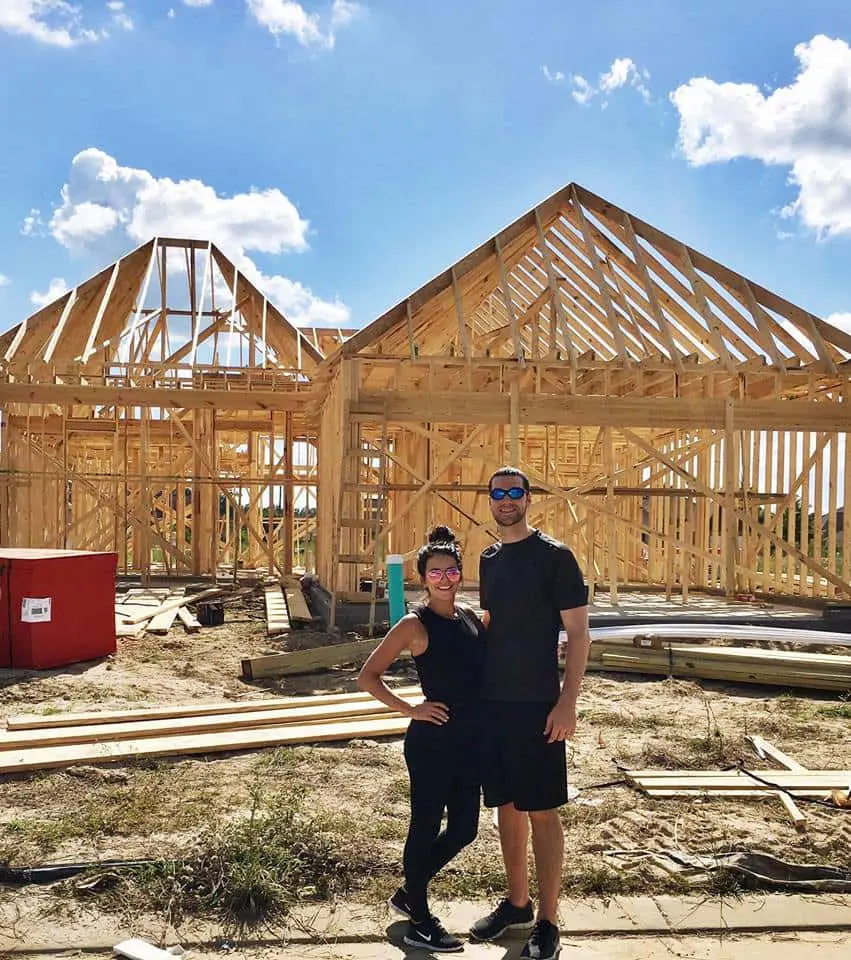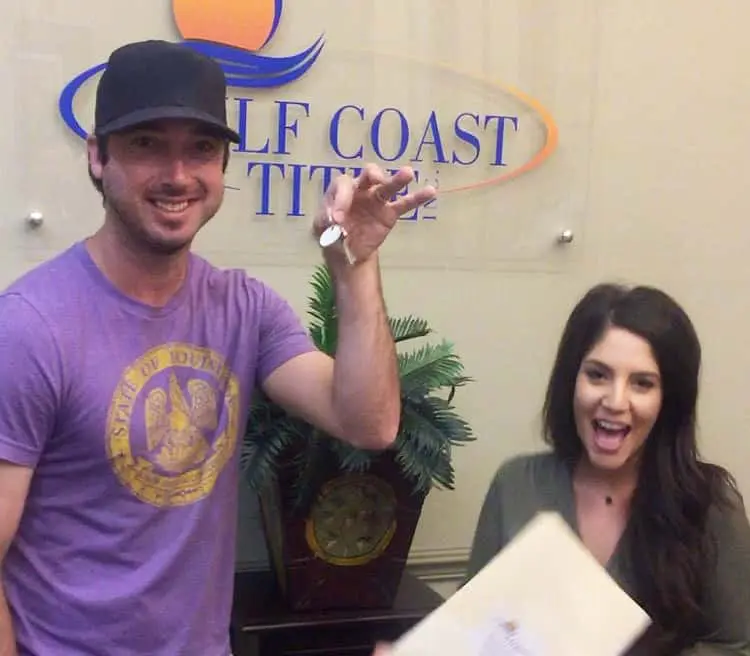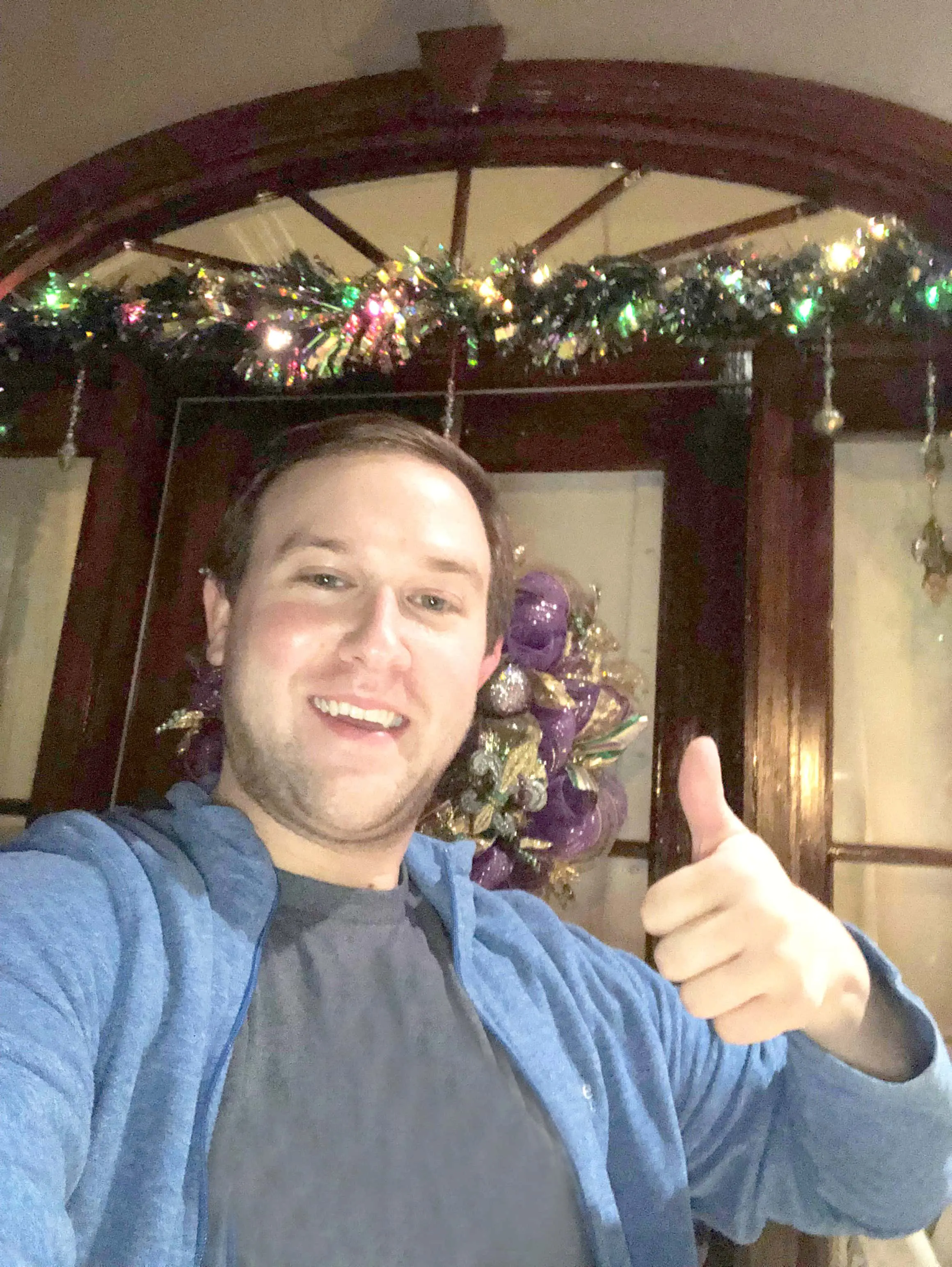 Have you met Abby?
Available 24/7 regardless of your location, Abby is here to help get you started.
Prepare your loan application with the help of our talented digital assistant.
Say Hello
Ready to Get Started?
You've come to the right place. We're ready to give you a
first-class experience in applying for a home loan.
Our Branch Location
Assurance Financial Lynchburg
101 Duncraig Drive, Suite 107
Lynchburg, VA 23233
540-431-4346
Mortgage Lenders in Lynchburg, Virginia
The city of Lynchburg unites a strong economy, diverse people and ready access to nature. Lynchburg's more than 80,000 residents appreciate the beauty of the surrounding Blue Ridge Mountains and love the rich history and culture of the region even more.
Whatever life event brings you to Lynchburg, a positive homebuying experience starts with Abby, your personal online assistant! Abby can calculate how much home you can afford in just 15 minutes so you can get pre-qualified for a loan. Assurance Financial's technology and loan professionals provide the smoothest path to homeownership in Lynchburg, whether this is your first move or one of several.
Assurance Financial Customizes Your Mortgage
We're one of the rare mortgage companies in Lynchburg where the people come first, not the sales. Our data and network of lending experts will work for you to secure a competitive plan. Above all, we remove any uncertainty by fully explaining your loan options, including these varieties and others:
First-time home loans
Construction and home renovation loans
Conventional home loans
VA, FHA, and USDA rural development loans
Staying true to your motivations and livelihood, we're also glad to discuss if refinancing your Lynchburg home is right for you. Assurance Financial is an independent firm that will never outsource your loan details, and all the servicing stays conveniently in-house!
Why Take Out a Home Loan in Lynchburg?
It's so affordable to live in Lynchburg — everyday essentials cost less per household than the national average, and the median price of a single-family home is well below that of the major cities. Lynchburg is a quiet area to raise a family or spend a peaceful retirement.
To get to downtown's renowned restaurants and markets, head towards the James River, where you can also hike the Heritage Trail. Find your dream home within several charming historical districts, such as Lower Basin, Federal Hill and Garland Hill, all of which are full of colonial architecture. Homeowners in these gorgeous neighborhoods have surroundings to marvel at every day!
How Does the Loan Process Unfold?
Most home loans finish in just four steps when you decide to apply online. Here's a run-down:
Pre-qualification: The shortest, easiest stage! You'll verify your finances and identity, then receive a quote on your mortgage rate for a Lynchburg home.
Application: Your rate helps determine suitable properties to shop for or whether it's a good time to refinance.
Processing: The application then goes through review and underwriting.
Funding: You'll receive your loan after closing costs are settled and everyone signs the agreement.
Check out the full loan process. A licensed loan advisor with Assurance Financial can provide more guidance at any point so you can keep moving with confidence.
Spend 15 Minutes and Get Pre-qualified Online With Abby!
We share your excitement for homeownership! You can talk to one of our licensed loan advisors if you prefer, or let Abby be your guide to scoring a free, no-obligation quote. By completing a secure check of your credit score and financial history, a pre-qualified mortgage rate could be yours without scanning a single document. Abby's advice is available 24/7 whenever it's time to plan your next move.
Organize a few files, and begin your application in moments today.