Get Started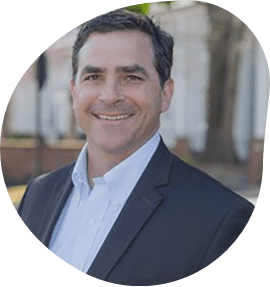 Prefer a person?
Thank you for your message. It has been sent! We will be with you in the next few minutes. We do not sell your information nor share it with other companies. Assurance Fianancial is a direct lender, and you will only be contacted by us.
Can't wait? Call us!
1-844-825-1081
Want to keep it online?
Let our digital assistant, Abby, lead the way.
Apply with Abby
Finding the right home is hard. We make finding the right loan easy.

Simple Application
Click a few buttons, and complete your application in as little as 15 minutes!

Helpful Loan Officers
Incredibly friendly people who put the happy in home buying.

On-Time Closings
We'll get you through your front door on schedule.
Refinancing? Let's talk about your options.

Cash-Out
Make the most out of your equity for home improvements, tuition, or your latest dreams.

Interest Rate
Have you compared your current rate to ours lately? No harm in asking.

Loan Term
Lower payments or fewer years? Match your loan with your goals.
Isn't it about time your home pays you back?

No need to move
Find out how to stay in your own home and gain additional income.

Purchase a new home
You may be able to change your primary residence without a down payment.

More fun!
Covering the bills is comforting, but what about discretionary income?
TESTIMONIALS
Constant communication!
L. Sanders, Blythewood, SC
The entire team at Assurance could not possibly have made the process a more simple, seamless process.…
P. Tokarz, Baton Rouge, LA
Was great in getting the appraisal done quickly, and provided all the info needed about the house and nearby homes.
A. El Solh, Austin, TX
The financing process is easy and straight to the point. very efficient and fast!
A. Hicks, Hueytown, AL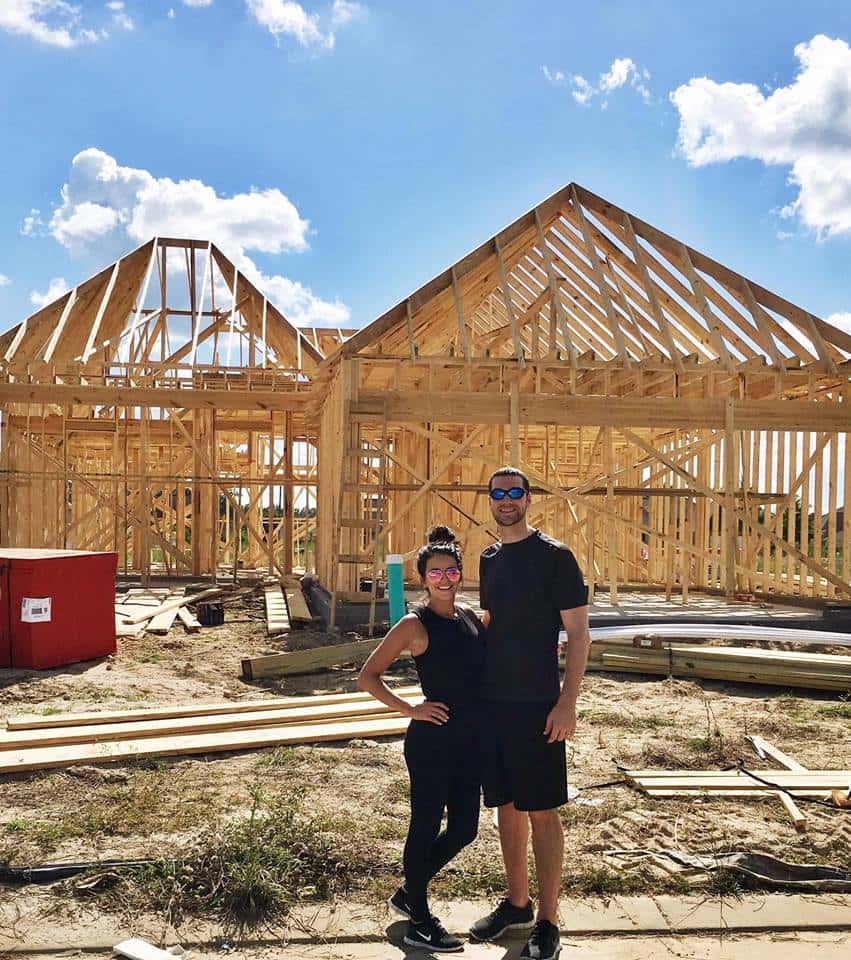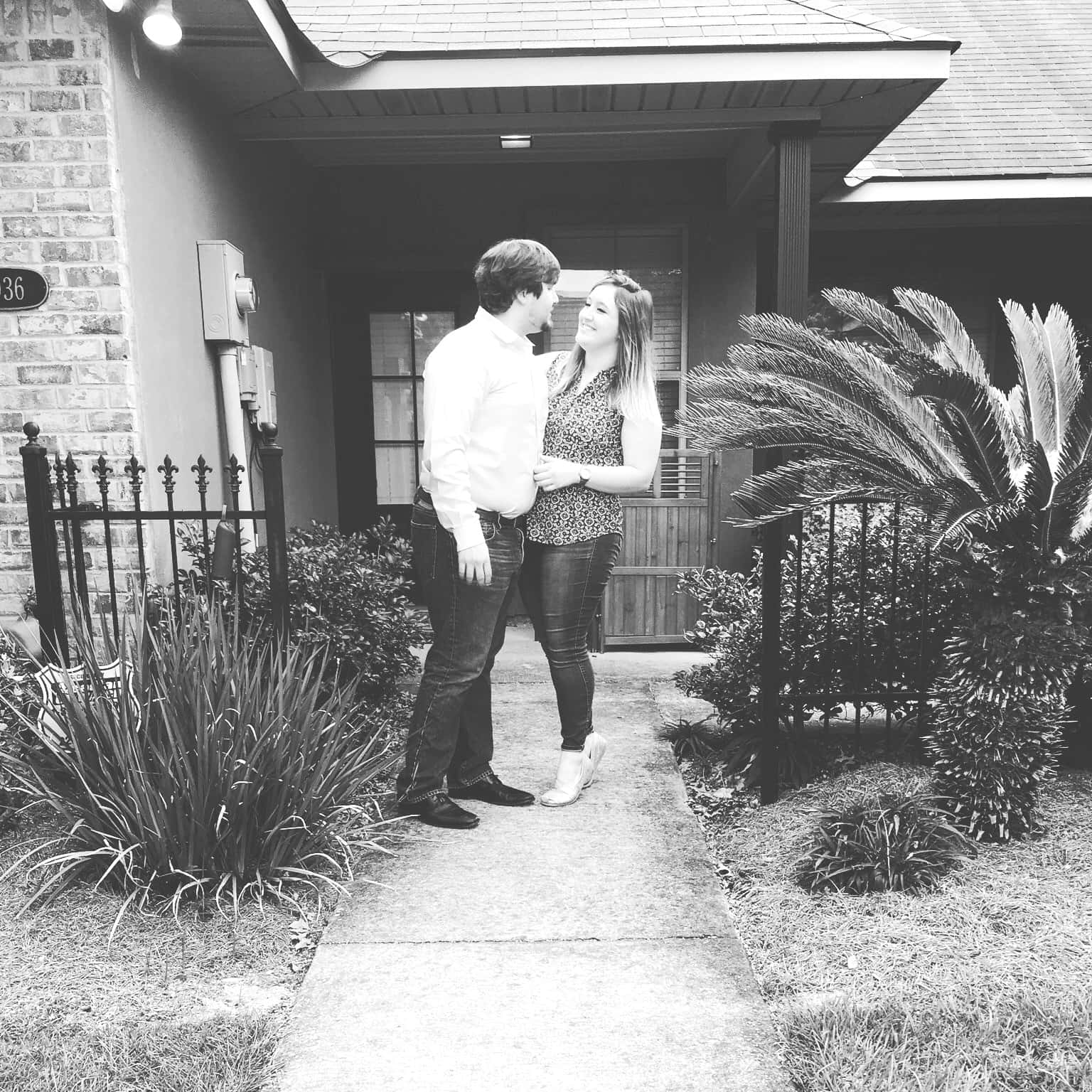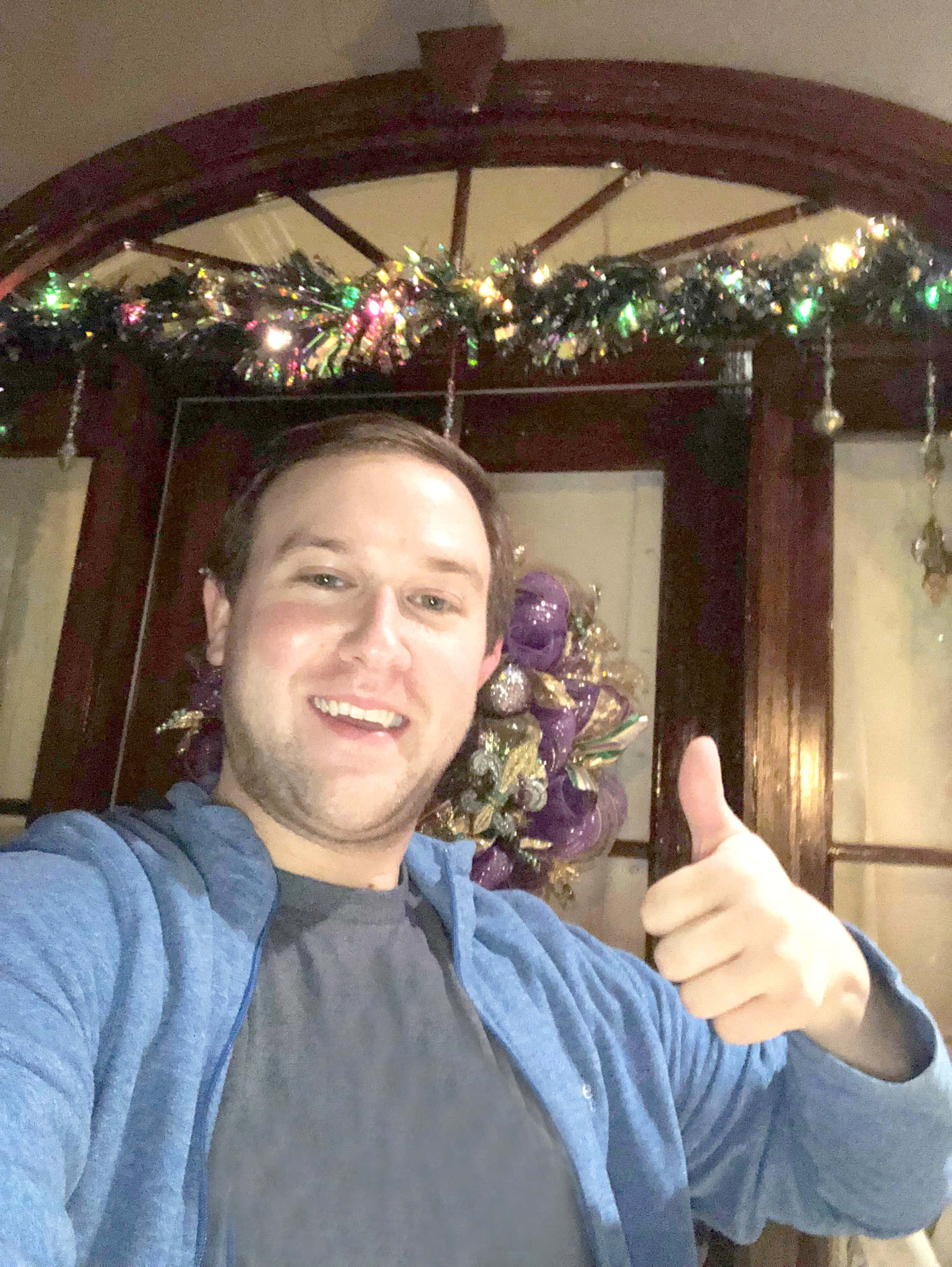 Have you met Abby?
Available 24/7, Abby is here to help get you started.
Prepare your loan application with the help of our talented digital assistant.
Say Hello
Ready to Get Started?
You've come to the right place. We're ready to give you a
first-class experience in applying for a home loan.