Get Started With Your Home Loan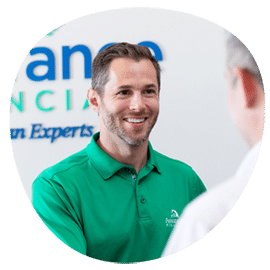 Want a free rate quote?
Thank you for your request! We look forward to serving you. We promptly reply during normal business hours:
Monday – Friday 8:00am – 5:00pm CST
Can't wait? Call us!
1-866-790-7980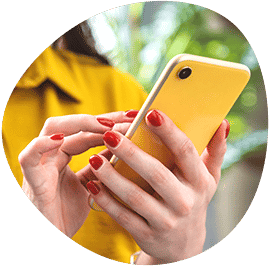 Ready to apply?
Get started online, and we'll call you.
Apply Now
Finding the right home is hard. We make finding the right loan type easy.

Simple Application
Click a few buttons, and complete your application in as little as 15 minutes!

Helpful Loan Officers
Incredibly friendly people who put the happy in home buying.

On-Time Closings
We'll get you through your front door on schedule.
Refinancing? Let's talk about your options.

Cash-Out
Make the most out of your equity for home improvements, tuition, or your latest dreams.

Interest Rate
Have you compared your current rate to ours lately? No harm in asking.

Loan Term
Lower payments or fewer years? Match your loan with your goals.
TESTIMONIALS
Smooth mortgage transaction all the way!
B. Lollis, Lexington, SC
The entire team at Assurance made getting our first home simple and seamless.
P. Tokarz, Baton Rouge, LA
The continuous communication throughout the entire process was very impressive.
A. El Solh, Austin, TX
The financing process very efficient and fast!
A. Hicks, Hueytown, AL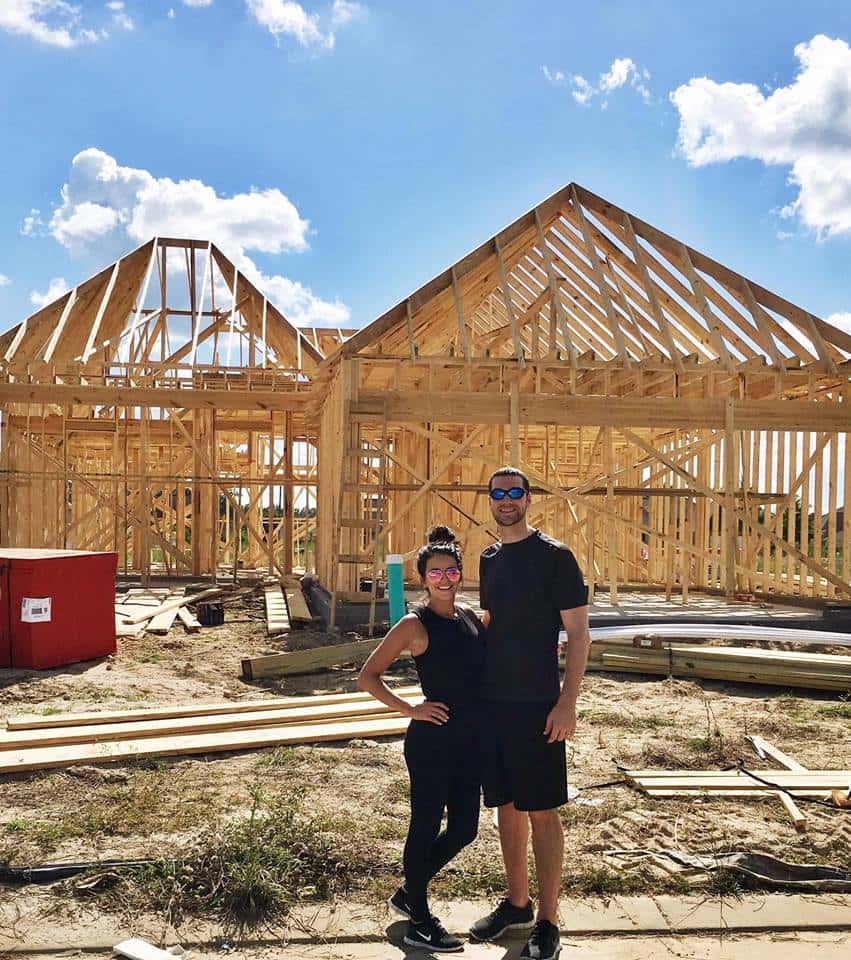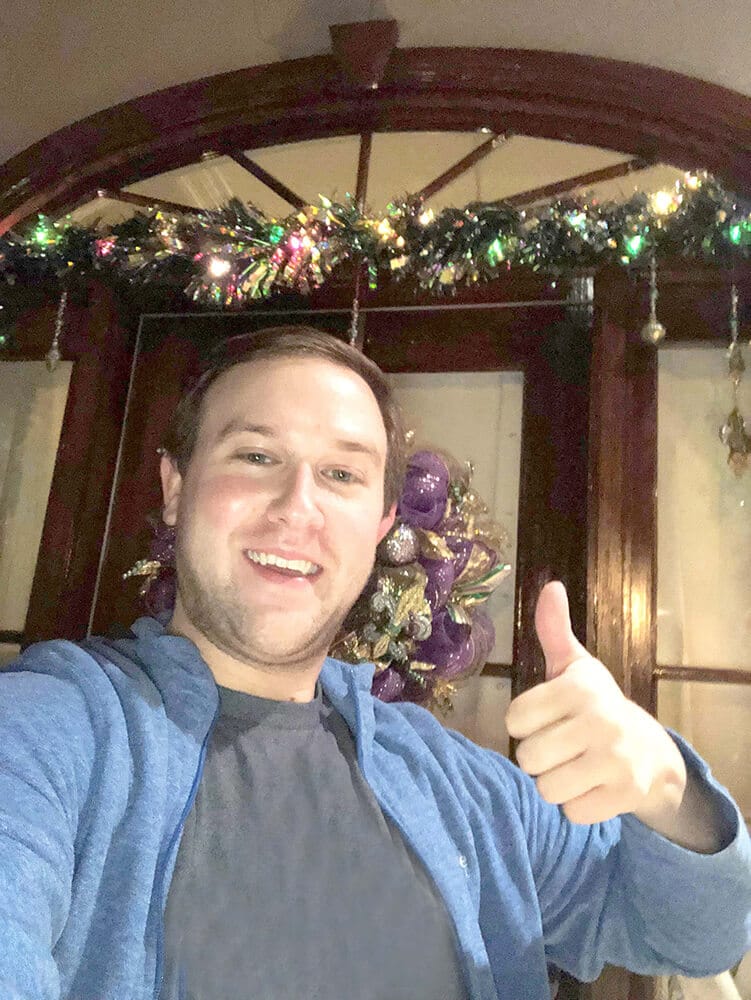 Ready to Get Started?
You've come to the right place. We're ready to give you a
first-class experience in applying for a home loan.
We're the Home Loan Experts
Everyone dreams of one day owning their own home. Whether you are purchasing a starter home or buying a vacation home, our team can assist you in achieving that dream. Our financial mortgage services provide you with customized options to pay for your home. Our team knows every home buyer has individualized needs. As the mortgage experts, we work with you to find the right solution to your financial needs.
Buying a new home is exciting and exhilarating, but it also requires a lot of work. You need to have a firm grasp on your own financial situation and thoroughly understand the terms you agree to. When you buy a home, you make a long-term commitment. You don't want any surprises, and the best home loan lenders will make sure you don't get any as you search for the right fit for you.
Our mortgage experts make things easy for you. There's no waiting around for days to find out if you're approved, so you can move on to other pressing concerns while we take care of the details. We rely on the latest technology to smooth the loan application and lending process.
What Makes Us a Top Mortgage Company?
We became one of the top mortgage loan companies by putting our customers' needs first. We work for you. As one of the best online mortgage lenders, we value our customers' input and insights, so we use them to make their experience even better. Just a few advantages of doing business with us include:
Outstanding customer satisfaction ratings: We average a 4.98 out of 5 stars on the thousands of reviews we have earned over the years.
A comprehensive approach to lending: Instead of dealing with several different contacts, you can take care of the entire loan application and lending process under one roof
Huge range of loans: We have an option to suit every person we serve
Versatile application process: You can do it virtually or work with one of our mortgage lending company's standout loan officers
Recognition: We are Fannie Mae/Freddie Mac seller/servicer-approved and Ginnie Mae issuer-approved
At Assurance Financial, we can answer all your questions, too. Many people who have never bought a home have concerns about every part of the process. You can ask us anything. We want to get you the answers that will help you understand what different terms mean and make every step pleasant. We can explain what escrow is, how much of a down payment you need to make to avoid paying private mortgage insurance and what the monthly payments for your home will be. You want a smooth road as you navigate your home purchase, and we will help you feel prepared.
We care about our customers and want them to enjoy a great experience with their mortgage loan finance company. With historically low mortgage rates available, you will receive competitive service and outstanding assistance.
We Offer a Variety of Loan Types
Our home loan experts search for the right fit for your financial goals. We can discuss plans that have 10-, 20- or 30-year payoffs. There has never been a better time to invest in a home thanks to the favorable lending market for buyers. You are choosing the right time to buy a new home, and you will find so many beneficial ways to do it. Our home loan options for buyers include:
VA loans: Available for those who have served or currently serve in the armed forces through the U.S. Department of Veterans Affairs
FHA loans: Available to low- and moderate-income households, allowing for lower down payments for those with lower credit scores
Construction loans: Available to those building brand-new homes
Non-qualified loans: Available to those with lower credit scores and often referred to as non-QM loans
Modular home loans: Available to those purchasing prefabricated or manufactured homes
Jumbo loans: Available for those who need non-conforming loans that exceed government-set limits
First-time Home Loans: A first-time home buyer loan is a special offer for people who have never purchased a home before or have not owned a home within the past three years.
Conventional Loans: If you have good credit, a stable income, and can afford a down payment, a conventional home loan may be the right choice for you.
USDA RD Loans: Available to enhance the quality of life for Americans in designed rural and suburban areas.
Which one of these loans appeals to you? We can walk you through the benefits of each one and find the one you feel most comfortable with that suits your goals and budget. With so many different ones available, we can match you to the loan that fits your financial situation.
Fast and Simple Online Loan Applications
Applying for your home mortgage takes just a few minutes. When you use our financial mortgage services, you can move quickly through the application and find out what options we have available for you. Use our step-by-step guide to walk you through. The process includes:
Prequalification: Prequalification takes only 15 minutes and includes pulling your credit score and quoting you a guaranteed mortgage rate
Full application: Get approval on a specific property once you have found the home you want to buy or are ready to refinance
Processing: Involves going through the appraisal, underwriting and approval stages
Funding: Signing with a notary to approve your loan and get the funding underway
Along your journey, we can discuss any questions you may have, from breaking down your closing costs to deciding what type of down payment to make.
Partner With a Mortgage Loan Officer Today
We are The People People, and we have the technology to help you get the loan you need quickly. We use the latest in application tech to make starting your loan quick and fast, and we provide the end-to-end support you need to make the process go seamlessly.
No matter what stage of life you're in, from recently beginning your first job to starting a family or enjoying your empty nest, we have loan solutions tailored to you. Our loan officers are located across 28 states and can assist you with whatever your dream may be, including buying an investment property or vacation home.
Our loan advisors want to assist you today. Contact us to begin your application, or get in touch to connect with a loan officer. See why we stand out from other online mortgage companies and take your first steps to homeownership today.
Still have questions?
That's OK! Check out answers to some of our most frequently asked questions
or connect with a licensed loan officer for help navigating your loan experience.