Get Started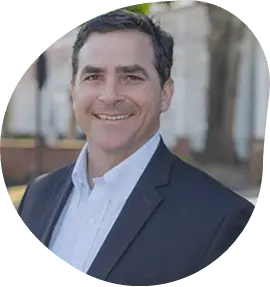 Prefer a person?
Thank you for your request! We look forward to serving you. We promptly reply during normal business hours:
Monday – Friday 8:00am – 5:00pm CST
Can't wait? Call us!
1-866-790-7980
Want to keep it online?
Let our digital assistant, Abby, lead the way.
Apply with Abby
Finding a home in Georgia can be hard. We make finding the right loan type easy.

Simple Application
Click a few buttons, and complete your application in as little as 15 minutes!

Helpful Loan Officers
Incredibly friendly people who put the happy in home buying.

On-Time Closings
We'll get you through your front door on schedule.
Refinancing? Let's talk about your options.

Cash-Out
Make the most out of your equity for home improvements, tuition, or your latest dreams.

Interest Rate
Have you compared your current rate to ours lately? No harm in asking.

Loan Term
Lower payments or fewer years? Match your loan with your goals.
TESTIMONIALS
The entire team at Assurance could not possibly have made the application process more simple and seamless .…
P. Tokarz, Baton Rouge, LA
Smooth Mortgage Transaction all the way!
B. Lollis, Lexington, SC
Was great in getting the appraisal done quickly, and provided all the info needed about the house and nearby homes.
A. El Solh, Austin, TX
The financing process is easy and straight to the point. very efficient and fast!
A. Hicks, Hueytown, AL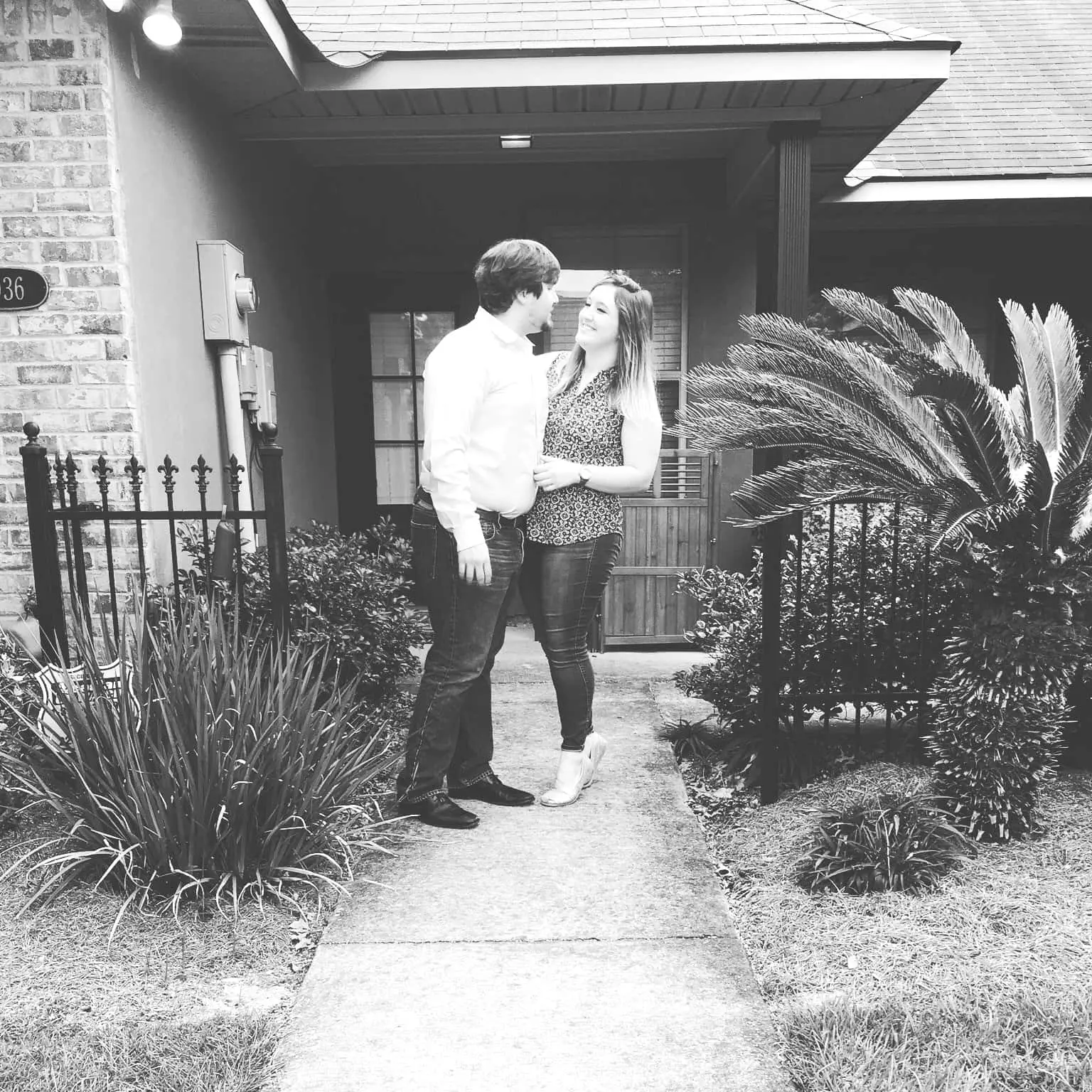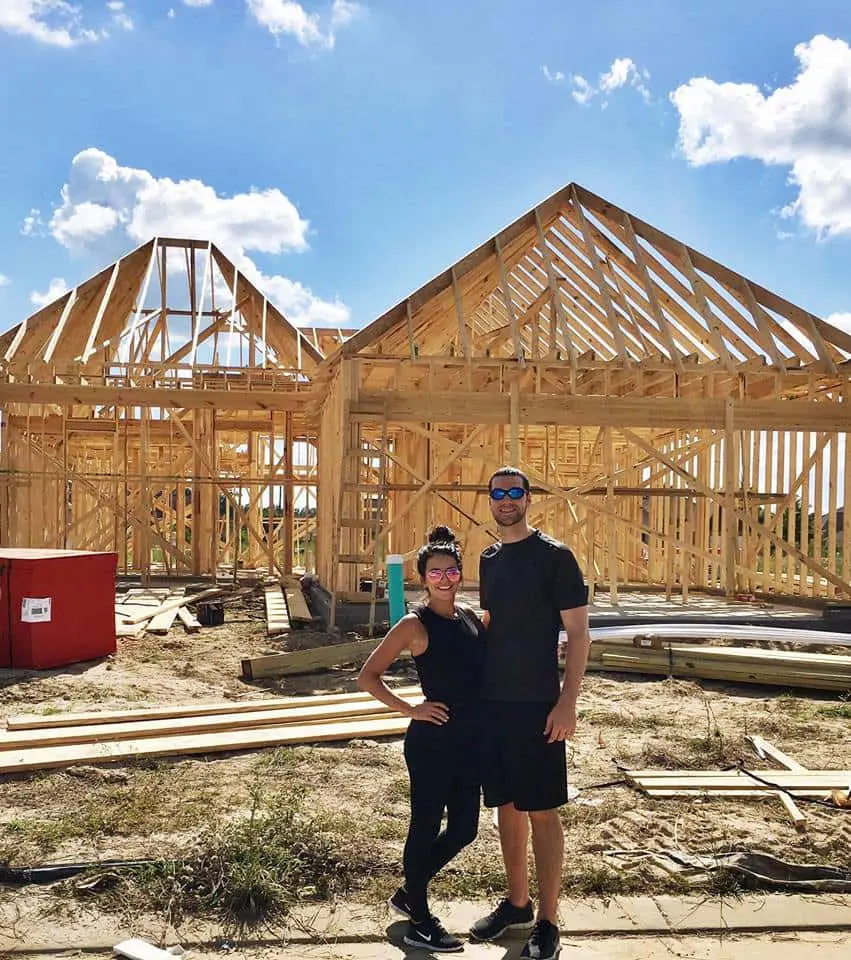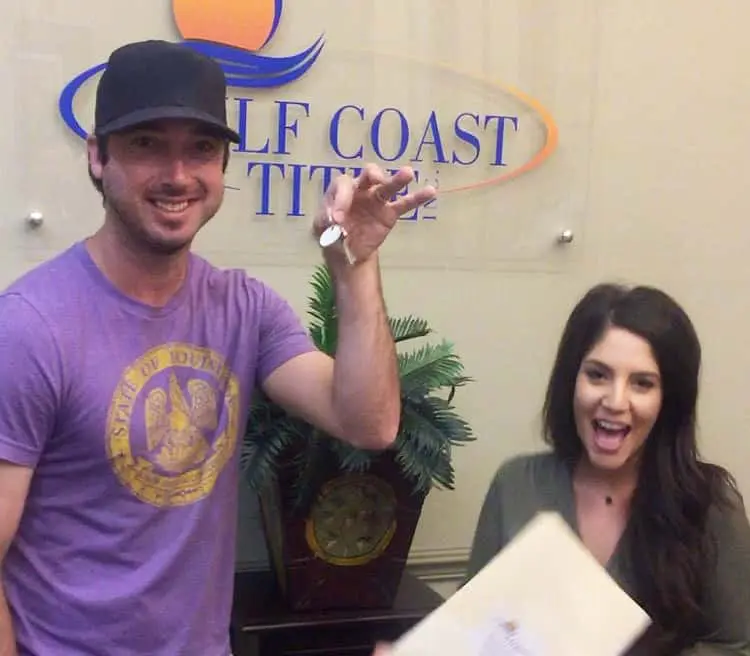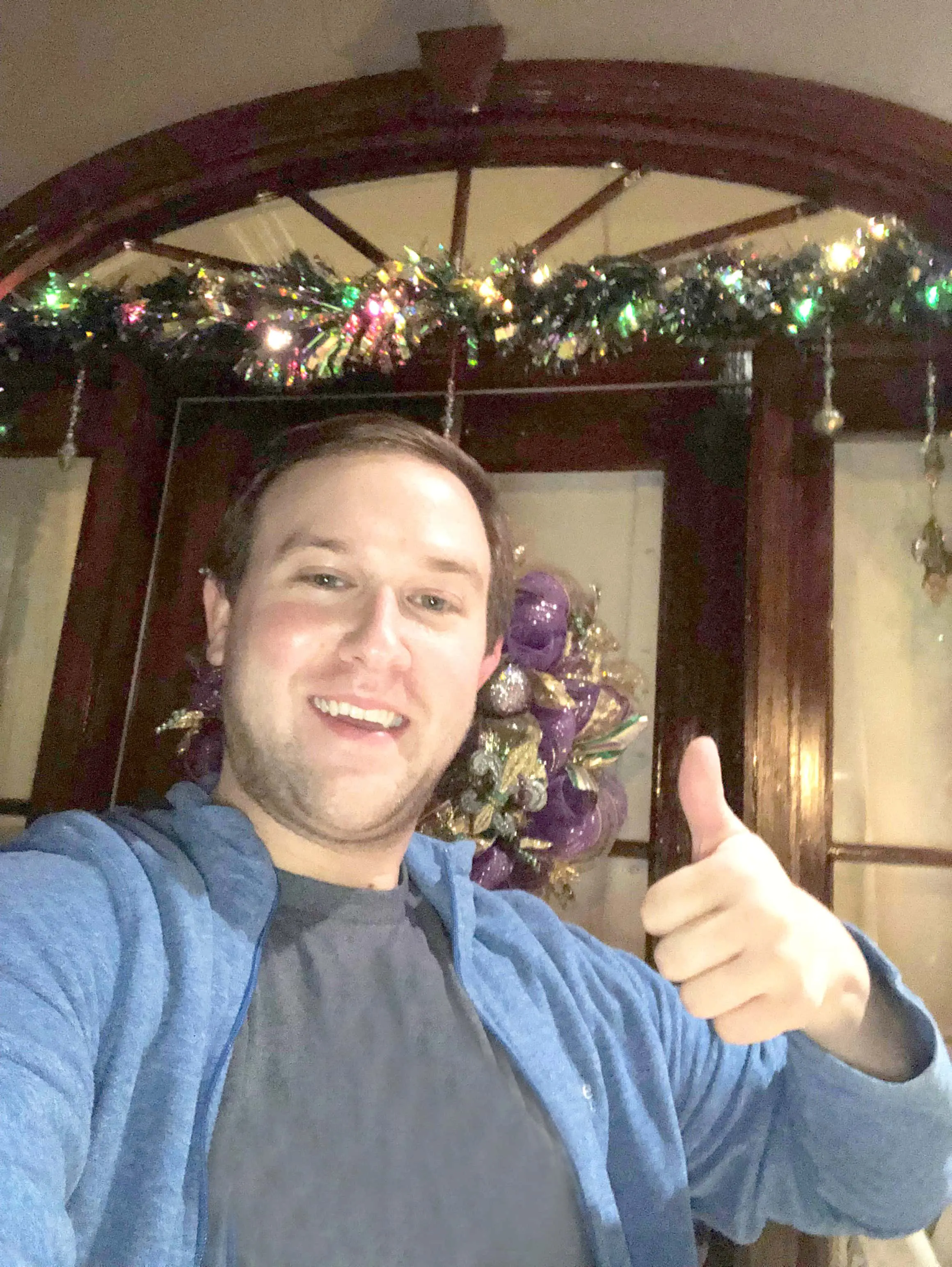 Have you met Abby?
Available 24/7 regardless of your location, Abby is here to help get you started.
Prepare your loan application with the help of our talented digital assistant.
Say Hello
Ready to Get Started?
You've come to the right place. We're ready to give you a
first-class experience in applying for a home loan.
Assurance Financial Atlanta
47 Perimeter Center East, Suite 620
Atlanta, GA 30346
770-558-6469
Georgia Mortgage Lenders
Many communities throughout Georgia are worth calling your home. The metro of the capital city, Atlanta, offers a hub of economic and industrial activity, and there are many lovely little towns ideal for raising a family and forging a future.
Assurance Financial is a mortgage company in Georgia committed to helping homeowners at every life stage. We offer a modern home loan application solution with the help of Abby, our digital assistant. She can show you all that's needed to pre-qualify for a mortgage, putting you on the path to owning a home in 15 minutes or less! After you apply online, you'll be connected with an Assurance Financial lending expert in Georgia to walk you through the rest.
Our Home Loan Services
At Assurance Financial, we're experienced with every available home loan in the Georgia market. Whether you're making a new home purchase or refinancing, you can rely on our loan officers for funding like:
Conventional home loans for good credit
Home loans for first-time homebuyers
Jumbo loans that exceed government limits
New home construction or remodeling loans
FHA, VA or USDA government-insured loans
We're a stable, trusted mortgage company in Georgia backed by Freddie Mac, Fannie Mae and Ginnie Mae. Our experts can offer comprehensive home loan assistance to find an option that fits your needs and budget. Our team can process your loan from beginning to end without outsourcing, moving you along the homebuying journey with confidence. We invite you to experience the personable approach that's helped thousands of clients achieve their dreams of homeownership.
Why Buy a Home in Georgia?
While Georgia offers a mix of big-city and small-city living, the Peach State has heavily forested areas and is full of potential for nature lovers. Vacation home searchers might consider making the majestic Blue Ridge Mountains their neighbor. Typically the further south of Atlanta you look, the more affordable the area. The median home value is around $225,000, and coastal cities like Savannah and Brunswick have experienced steady appreciation over the years.
How the Online Home Loan Application Process Works
Here's how Assurance Financial generally helps provide a mortgage:
Pre-qualification: Get started online or give us a call! In 15 minutes or less you can apply securely for a quote.
Application: Complete your application process! Your rate helps you determine how much home is affordable when shopping for properties.
Processing: We take care of the appraisal, underwriting and final review stages.
Closing: Following closing costs and signing with a notary, the home is yours!
Altogether, our process is reliable, straightforward and secure, and you'll have our loan experts' guidance for any step of the full process.
Abby Helps You Pre-Qualify in 15 Minutes or Less!
With Abby, our digital application assistant, getting started on the home purchasing process requires no scanning or faxing documents. If you have your recent financial history and form of ID nearby, you're already prepared to apply online at your convenience. You can also contact a loan officer at our Georgia branch if you have any questions.