Get Started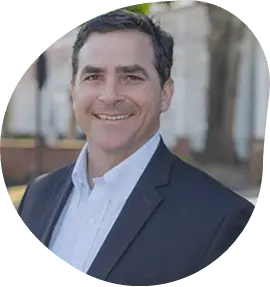 Prefer a person?
Thank you for your request! We look forward to serving you. We promptly reply during normal business hours:
Monday – Friday 8:00am – 5:00pm CST
Can't wait? Call us!
1-866-790-7980
Want to keep it online?
Let our digital assistant, Abby, lead the way.
Apply with Abby
Finding a home in North Carolina can be hard. We make finding the right loan type easy.

Simple Application
Click a few buttons, and complete your application in as little as 15 minutes!

Helpful Loan Officers
Incredibly friendly people who put the happy in home buying.

On-Time Closings
We'll get you through your front door on schedule.
Refinancing? Let's talk about your options.

Cash-Out
Make the most out of your equity for home improvements, tuition, or your latest dreams.

Interest Rate
Have you compared your current rate to ours lately? No harm in asking.

Loan Term
Lower payments or fewer years? Match your loan with your goals.
TESTIMONIALS
The entire team at Assurance could not possibly have made the application process more simple and seamless .…
P. Tokarz, Baton Rouge, LA
Smooth Mortgage Transaction all the way!
B. Lollis, Lexington, SC
Was great in getting the appraisal done quickly, and provided all the info needed about the house and nearby homes.
A. El Solh, Austin, TX
The financing process is easy and straight to the point. very efficient and fast!
A. Hicks, Hueytown, AL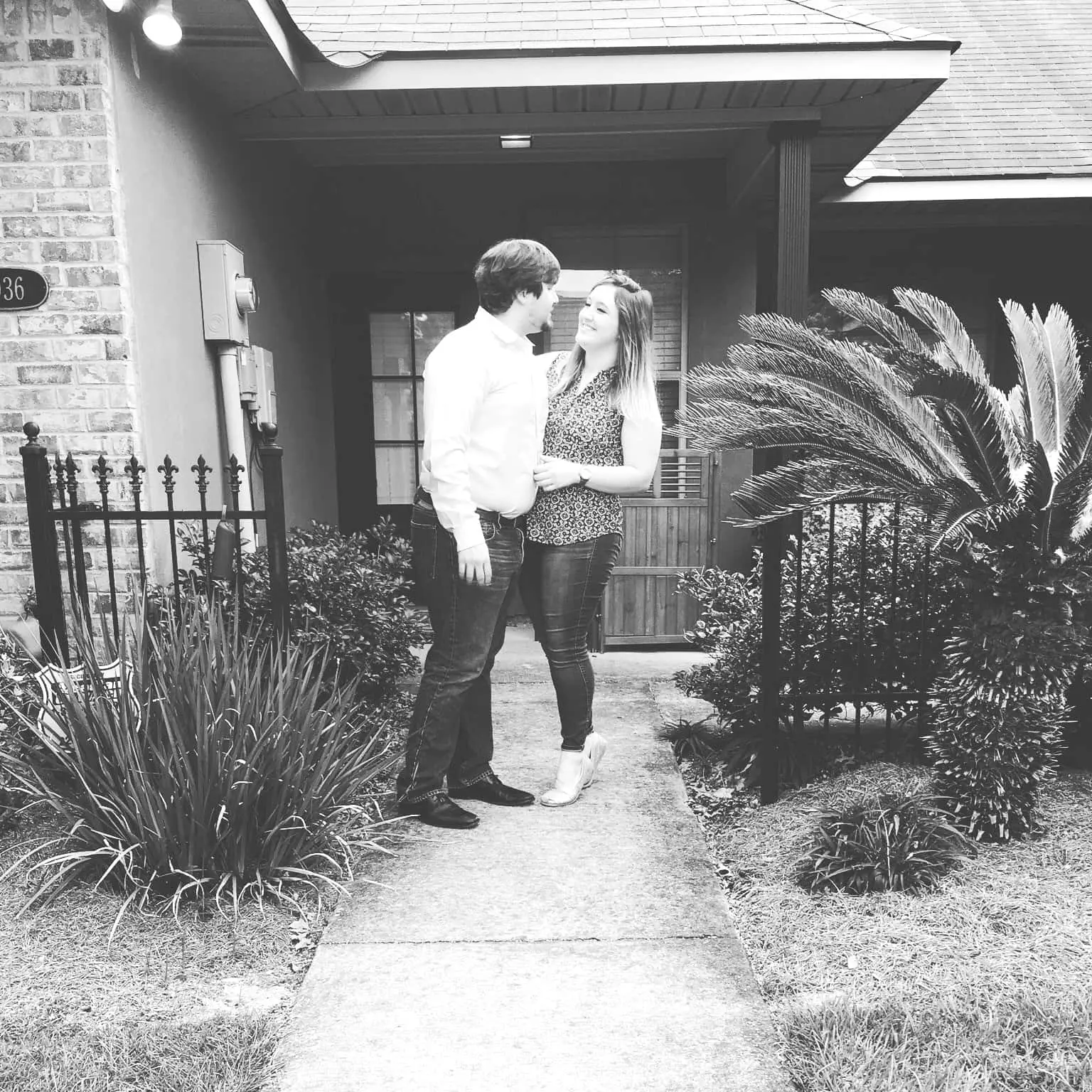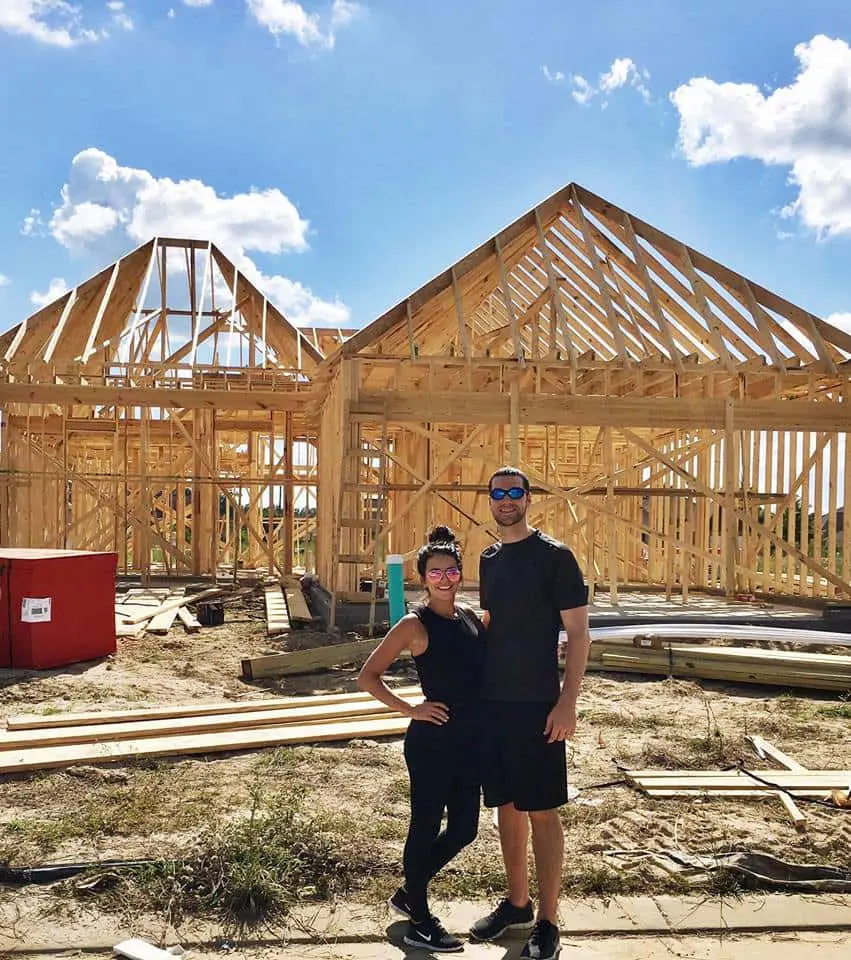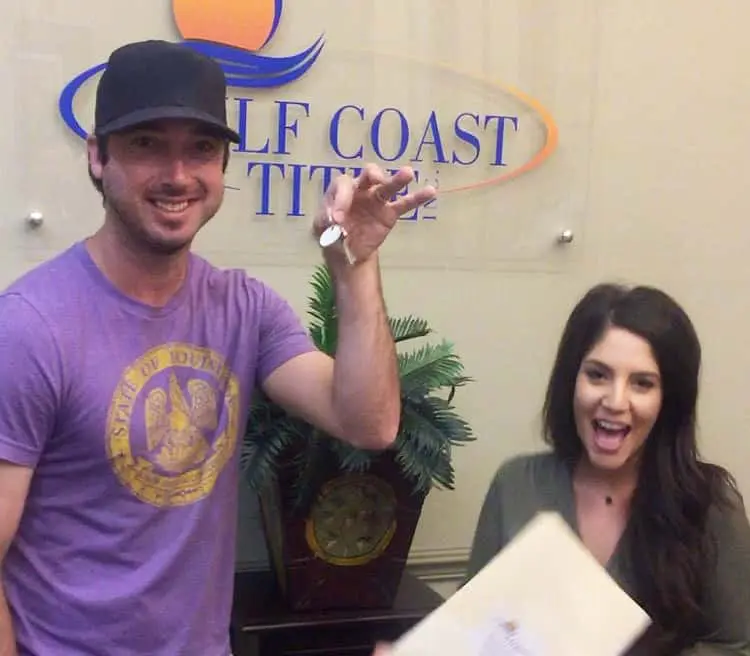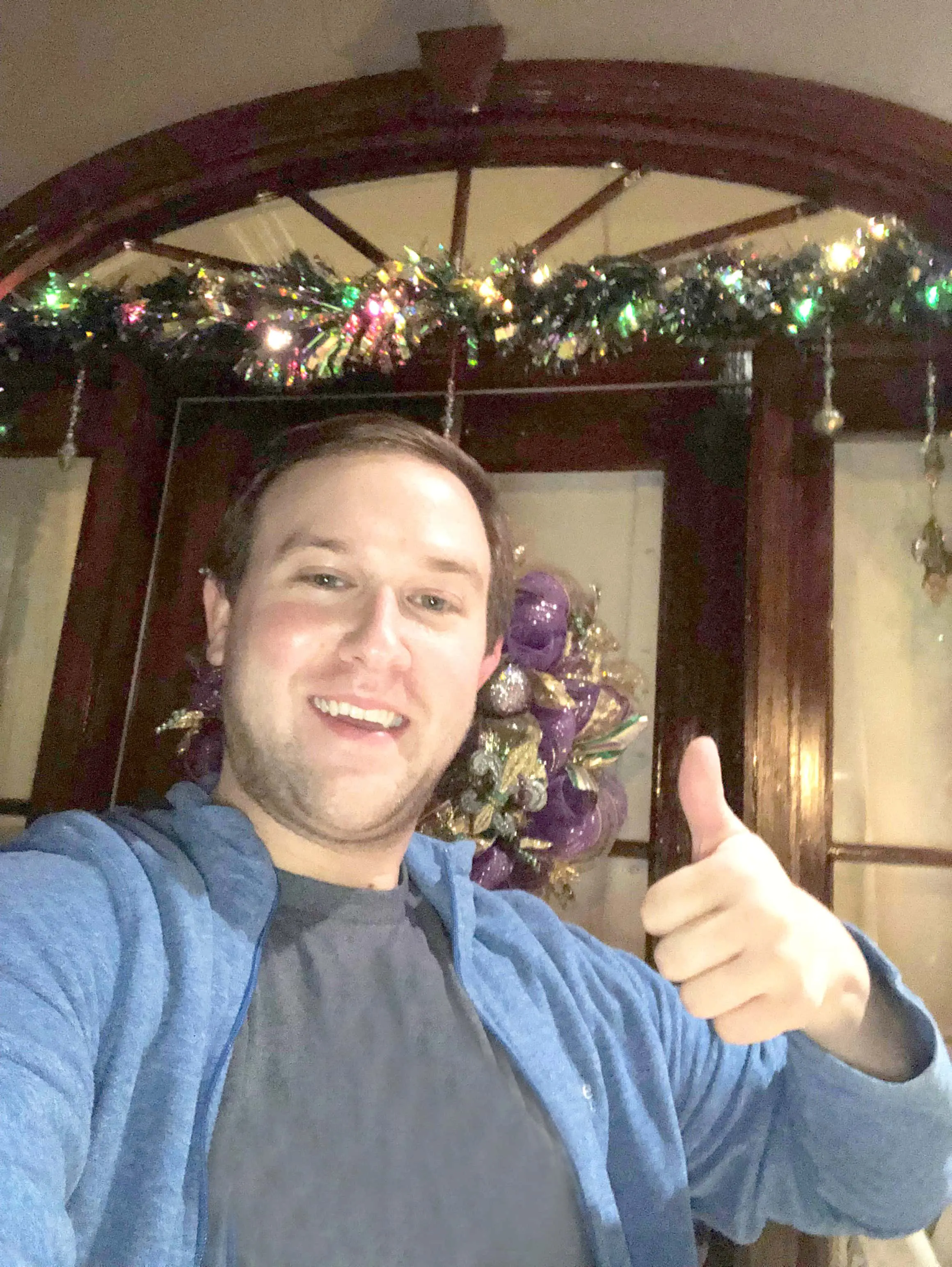 Have you met Abby?
Available 24/7 regardless of your location, Abby is here to help get you started.
Prepare your loan application with the help of our talented digital assistant.
Say Hello
Ready to Get Started?
You've come to the right place. We're ready to give you a
first-class experience in applying for a home loan.
Assurance Financial Charlotte
Assurance Financial Charlotte
4530 Park Road, Suite 301
Charlotte, NC 28209
704-665-5036
North Carolina Mortgage Lenders
As a state with a rich history, North Carolina was home to some of the first settlers in Roanoke and the 12th American colony to separate from England. Today, it's a highly desirable place to own a home. Whether you prefer the Appalachian Mountains' rocky terrain or the Outer Banks' crashing waves, North Carolina has a lot to offer prospective homebuyers.
If you're considering applying for a home loan in the Tar Heel State or looking into refinancing options, it pays to start with an established mortgage lender. Assurance Financial is one of the top mortgage companies in North Carolina, and we have the experience and capabilities required to streamline the home loan process. With Abby, our online digital loan assistant, by your side, it takes just a few minutes to find out if you qualify for a home loan on a new North Carolina property!
What Can the Lenders at Assurance Financial Do for You?
At Assurance Financial, we are The People People. We care about creating communities and providing our customers with reliable and competitive mortgage rates to fund their dream homes. We are an independent, full-service residential mortgage lender serving North Carolina, and we're approved by Freddie Mac, Fannie Mae and Ginnie Mae.
All of our services are accomplished in-house to help you through the process from start to finish. Our team will give you the convenience of a smooth buying experience with funding such as:
Traditional home loans for those with adequate credit
Home construction loans
FHA, USDA or VA loans for special circumstances
Jumbo loans higher than government-set limits
The Value of Home Ownership in North Carolina
With its diverse environments, North Carolina is a highly desirable state to call home. You'll find an enjoyable, mild climate and a variety of activities to take part in while on vacation or living full time in the state. The median home value is around $215,000 and has seen numerous areas with high appreciation rates since 2000, including Asheville and Wrightsville Beach.
What's the Online Loan Application Process?
The home loan process can feel challenging and tiresome — but it doesn't have to be. When you choose Assurance Financial as your mortgage lender in North Carolina, we try to make the process as straightforward as possible. With our experts and our digital assistant, Abby, by your side, you'll be guided through every step to help you secure your future home.
The steps for our online home loan process include:
Pre-qualification: We'll start by pulling your credit scores and finding the right loan for you. It takes just minutes to see if you qualify!
Application: You'll apply for the loan amount you need to find your locked-in rate.
Processing: This is where we'll take care of the appraisal, underwriting and final approval in-house.
Closing: Time to sign and get ready to move in!
Get Pre-Qualified for a North Carolina Home Loan With Abby!
With our digital application assistant by your side, getting your home loan in North Carolina has never been easier. You will be able to gather your financial information quickly and upload it straight to Abby with no faxing or scanning required — the whole process takes 15 minutes or less! Apply online today to get started, and feel free to contact our Charlotte branch with any questions.