Get Started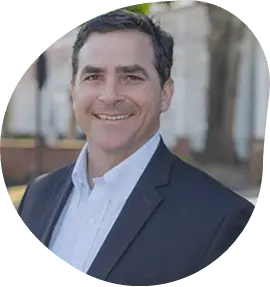 Prefer a person?
Thank you for your request! We look forward to serving you. We promptly reply during normal business hours:
Monday – Friday 8:00am – 5:00pm CST
Can't wait? Call us!
1-866-790-7980
Want to keep it online?
Let our digital assistant, Abby, lead the way.
Apply with Abby
Finding a home in Texas can be hard. We make finding the right loan type easy.

Simple Application
Click a few buttons, and complete your application in as little as 15 minutes!

Helpful Loan Officers
Incredibly friendly people who put the happy in home buying.

On-Time Closings
We'll get you through your front door on schedule.
Refinancing? Let's talk about your options.

Cash-Out
Make the most out of your equity for home improvements, tuition, or your latest dreams.

Interest Rate
Have you compared your current rate to ours lately? No harm in asking.

Loan Term
Lower payments or fewer years? Match your loan with your goals.
TESTIMONIALS
The entire team at Assurance could not possibly have made the application process more simple and seamless .…
P. Tokarz, Baton Rouge, LA
Smooth Mortgage Transaction all the way!
B. Lollis, Lexington, SC
Was great in getting the appraisal done quickly, and provided all the info needed about the house and nearby homes.
A. El Solh, Austin, TX
The financing process is easy and straight to the point. very efficient and fast!
A. Hicks, Hueytown, AL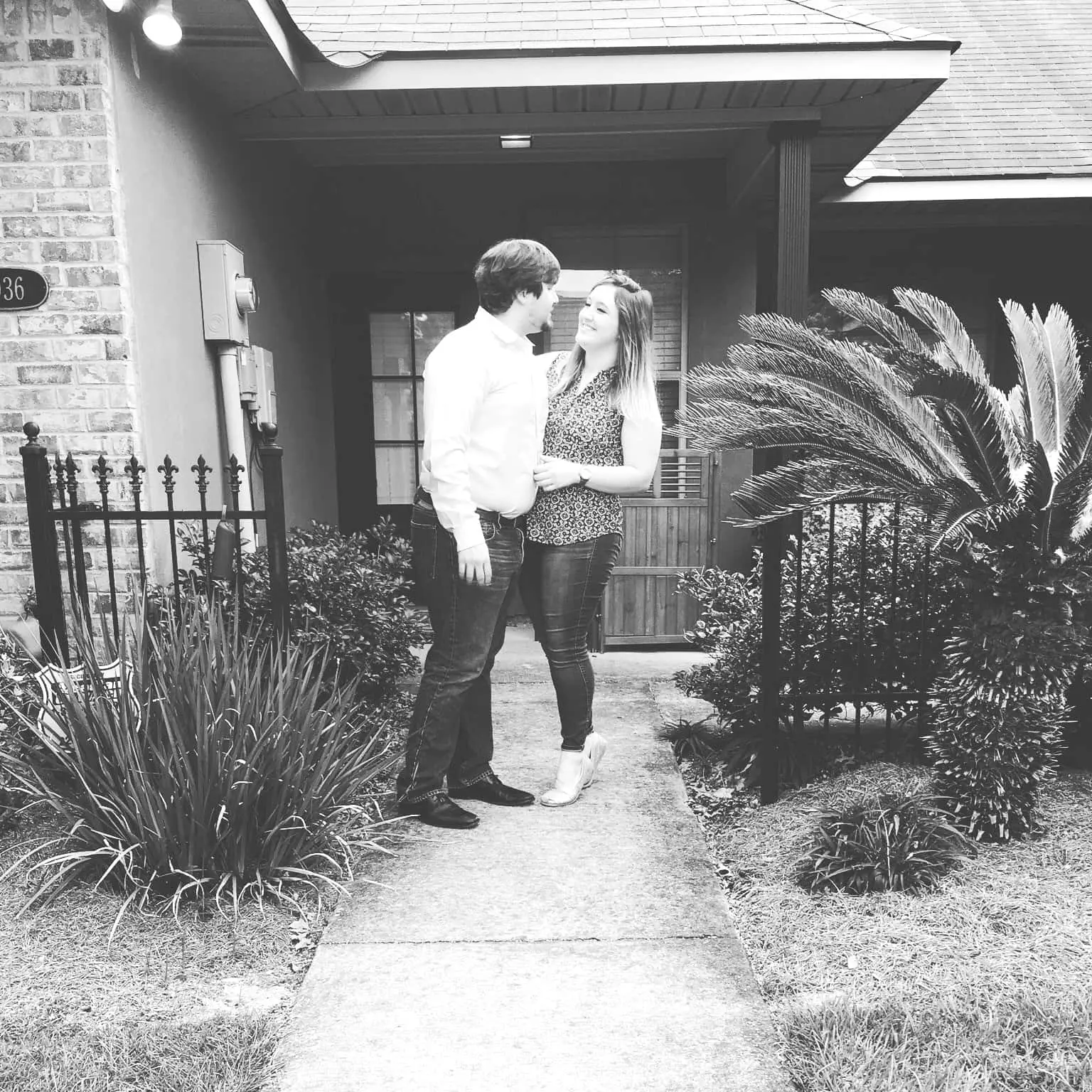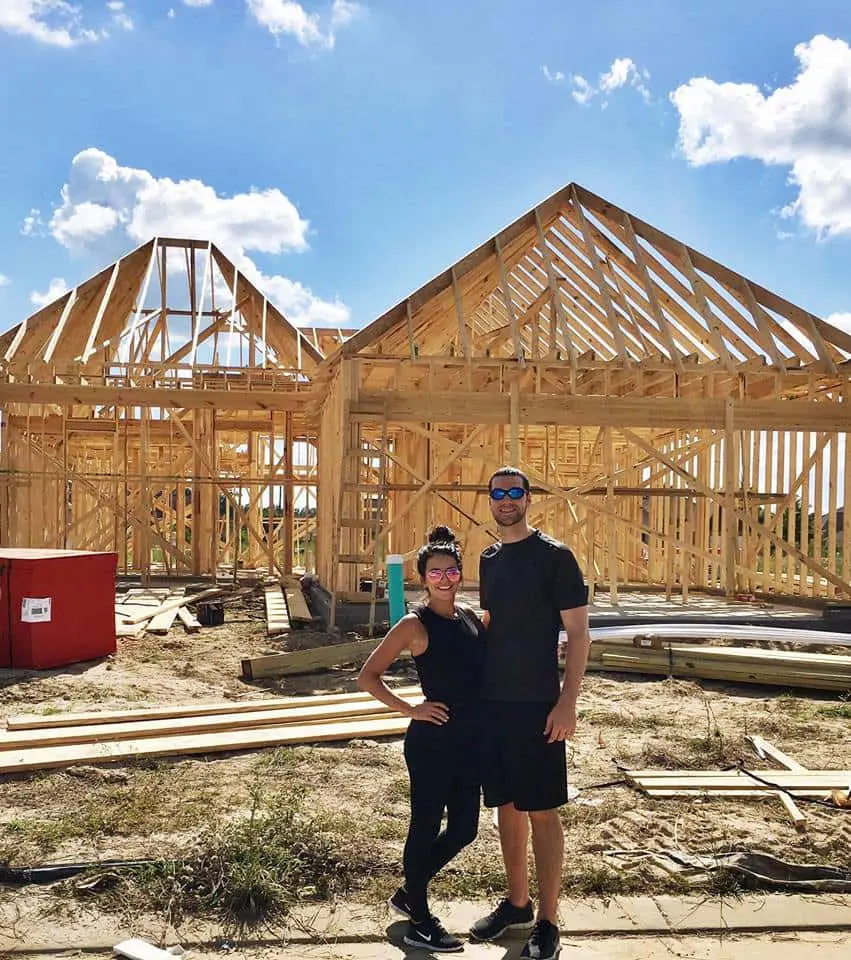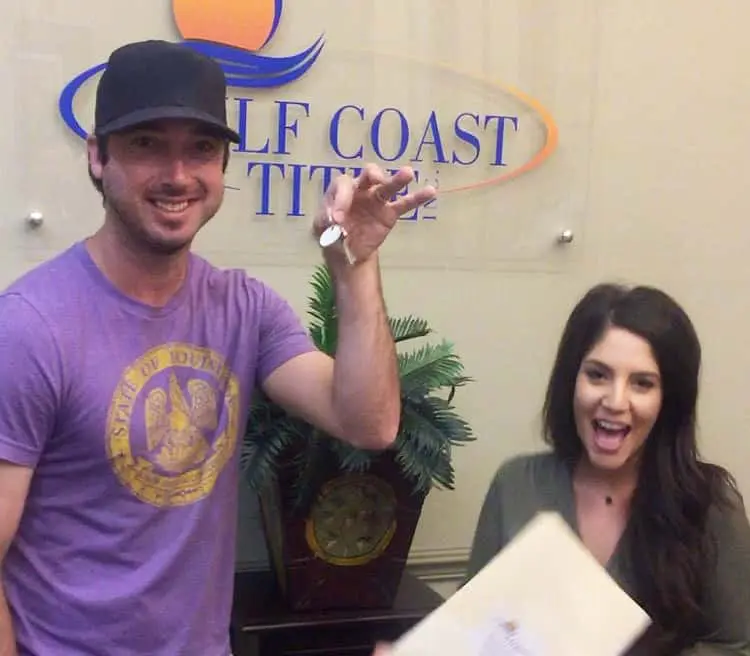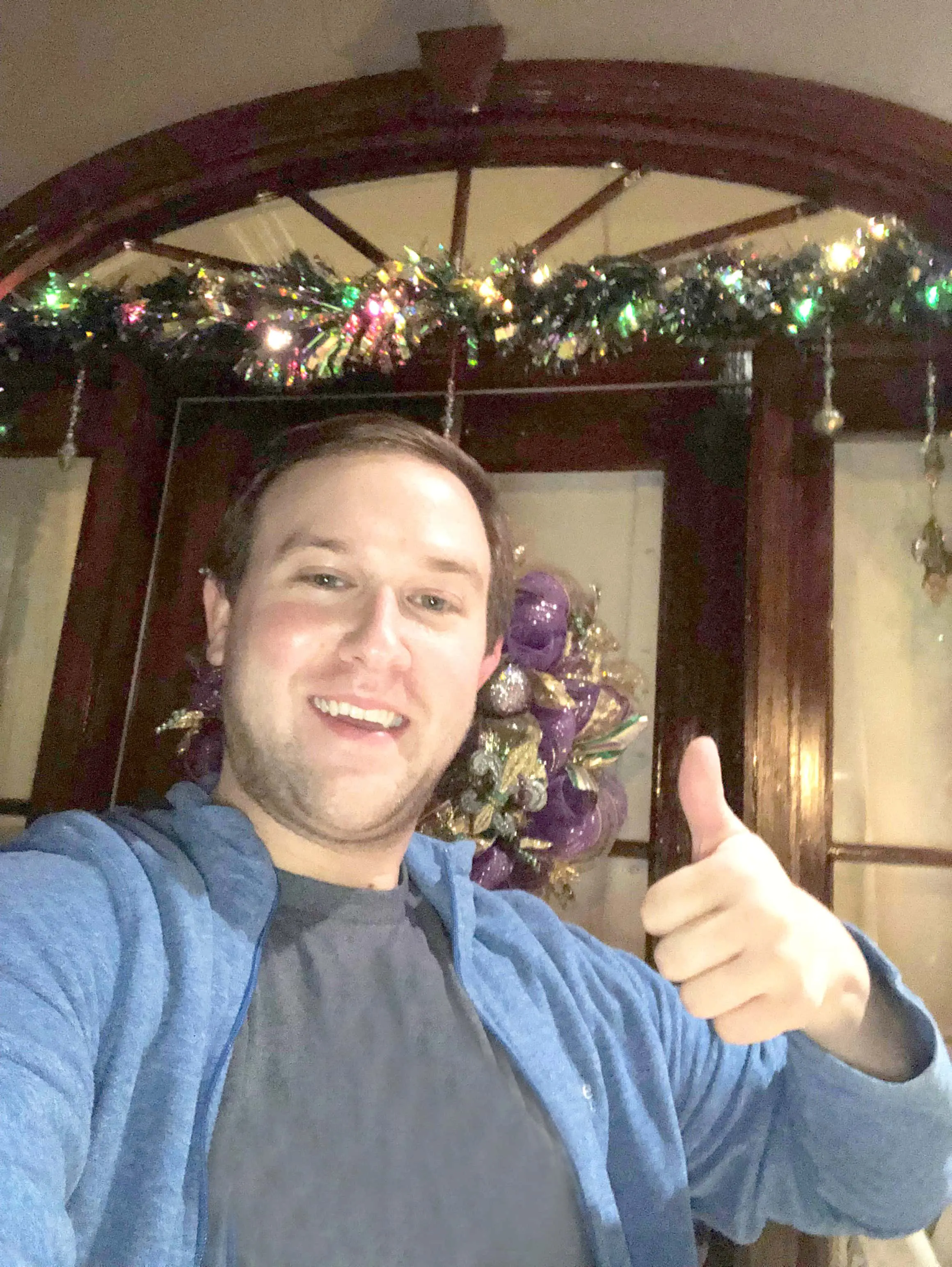 Have you met Abby?
Available 24/7 regardless of your location, Abby is here to help get you started.
Prepare your loan application with the help of our talented digital assistant.
Say Hello
Ready to Get Started?
You've come to the right place. We're ready to give you a
first-class experience in applying for a home loan.
Assurance Financial Austin
7600 Burnet Road, Suite 515
Austin, TX 78757
512-593-6015
Texas Mortgage Lenders
Famous for its cattle and oil production, Texas is known for its good food, live music scene and hot weather. Texas is the second-largest state in the United States in land mass and population, with more than 29 million people calling it home.
Are you looking to become a Texan? If you're thinking about purchasing a home or refinancing a current property here, Assurance Financial is one of the Lone Star State's top mortgage loan lenders and can help you secure a home loan in no time. Our dedicated staff and innovative technology can help you pre-qualify for a mortgage in under 15 minutes.
The Lenders at Assurance Financial Are Ready to Help
As an independent, full-service mortgage loan lender in Texas, we can help you find a loan for any situation. Unlike a typical bank, we will help you every step of the way, conducting all of our services under one roof. We also offer all types of loans for any situation, with approval from Fannie Mae, Freddie Mac and Ginnie Mae.
Our loan experts will work with you to determine your eligibility for various Texas home loan options, including:
Loans for first-time buyers
VA, FHA or USDA loans
New construction loans
Conventional loans
Jumbo loans
We value creating lasting relationships with our customers. As "The People People," we are proud to play a vital role in the big moments of our clients' lives. We've helped countless individuals secure financing for their dream homes with our proven expertise and simple, streamlined mortgage approval process.
Why Get Approved for a Home Loan in Texas?
Texas has become one of the fastest-growing states over the last few years. With its median home value of $204,185, there are plenty of places to find a home that fits your lifestyle. If the city life of Austin or Dallas isn't for you, consider settling down in a more rural setting — you can find anything from beaches to grasslands to deserts here!
Wherever you want to go, Assurance Financial can help you get there with our affordable home loans in Texas.
How Does the Online Loan Application Work?
If you're looking to secure a home loan in Texas, here are the typical steps that you will go through when you work with us:
Pre-qualification: We'll verify your financial records and let you know if you qualify.
Application: Here, you receive your fixed quote to know how much you'll be able to afford for a home. This information tells you how much you need for a downpayment on your Texas home.
Processing: Our experts will take care of the appraisal underwriting and get you on your way to approval.
Funding: Pay the closing costs and sign with a notary to receive your loan!
Our loan officials are committed to answering your questions and guiding you through the entire application process. We are proud to work closely with our clients, helping them achieve their goals of becoming homeowners.
Get Help From Abby to Pre-Qualify for a Texas Home Loan!
With our online assistant, Abby, on your side, you'll have no trouble starting the application process with Assurance Financial. If you can find 15 minutes and have your finances and ID by your side, you'll be able to get your online application started today!
Get in touch with one of your local experts to learn more about how Assurance Financial can help you get approved for a home loan in Texas.